The Bring Me! team is fortunate enough to visit some pretty special parts of the world. Here are our favorite places we traveled to this year that we can't stop raving about.
1.
Slovenia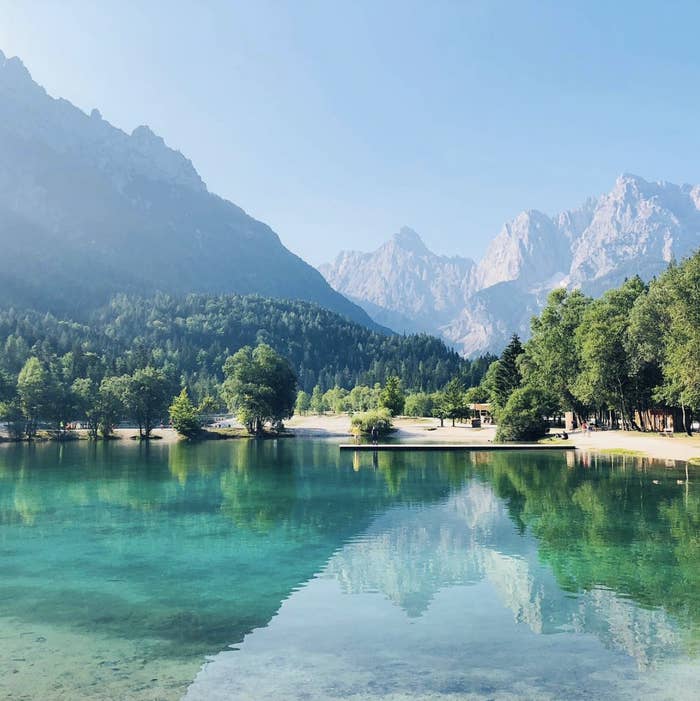 2.
Yosemite National Park, USA
3.
Annecy, France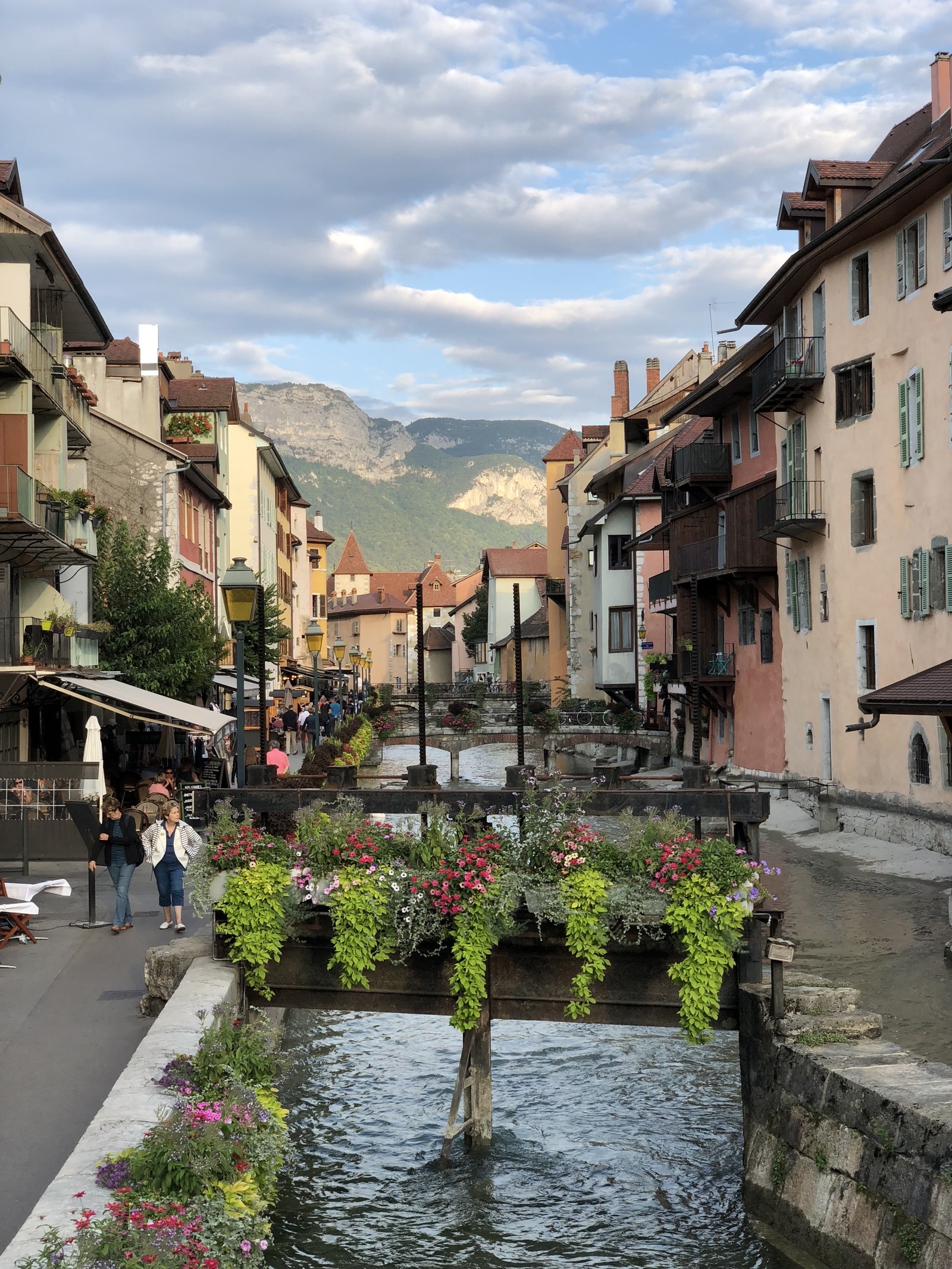 4.
Venice, Italy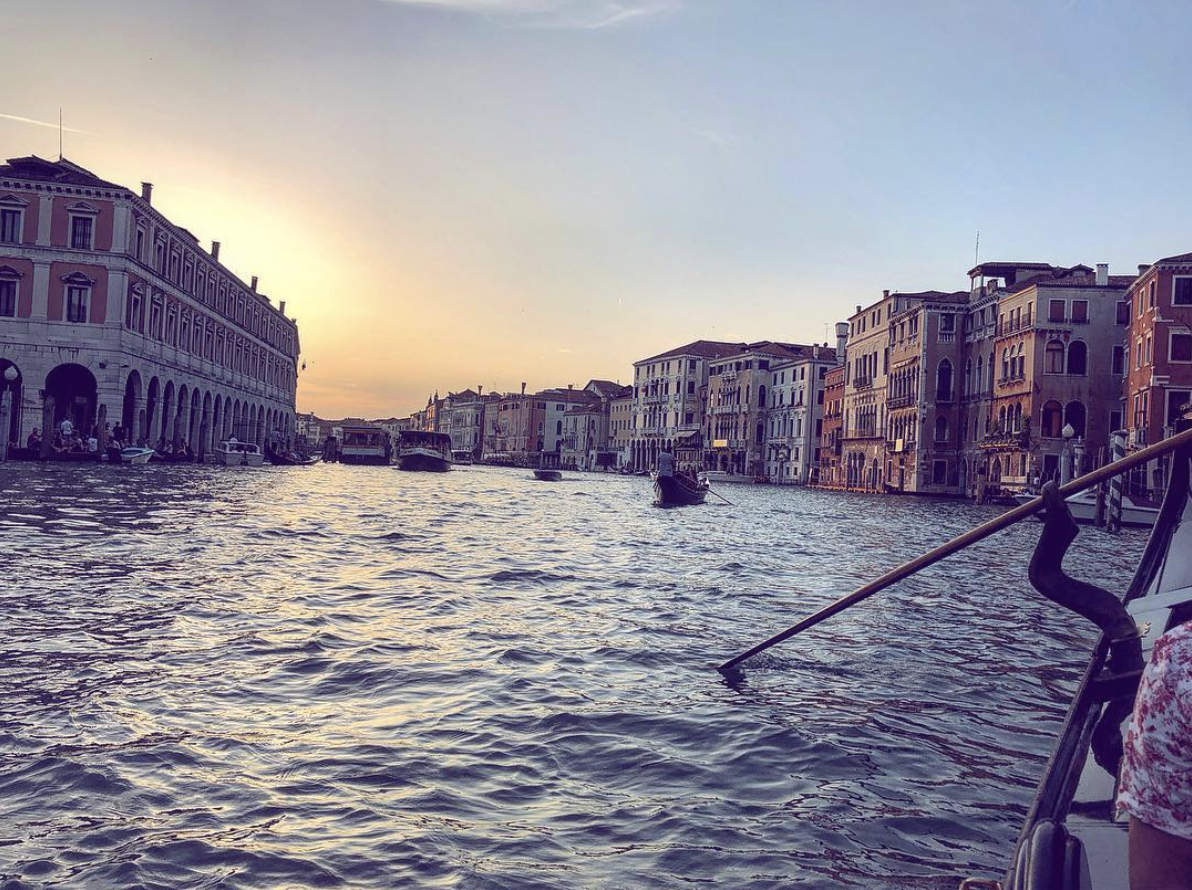 6.
Egypt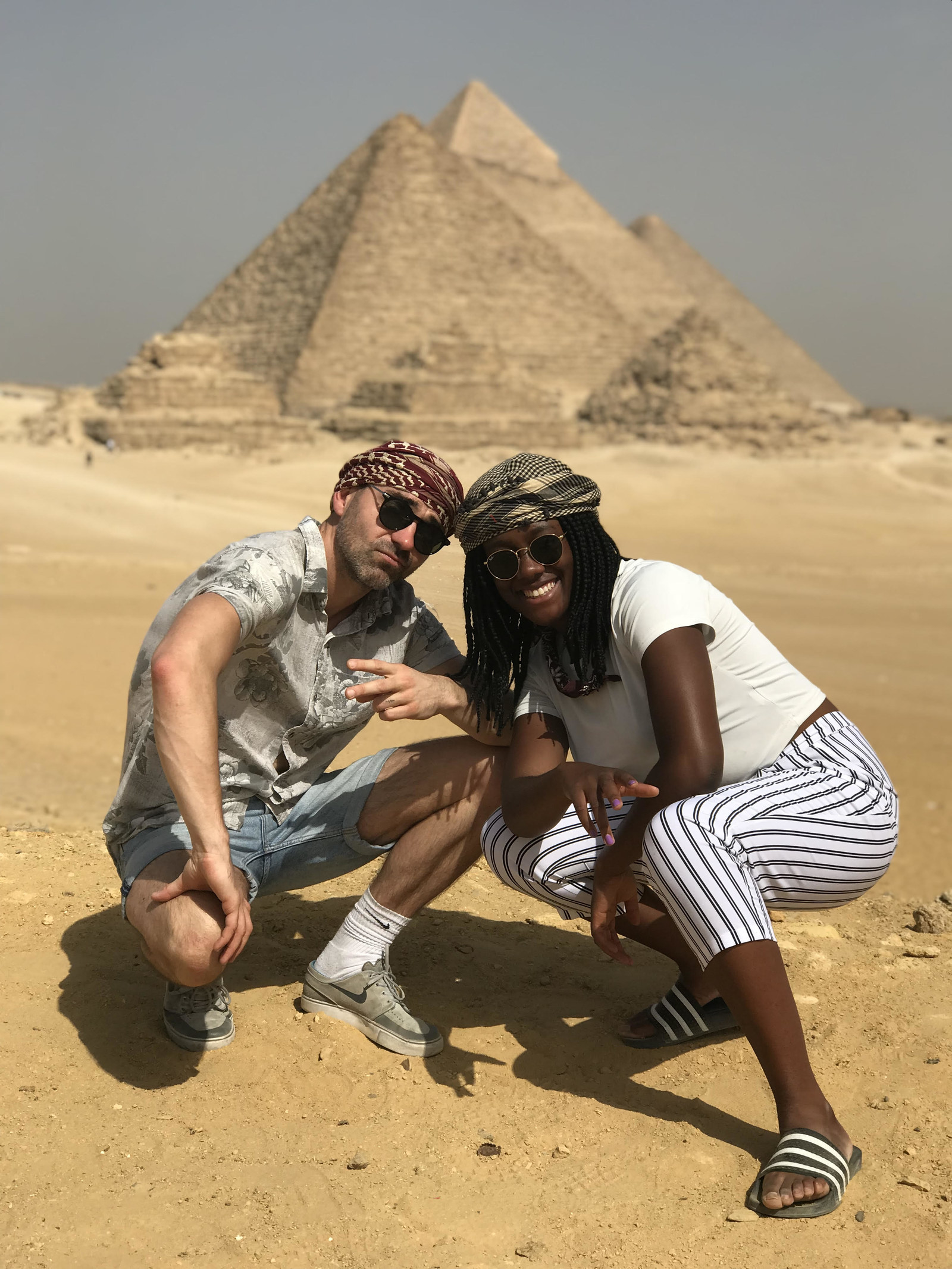 8.
Cappadocia, Turkey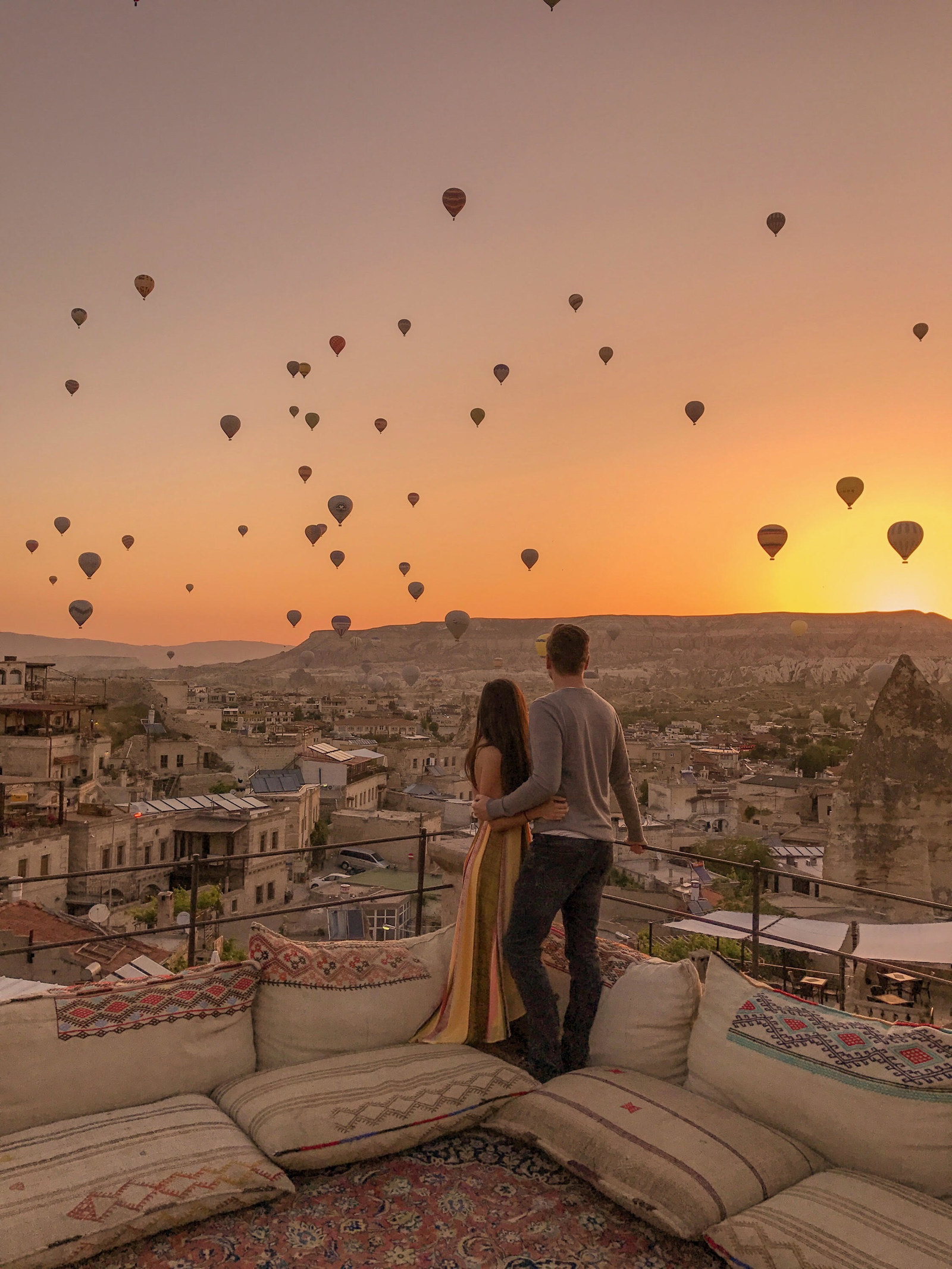 12.
San Juan, Puerto Rico
14.
Portugal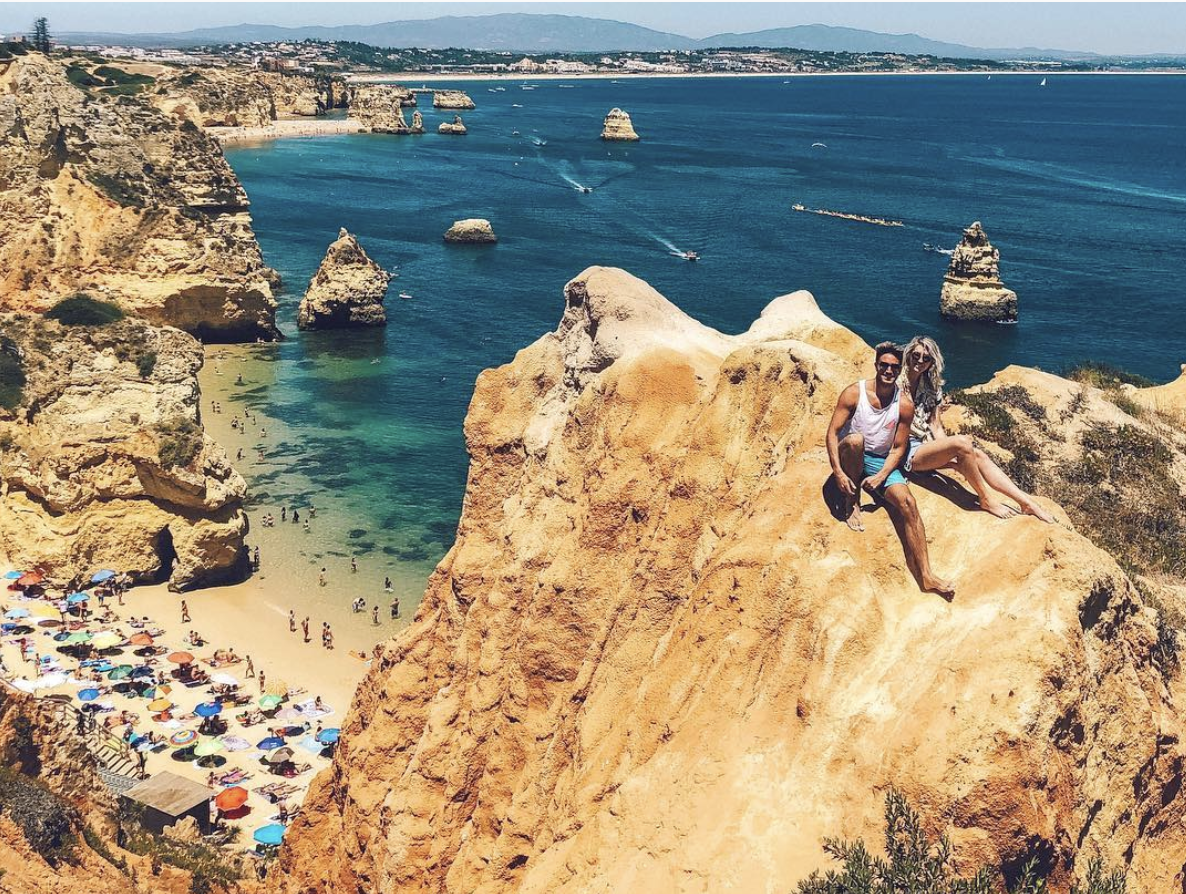 15.
Joshua Tree National Park, USA
Where's the best place you went to this year?