14 Ice Creams From Around The World That Would Be A Big Aussie Summer Mood
No shade to Zooper Doopers.
Aussie ice creams and blocks are pretty top notch, but I wouldn't be mad if there was (even more) variety.
1.
Melona sticks 🇰🇷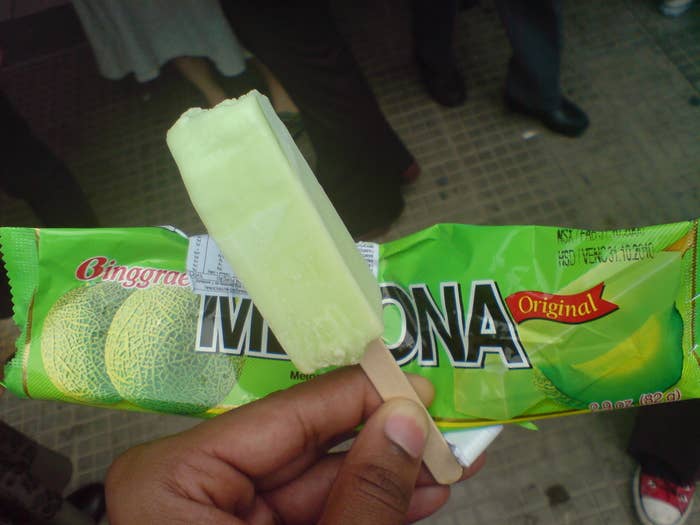 3.
Crispy ice cream sandwiches 🇯🇵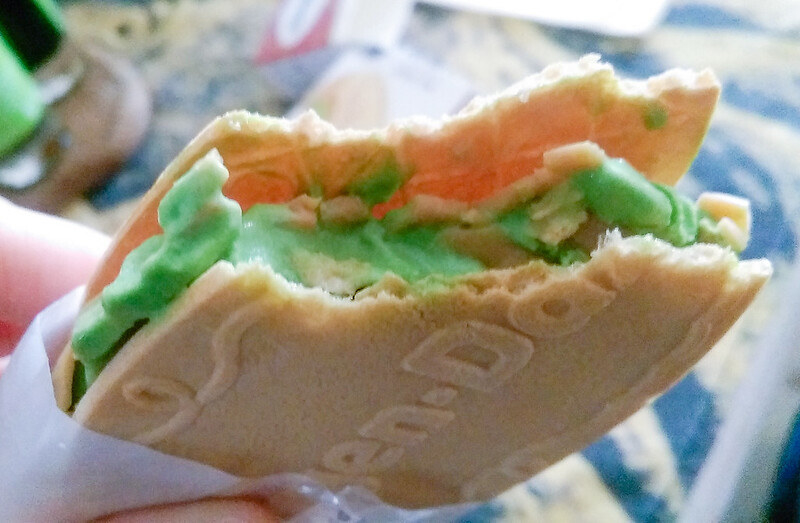 4.
A big block of ice cream 🇮🇪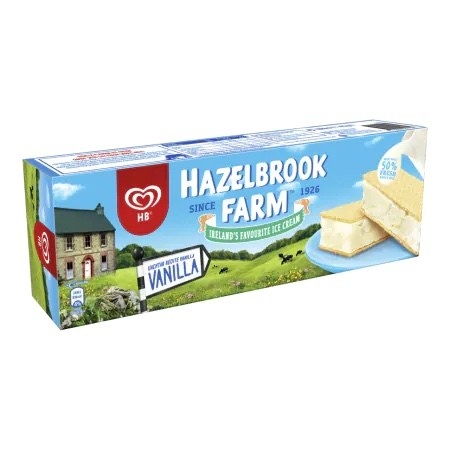 5.
Klondike bars 🇺🇸
6.
Speculoos Cookie Butter ice cream 🇺🇸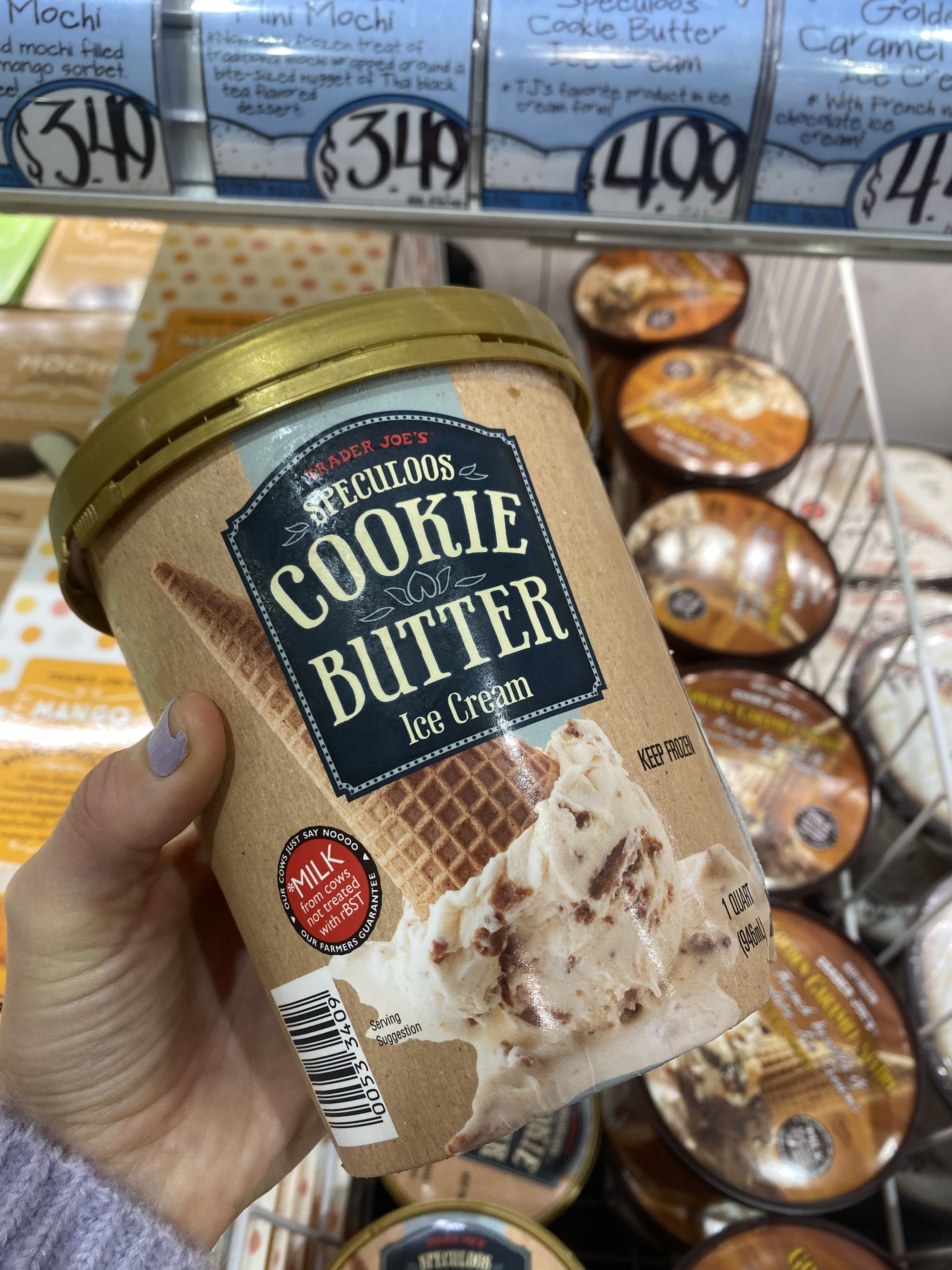 7.
Red bean ice cream in the shape of a fish 🇰🇷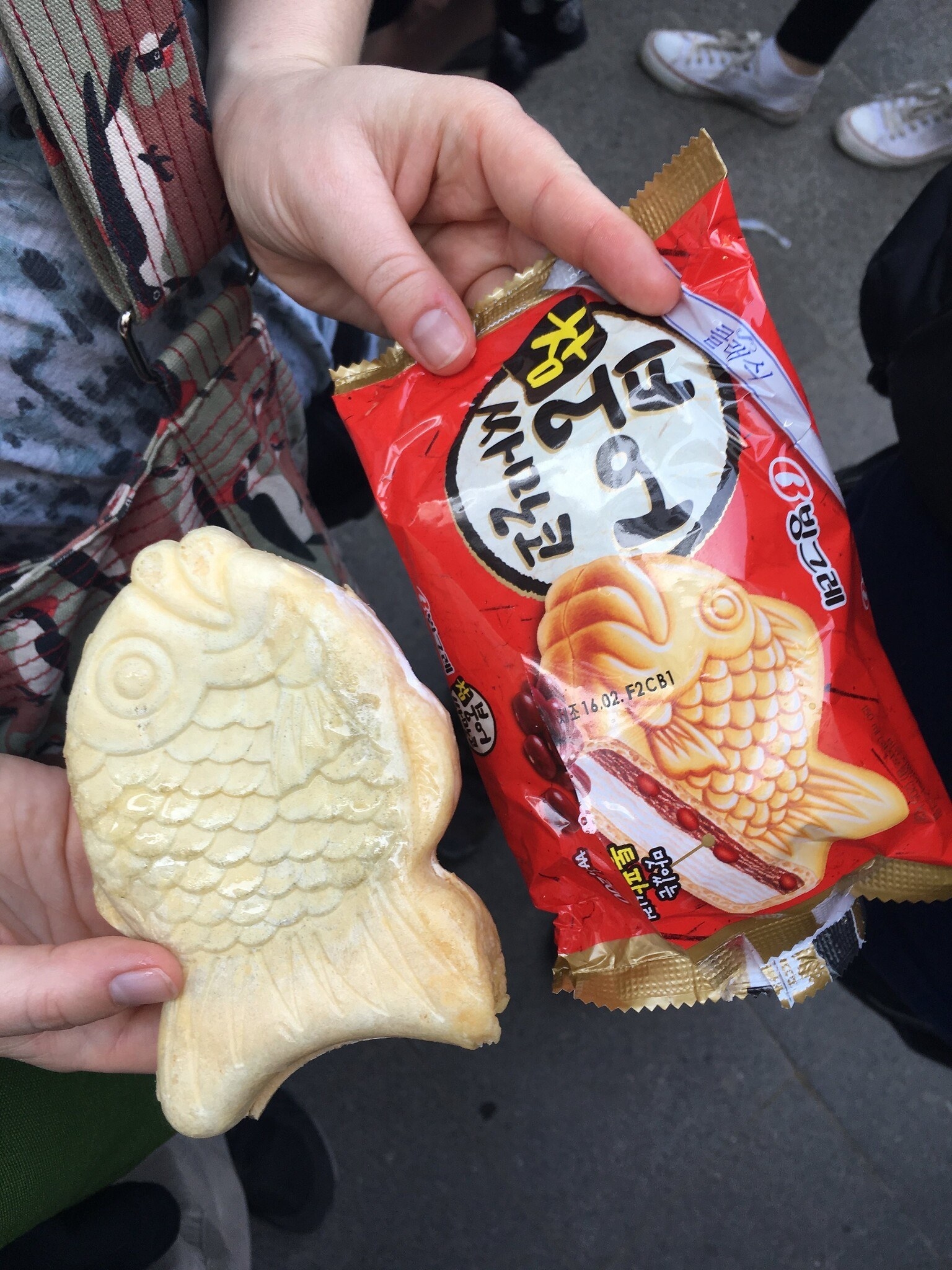 10.
Soft serve-style ice creams 🇯🇵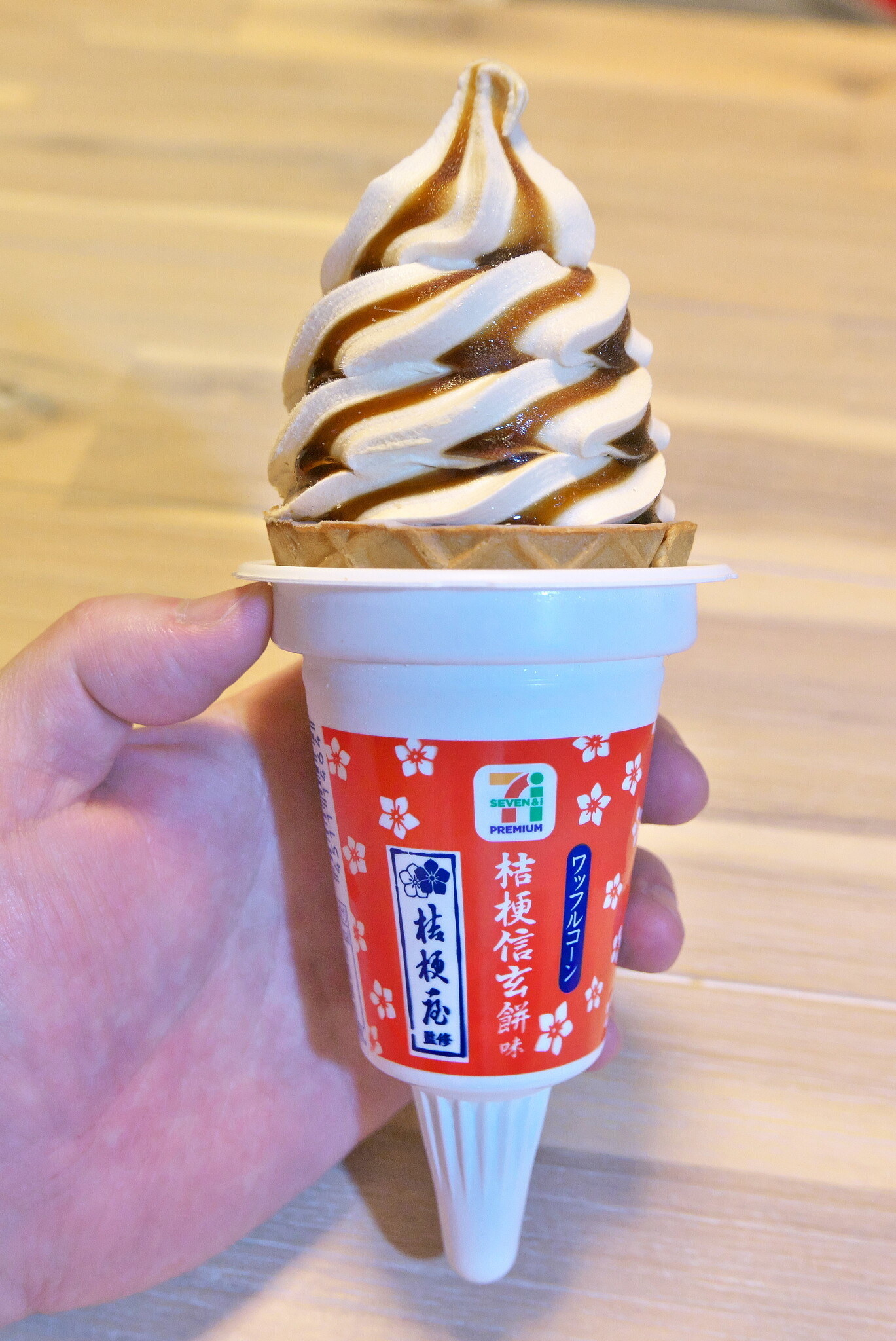 11.
Banana ice creams 🇯🇵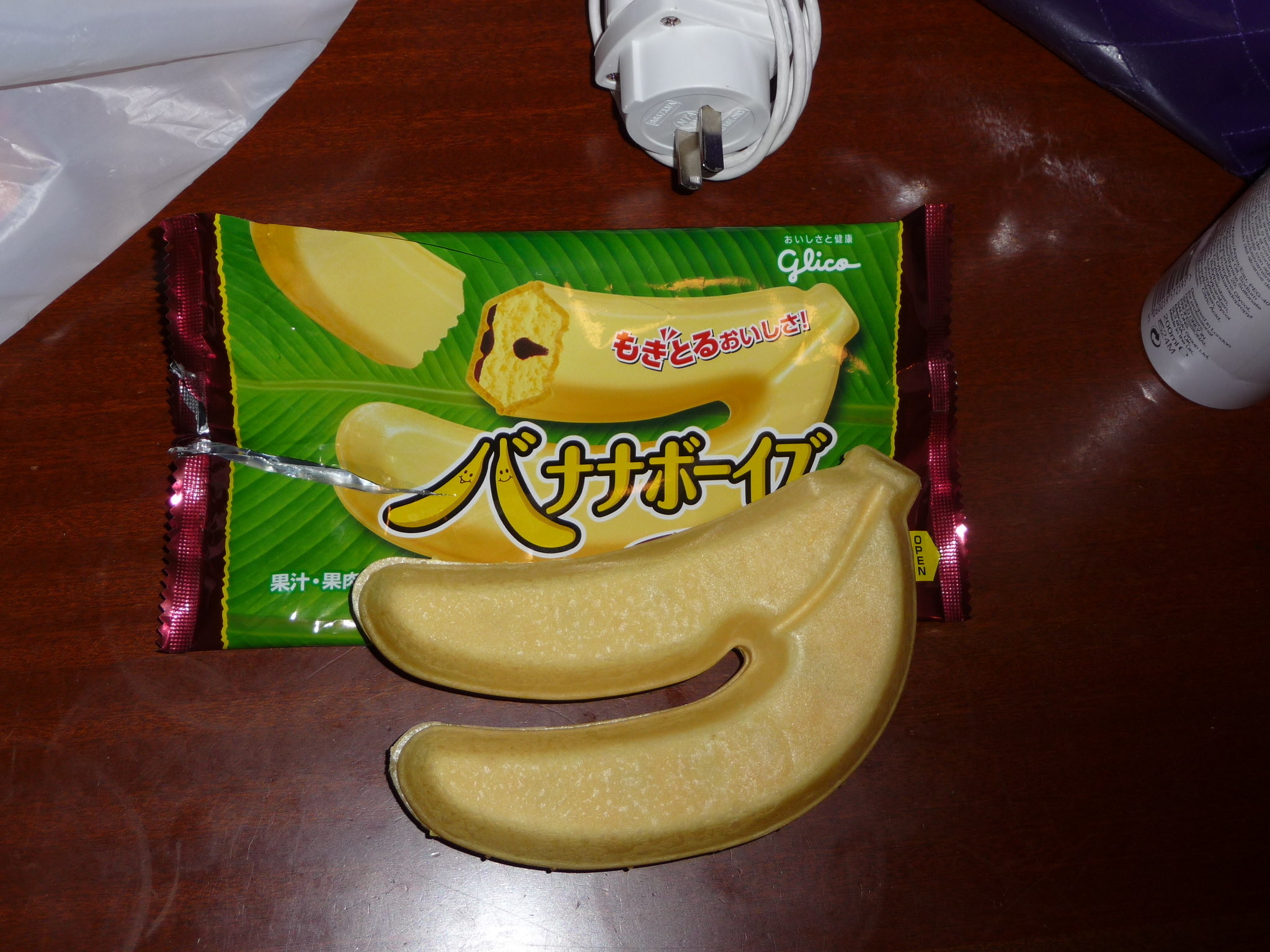 13.
Café Zero frozen coffee slushies 🇮🇹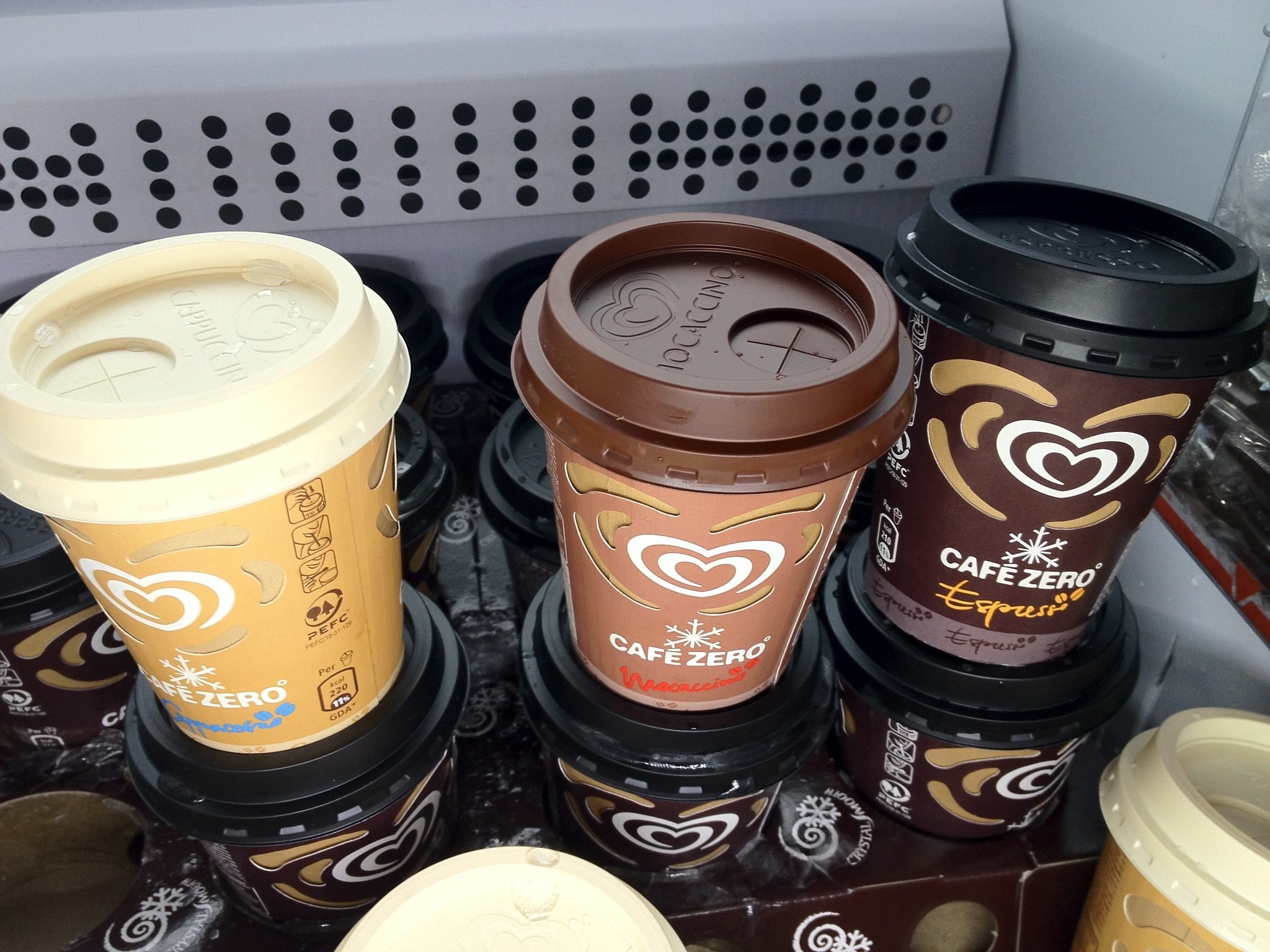 14.
And finally, ube flavoured ice creams 🇵🇭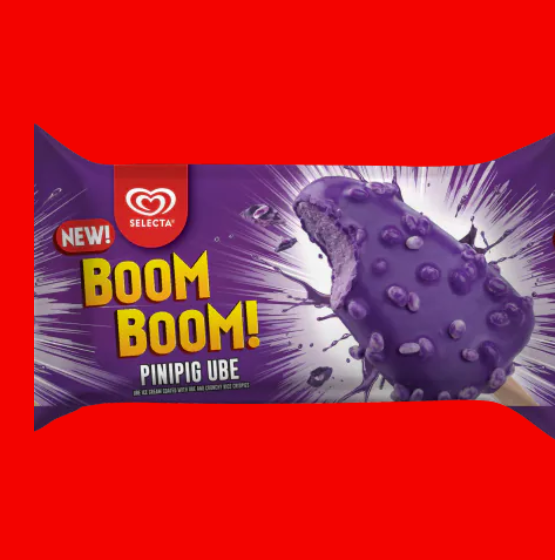 Let us know in the comments if there are any other ice creams from abroad you'd like to hit Aussie shores!