1.
Touristy things in your town. Why not plan to rediscover the beauty of your home town. Do things you have never done before and explore the hidden gems. Take lots of pictures, eat in new places, go long adventurous walks, or go to the arcade. Sounds like the perfect date.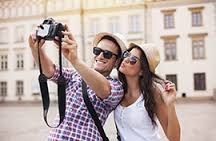 2.
Celebrate on a different day. Valentine's day can be a bit of a rip off. We're hit with the increase in restaurant prices, and dealing with crowded mayhem. Tables are in high demand and even if you're lucky enough to get one you may find yourself being rushed out the door to make way for more couples. This doesn't make for a good date. Why not celebrate on a different day?! Choose to spend a cosy night in or book that restaurant you've always wanted to try.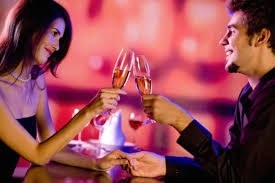 3.
A helicopter ride with bubbly . This one is a bit OTT. But what the hell, Valentine's day is about spending time with and showing your love how much they mean to you and what a fabulous way to do so with a helicopter ride. Valentine's day in style.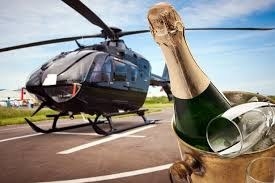 4.
A Treasure hunt. Take your honey on a treasure hunt with hidden riddles and gifts. This is putting the fun into valentines. Place clues around the house or town. The last instruction leads to a valentine's day activity or gift.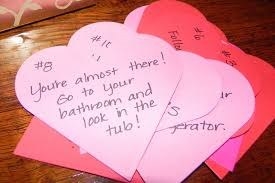 5.
Go to a theme park. Not only are theme parks filled with fun but it's a great way to get close to your partner. Spend the day clutching onto each other through scary rides, enjoy some theme park grab, and walk hand in hand while exploring the park. Cuteness overload!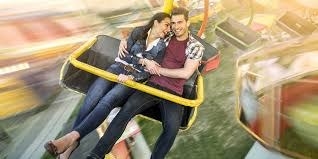 6.
A couple's photoshoot. At first this might seem a bit on the cheesy side. Once you see past the initial cringe, a photoshoot with you and your boo can turn into a laugh. Not only will you both be chuckling at your own expense but the end result is pretty cool with cracking visual memories to keep forever.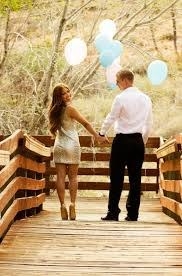 7.
Glamping. Whisk your sweetheart off on a romantic break with a twist. Discover the world of glamping, go on magical walks in your chosen destination, and cosy up under stylish outdoor accommodation.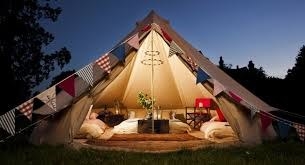 This post was created by a member of BuzzFeed Community, where anyone can post awesome lists and creations.
Learn more
or
post your buzz!