Which Of These Four Jeasty Boys Are You?
You're the biggest flirt of all time, you make questionable decisions, you have little control over your life, but it's okay because you're charismatic™. Above all else, you're fun to be around. And stop being so hard on yourself!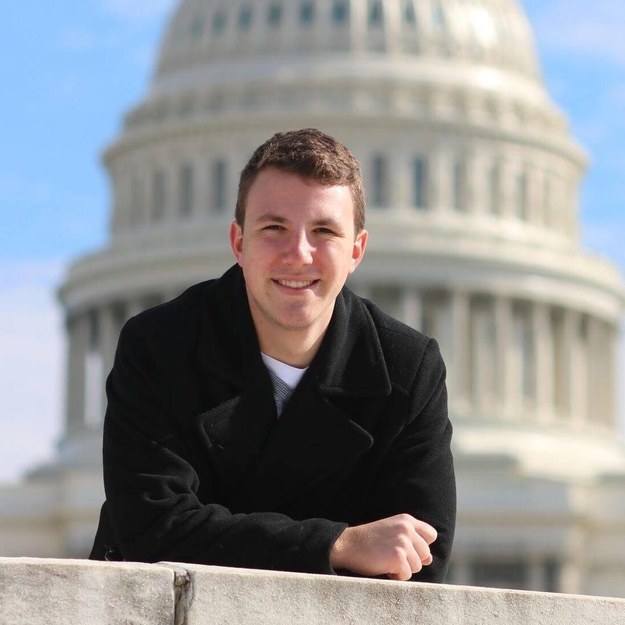 You're the Italian friend with luscious facial hair and a heart of gold. You're kind, compassionate, but sometimes a little arrogant. You're addicted to PlayStation and only listen to music from the 80s or earlier (unless it's Weezer).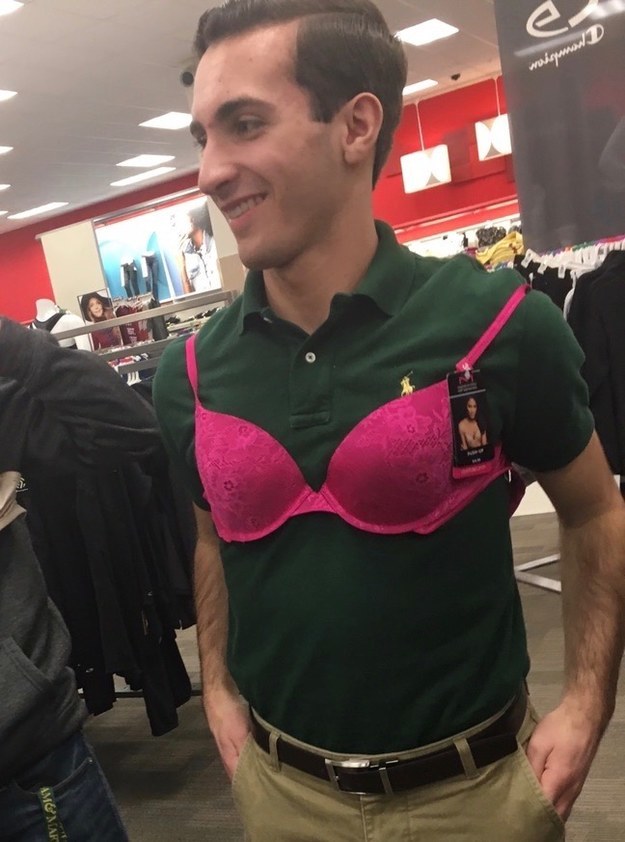 You can make any story sound interesting, no matter how dull it might be. You're fun to be around, down to earth, and hip to every meme. You play rad guitar, and you pretend to be badass but you're actually just wholesome as heck. And you have a dark secret past (maybe of spelling bees).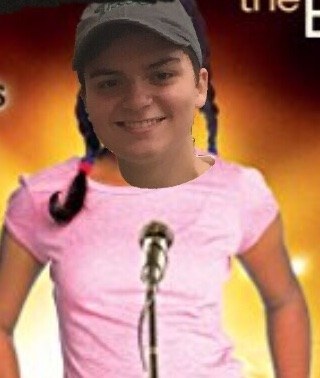 You're passionate, determined, and always excited about life. You're elusive and mysterious at times, but when you're around, you're always a good time. Anyone can depend on you, and you can hype anyone up.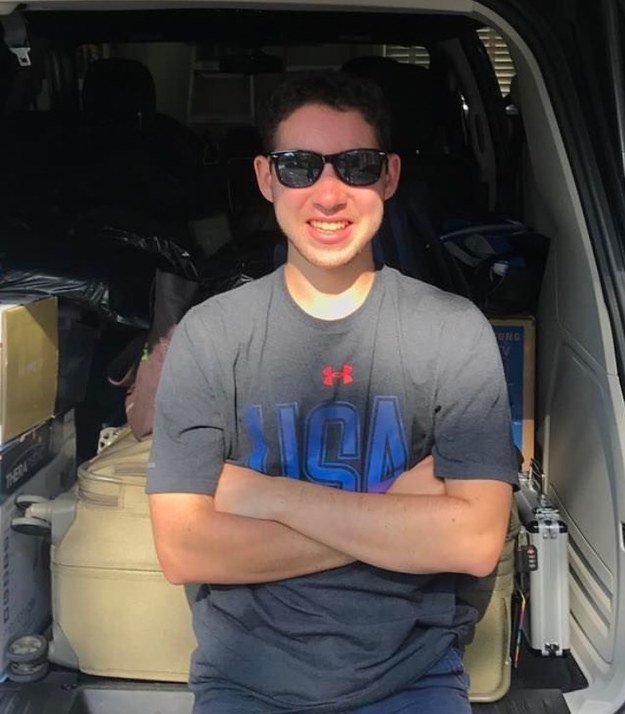 This post was created by a member of BuzzFeed Community, where anyone can post awesome lists and creations.
Learn more
or
post your buzz!