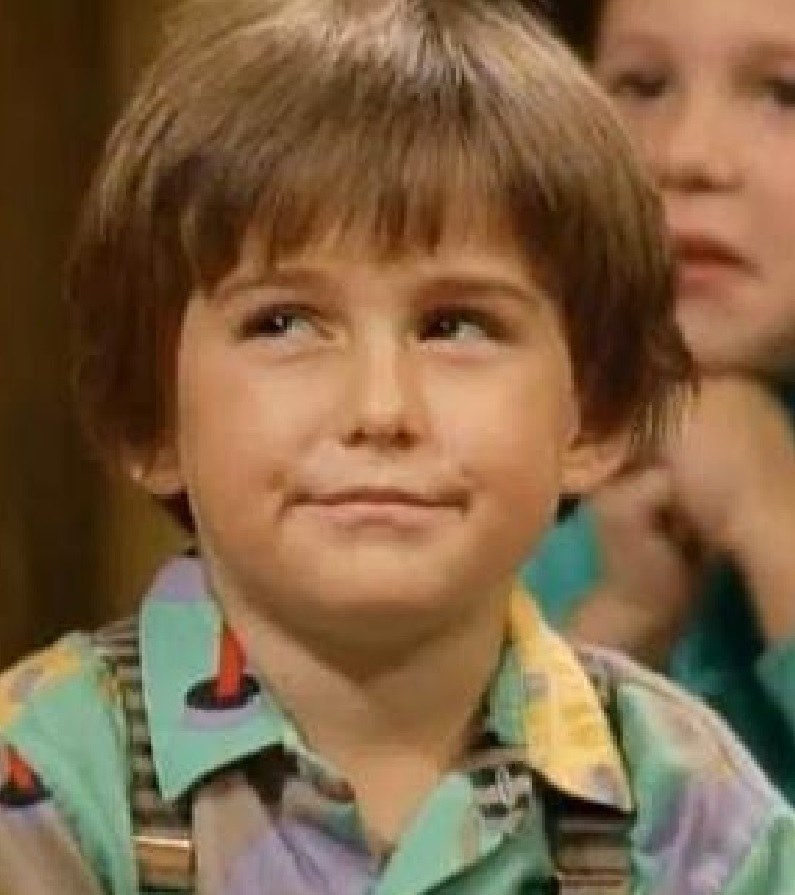 When Michelle let the class bird loose and it flew out the window.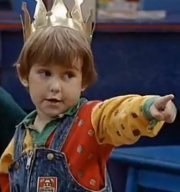 When DJ and Kimmy invited boys over while they were supposed to be babysitting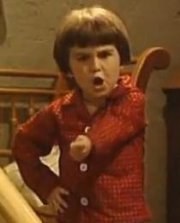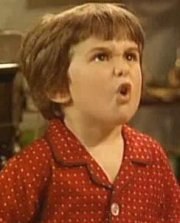 The indignation of being offered a bribe to keep mum about the evening's indiscretions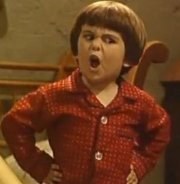 Bullying Uncle Jesse and subsequently calling him a "monkey head"

Acknowledging Michelle with utter disgust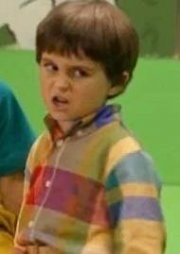 Then playing at her house (evidently that very same day)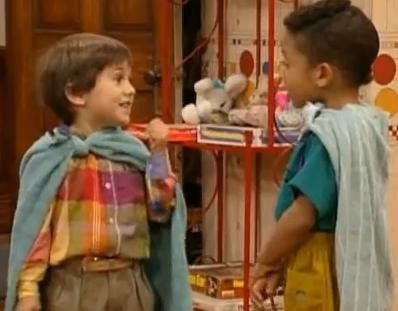 Mocking Jesse and Joey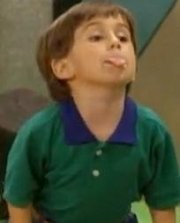 Shamelessly PUSHING Michelle during a dance party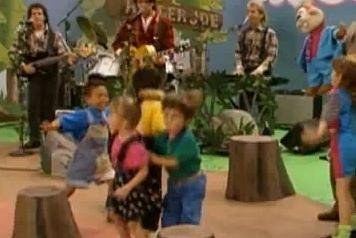 "We're gonna put on a terrific show!" exclaims Uncle Jesse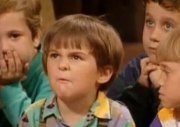 "You still don't have a job - heh."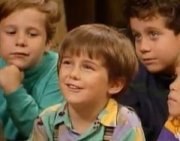 Guess what, Aaron? Denise will be playing your wife in the class play!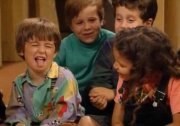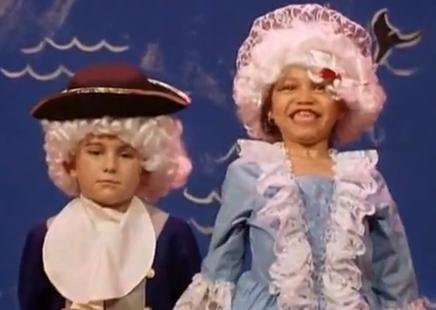 Antagonizing (again) field trip chaperon Uncle Jesse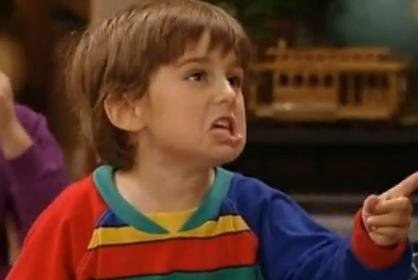 "When we get to the museum we gotta see those dead guys wrapped up in toilet paper - eeeeewww!"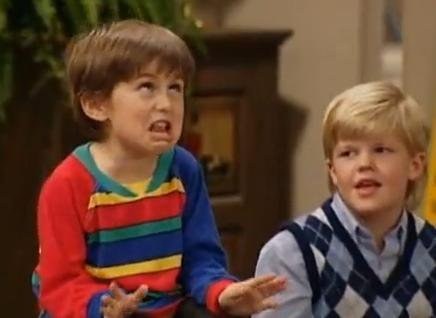 "Can we go before we're as old as THE DINOSAURS?!"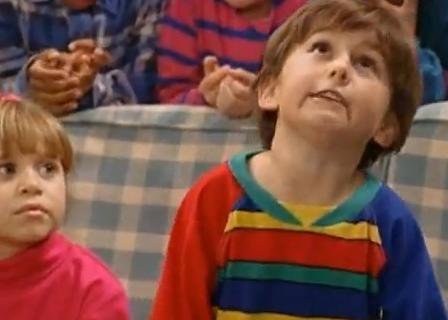 You know he'd be the one to dance on Danny Tanner's couch with his shoes on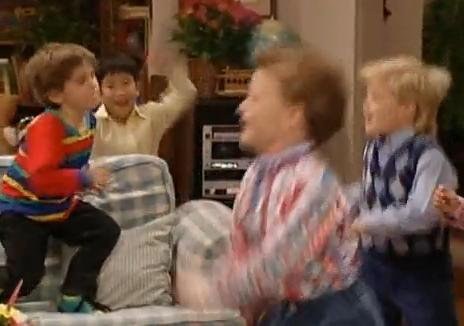 Being hilariously disrespectful to soccer coach Uncle Joey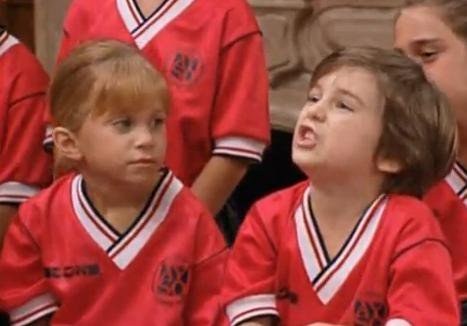 "I'm hungry. Your fridge is a JOKE."
Always using his "imagination"...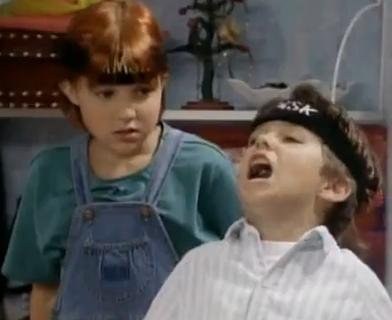 This is literally his stance on not trusting adults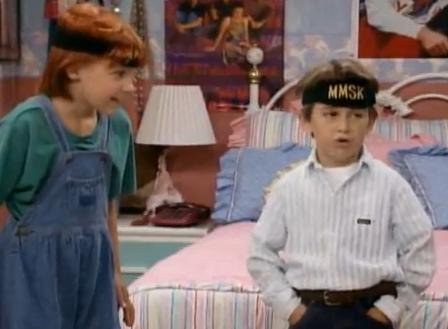 "I pick myself for president! All in favor say, 'Aaron ruuuules!'"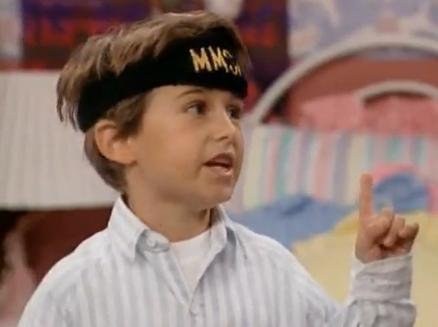 "You can't come in! You could be Fung-o the evil wizard!"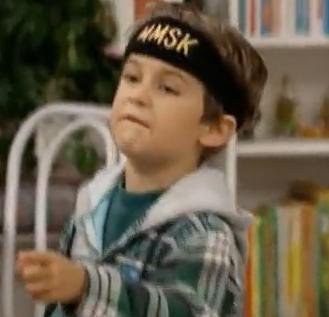 Whatever you do, don't cross him...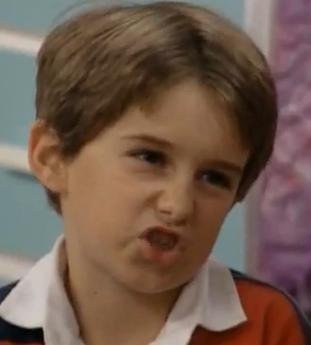 "You must think we're stupid!"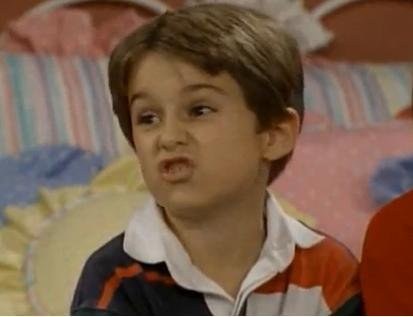 "This better be good!"
Has he picked on Danny yet?

Oh! Zinged by Uncle Jesse!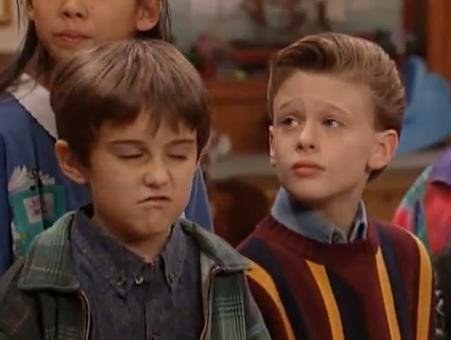 "Look at these innocent faces!" - Uncle Jesse

Discussing V-Day plans with his designated valentine, Sophia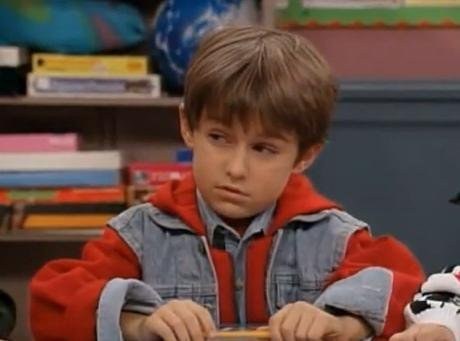 "If we're gonna dance, we might as well blow the roof off this dump!"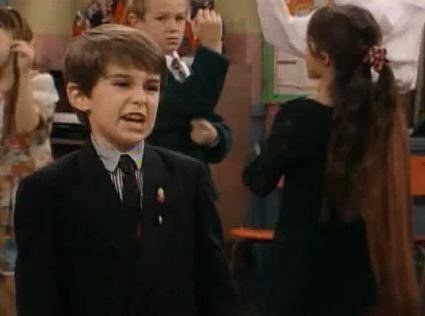 Take it away, sweetheart!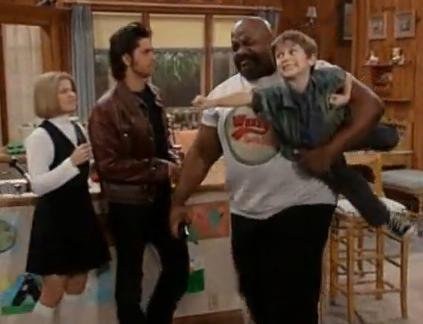 So there you have it...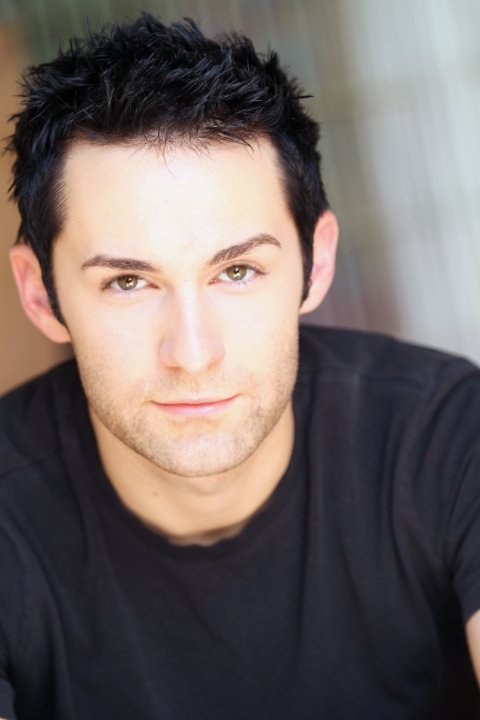 Actually, now that I think about it, all of Michelle Tanner's friends grew up to be attractive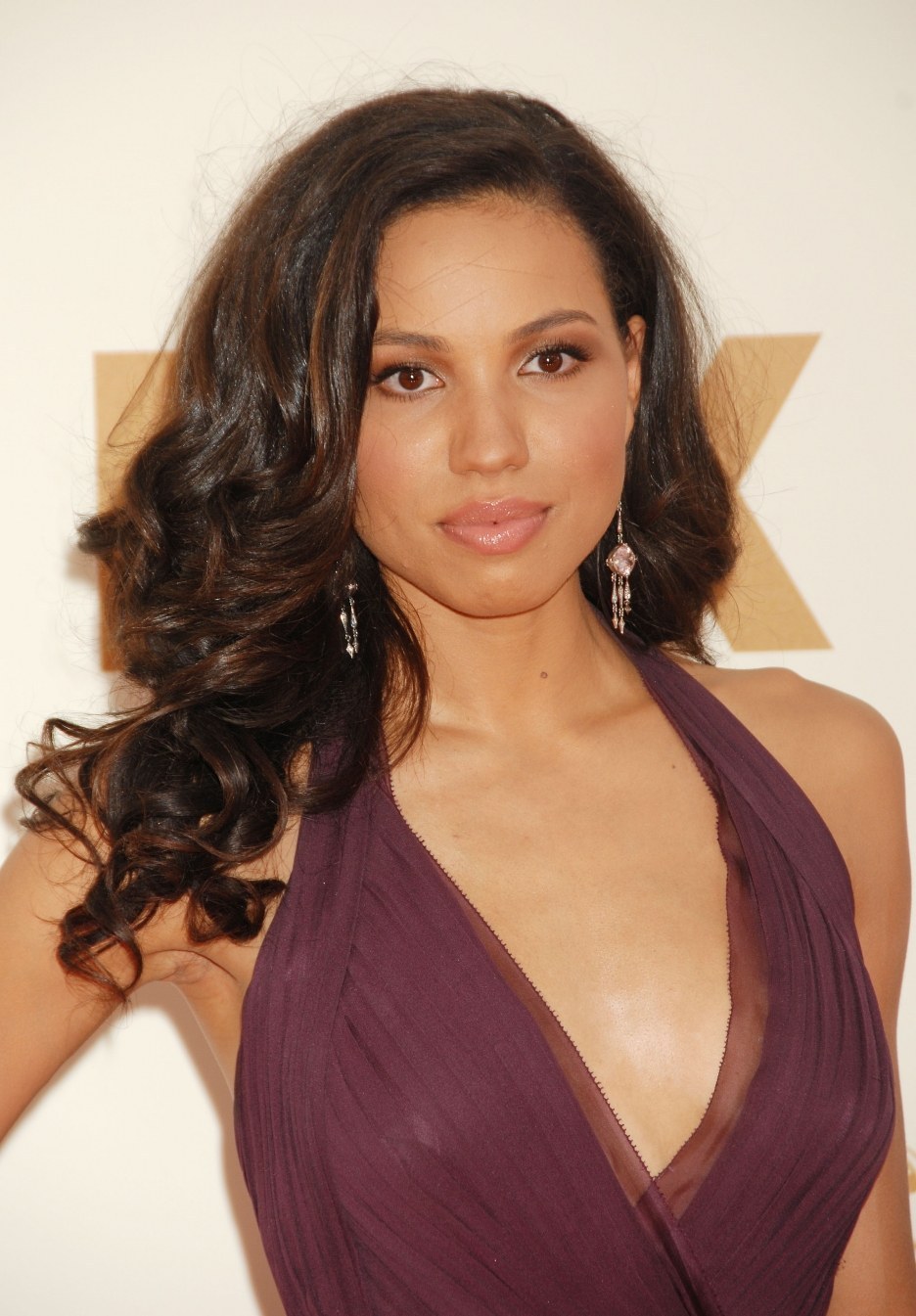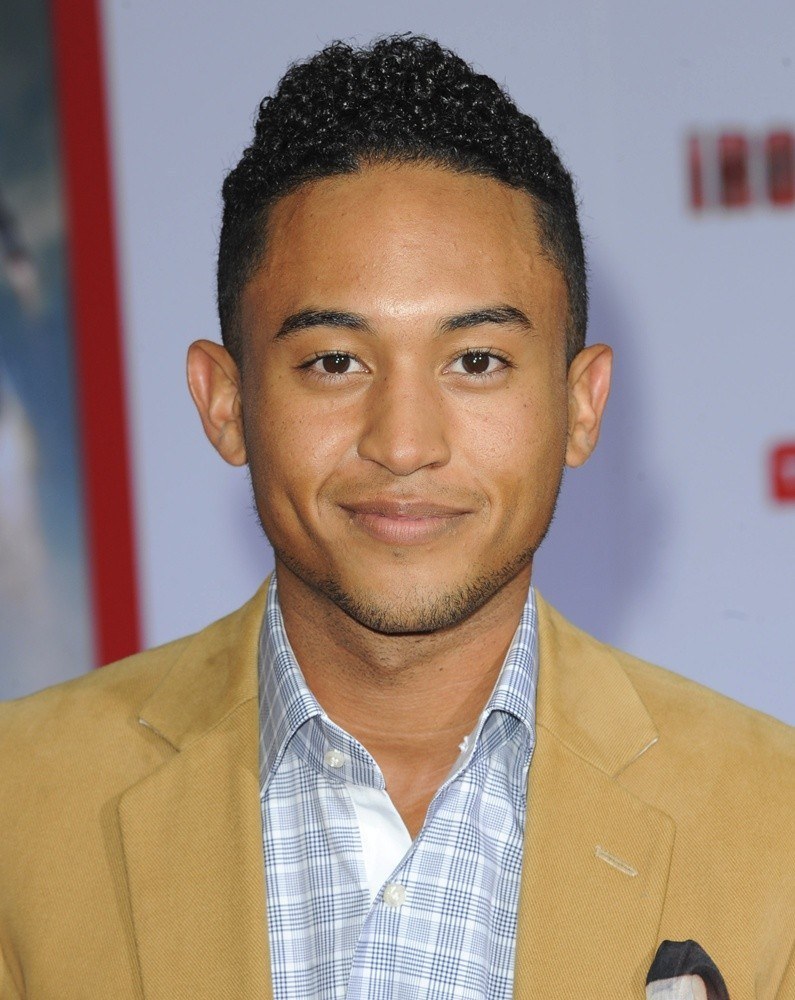 And of course...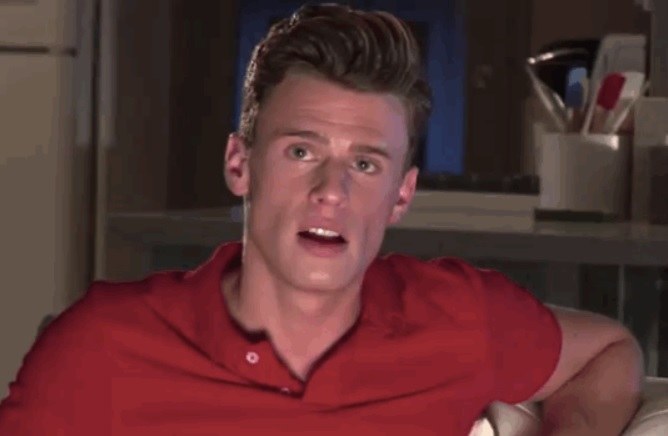 I LOVE YOU, AARON BAILEY!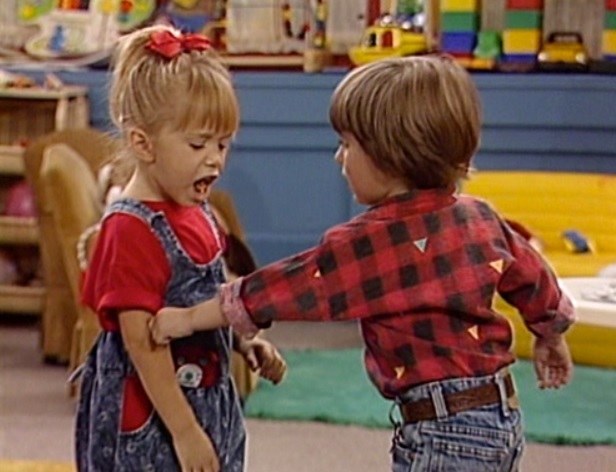 This post was created by a member of BuzzFeed Community, where anyone can post awesome lists and creations.
Learn more
or
post your buzz!