When you say something during a meeting.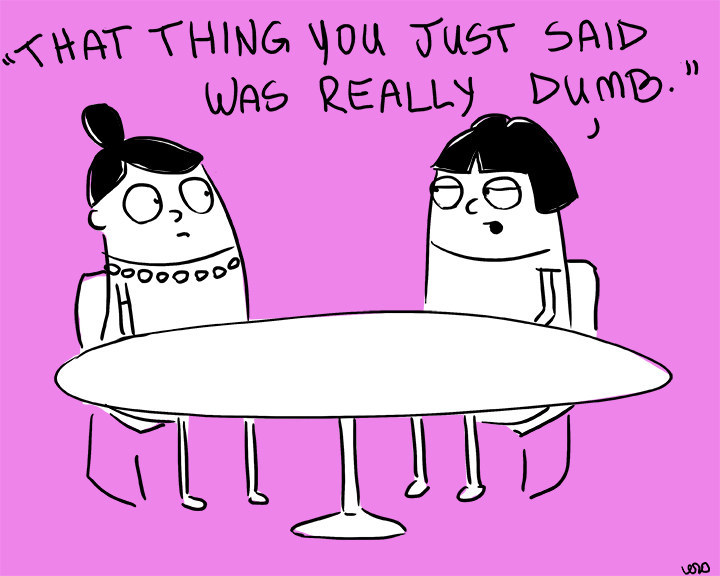 When you look in the mirror in the morning.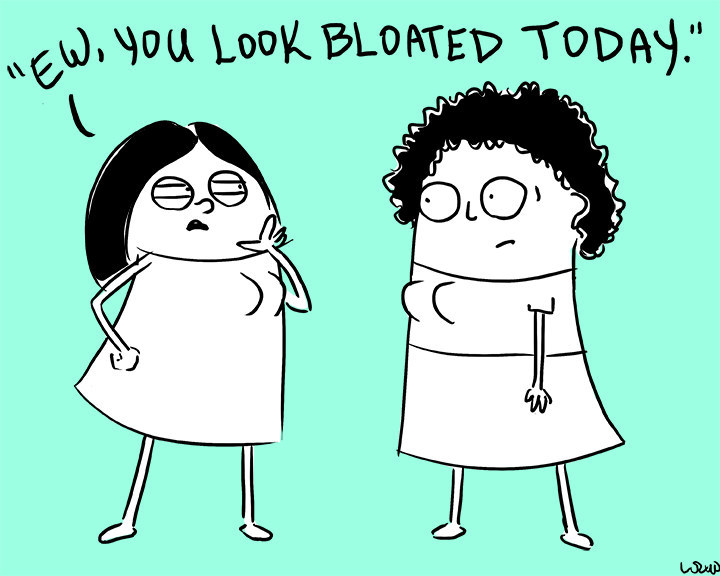 After you say a joke and nobody laughs.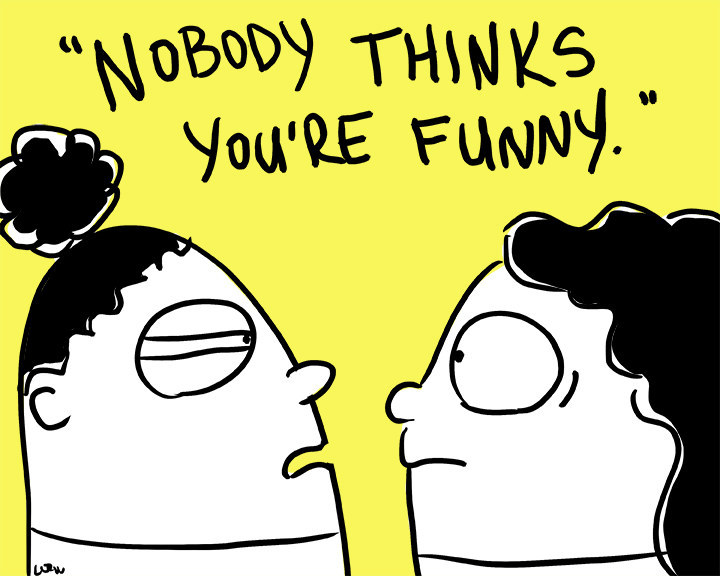 Every day.
After you finish off a meal and then dessert...and then a snack or two.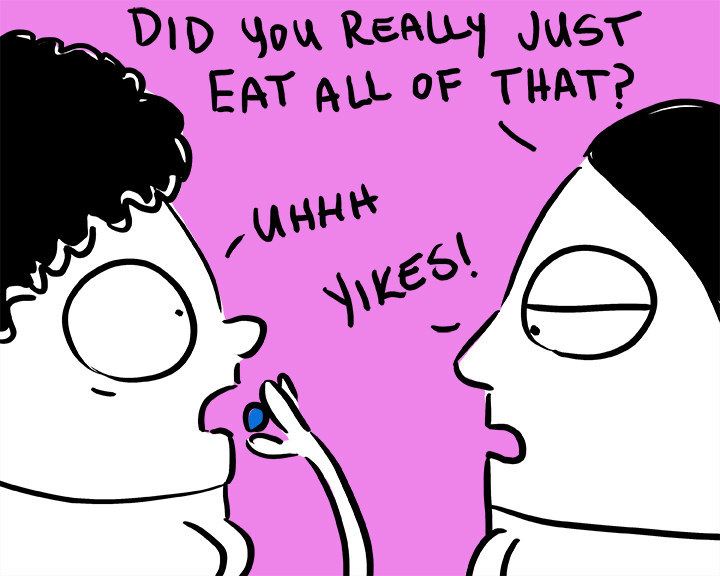 At work.
Just a friendly reminder to be as nice to yourself as you are to other people.
Looks like there are no comments yet.
Be the first to comment!