Today, famous voice actor Tara Strong posted this adorable pic.
Which launched a small debate in our office.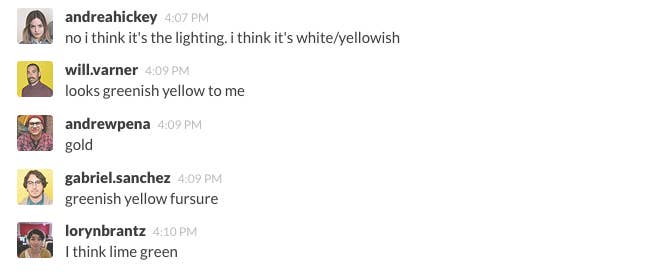 Is this bunny beige, yellowish white, gold, or GREEN?!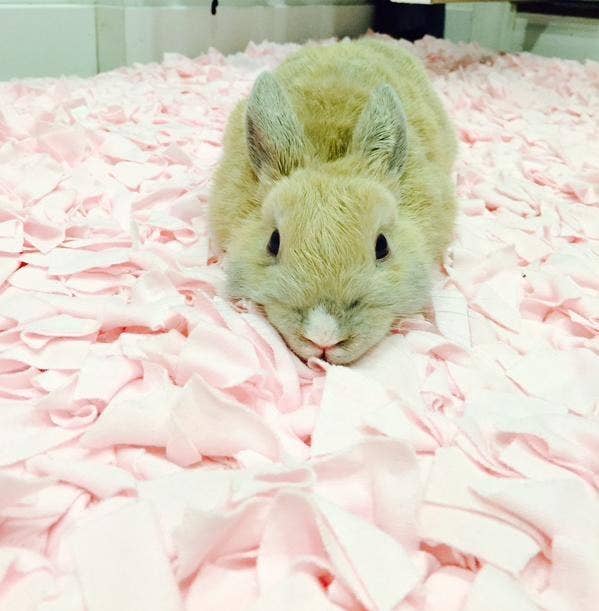 Oops. Something went wrong. Please try again later
Looks like we are having a problem on the server.
What color do you think the bunny is?
Sorry, BuzzFeed, this is not like the dress, get over it.