What she's up to now: In a stark contrast to her character on Doug, Beebe is now best known for her work as an ambassador for UNICEF. And at 37 years old, she is also a spokesperson for the Avon Foundation for Women, and has hosted many of its events.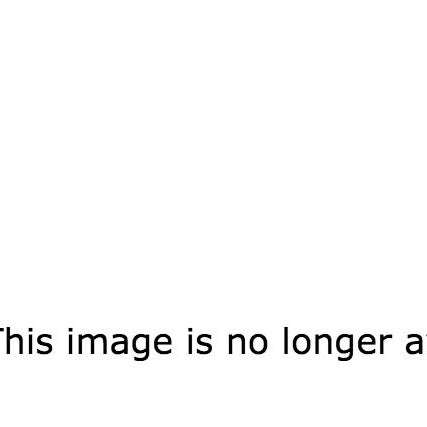 What he's up to now: We reached out to Roger to see what he's up to today, and his response was "entrepreneuring." You can catch him on several episodes of VH1's The Surreal Life. What she's up to now: Judy was quick to leave Los Angeles after Doug ended. She settled in Vermont where she owns an herb garden and goat farm. If you ever visit Vermont be sure to stop by her farm for a guided meditation session followed by a goat cheese sampling.
Mosquito "Skeeter" Valentine

What he's up to now: Skeeter fell into some hard times with drugs and alcohol during the final season of Doug. But, after getting clean in the early 2000s, he made a comeback beatboxing on several tracks in Kanye's album Graduation, which people were happy to see. You can catch him now as a judge on The Voice.
Patricia "Patti" Mayonnaise What he's up to now: Unfortunately Porkchop is no longer with us. He passed away in 2007 of natural causes at the ripe old age of 19 (92 in dog years). During his life after Doug, he was a celebrated novelist with his popular book, A Life Imagined. He also starred in several Broadway shows, including Macbeth and Aida. Later on he spent his twilight years relaxing on his family's farm in upstate New York.
Douglas "Doug" Yancey Funnie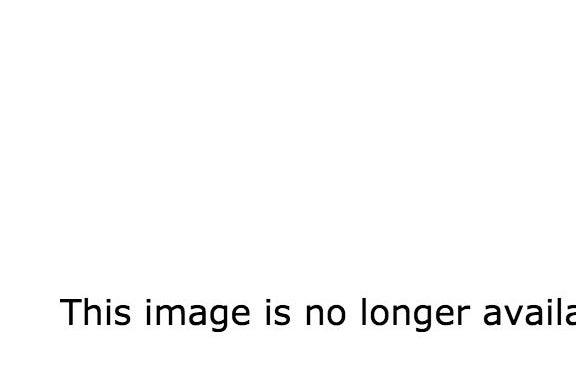 What he's up to now: After Doug wrapped, Douglas focused on directing. His films include Cocoon, Apollo 13, How the Grinch Stole Christmas, and A Beautiful Mind, which earned Douglas the Academy Award for Best Director. Additionally in 2002, Douglas created the Fox-Netflix series Arrested Development, on which he also served as a producer and narrator.