Eric Carle's The Very Hungry Caterpillar is a book beloved by many.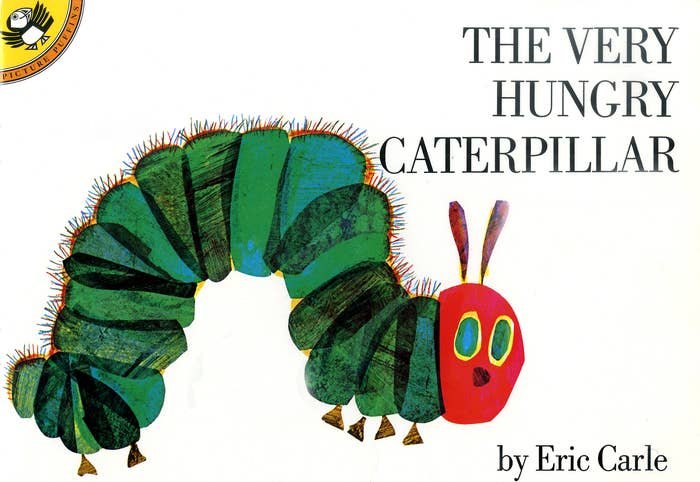 The stunning illustrations are a big part of its appeal.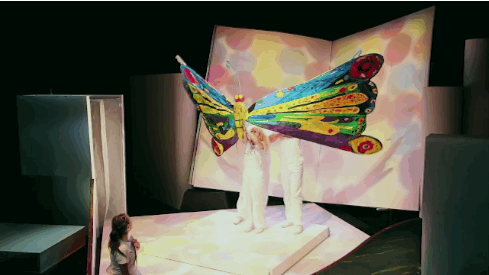 Full service puppet company, Puppet Kitchen Productions, created these brilliant puppets.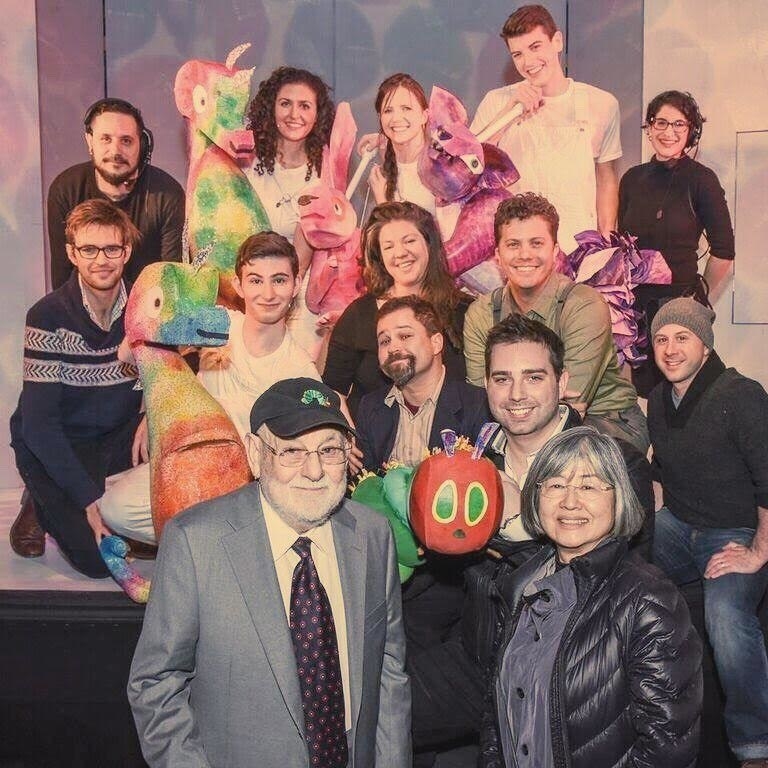 They look like the art literally crawled off the page.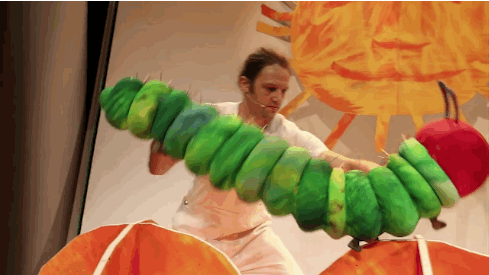 The show even includes four other Carle books, such as Mister Seahorse.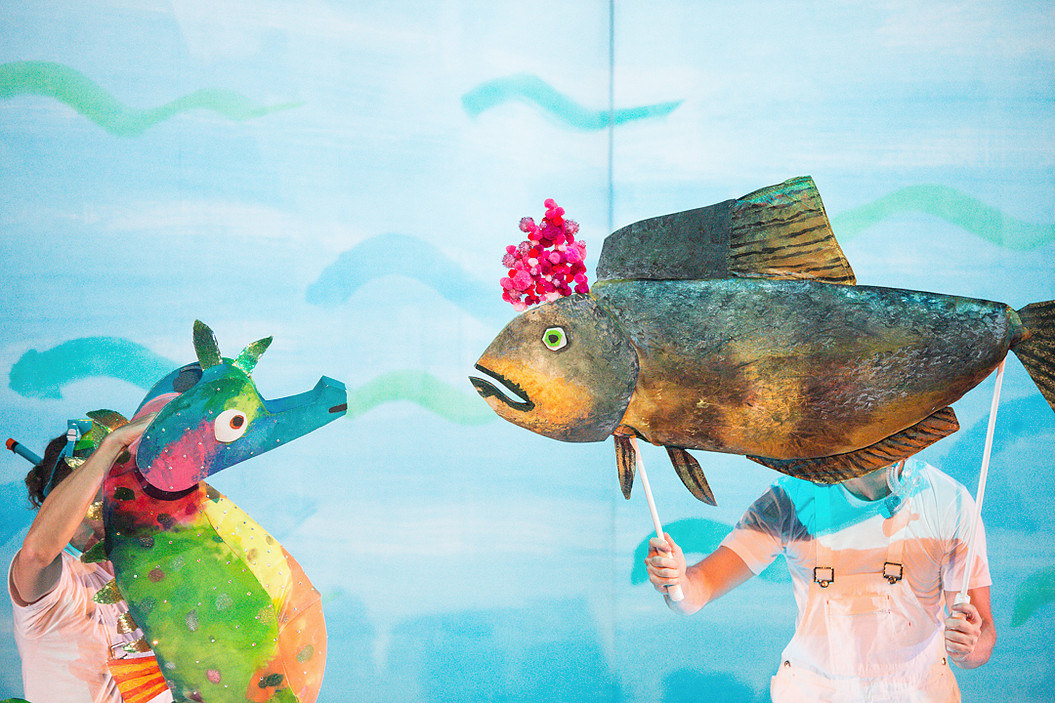 And The Artist Who Painted a Blue Horse.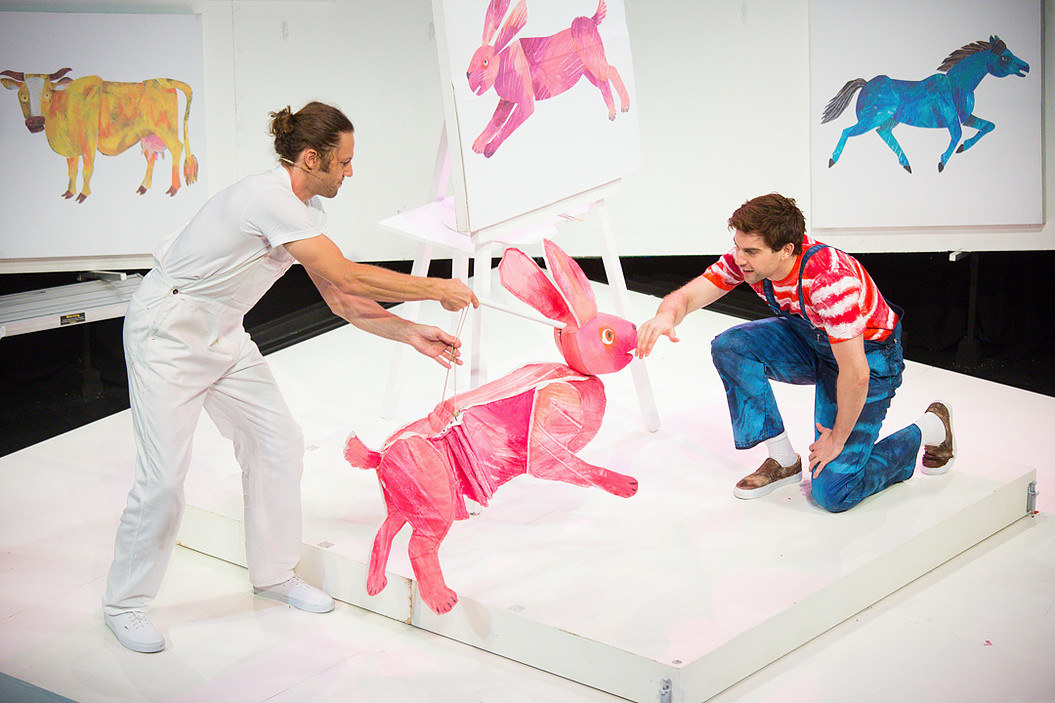 Here's a photo slider of an illustration and puppet to blow your mind one more time.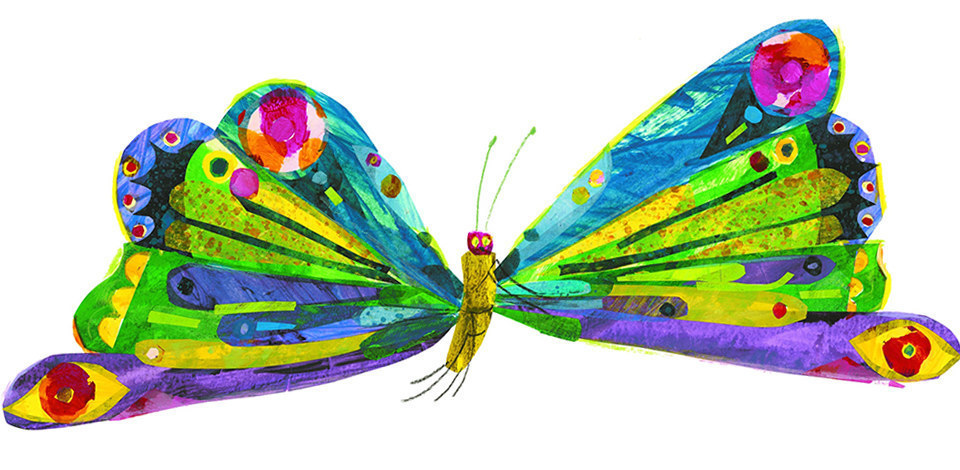 To see this magical show find tickets here.