It's no secret that the way women are portrayed in the media creates completely unattainable beauty standards for young girls.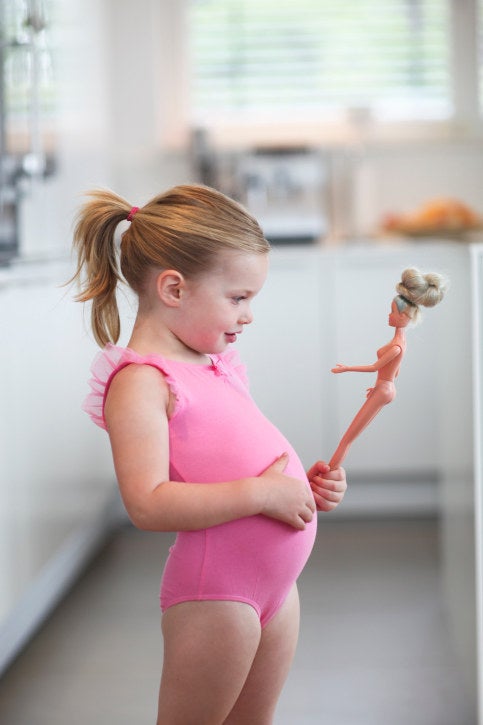 Using eye-to-waist ratios, we calculated exactly how crazy the body shapes depicted are. The results are shocking.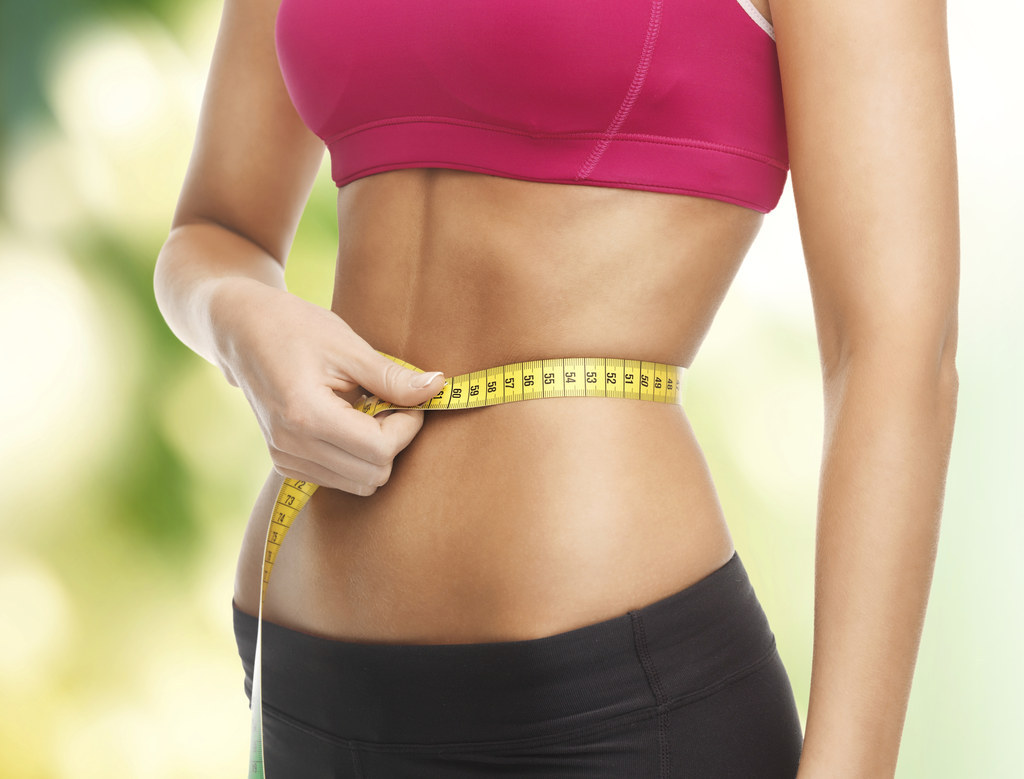 For reference: Roughly measure your eye with your finger; it's probably about an inch.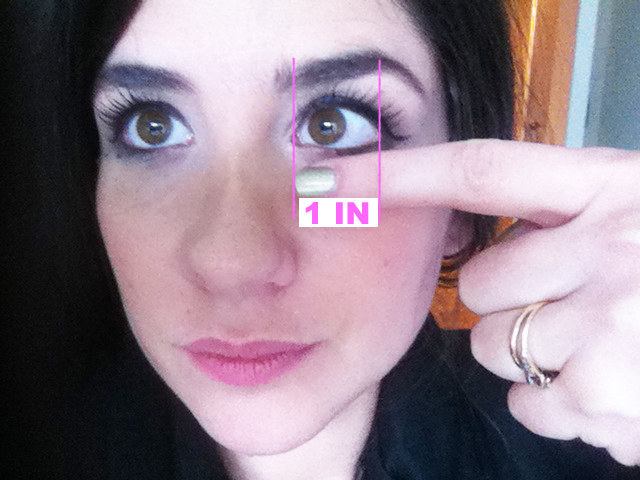 So your eye-to-waist ratio may be anywhere from 1:22 to 1:50, give or take. For example, this woman's ratio is 1:26: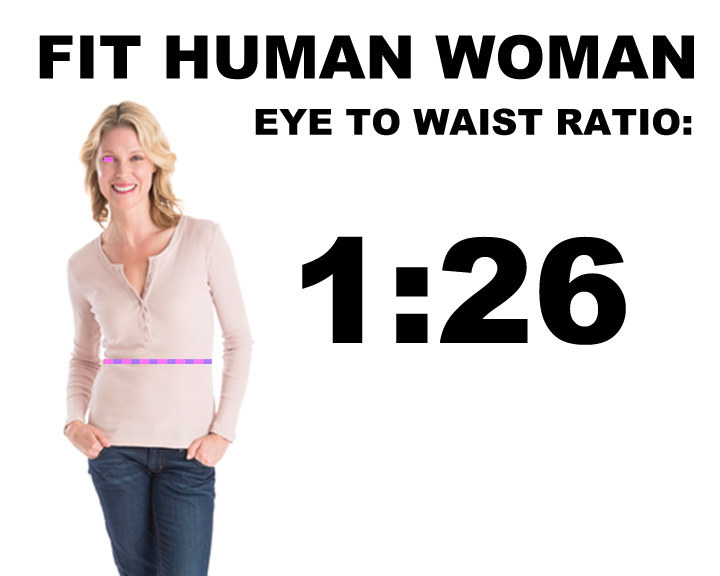 Now let's look at the eye-to-waist ratio of role models presented to little girls through dolls and animation:
Barbie Doll: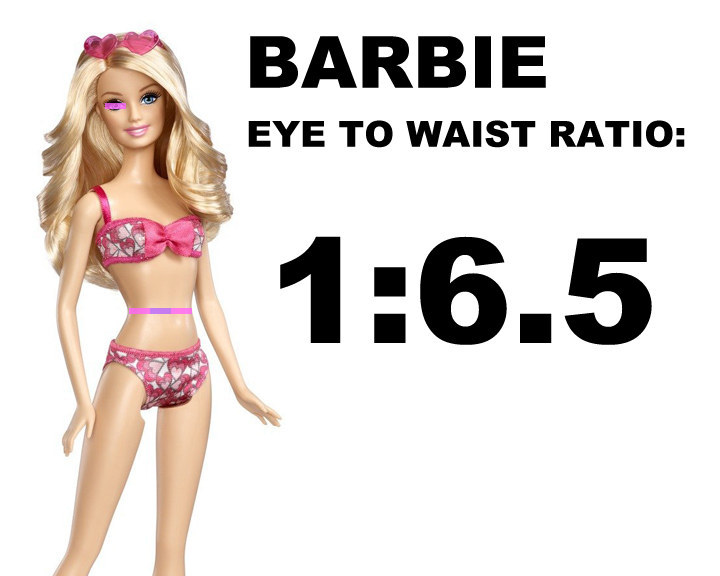 Ariel From The Little Mermaid: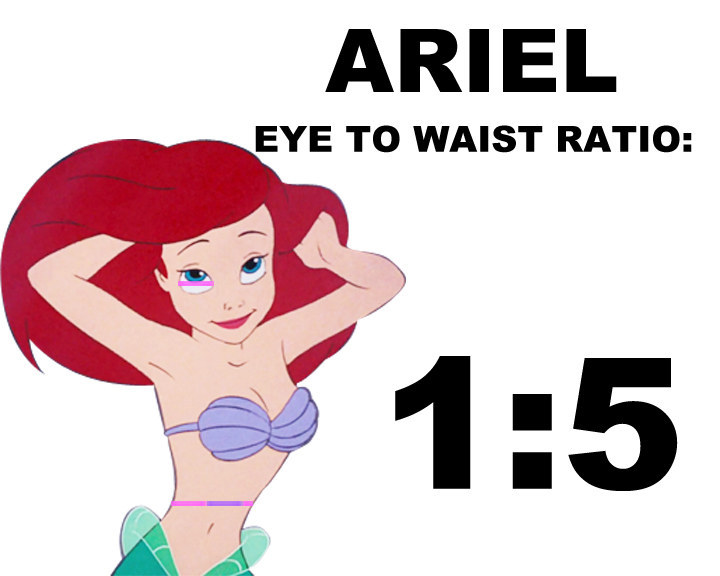 Cinderella Doll:
Bratz Doll: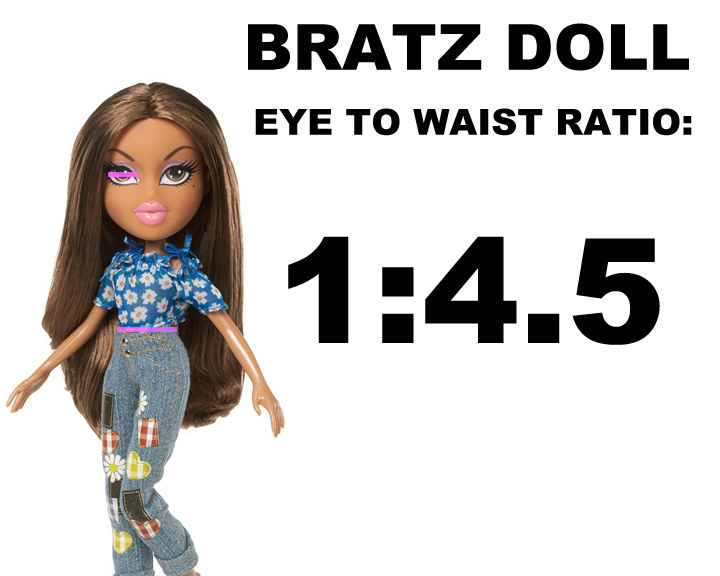 Catwoman from Batman: The Animated Series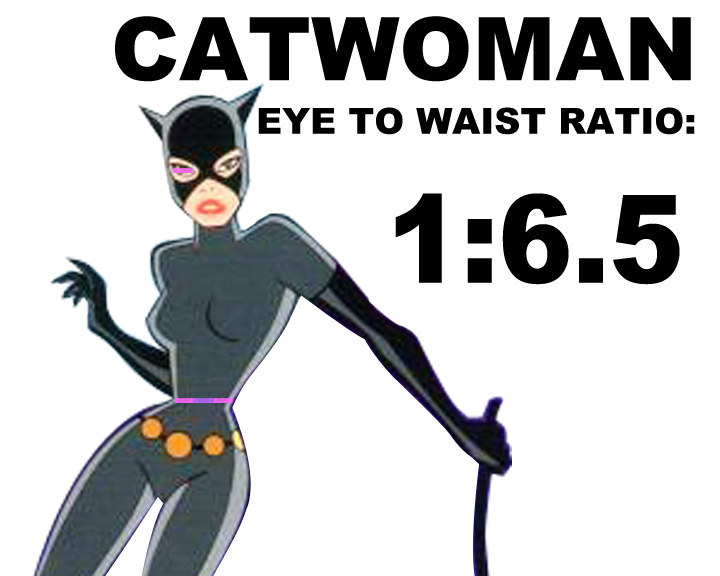 Princess Elsa Doll: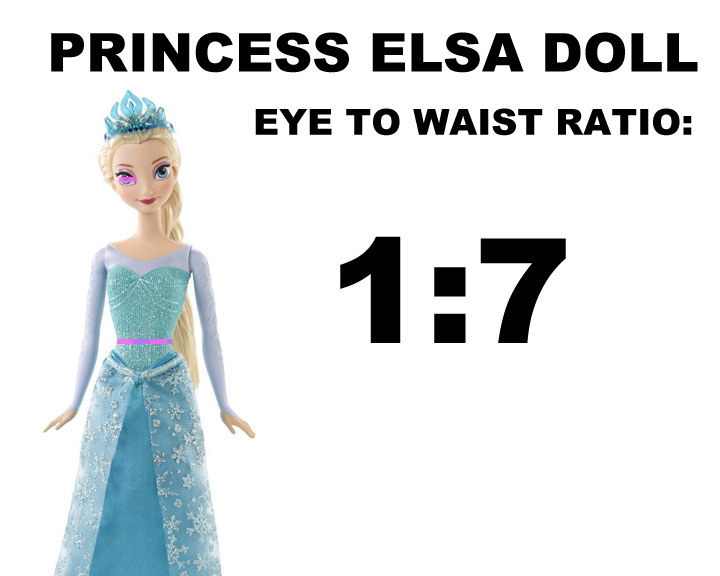 Jasmine from Aladdin: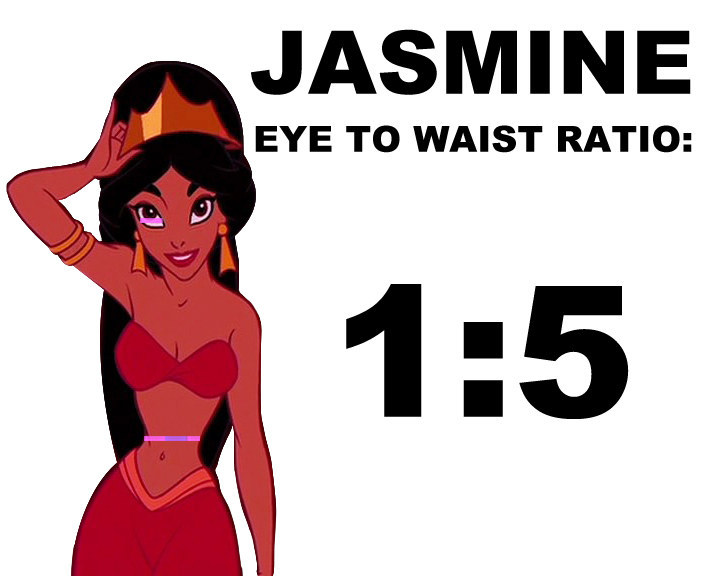 Looks like there are no comments yet.
Be the first to comment!