UPDATE: The flipped version of this post is LIVE. You can view the ~hauntingly cute~ illustrations here.
Halloween is a few days away and we want to help you pick the perfect costume for your pet this year!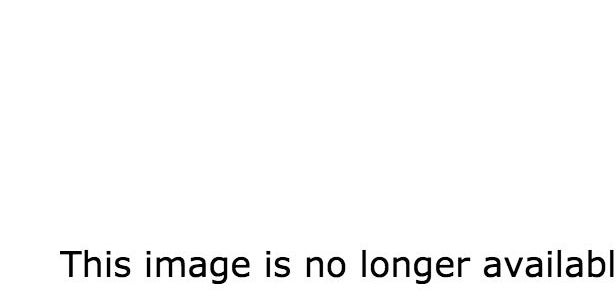 So send in a picture of your costume-less pets to see what they should be. For example, they might end up as Walt and Jesse from Breaking Bad. Or Alex from A Clockwork Orange. Welly, welly, welly, welly, welly, welly, well.
The hunted becomes the hunter.
We'll even do couples costumes, like these Lady and the Tramp costumes. When the moon hits your eye, like a big pizza pie, that's amore...
Maybe your pug will become a LadyPug! Or Ryan Gosling from Drive. Hey girl, I heard you like Dachshunds.
So, submit a picture in the comments below and find out what your pet should be for Halloween before it's too late!

Look for illustrations in the follow-up post on Thursday, 10-30-2014.