12 Hot Sex Tips That Will Melt The Snow Off Your Front Porch
WARNING: Naked cartoons ahead.
1.
Ok, first things first, kick things off by getting cozy under a shared warm fuzzy blanket and watch a romantic movie.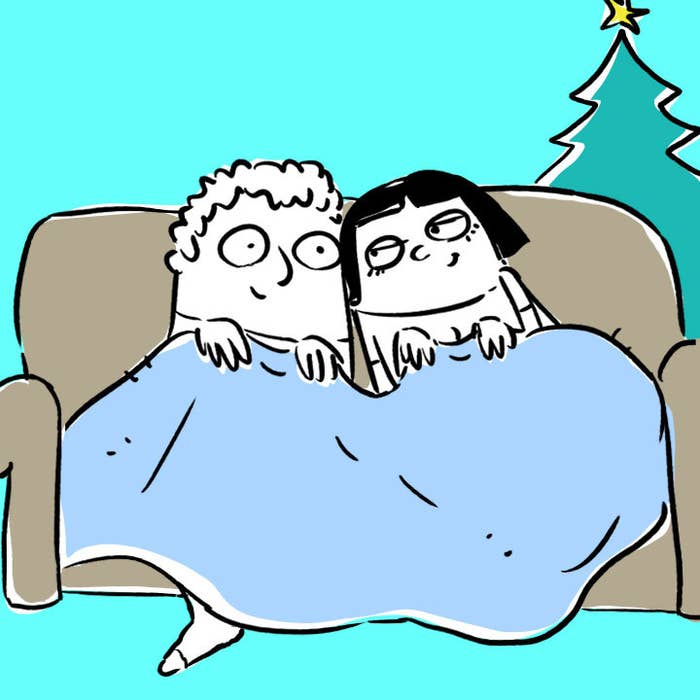 2.
While he's completely enthralled with this holiday classic, start tickling his ear with a pointy mistletoe sprig.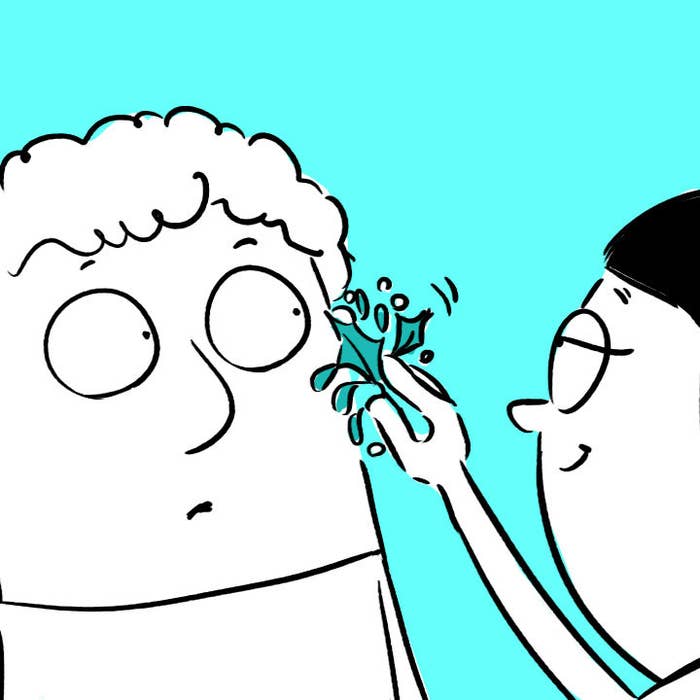 3.
Next bring over some steamy hot cocoa, and be sure to make the whipped topping extra suggestive.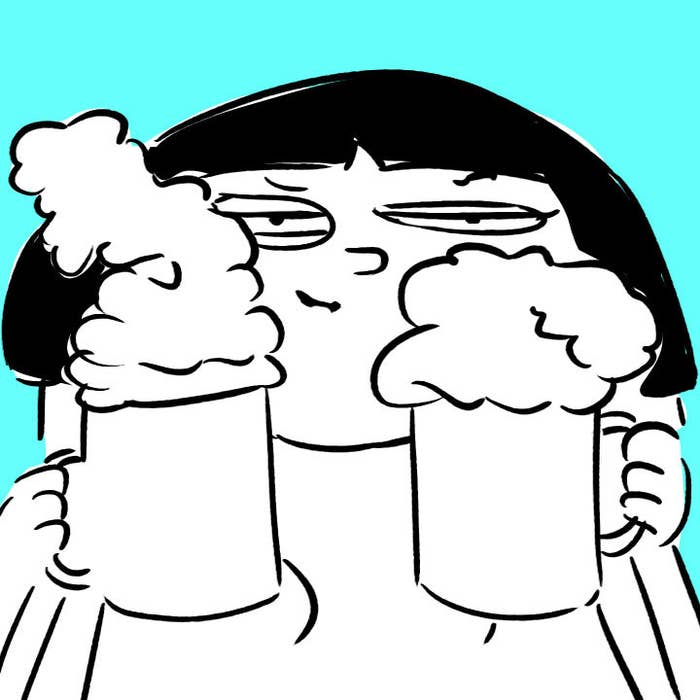 4.
Put a little dollop of whipped cream on his cheek then sensually lick it off.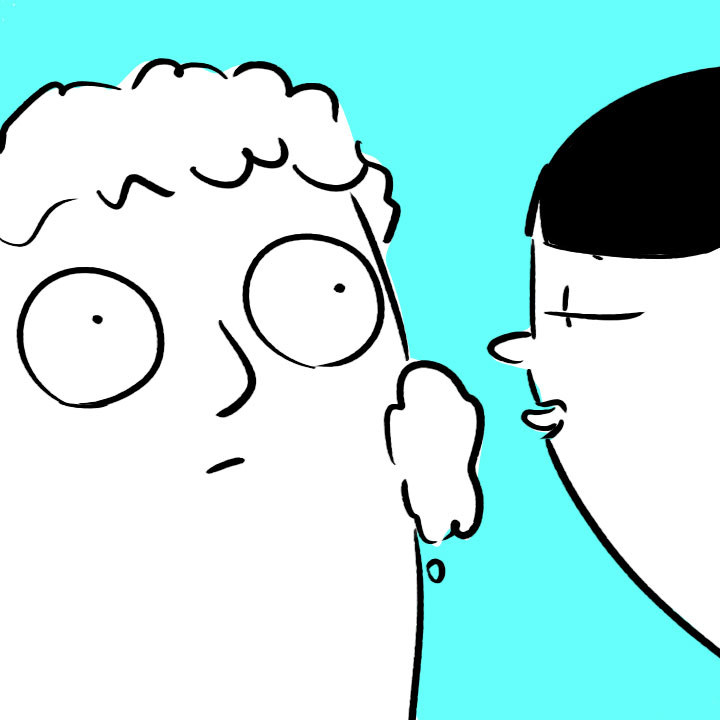 5.
Then put a little dollop of whipped cream on his nose….BUT LEAVE IT THERE.
6.
Start whispering in his ear Adam Sandler's "Chanukah Song" – regardless of whether or not you're Jewish – there is nothing more arousing than the "Chanukah song."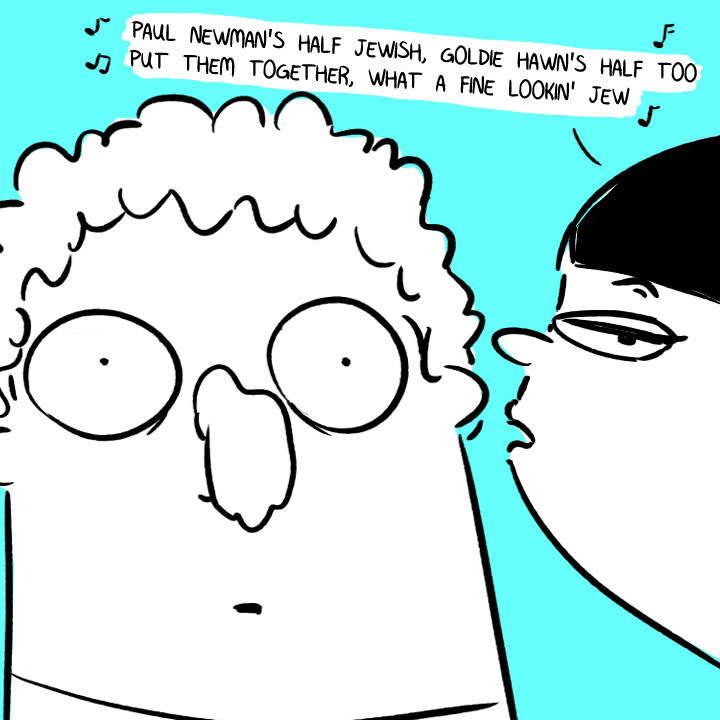 7.
Now that things are really heating up, casually mention that you're wearing wool panties and they are very HOT.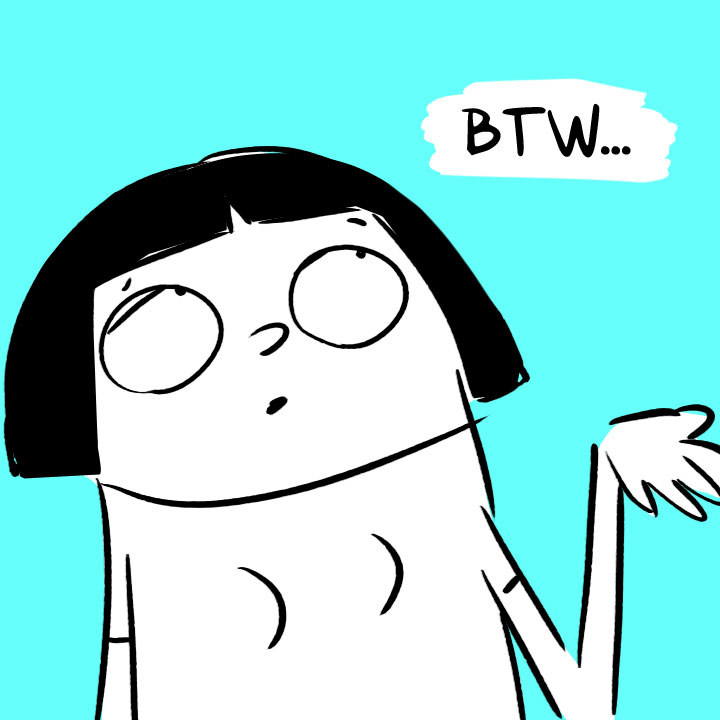 8.
Stand up and say "I REALLY NEED TO AIR THIS SHIT OUT...CAN YOU GO GET SOME SNOW TO COOL MY JUNK OFF RIGHT NOW???"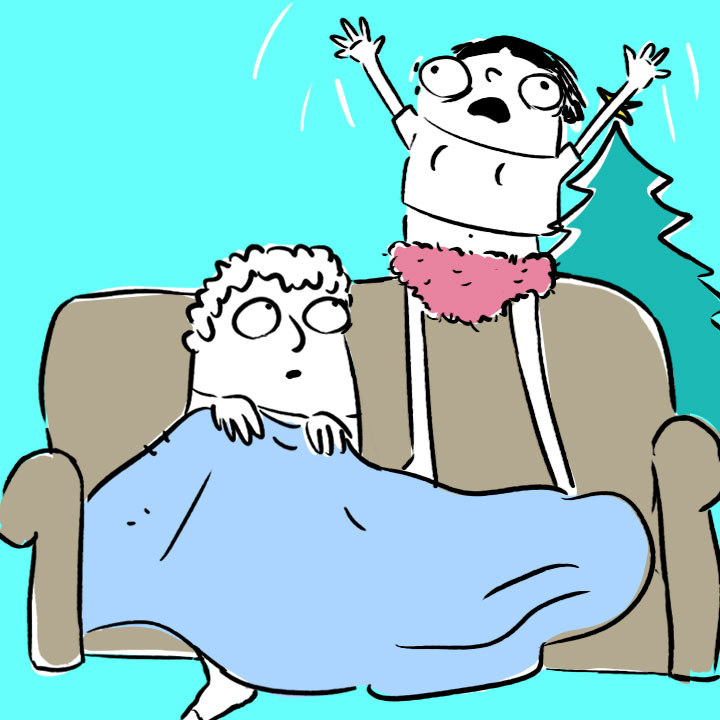 9.
At this point he'll probably suggest you remove the woolen panties but refuse. And then he'll realize if he doesn't get you some snow soon, you'll be dealing with a FIERY YEAST INFECTION.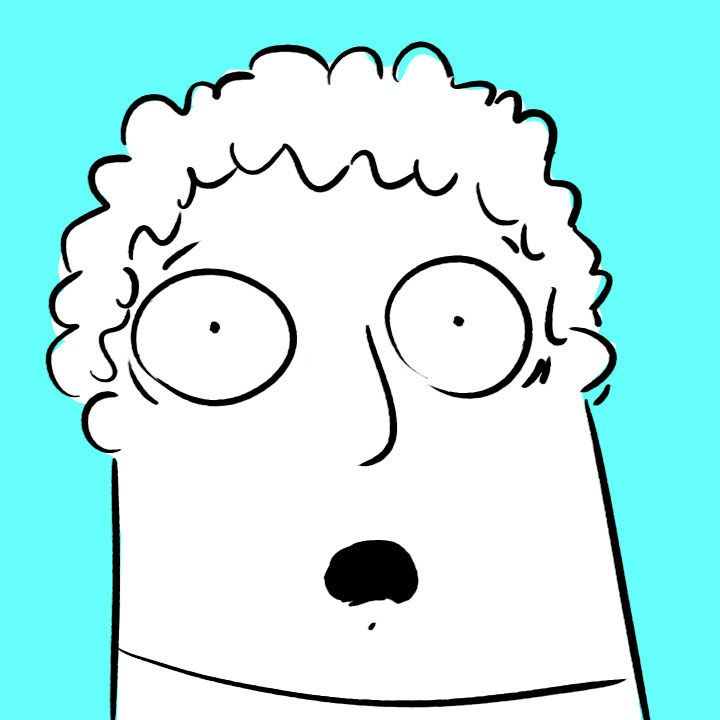 10.
Yell "MY VAG CAN'T BREATH, SAVE HER!" one last time before he goes.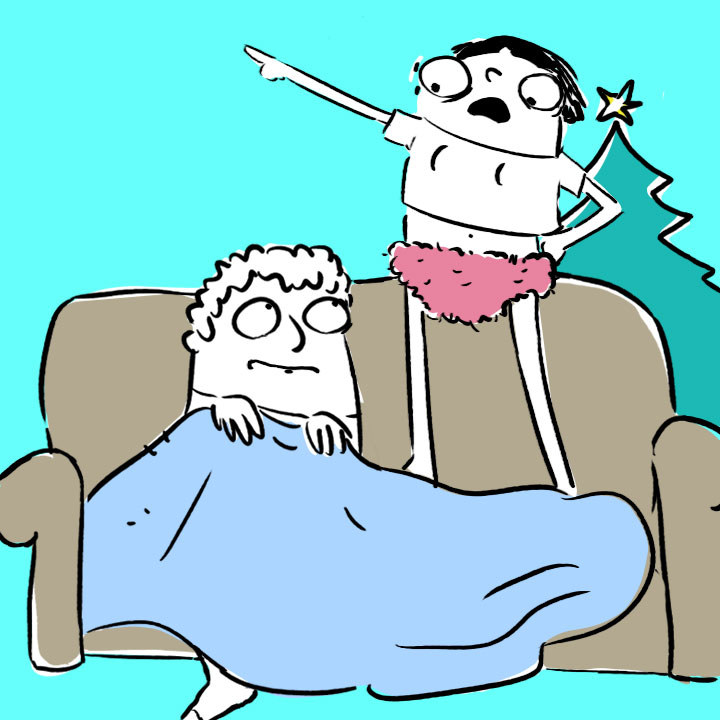 11.
Take off your wool undies while you wait for him to get back. Surprise him naked at the door when he returns.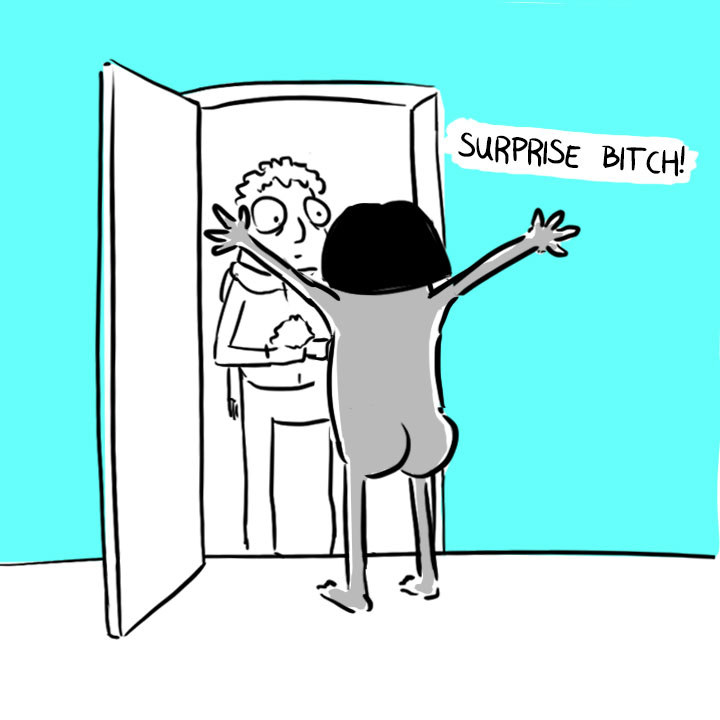 12.
Make consensual love but refuse to stop singing Adam Sandler's "The Chanukah Sing."