So you're a woman making 79 cents (or less if you're of color) for every dollar earned by a man and you want to ask for a raise?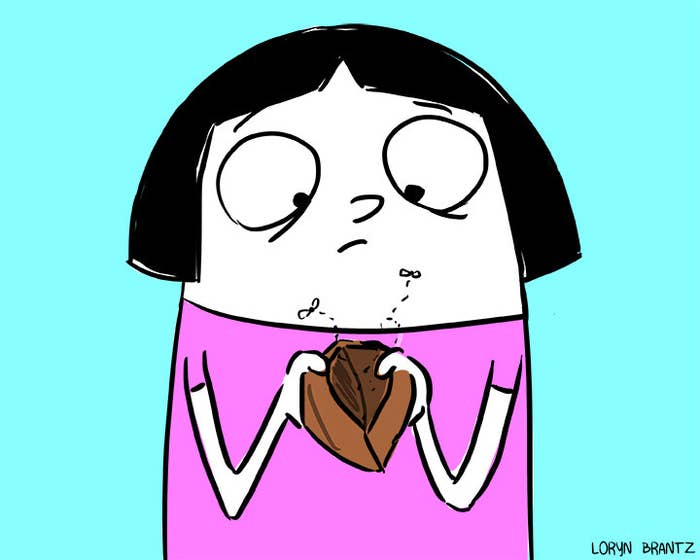 But you're worried you might come off as "too aggressive."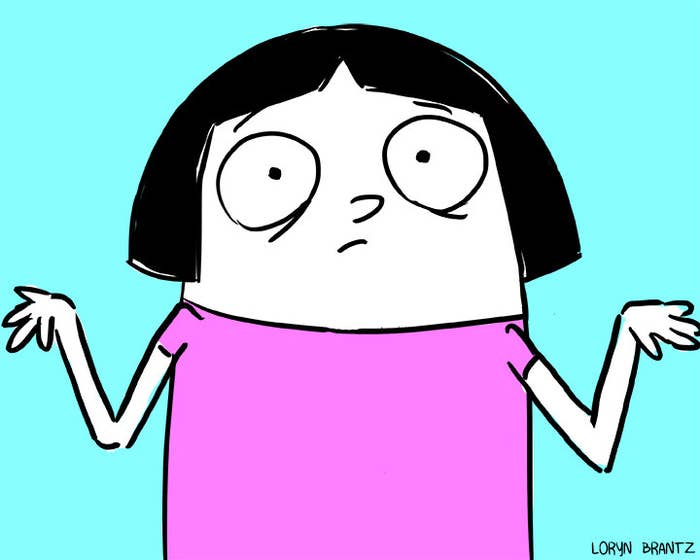 Don't worry! Just follow these easy steps and ~hopefully~ get paid as much as your male peers.
Step 1: Products for women cost more than for men – so sprinkle fancy bras and "women's razors" with the price tags still on them all over the office you plan to make your move in.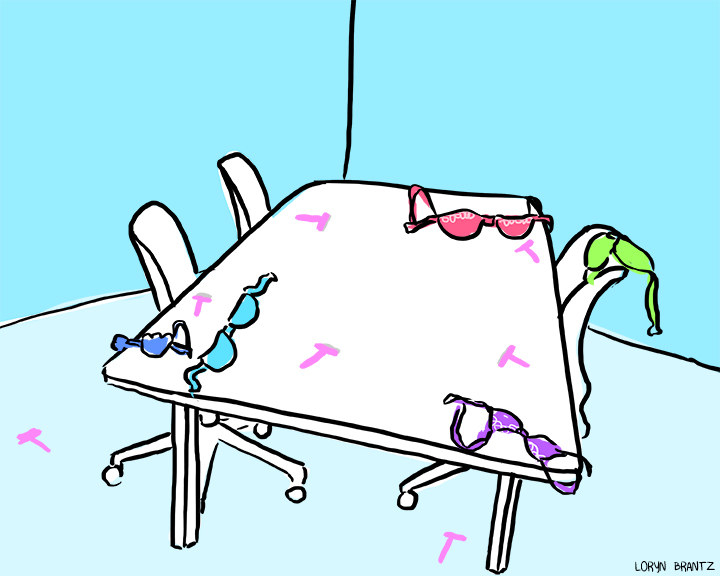 Step 2: Wear makeup because studies show you will be taken more seriously.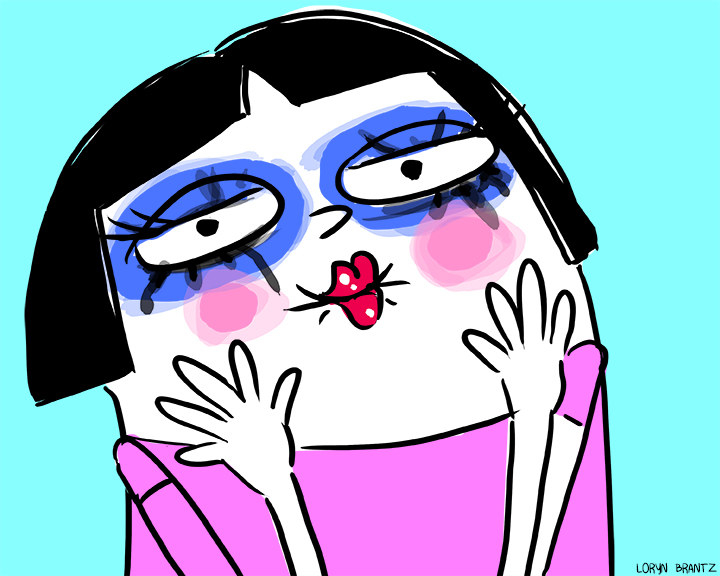 Step 3: Completely over think your hair to the point you just shave your head.
Step 4: At the meeting don't ask DIRECTLY for more money, that will make you seem too abrasive.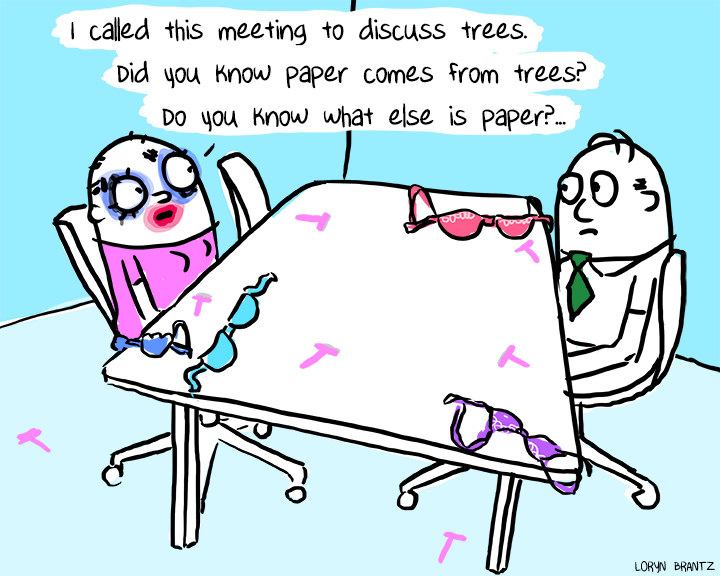 Step 5: Hide under the table until a decision is made so you don't seem too aggressive.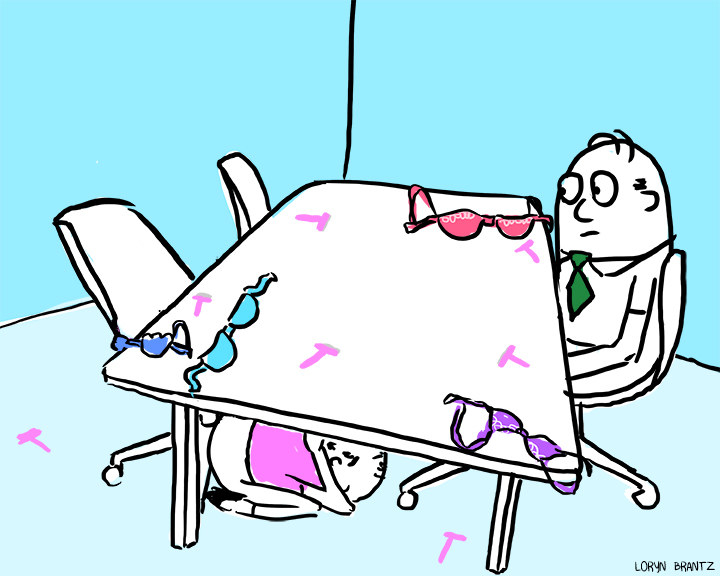 Step 6: While you're under the table be sure to express that you are still confident in yourself. You need to show the perfect balance of not being too aggressive while still seeming confident in yourself.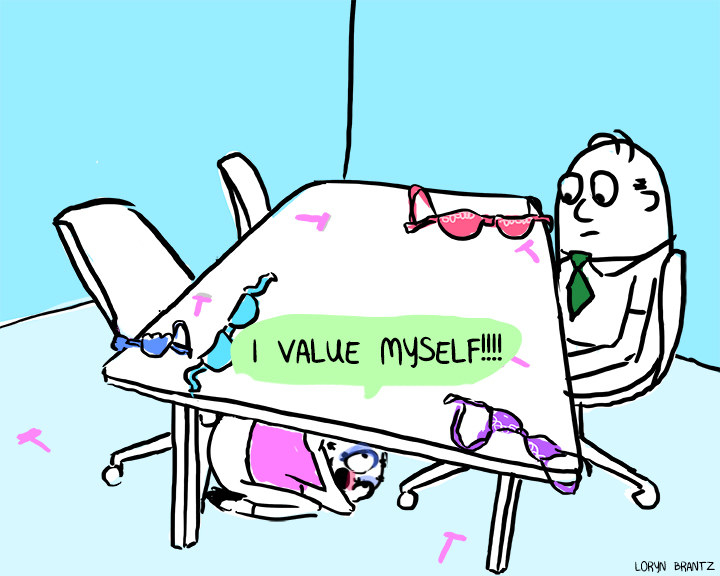 Step 7: No matter what the answer is, respond with a smile. Write the words, "This isn't over" on your teeth.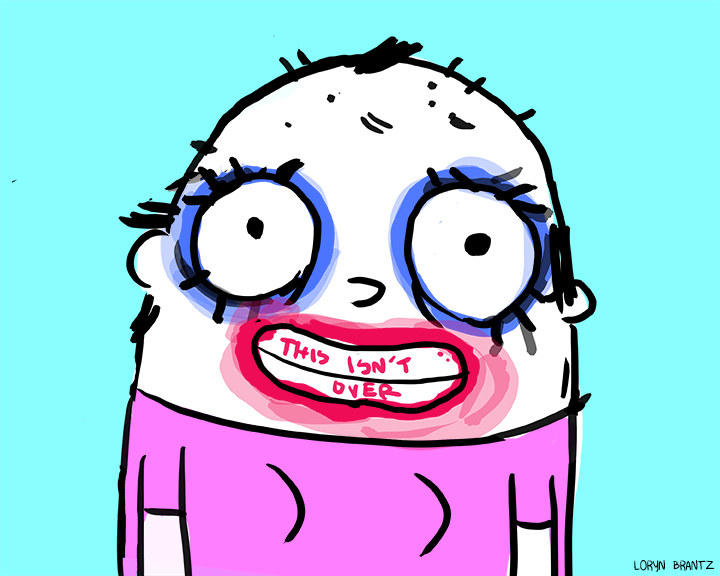 Don't be discouraged if you don't get it the first try it's not easy! And next time maybe follow guidelines like this.