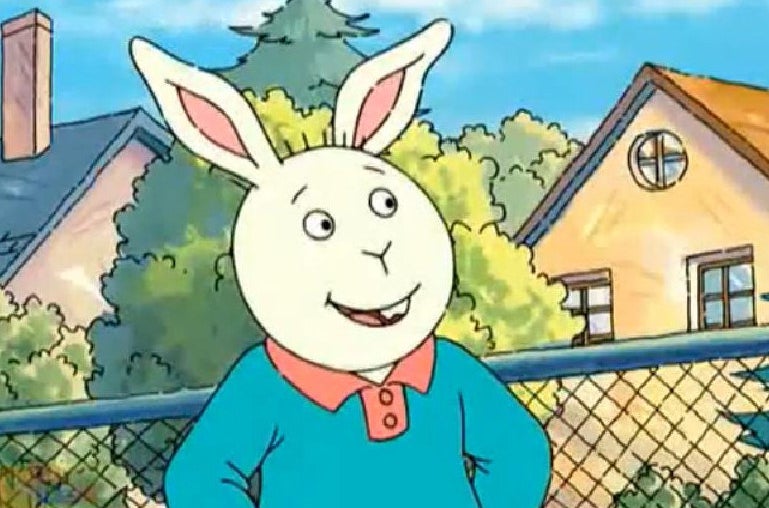 Fun Fact: Buster now lives in Brooklyn where he plays in a Pink Floyd cover band.
Fun Fact: Muffy is an avid Pinterest recipe user and even blogs about her meals — you can follow her @BasicMuffy.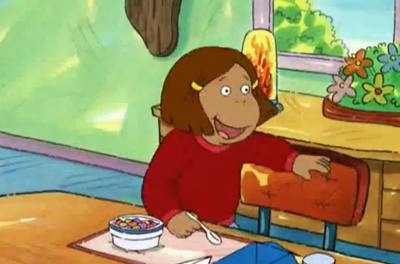 Fun Fact: Francine went on to play Ari in Planet of the Apes.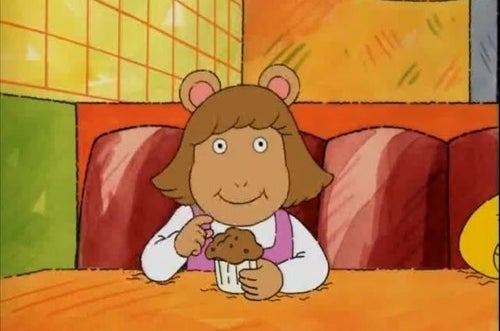 Fun Fact: Unfortunately young fame took a toll on DW. After a short-lived rocky relationship with Justin Bieber, she found herself on hard times. You can catch her on this upcoming season of Celebrity Rehab.
Fun Fact: After some small roles on Law & Order: SVU, Arthur eventually left acting and used his notoriety from the show Arthur to become one of the youngest Republican mayors of all time at 26 years old.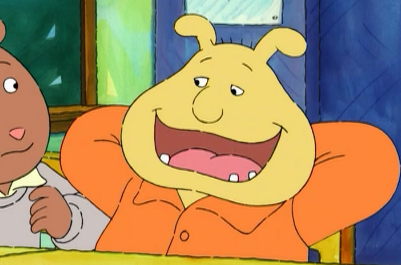 Fun Fact: Binky Barnes laid low for a long time, but you can now catch him as an enthusiastic sports pundit on ESPN.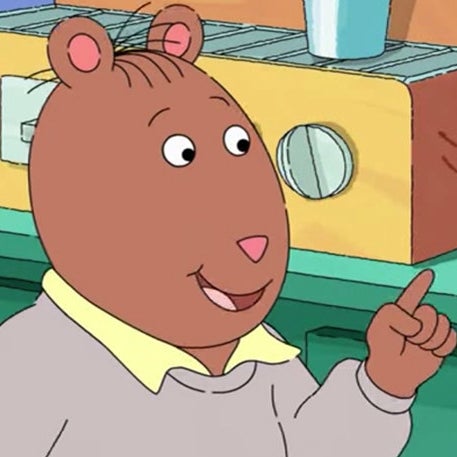 Fun Fact: Alan was hard to track down; we found this picture from his Facebook page. According to his profile, he keeps busy researching conspiracy theories and building intricate toothpick sculptures in his basement.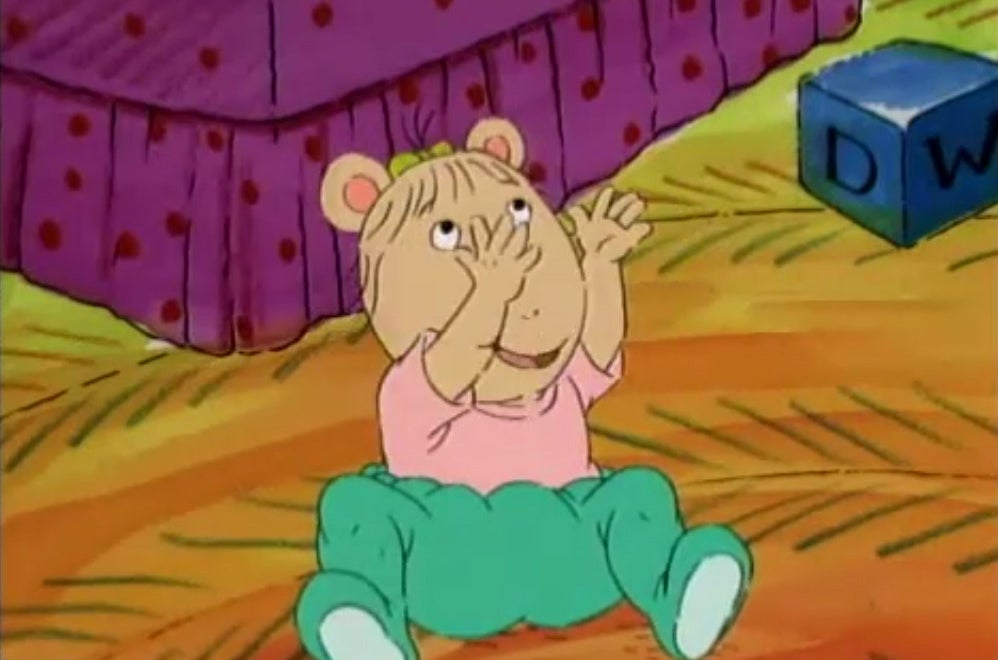 Fun Fact: Baby Kate was actually an animatronic puppet created by The Jim Henson Company. You can see her on display at the Smithsonian in Washington, D.C.