Here's The Cast Of "Boy Meets World" With Face Tattoos
Spoiler alert: They still look wholesome AF.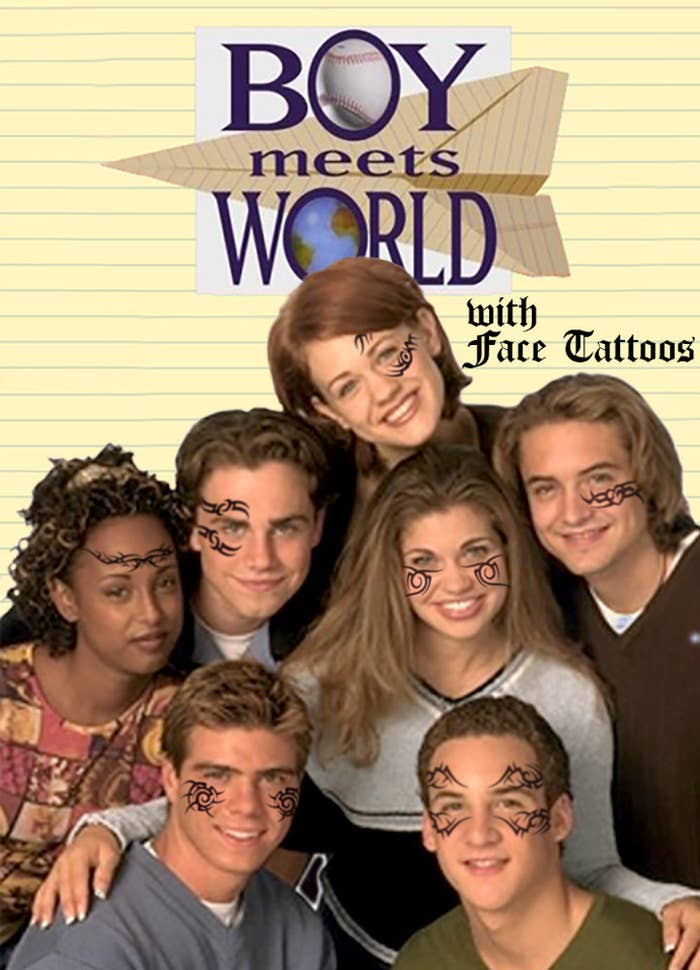 Adorable rascals with their faces tattooed.
Too cute.
Feeny with a face tat is tough but fair.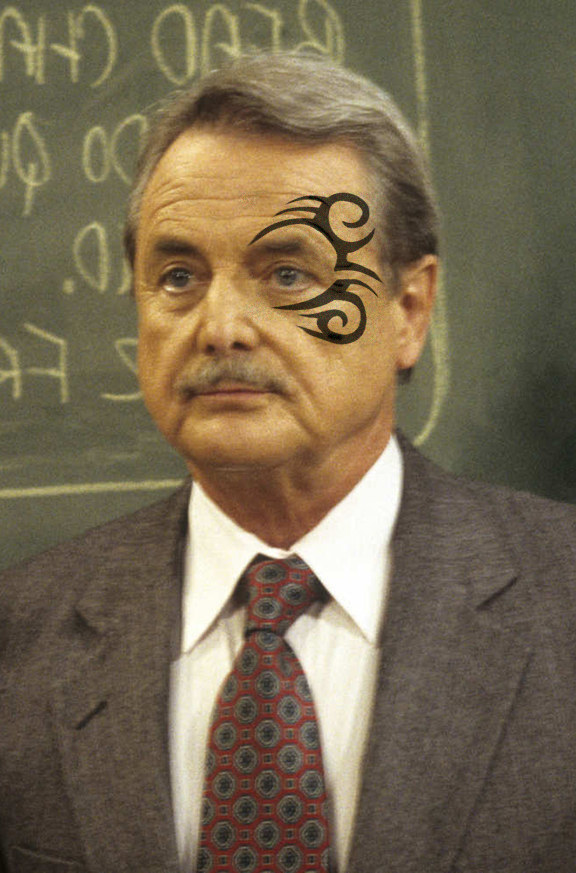 The girls can really pull it off too.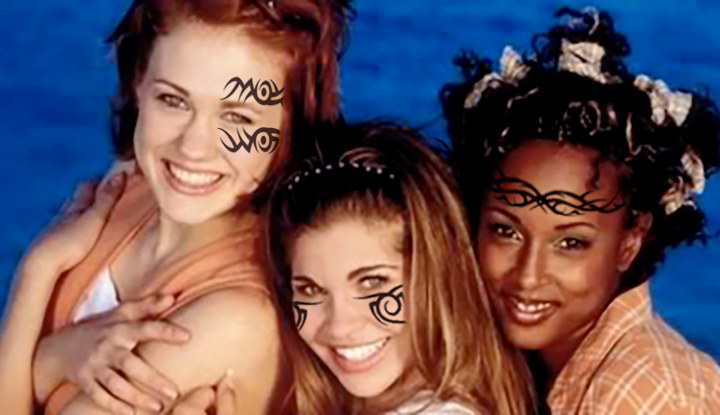 So. Cute.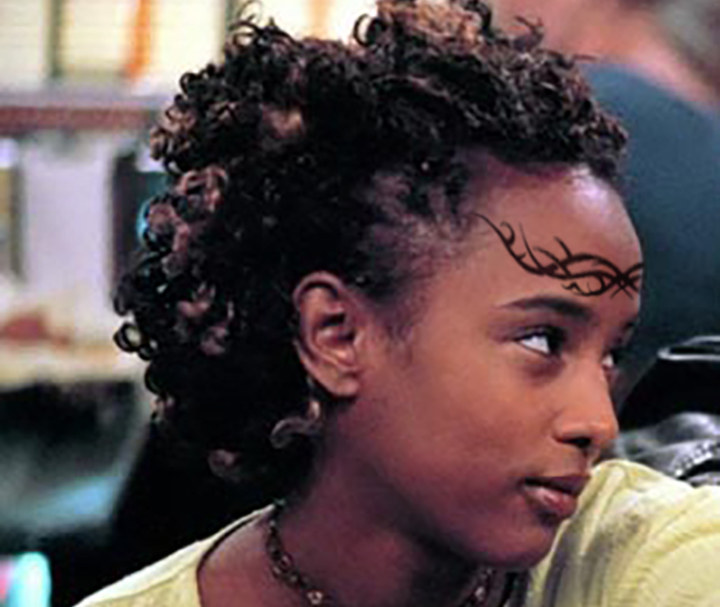 OMG, young love.
Teen dream.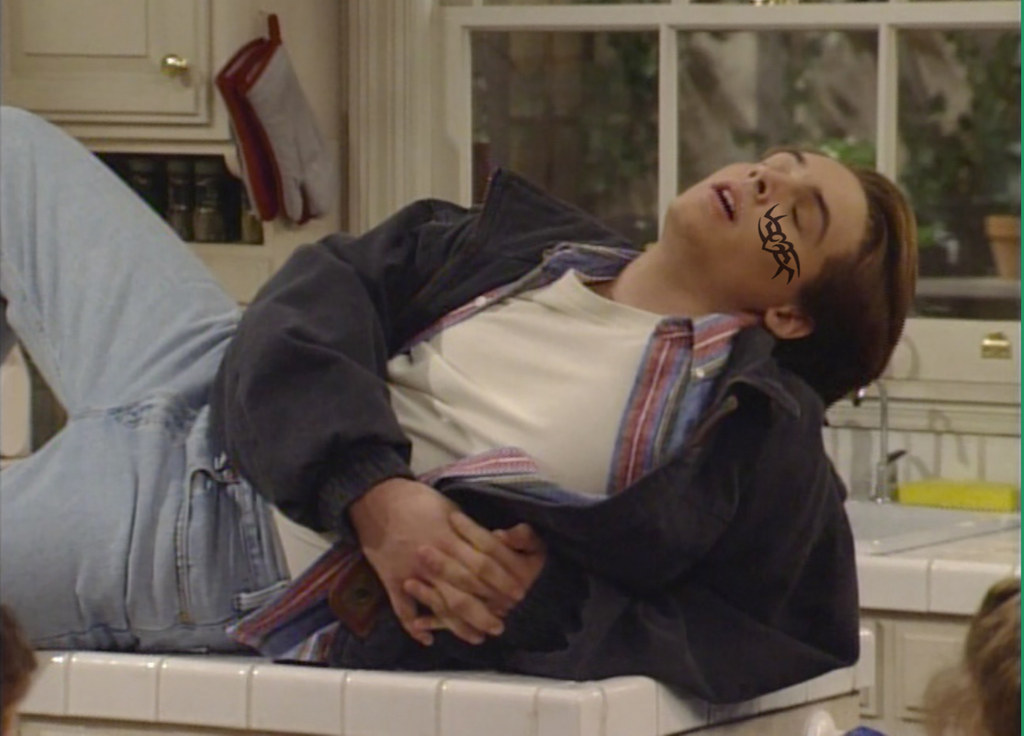 Protective parents with matching face tattoos, aw.
And we would have put one on Minkus but he already has this epic chest tat.