We all know Disney Princesses set unrealistic beauty standards for women. But do men actually like them better than real women?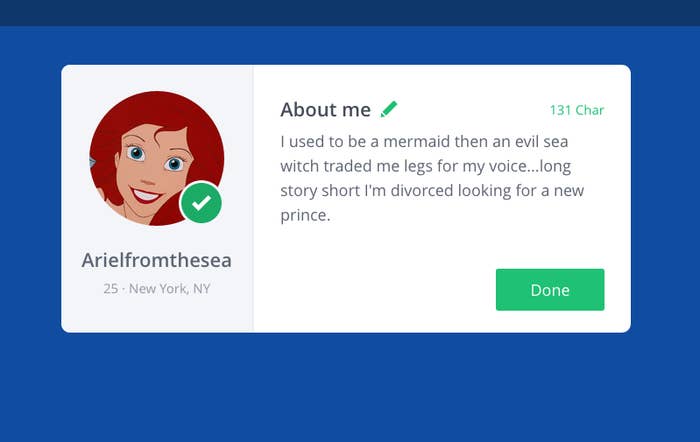 Making a profile for a fictional character was a pretty amusing activity.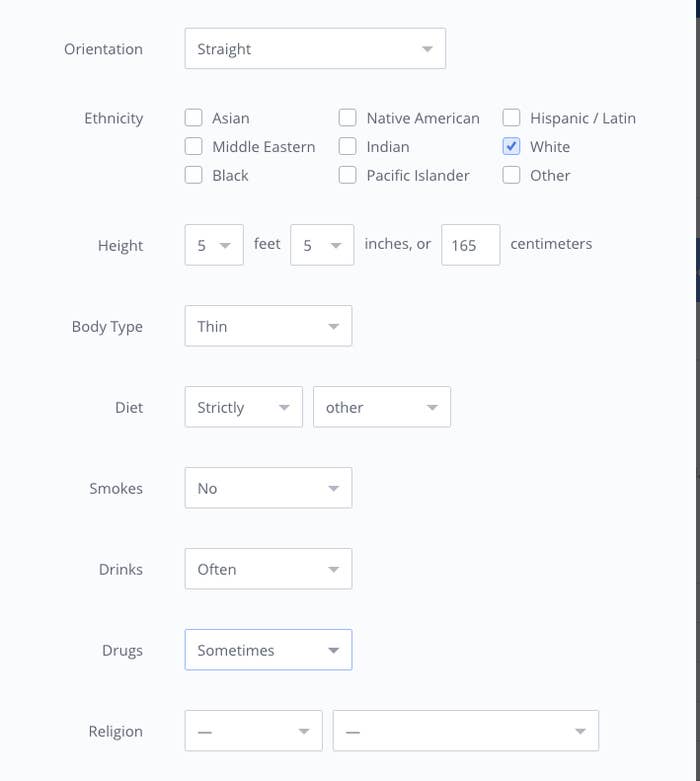 I also got to make some guesses about Ariel's likes and dislikes.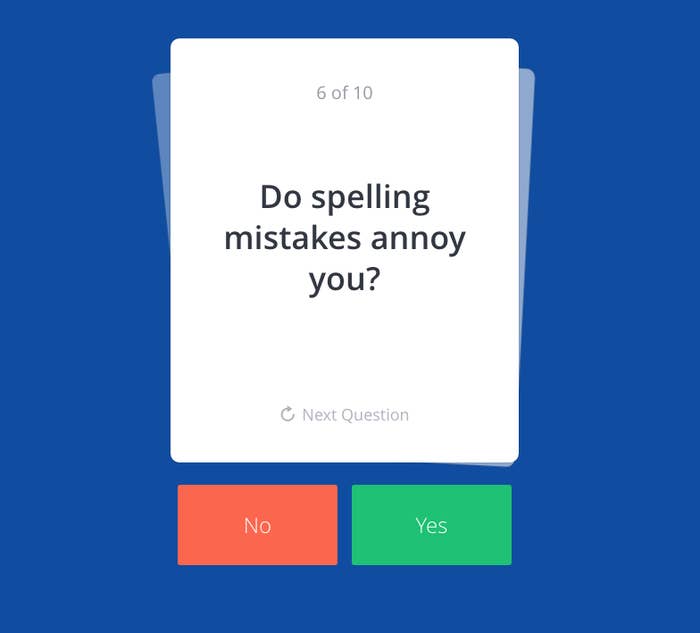 No, I smoke all the time from my snarfblat.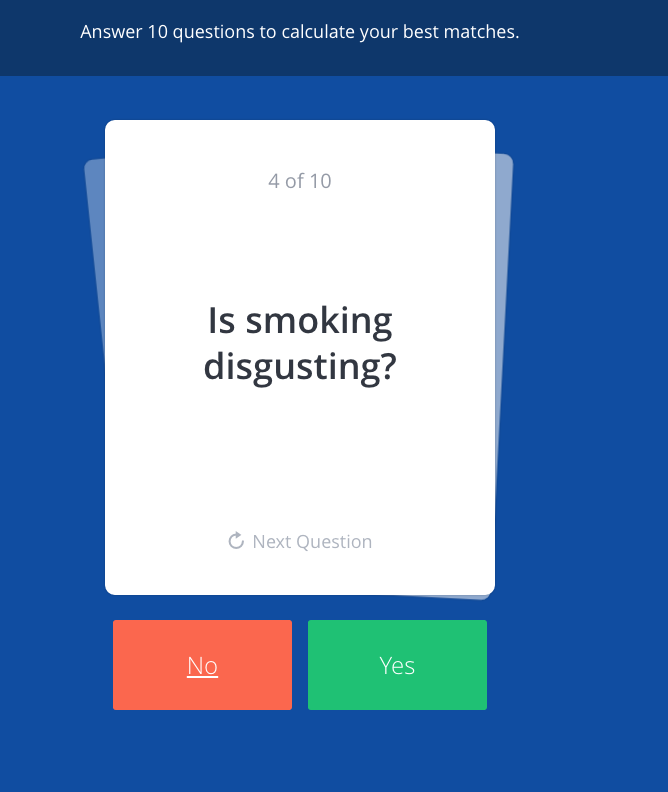 I ended up with this magical profile.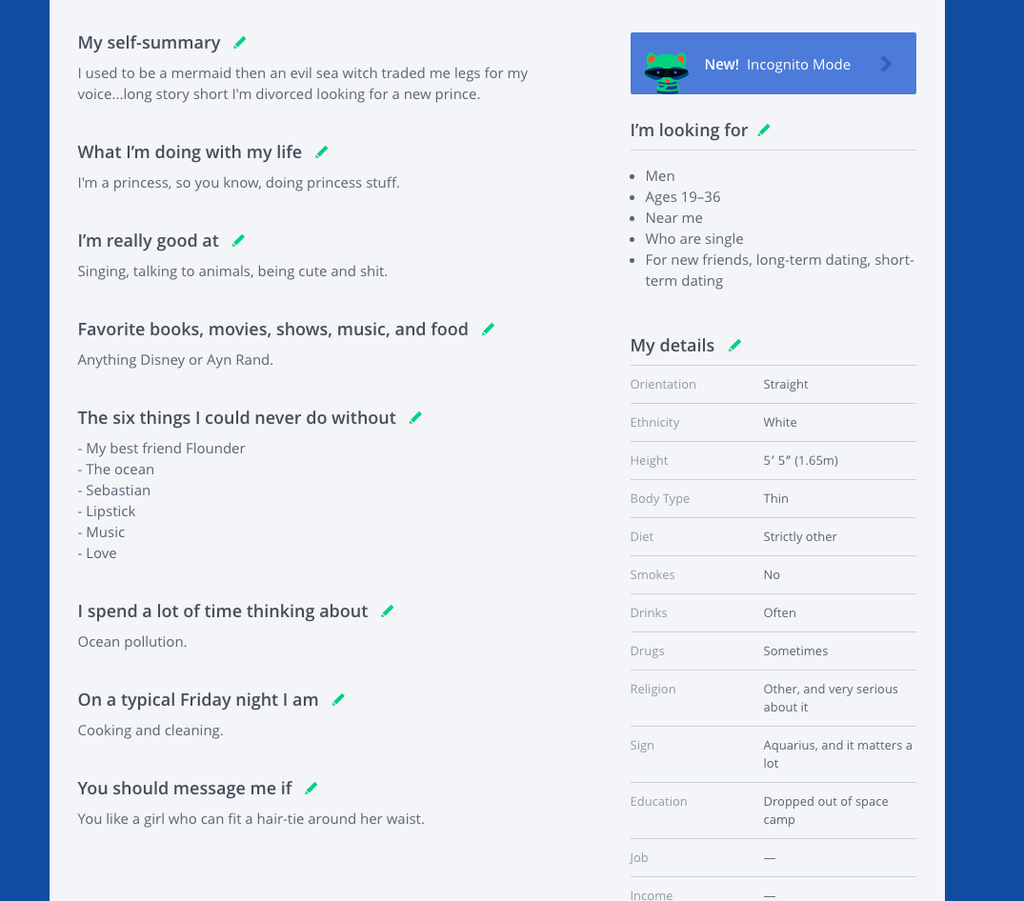 And then I waited...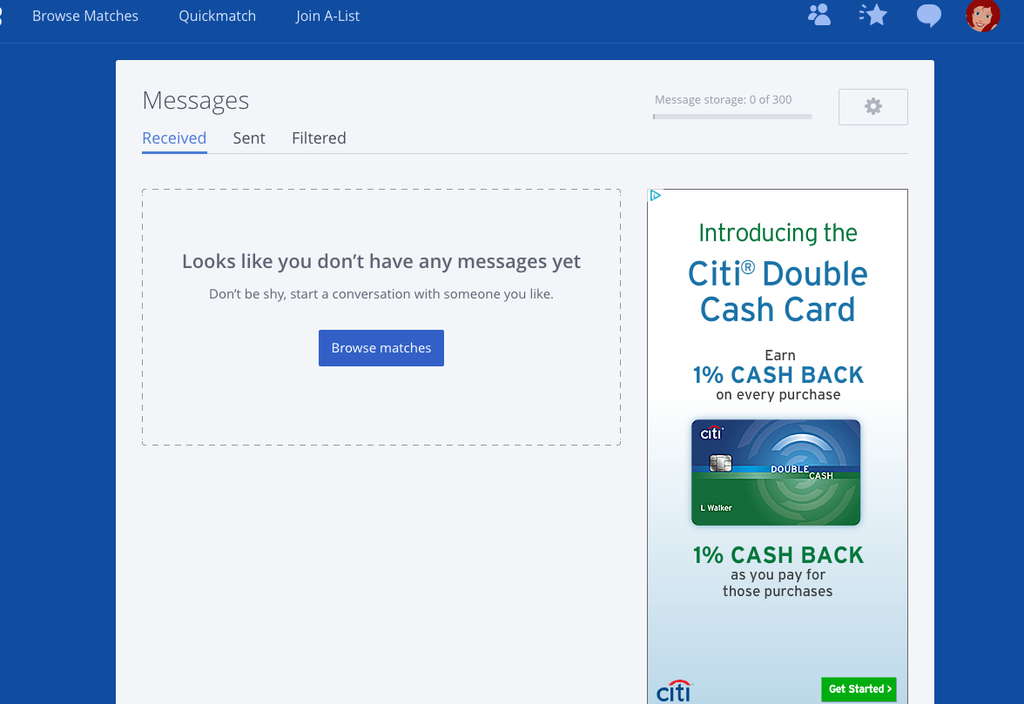 And waited.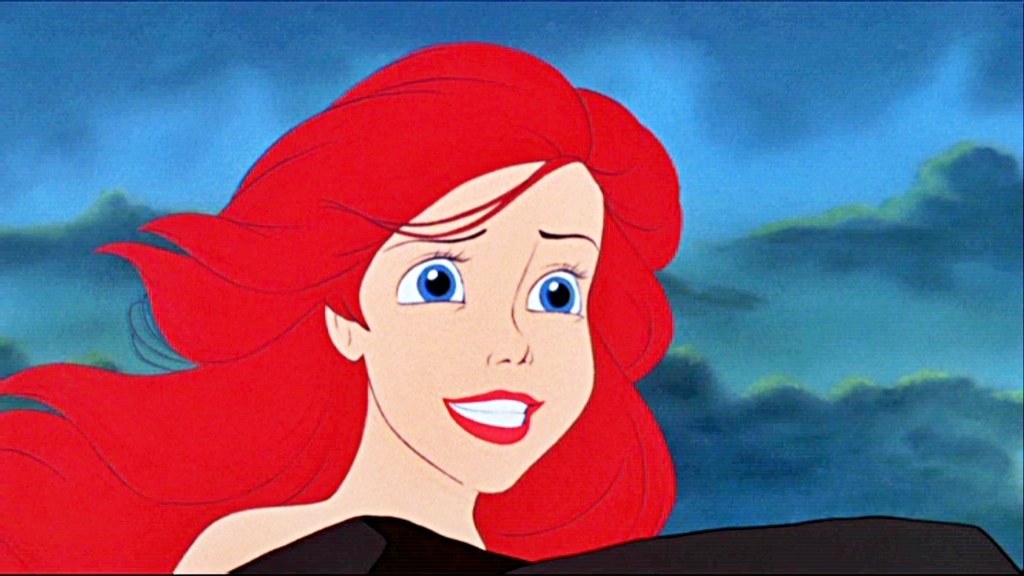 I decided maybe it was because I didn't have a full-body pic, so I added this one.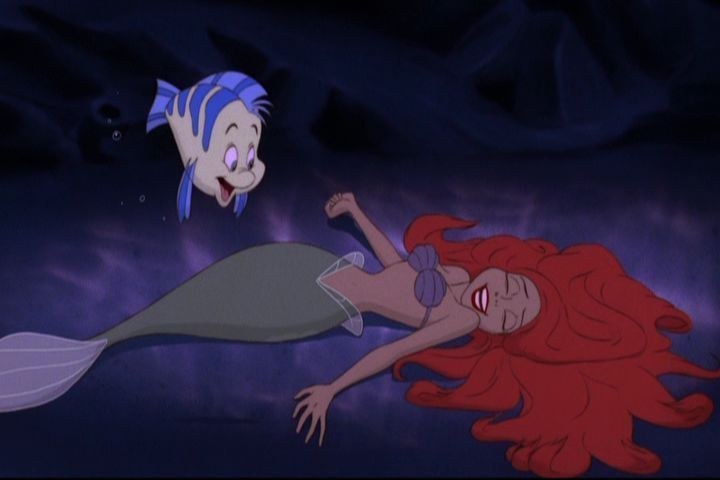 And then I got a message! A simple smile.
I was so excited, I was like: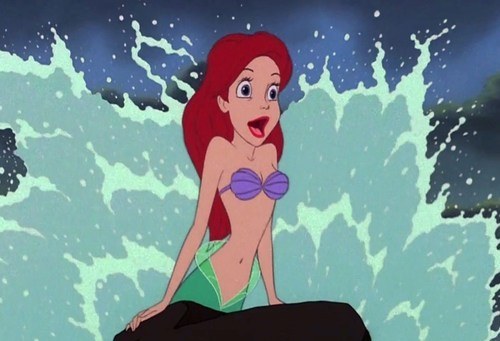 Turned out he saw through my charade; our conversation quickly ended.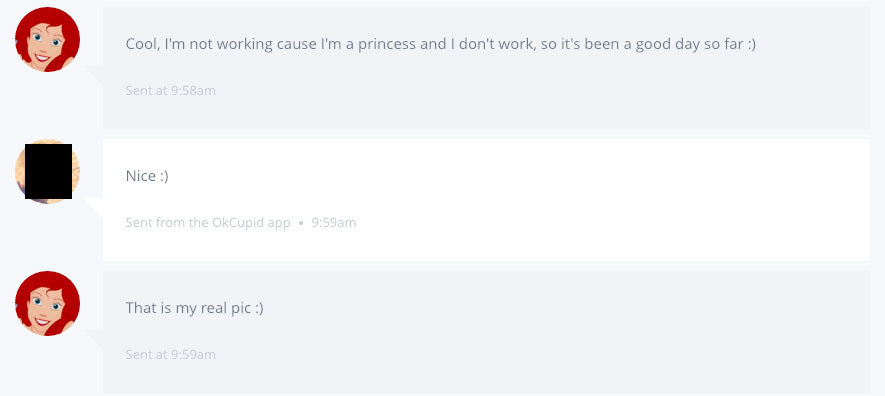 I started "favoriting" all the men OkCupid showed me, and the messages began rolling in.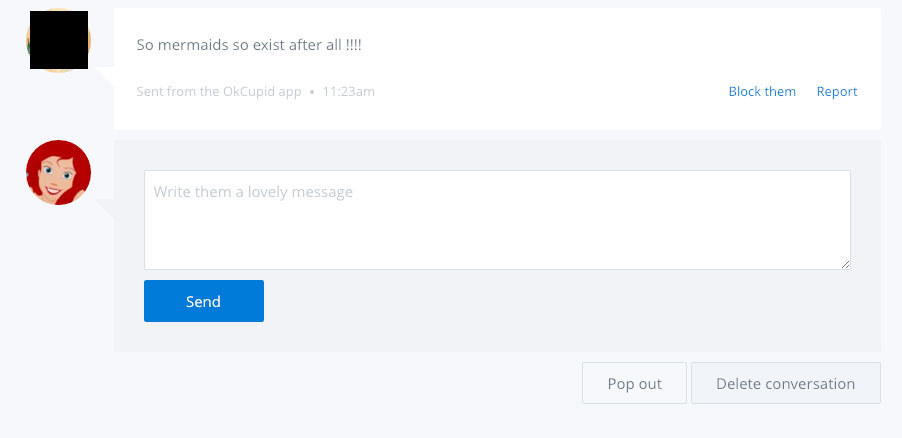 They were enthusiastic.

Open-minded.
Pretty creative.

And deeply confused.

To be honest, the quality of conversation Ariel was attracting was shockingly good. They were the kind of guys I assume most girls would want to talk to on OkCupid.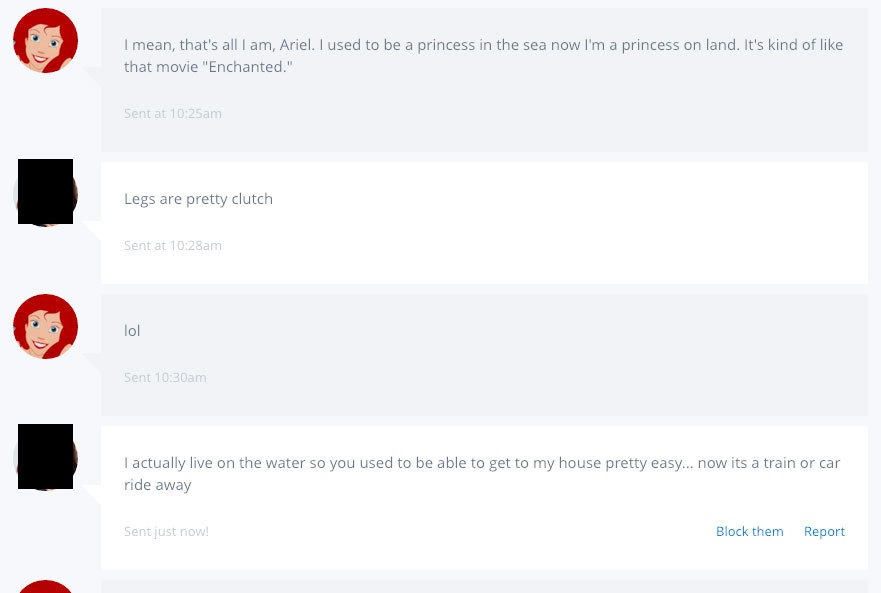 They had interesting jobs.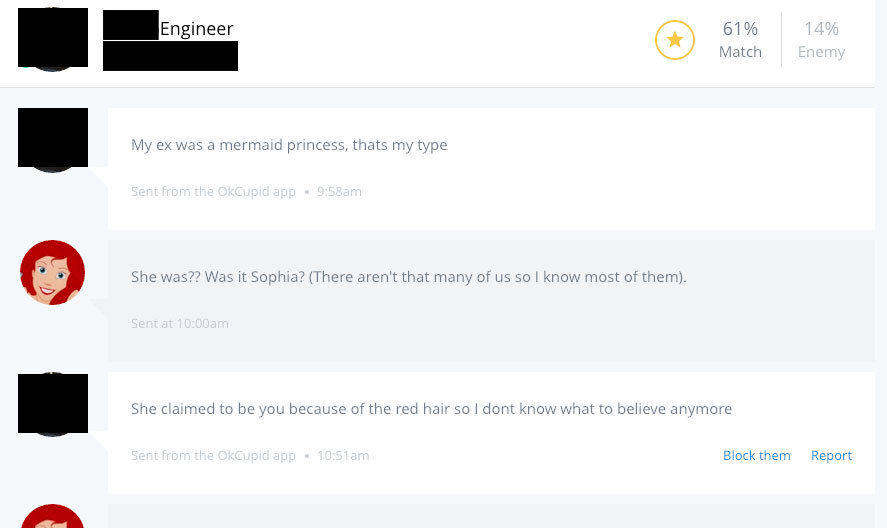 Were funny.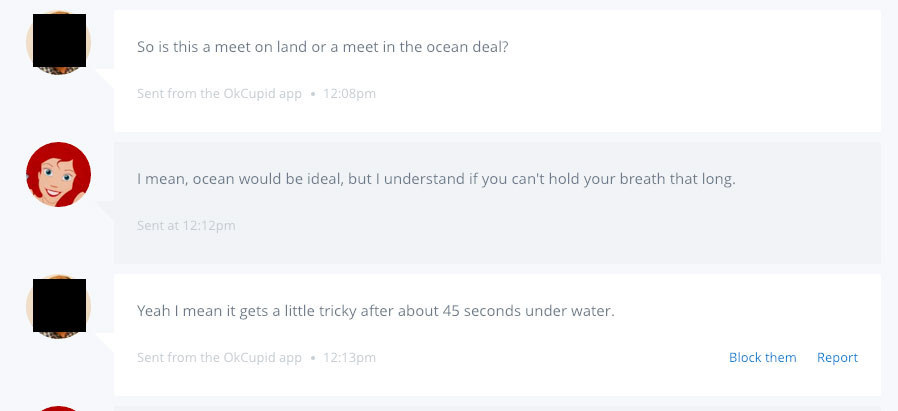 And some had really cool mermaid-like hair.
Everyone was cool except this guy.

Ew.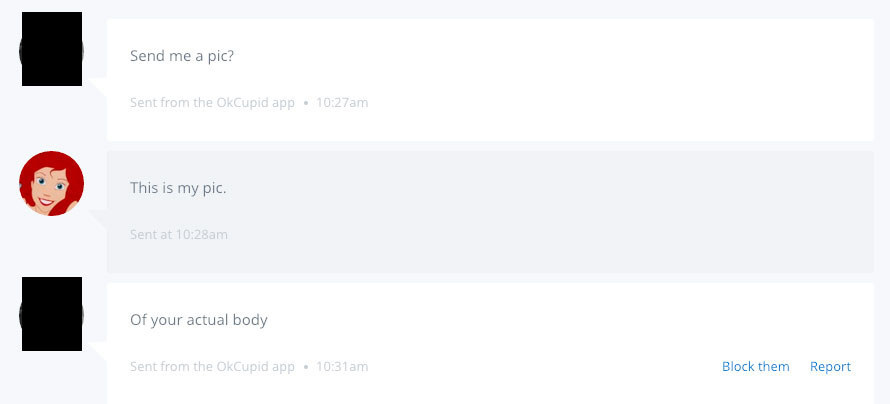 In conclusion it appears guys really do kind of want to be with Disney Princesses. God help us all.