Picture this: you're driving in a car and traffic slows down to a halt.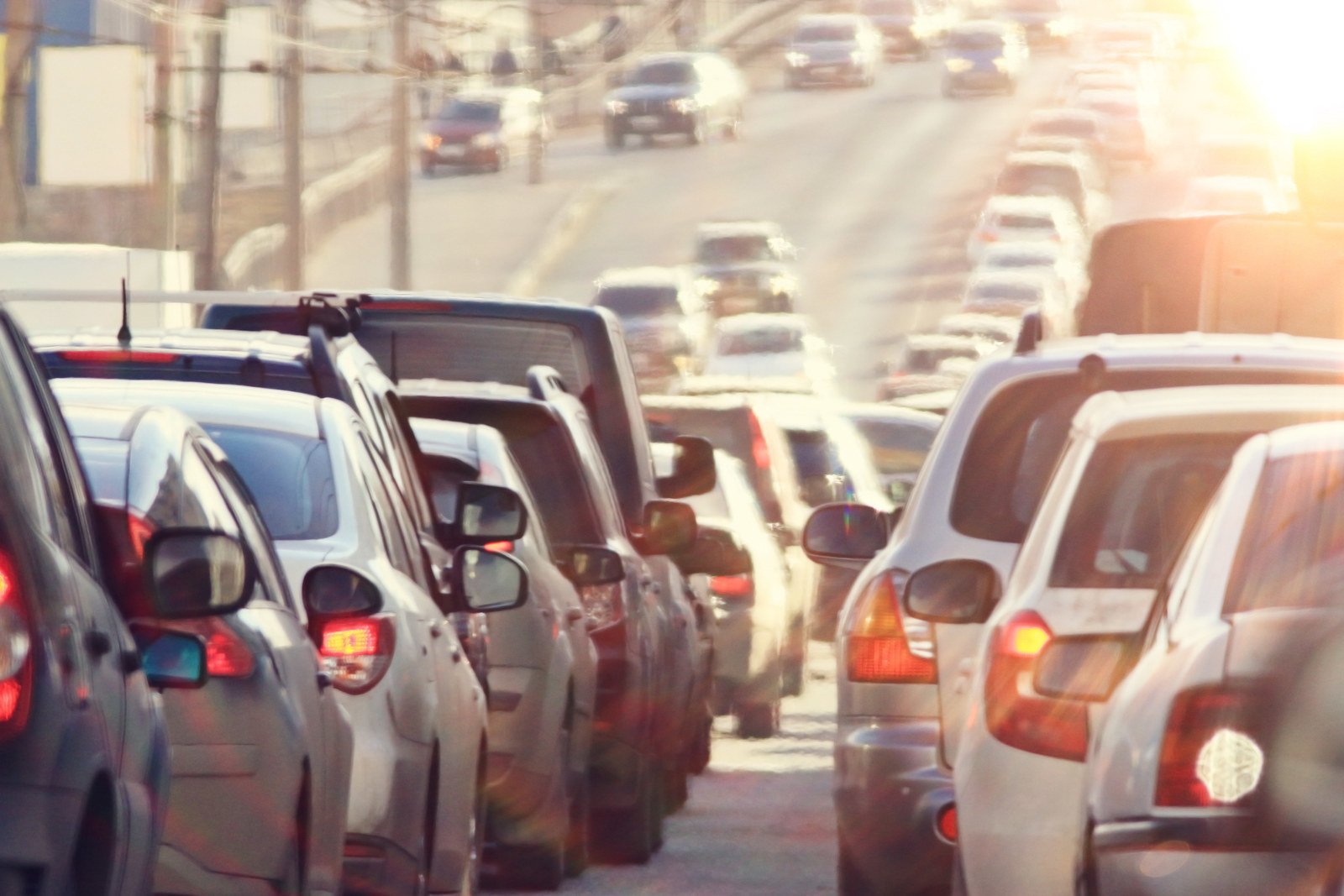 You have two options. You could wait patiently for it to move again.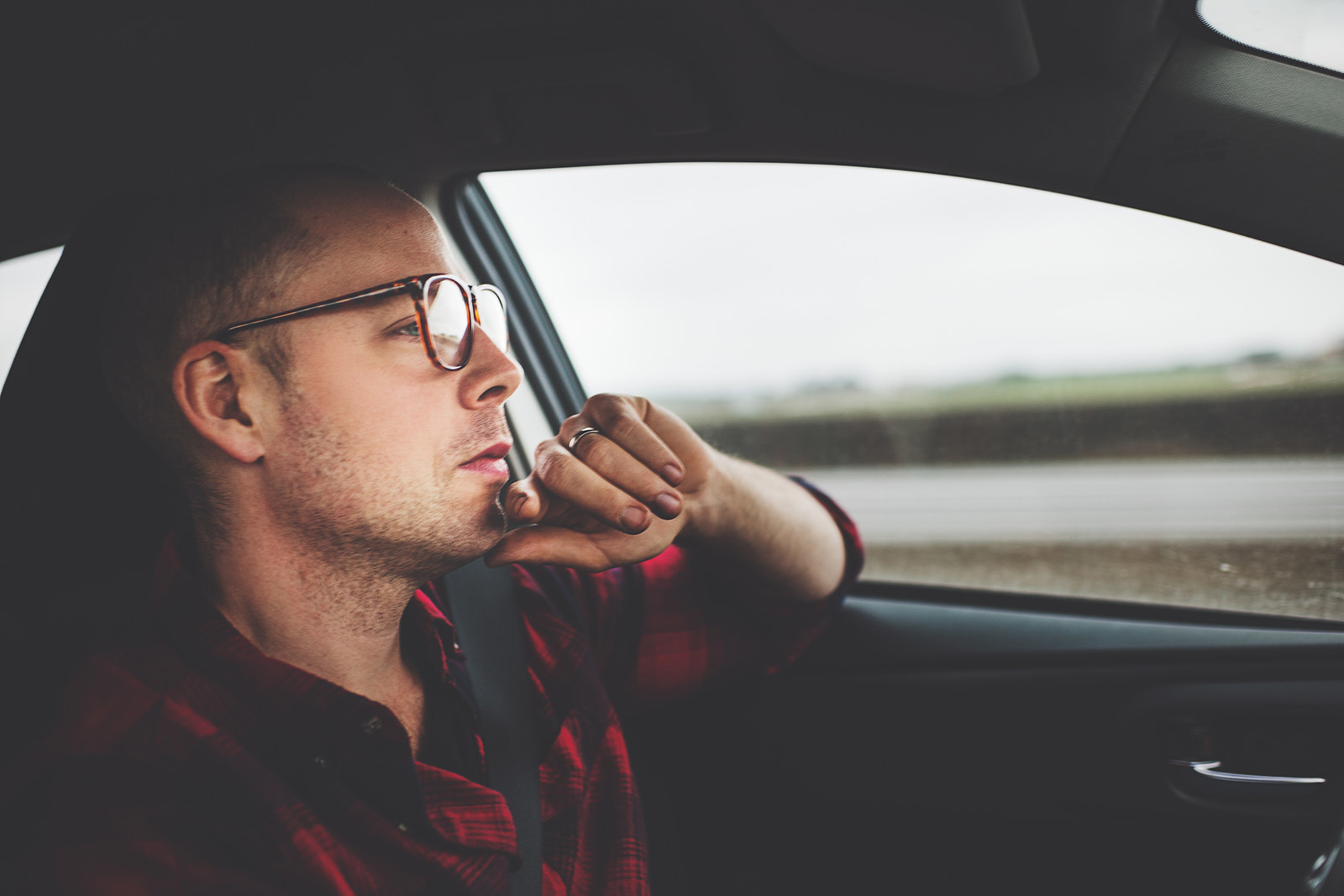 Or you could start honking at everyone even though they'd obviously be moving if they could.
Guess what happens when you honk. First off, it startles and upsets everyone.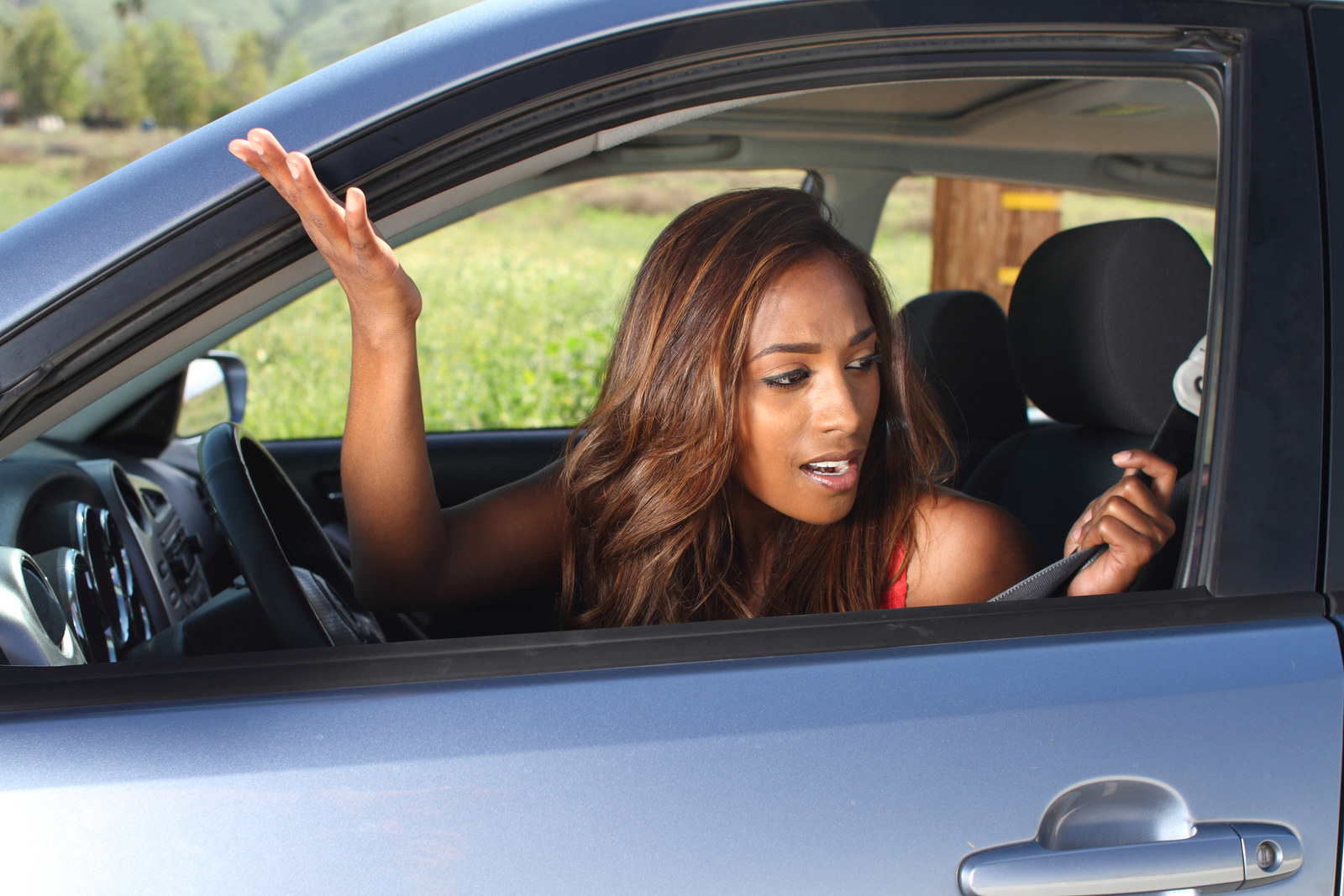 If you live in a city you're basically honking in pedestrians' ears who don't have the insulation of a car to hamper the noise.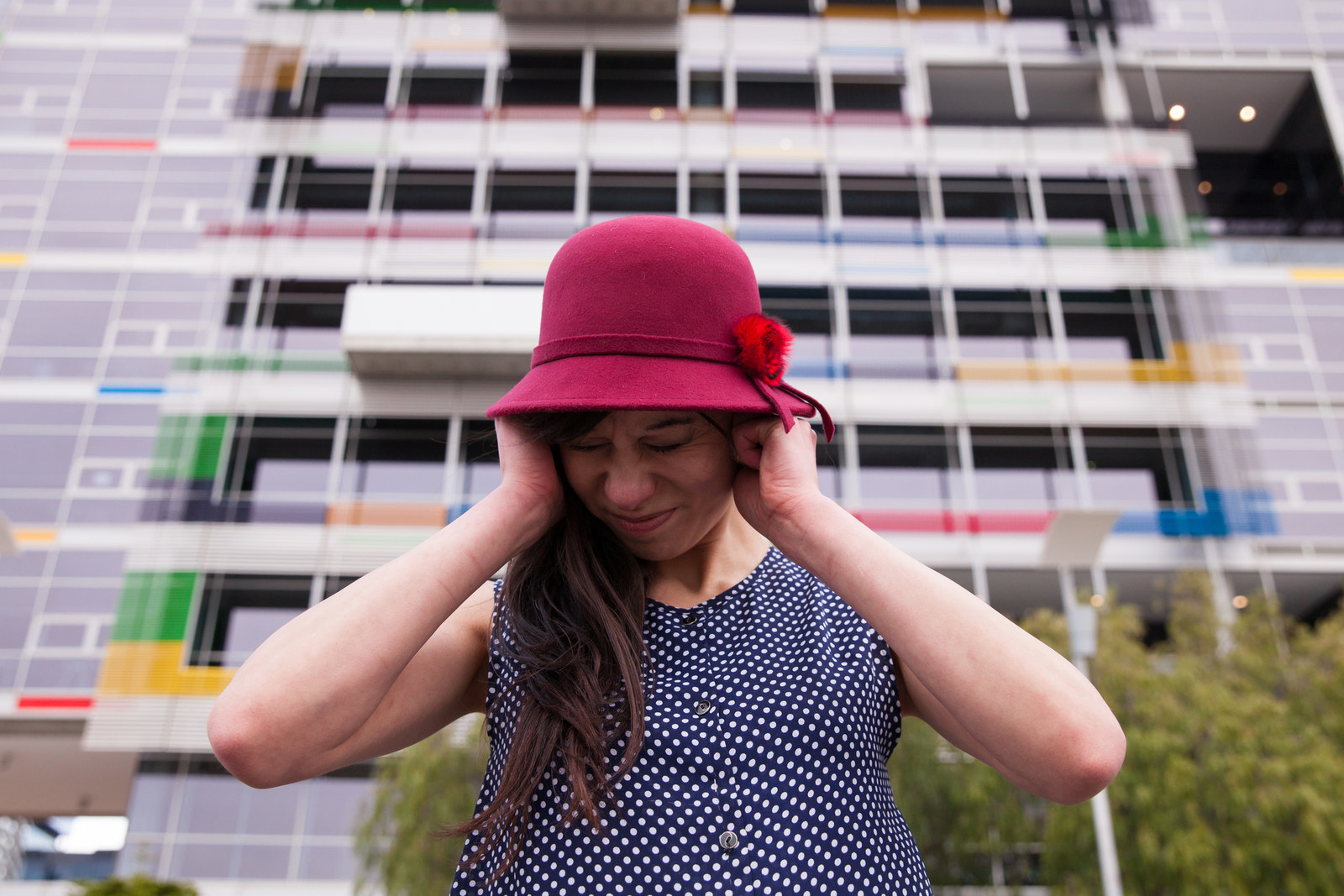 Your car is also very likely on a street near apartments or homes with people in them. Including babies. Babies trying to sleep.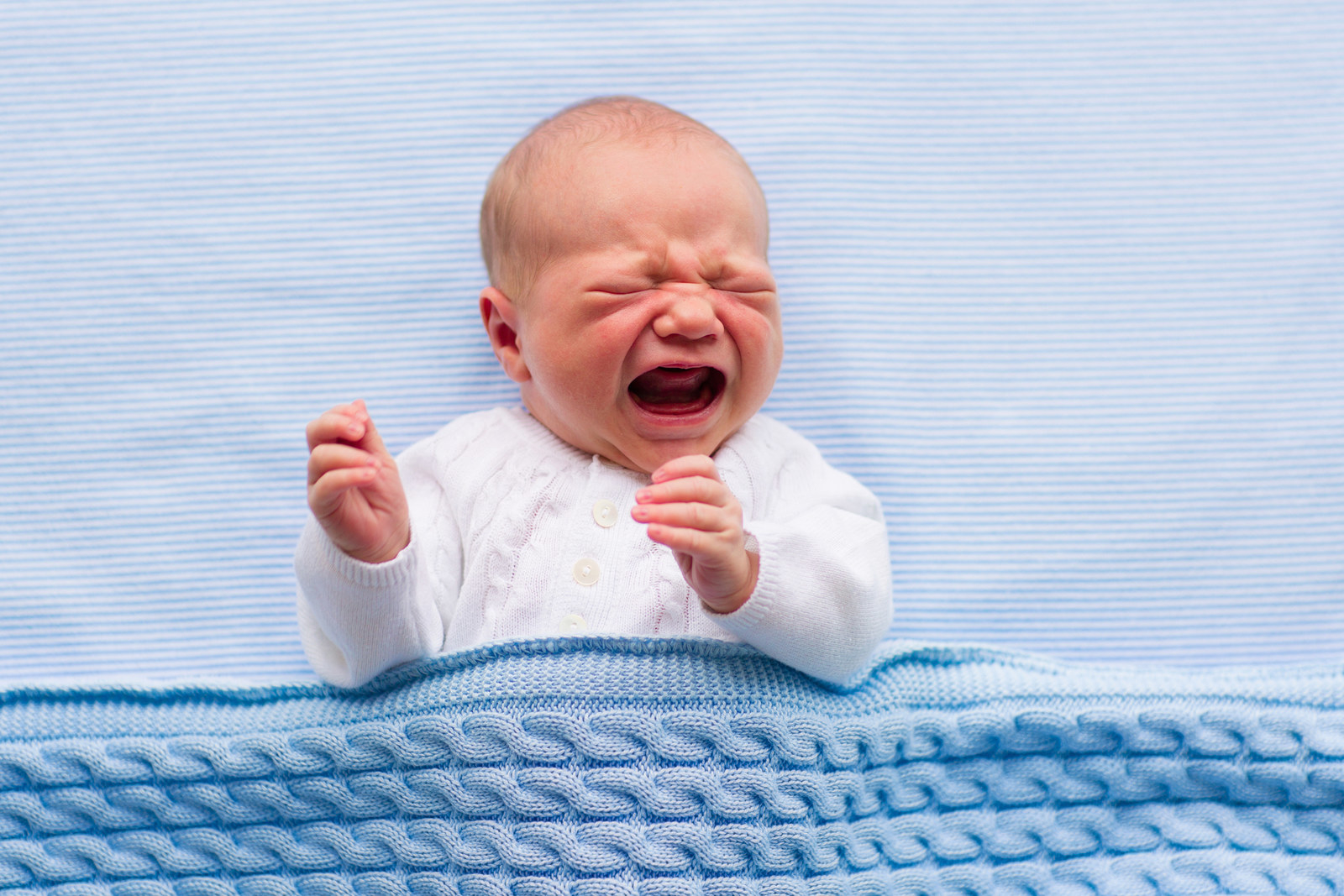 And waking up sick elderly people trying to rest.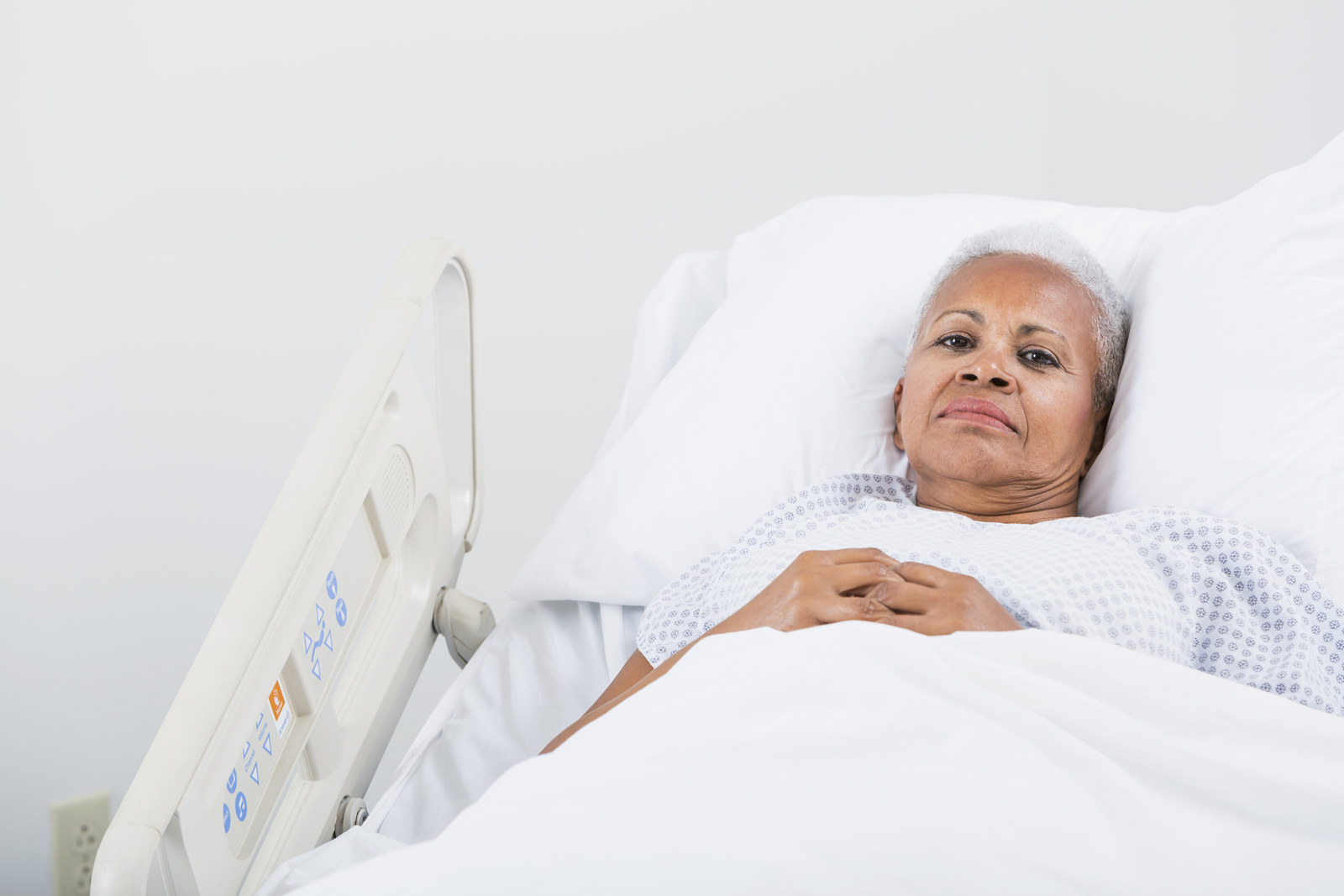 Your honks are also making dogs think they need to bark for 20 MINUTES STRAIGHT.
And upsetting people just trying to live their LIVES IN PEACE.
So unless a car is about to straight-up hit you and you need to make yourself known, HONKING LITERALLY DOES NOTHING BUT MAKE YOU A SELFISH ASSHOLE.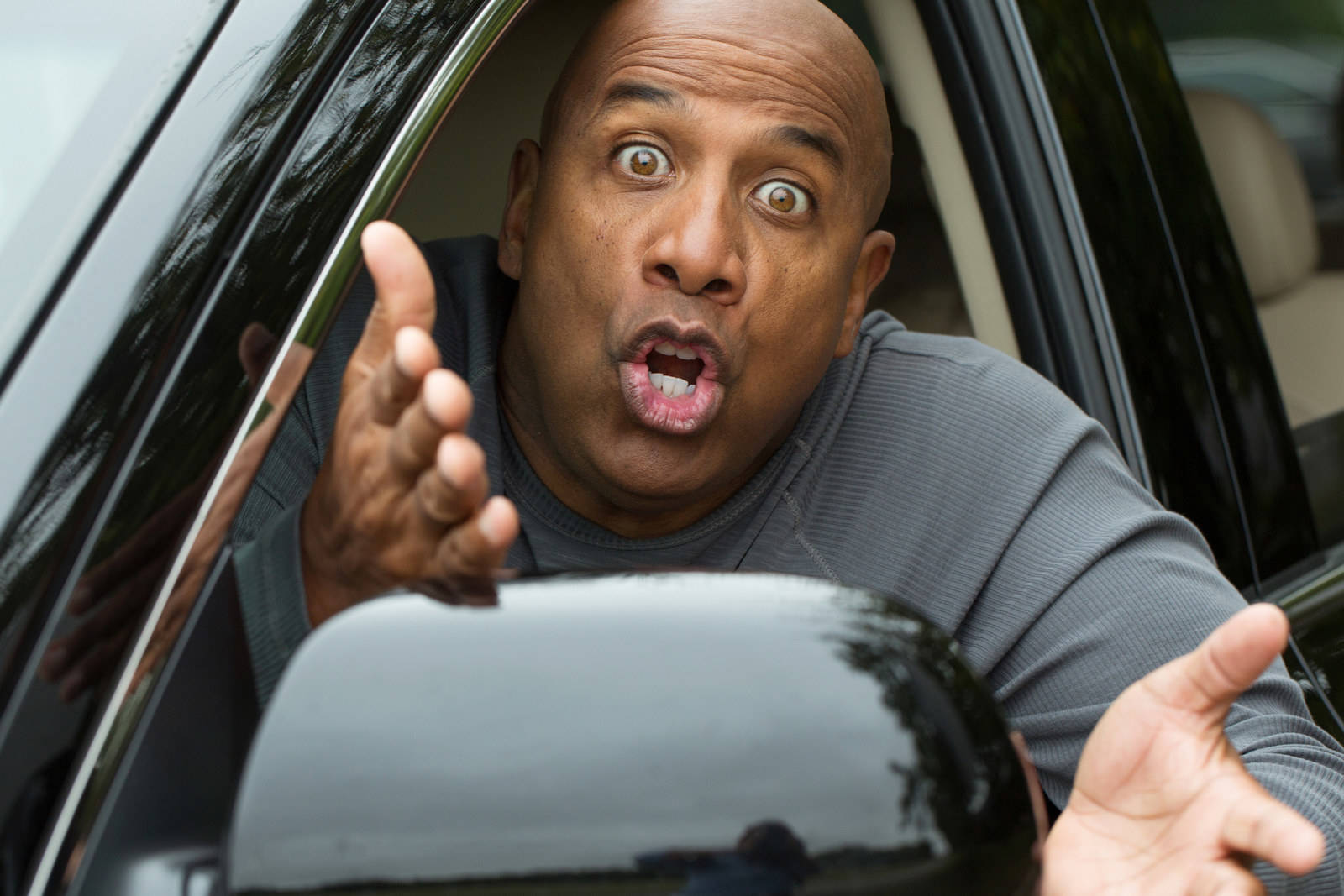 So don't be a selfish asshole. Stop honking.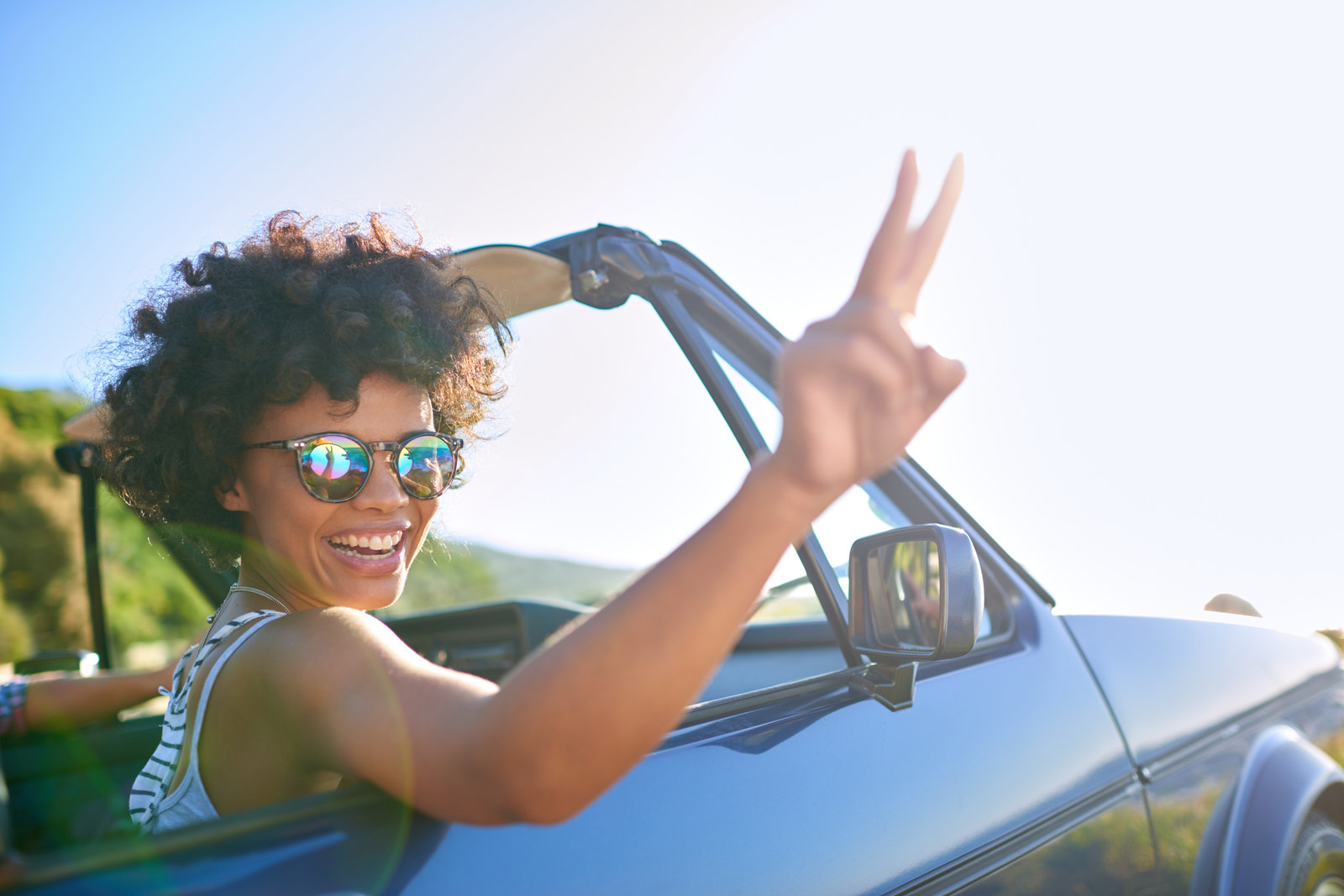 *Honk honk*