9 Types Of Guys Every Straight Woman Dates At Some Point
All the ones that got away (thankfully).
1.
The stoner with a heart of gold.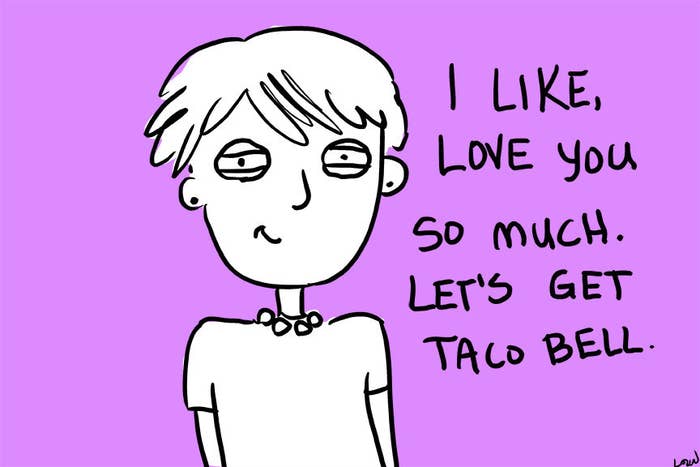 2.
The one who doesn't realize he's gay yet.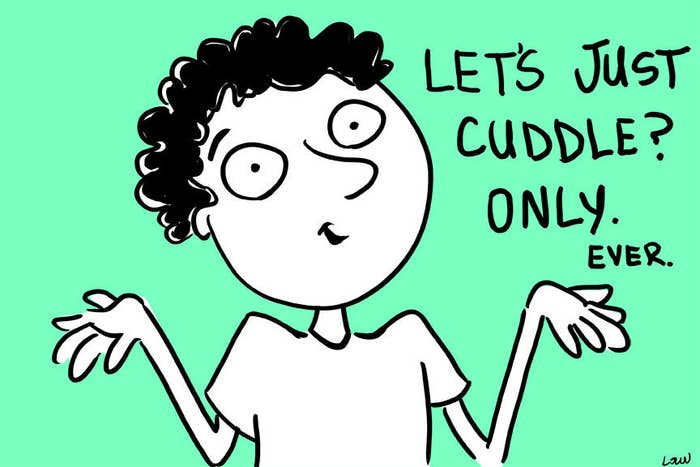 3.
The one who was a little too emotionally mature for you and you don't realize was pretty great till over a decade later.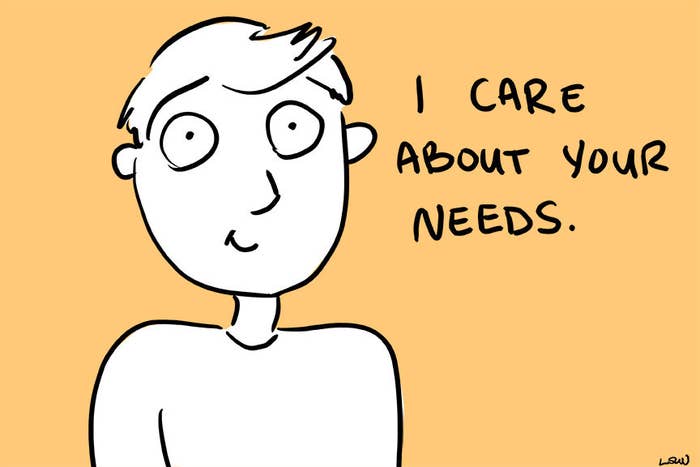 4.
The one from another school.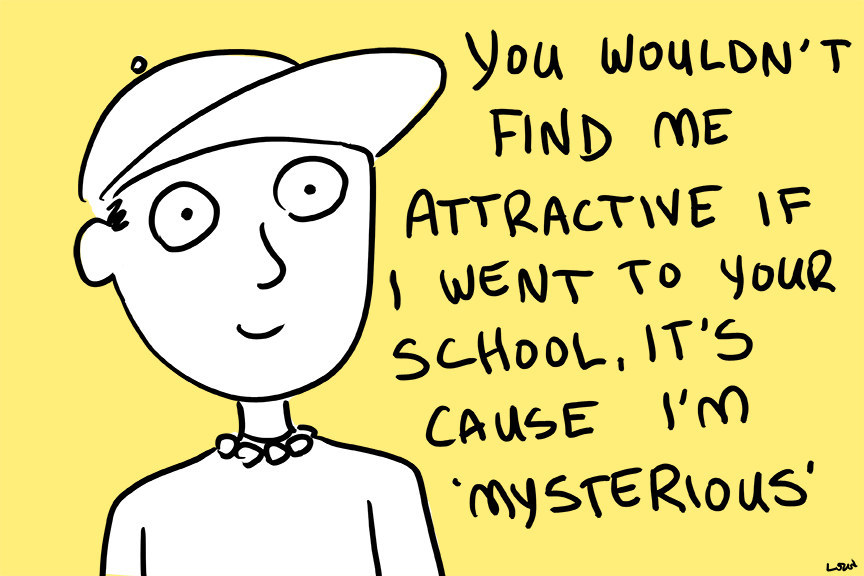 5.
The complete dick-head.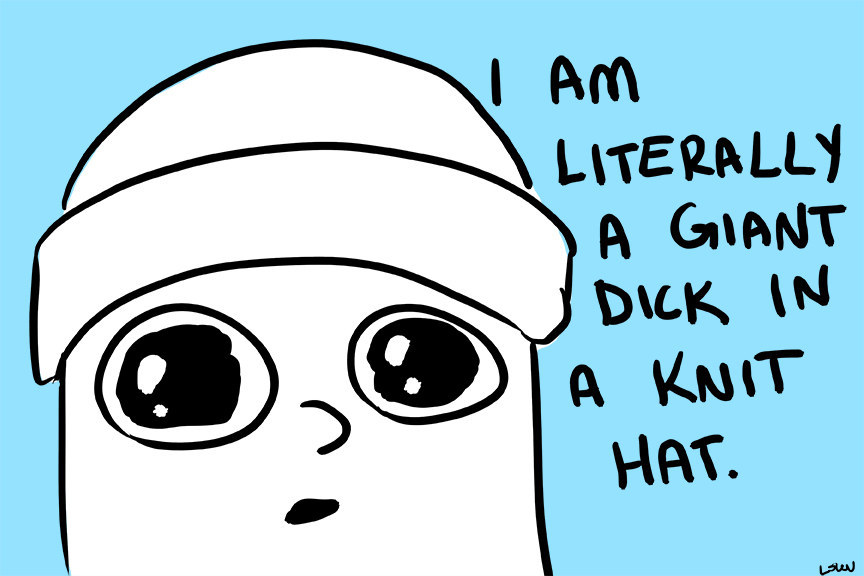 6.
The one who you think you love because you lost your v-card to him but he's actually garbage.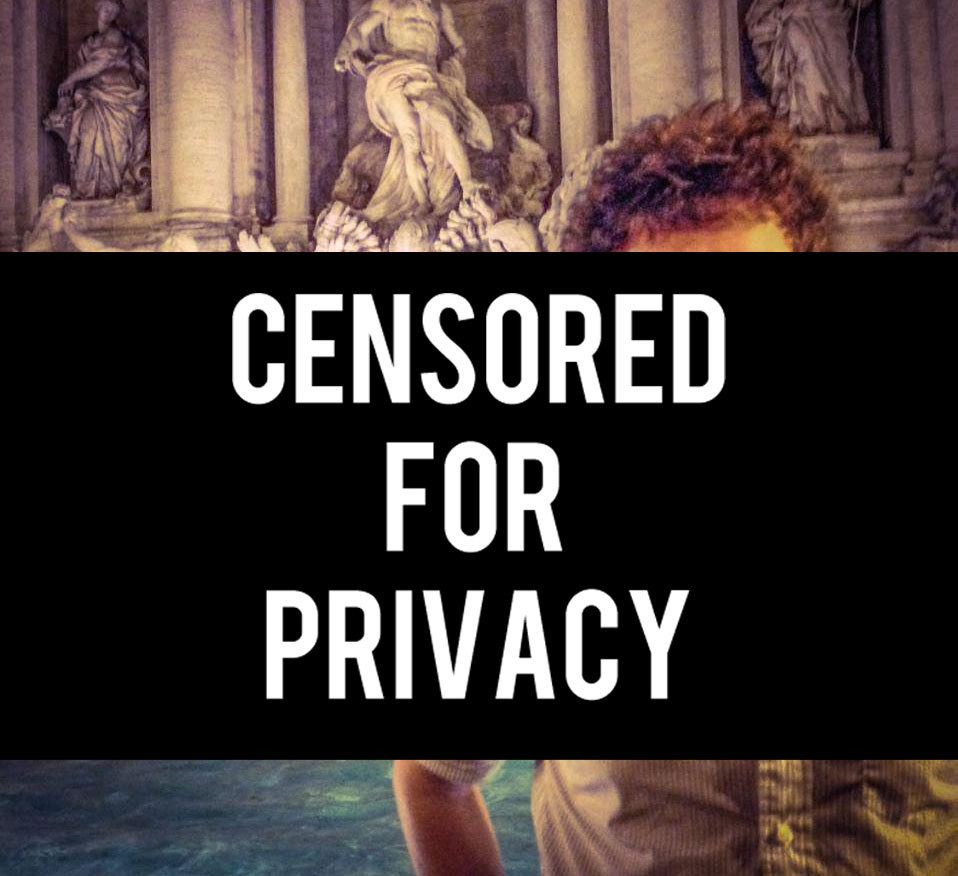 7.
The one you never actually talk to because you're scared of each other.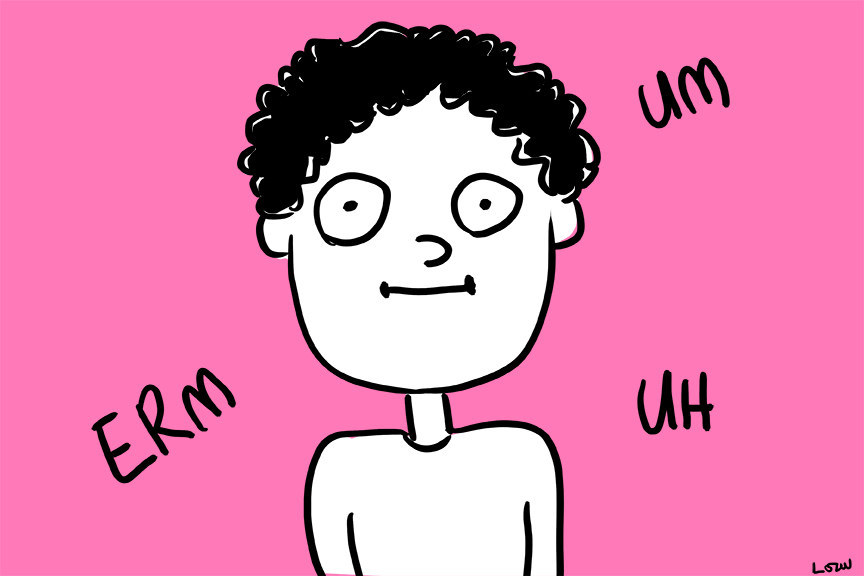 8.
The nice but boring one.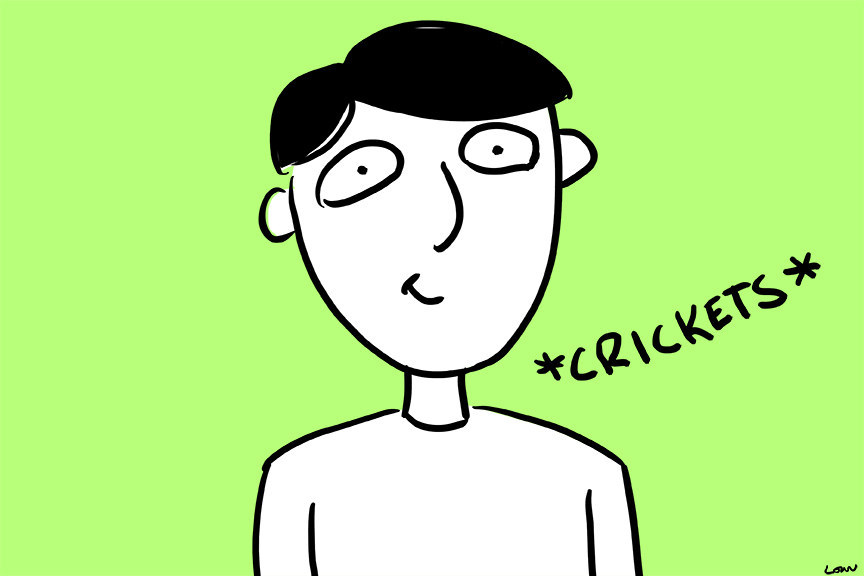 9.
The one who thinks he's so cool but then later on fails in life.