1.
These warm and flaky buns are too tempting to look at in front of other people.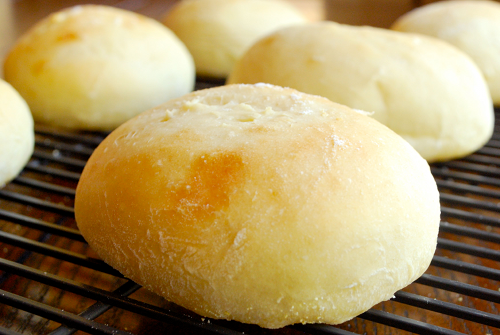 2.
Not to mention these shiny, sexy, wet buns.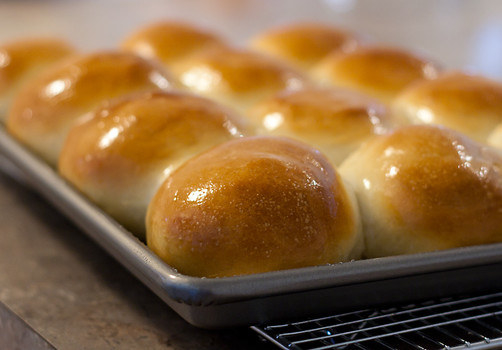 3.
So wet.
4.
This is definitely inappropriate.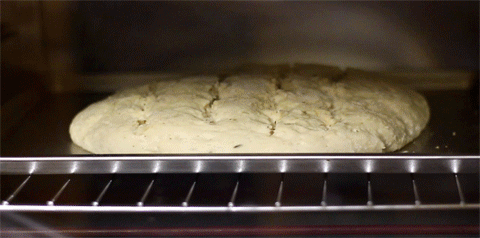 5.
No one should see the way you gaze at this buttery bombshell.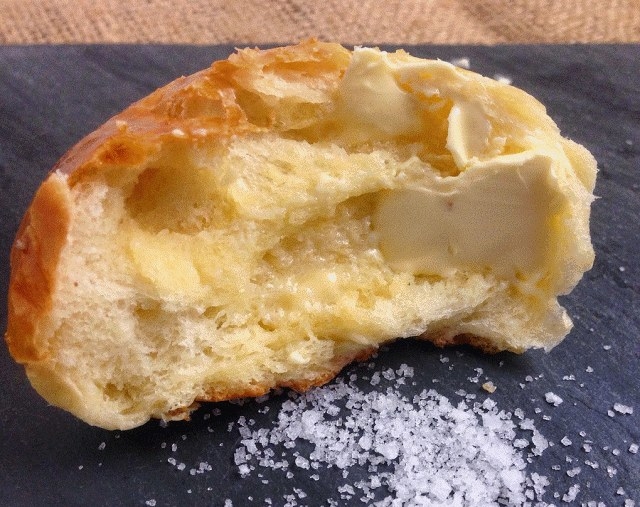 6.
And these naked raw buns ready to get heated up.
7.
Oh my.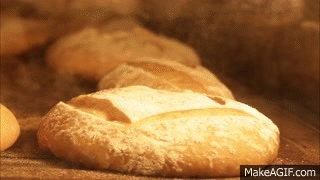 8.
Yes please.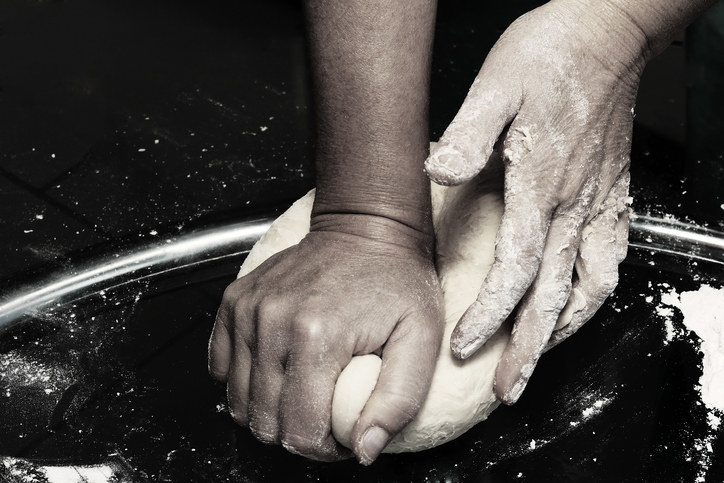 9.
So hot and melty, mmmmm.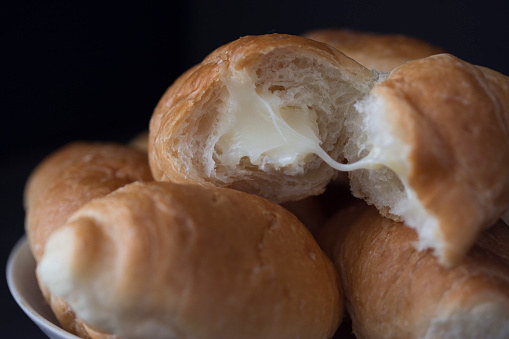 Looks like there are no comments yet.
Be the first to comment!