1.
The "Sweater Weather."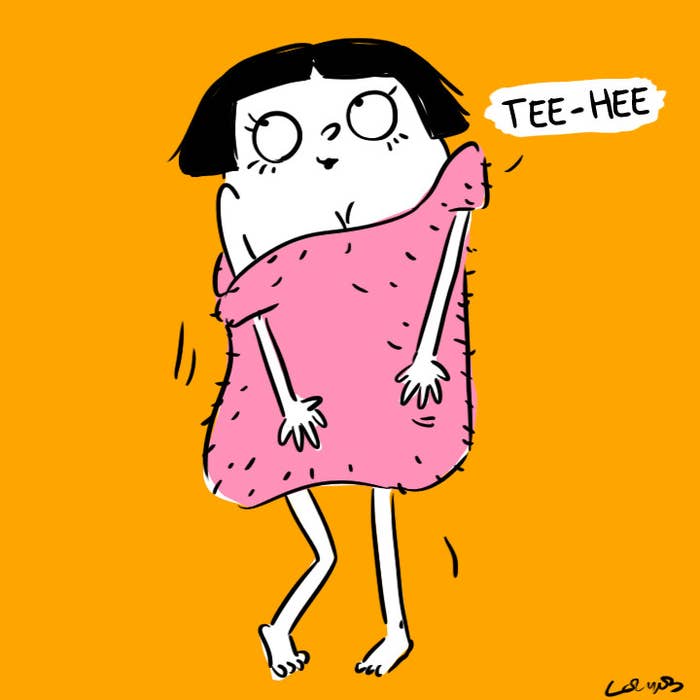 2.
The "Extra Spicy Pumpkin Latte."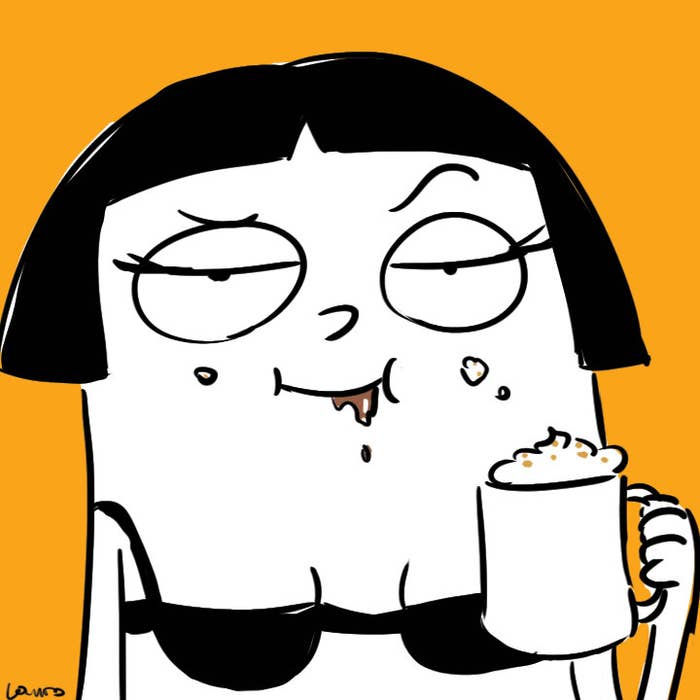 3.
The "Boot Knocker."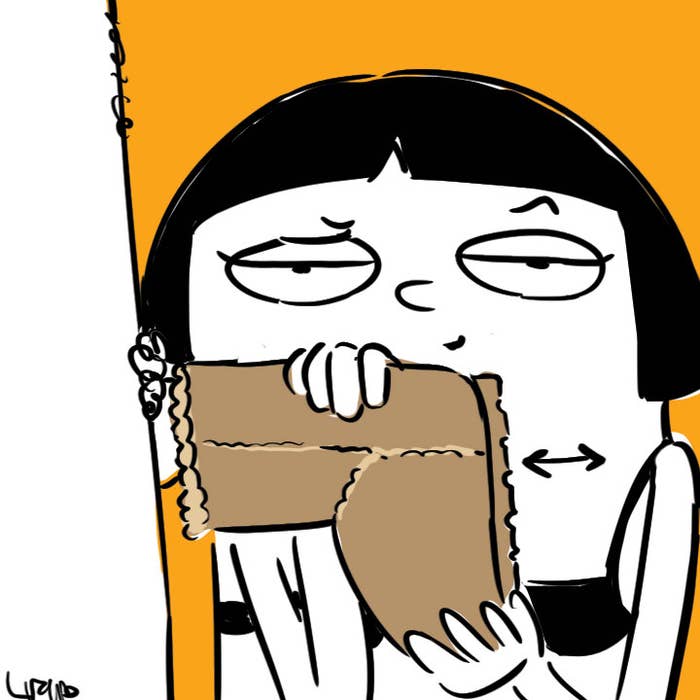 4.
The "Sweet Potato Smash."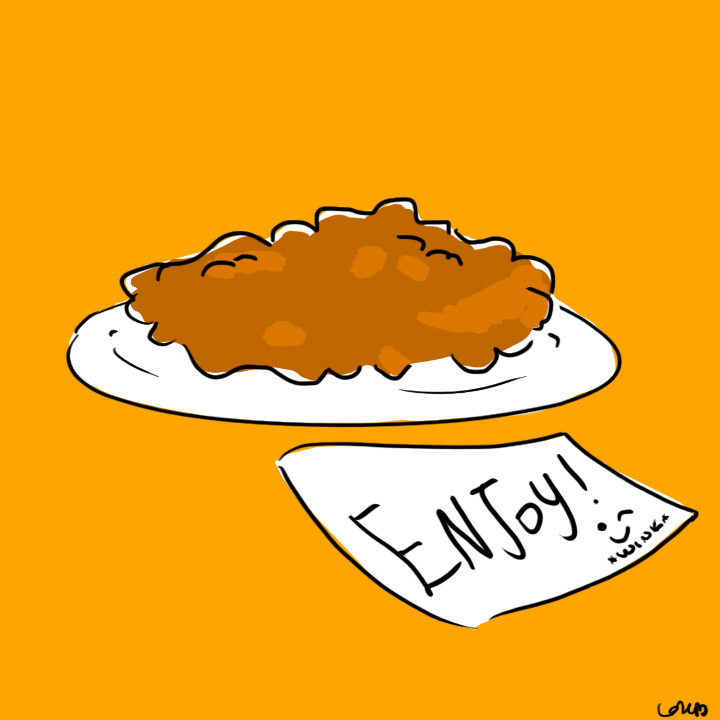 5.
The "Thanks-for-giving."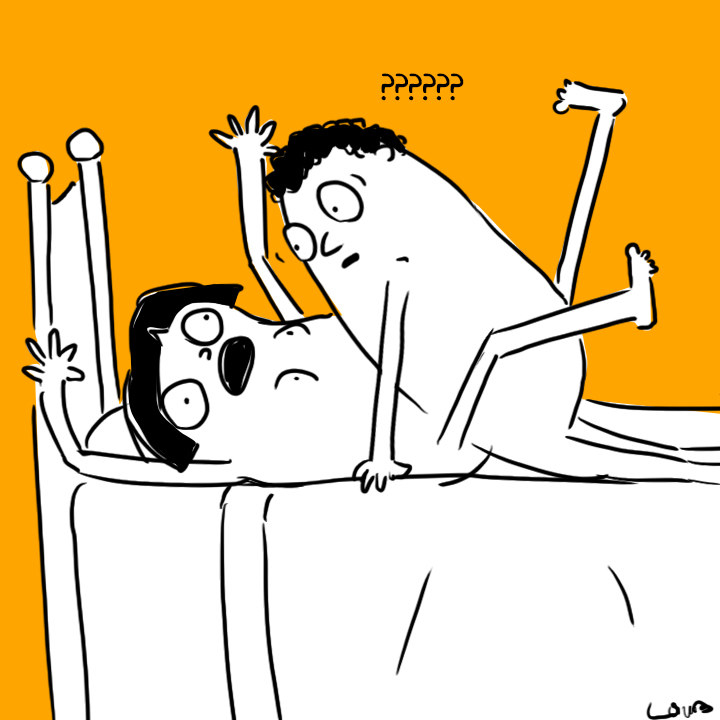 6.
The "Halloween Surprise."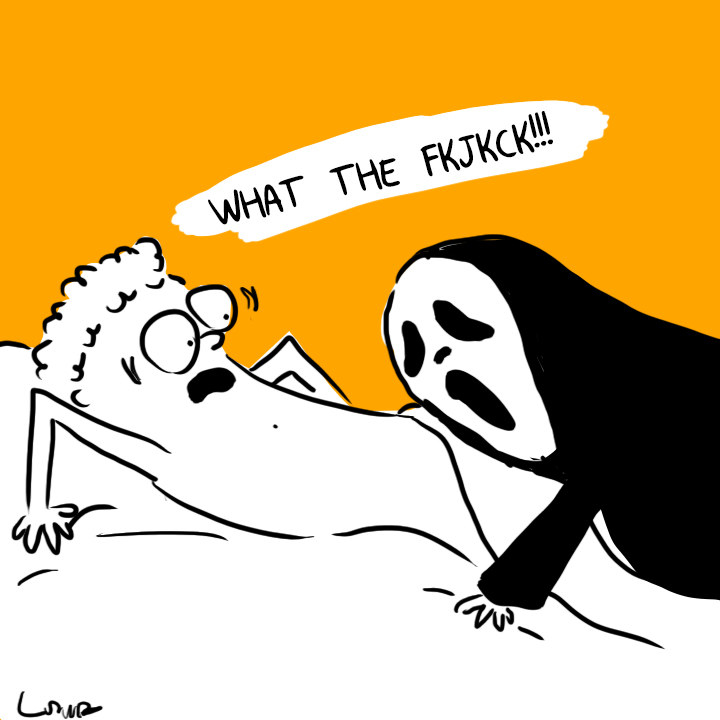 7.
The "Leaf Pile."
8.
The "Candied Apple."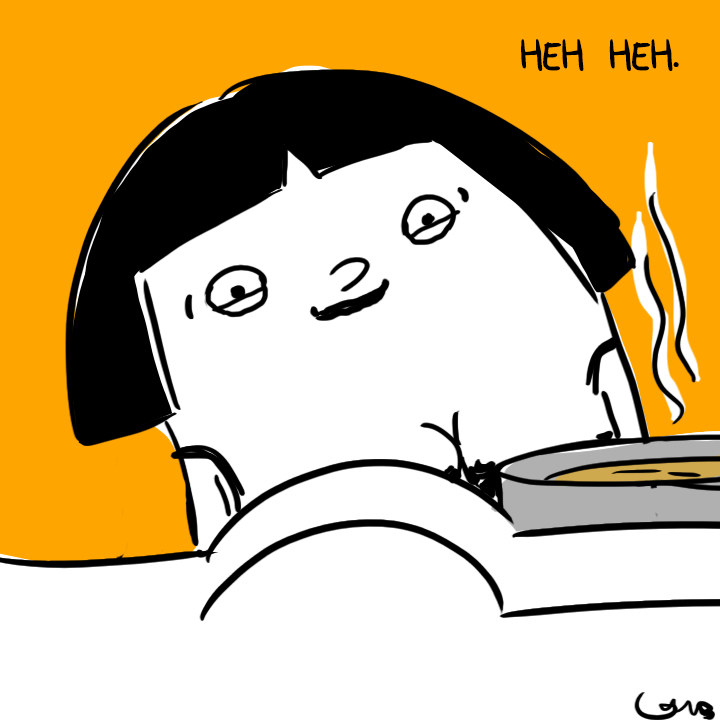 9.
The "Sexy Foliage."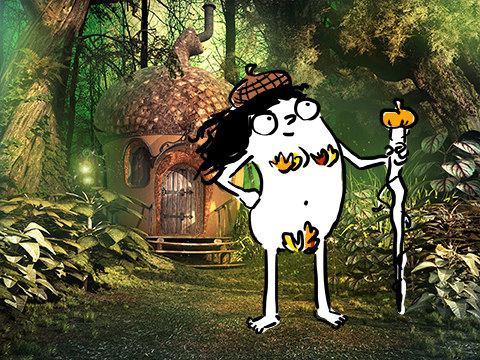 *This article is for entertainment purposes only. Please don't pour burning caramel on your loved ones.