8 Sweaty Summer Boobies That Are Too Damn Sticky
Boobies + summer = nope.
1.
Summer is just too hot for some boobies.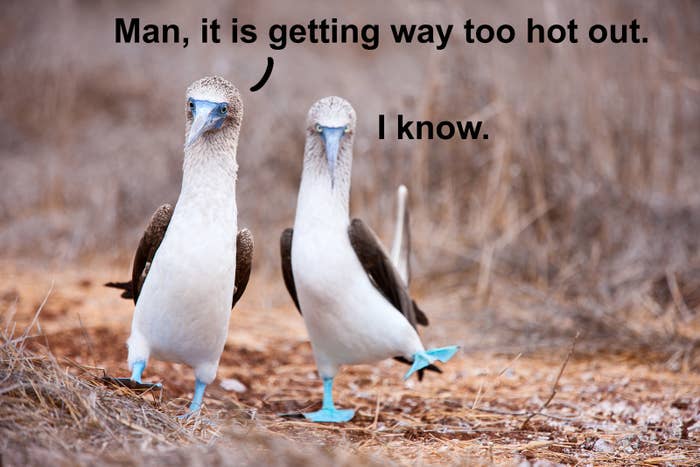 2.
And you can't just expose your booby parts everywhere to cool off.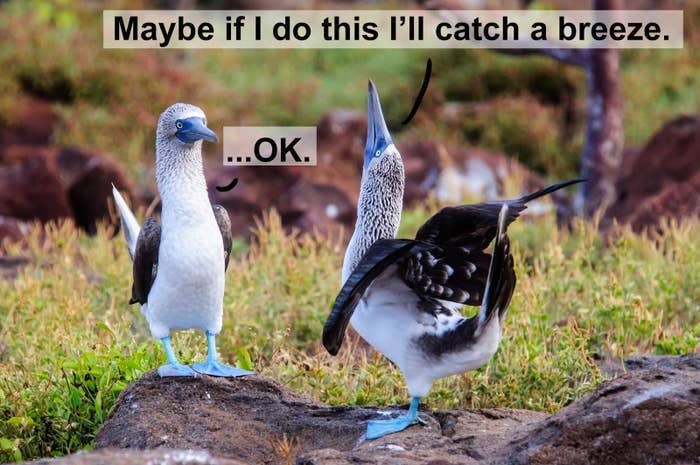 3.
They get all sweaty and rashy.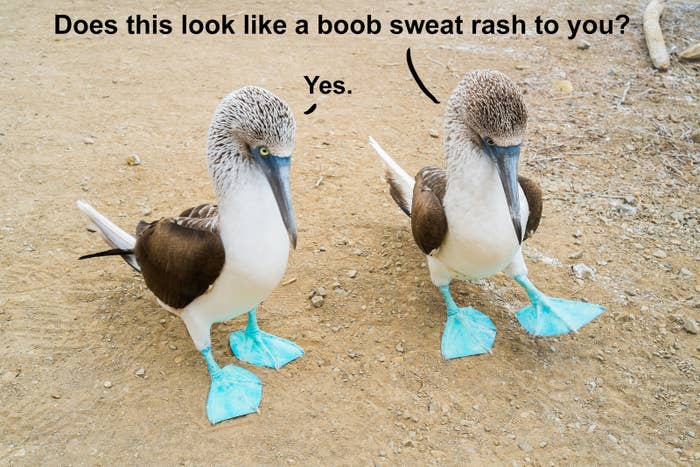 4.
There is nowhere for sweaty boobies to hide in the summer.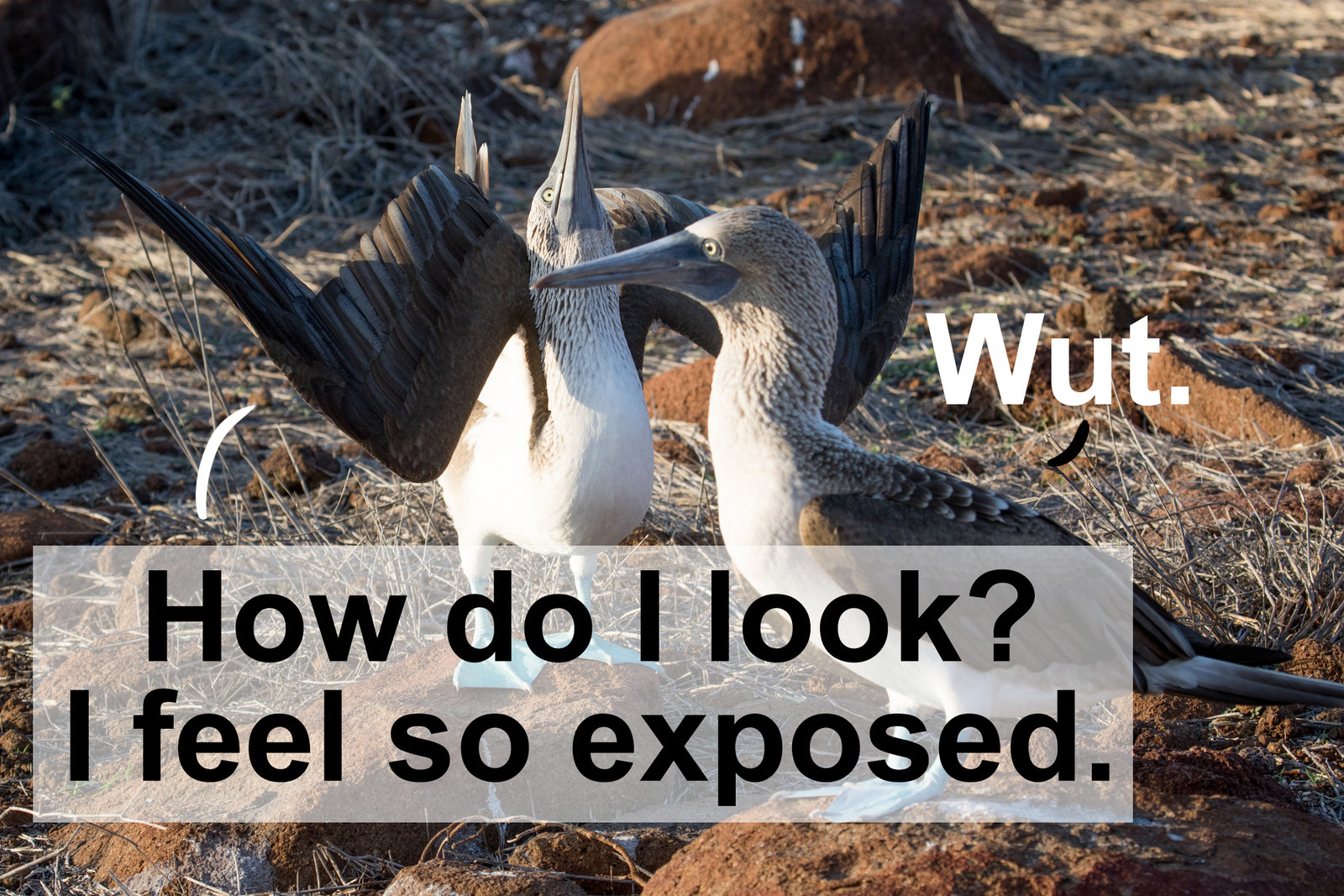 5.
Boobies can't even put sunscreen on themselves.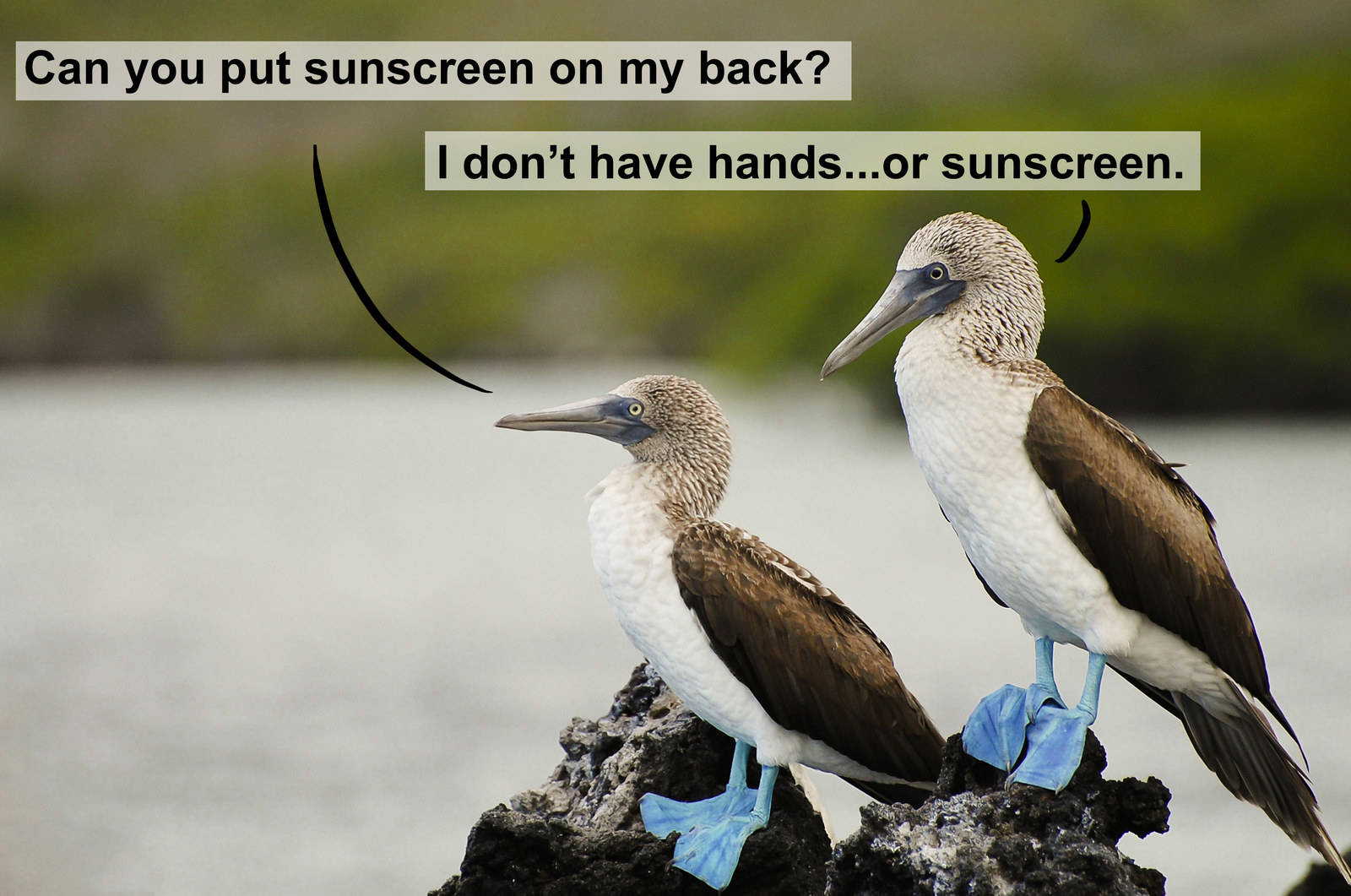 6.
Boobies need to bathe way extra in the summer and it's very frustrating because they instantly become sweaty again.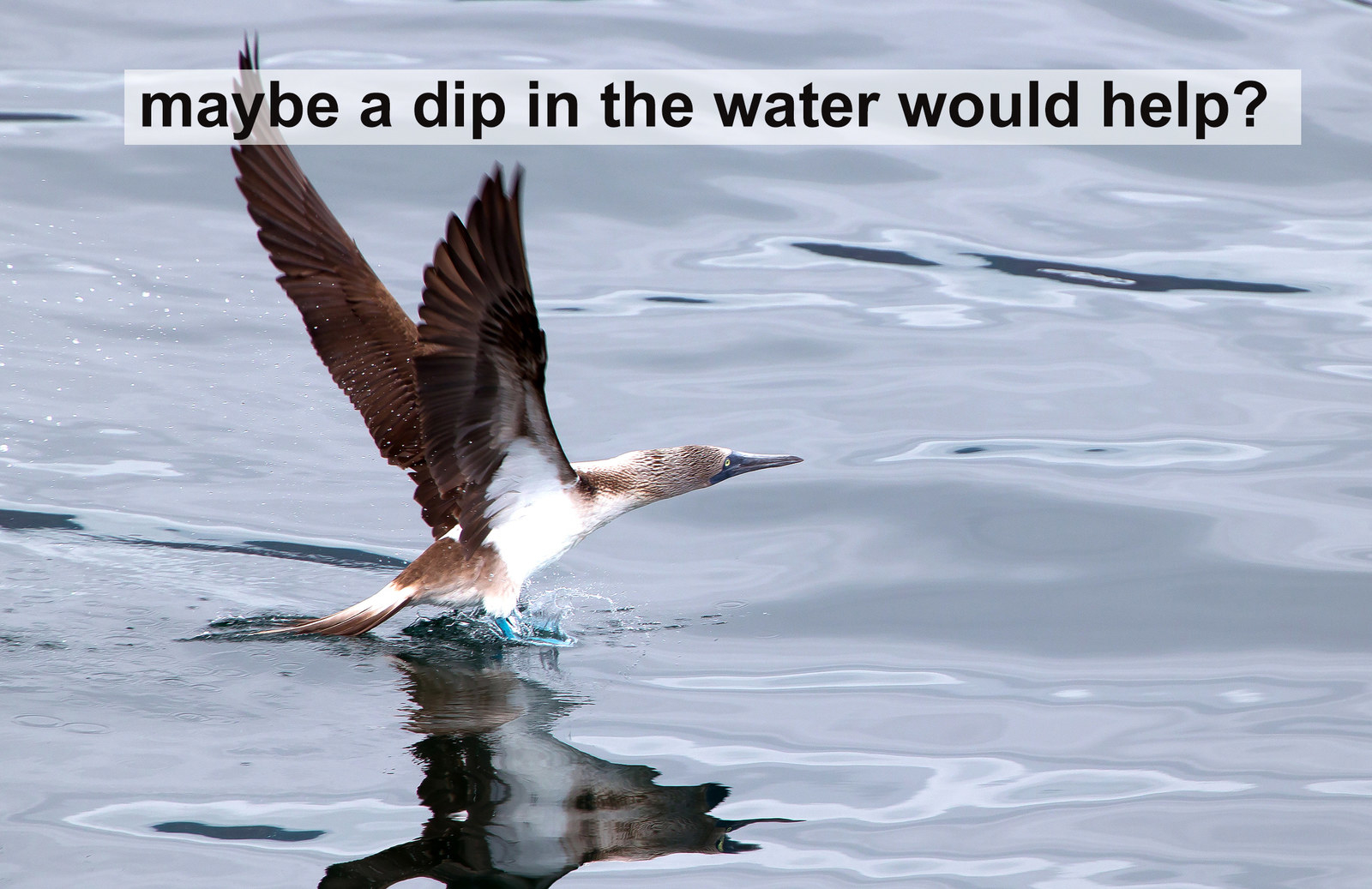 7.
Nope, still sweaty.
8.
Summer and boobies just do not mix.