7 Comics That Will Make You Say "Me...Also Me"
Being human can be confusing.
1.
When your goals are bigger than your bladder.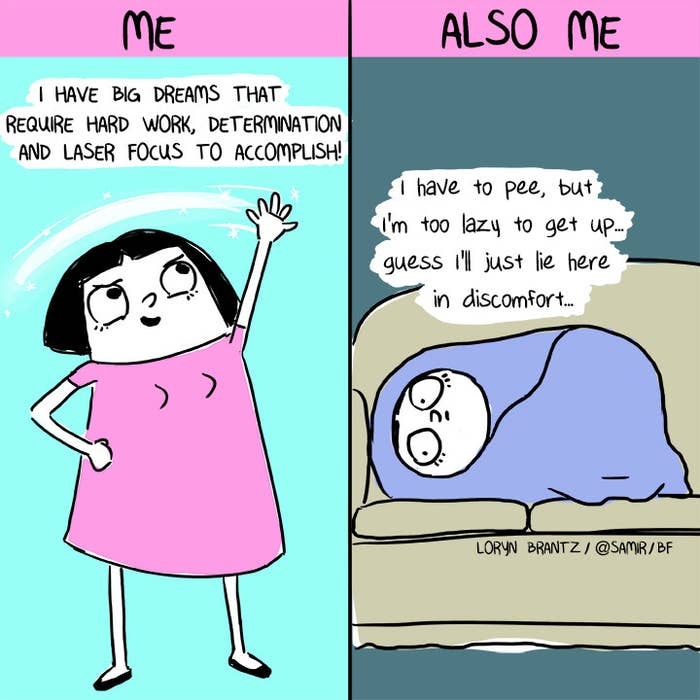 2.
How you really feel about drama.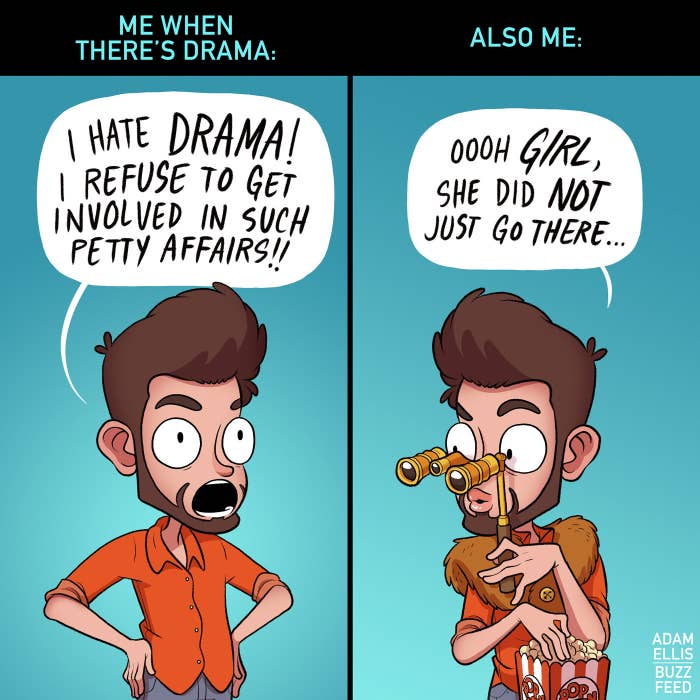 3.
When your focus is two places at once.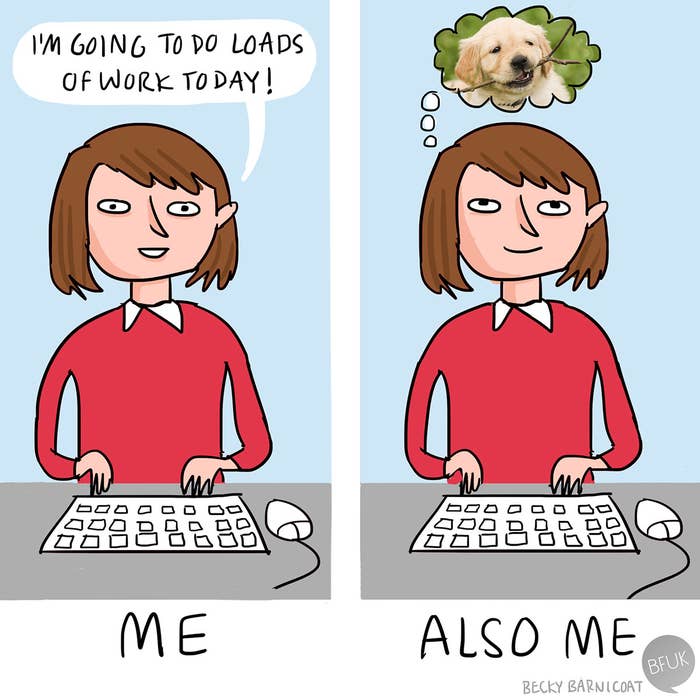 4.
The way your social anxiety and your need to perform intersect.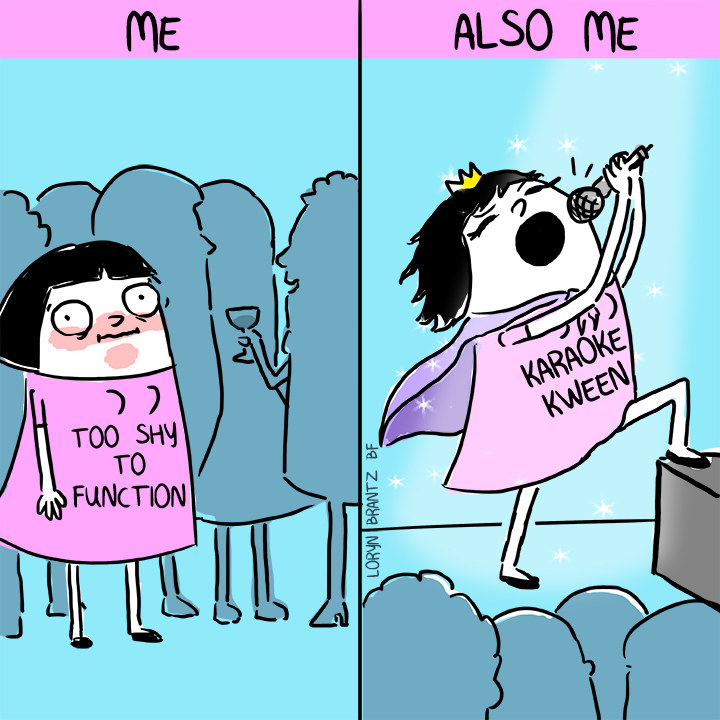 5.
How much your energy relies on the activity at hand.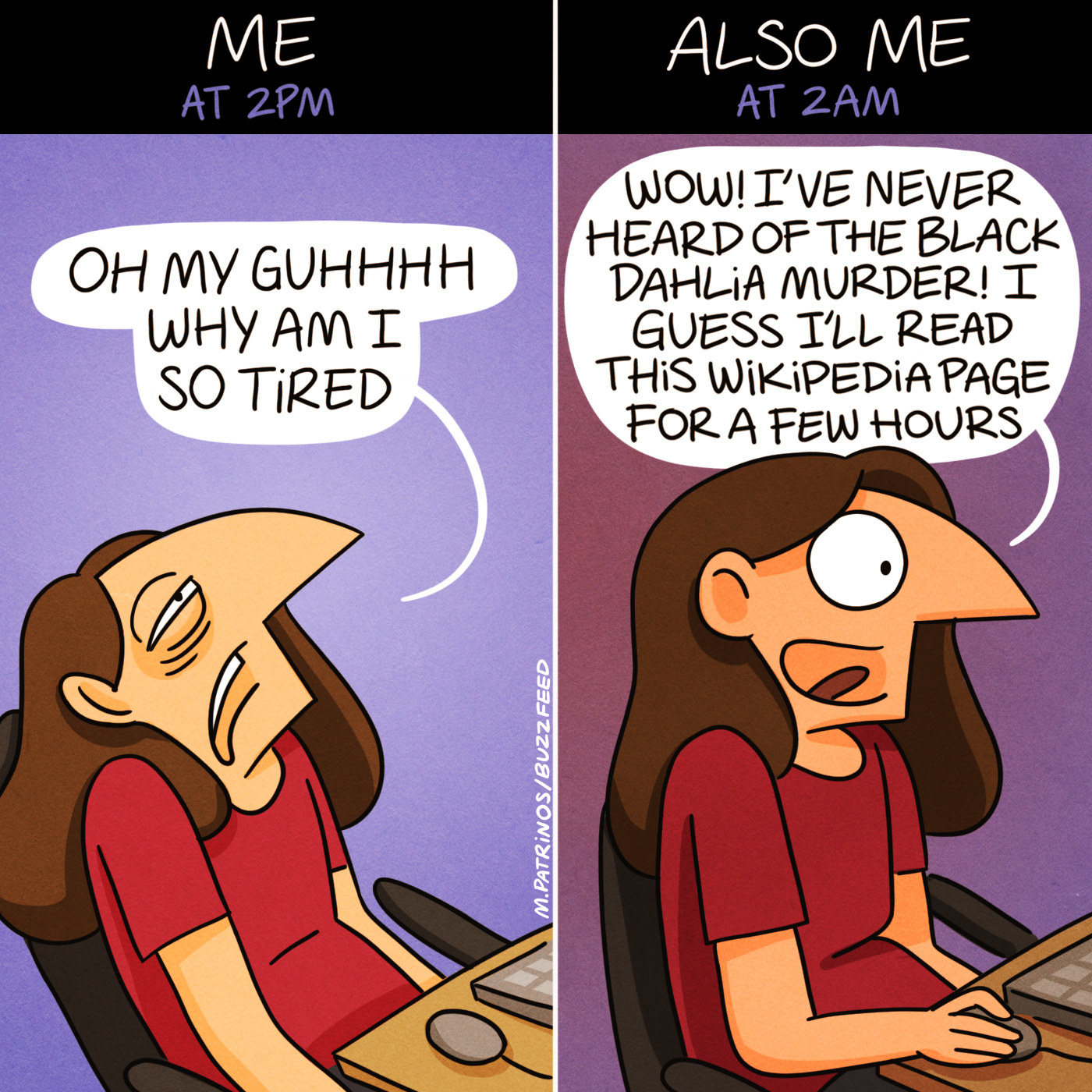 6.
When you're broke but not budgeting.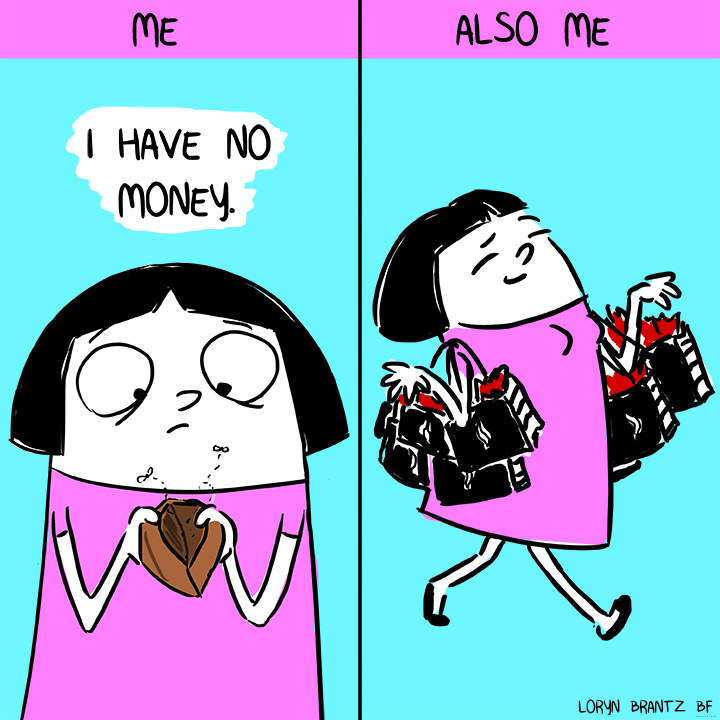 7.
And when your friends and fam just can't win.