1.
Say "wow" over and over while driving the Snæfellsnes Peninsula.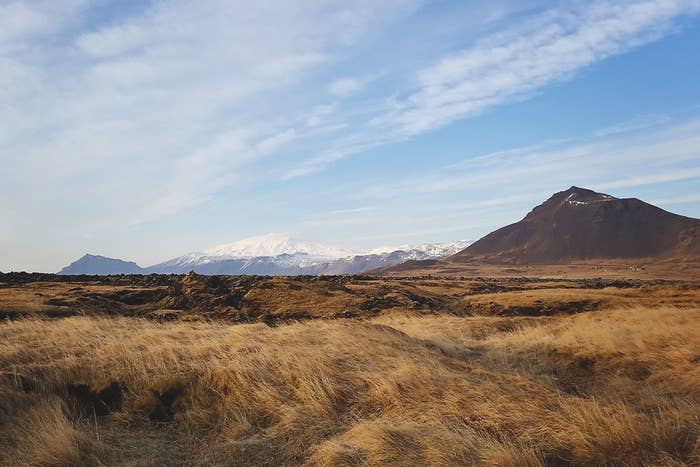 2.
Witness the glory of Goðafoss, the God's Waterfall.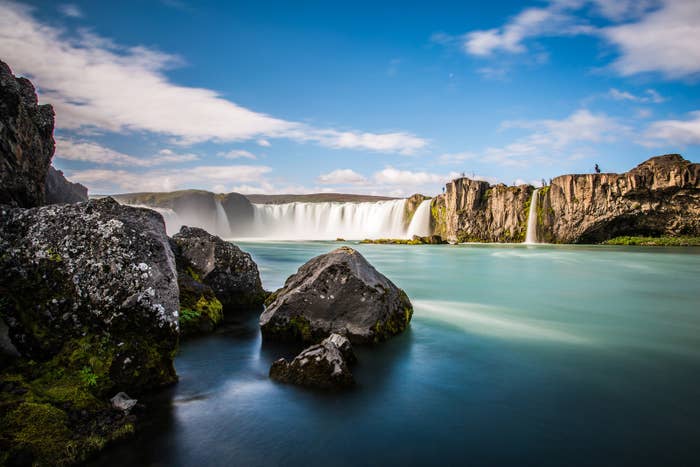 3.
LOOK AT PUFFINS BECAUSE THEY ARE SO CUTE OMG!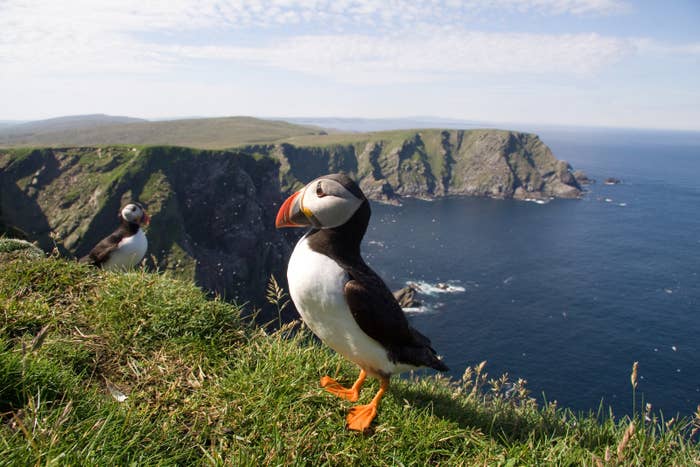 4.
Explore the stunning Reykjanes Peninsula.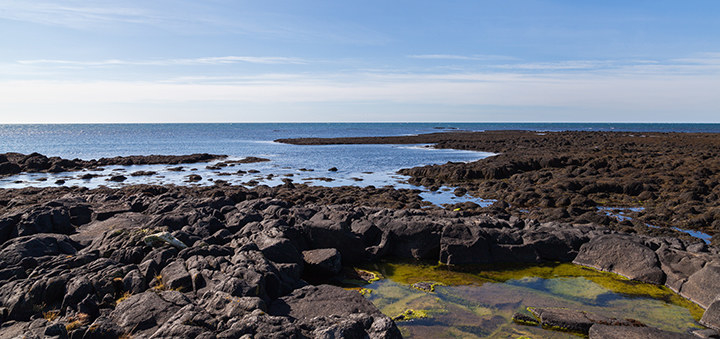 5.
Walk BEHIND the majestic Seljalandsfoss Waterfall.
6.
Literally just drive anywhere on the Ring Road (Route 1).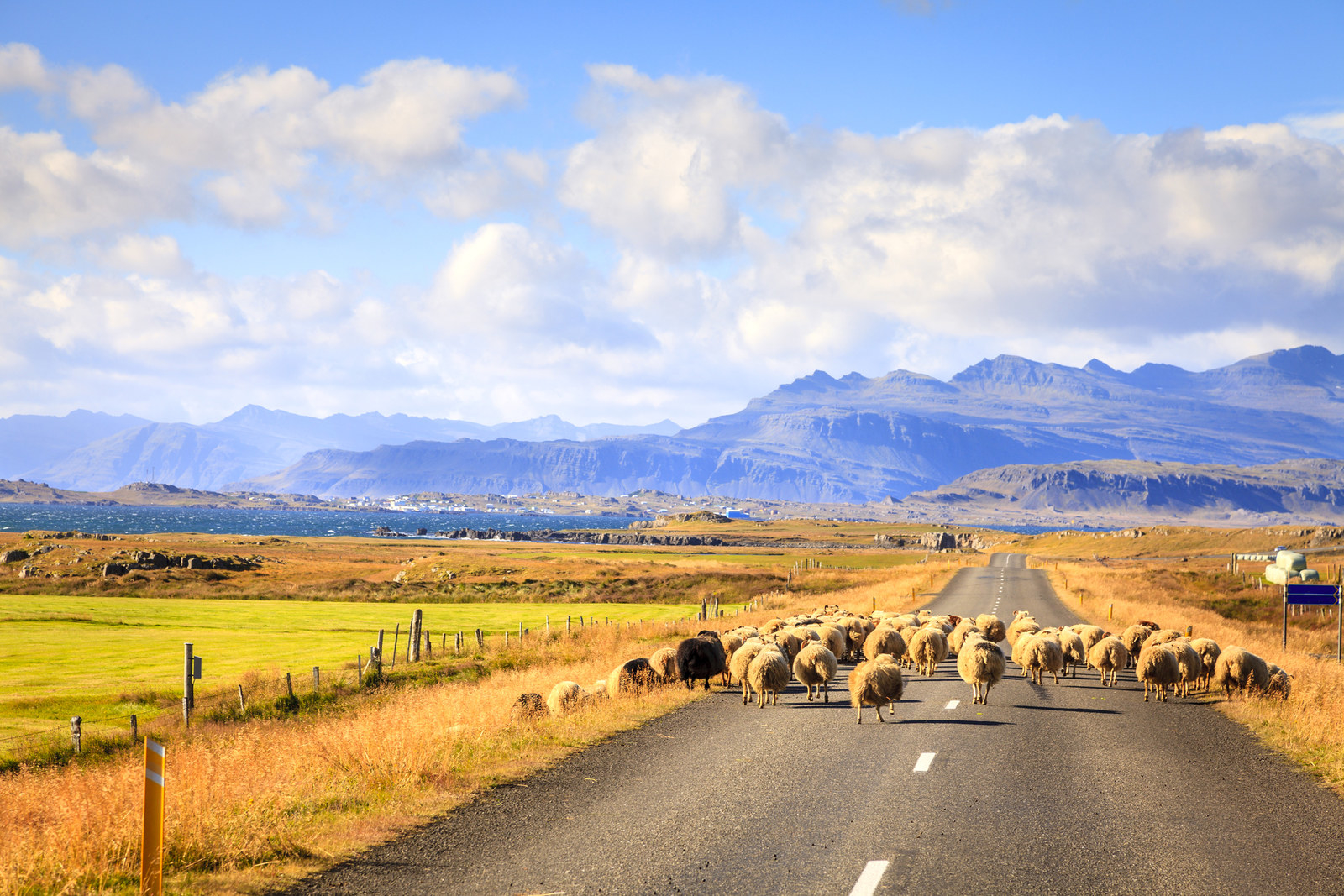 7.
Buy some crazy cozy hand knit Icelandic sweaters.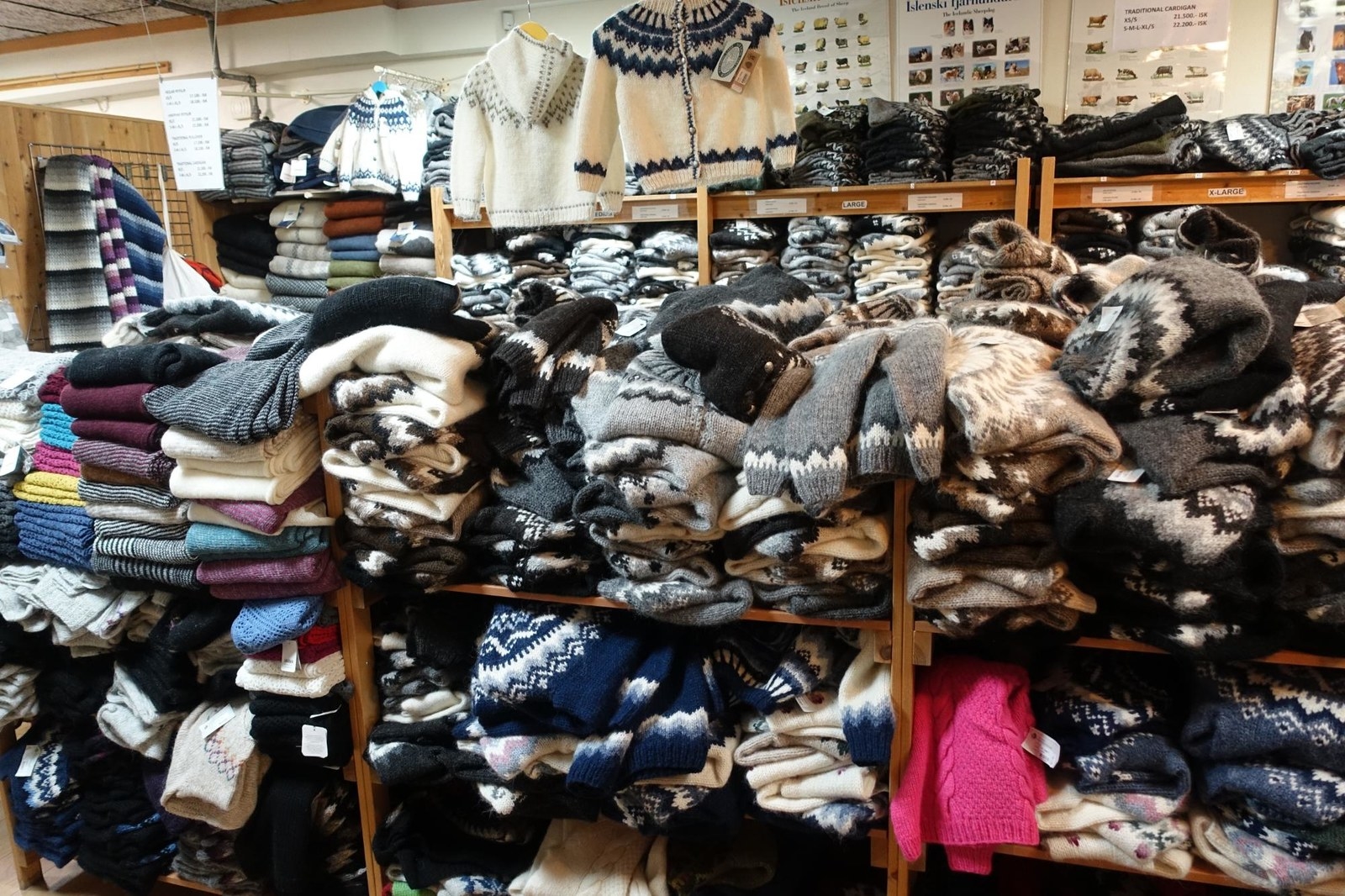 8.
Swoon at the beauty of the volcanic mossy landscapes of Eldraun.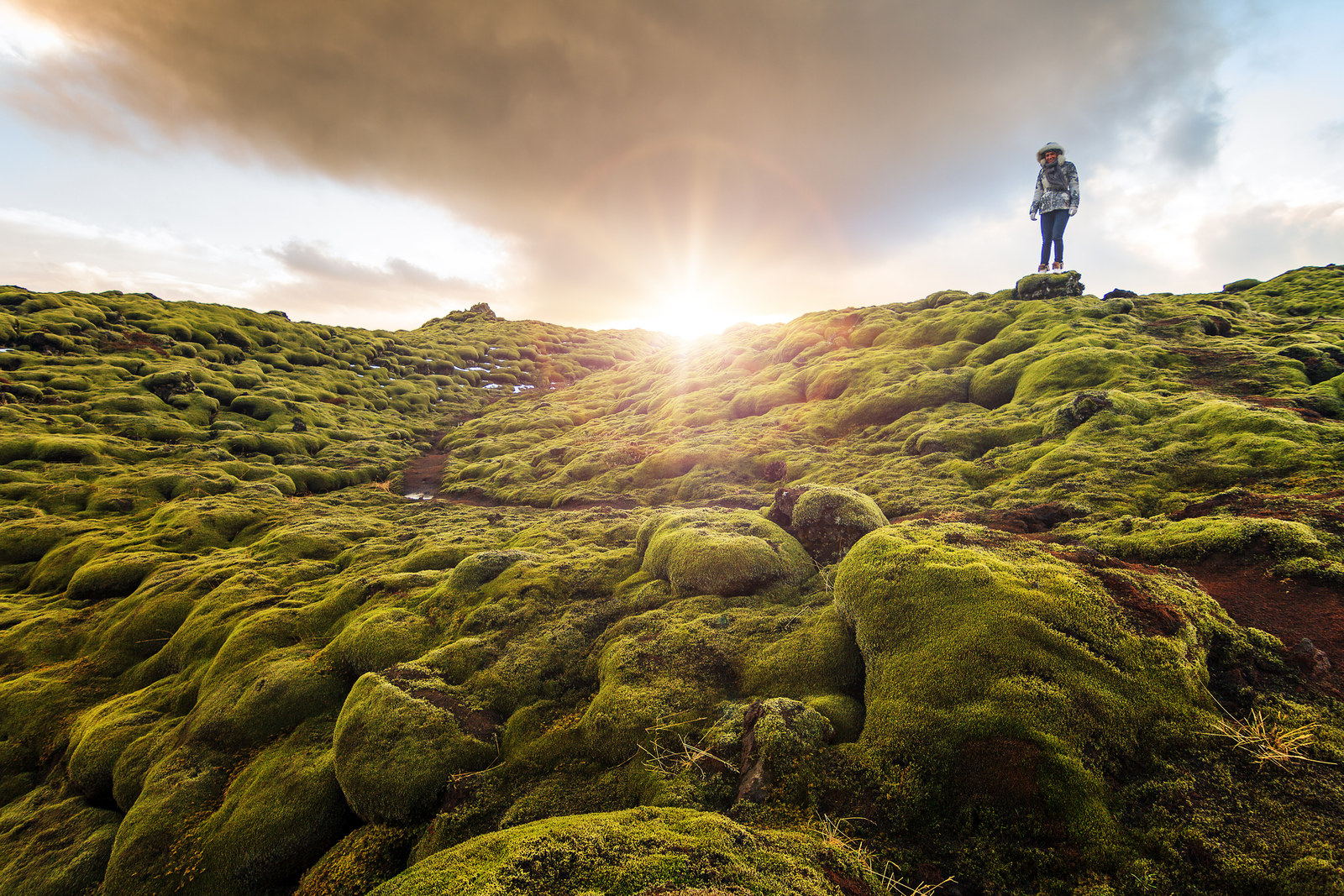 9.
Take pictures of the magical Reynisdrangar rock formations on Reynisfjara Beach.
10.
See a whale in person!
11.
Feel the majesty of nature watching the Northern Lights.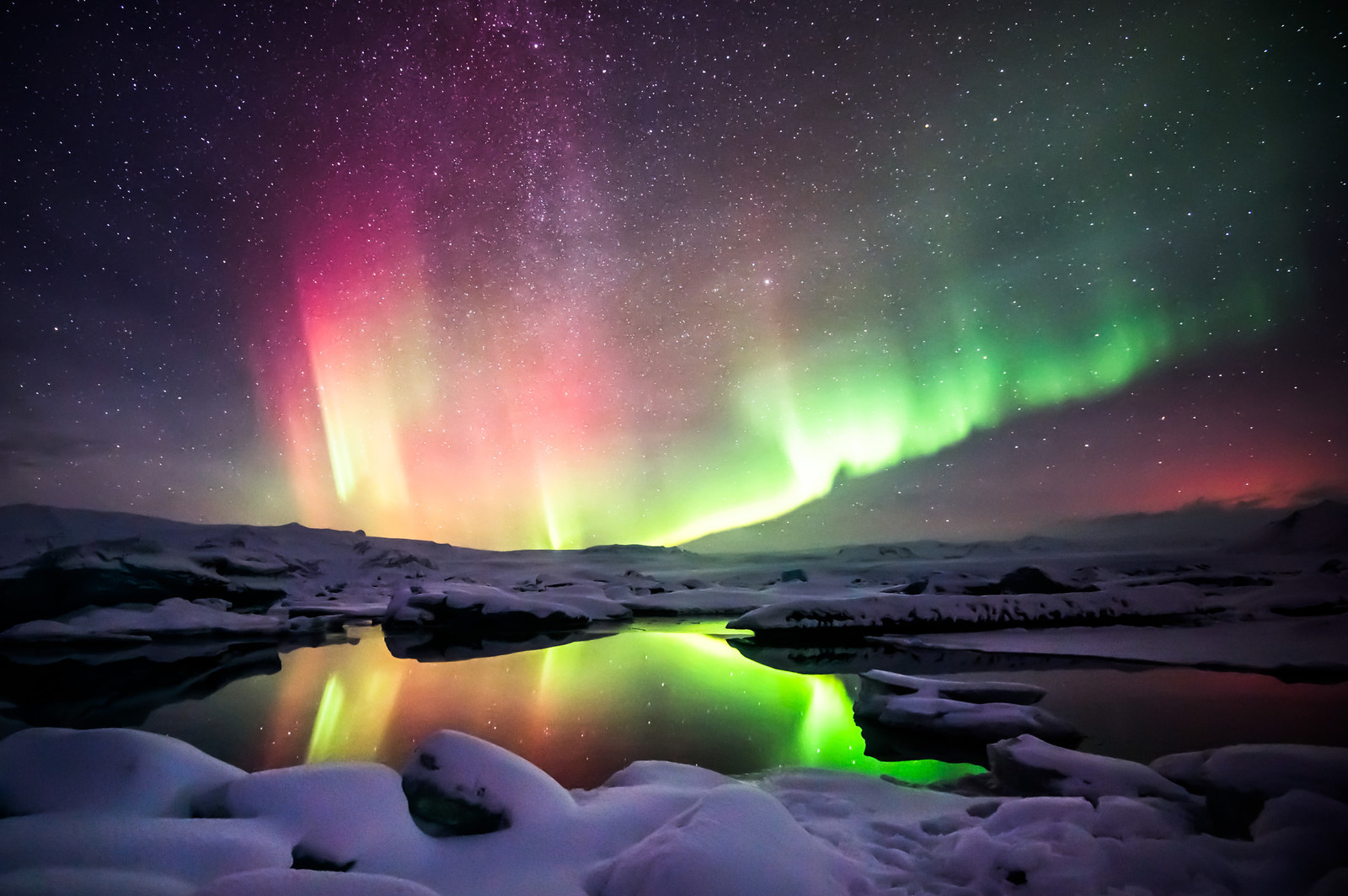 12.
Walk along the incredible black sands of "Diamond Beach."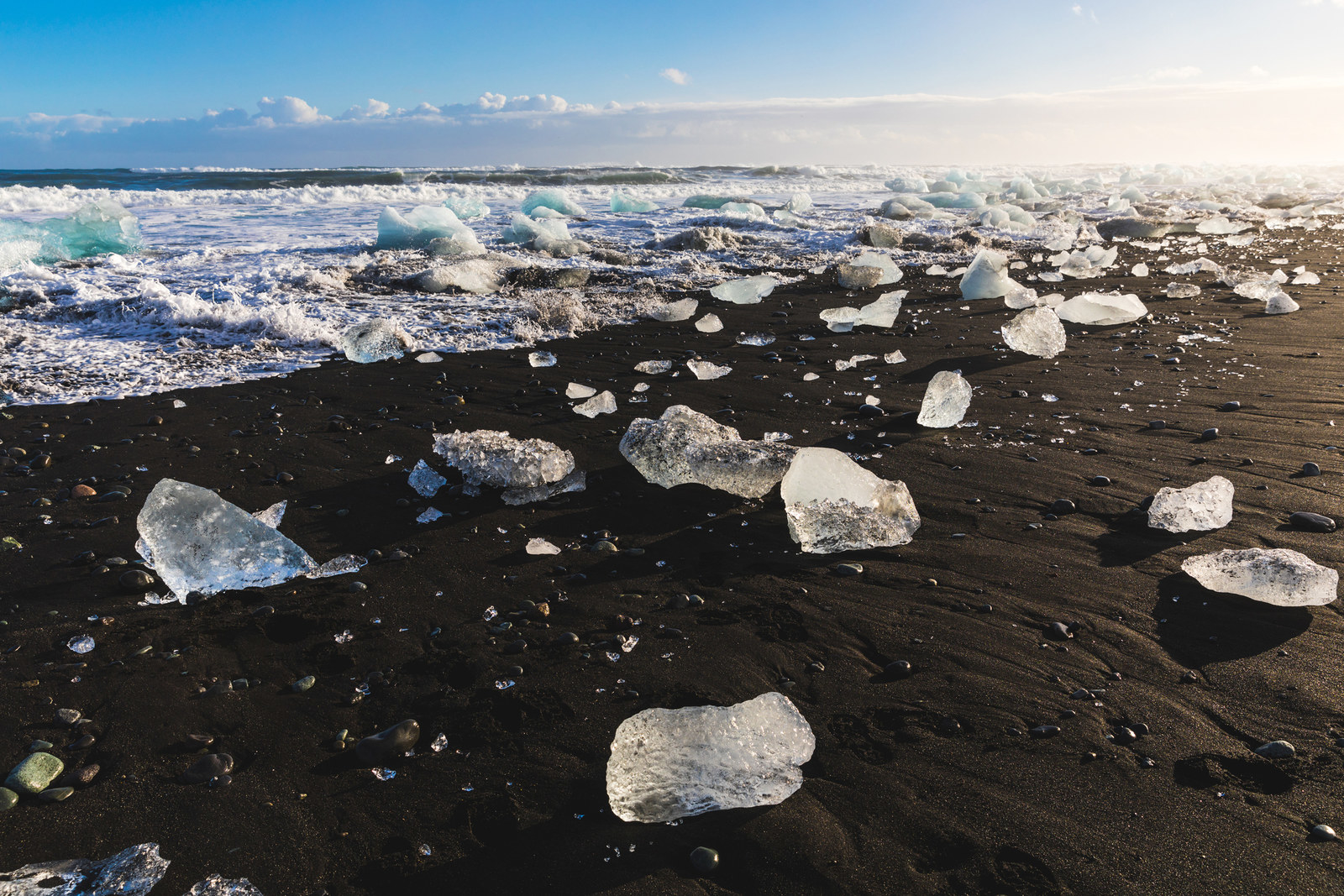 13.
Ride sweet and fuzzy Icelandic horses.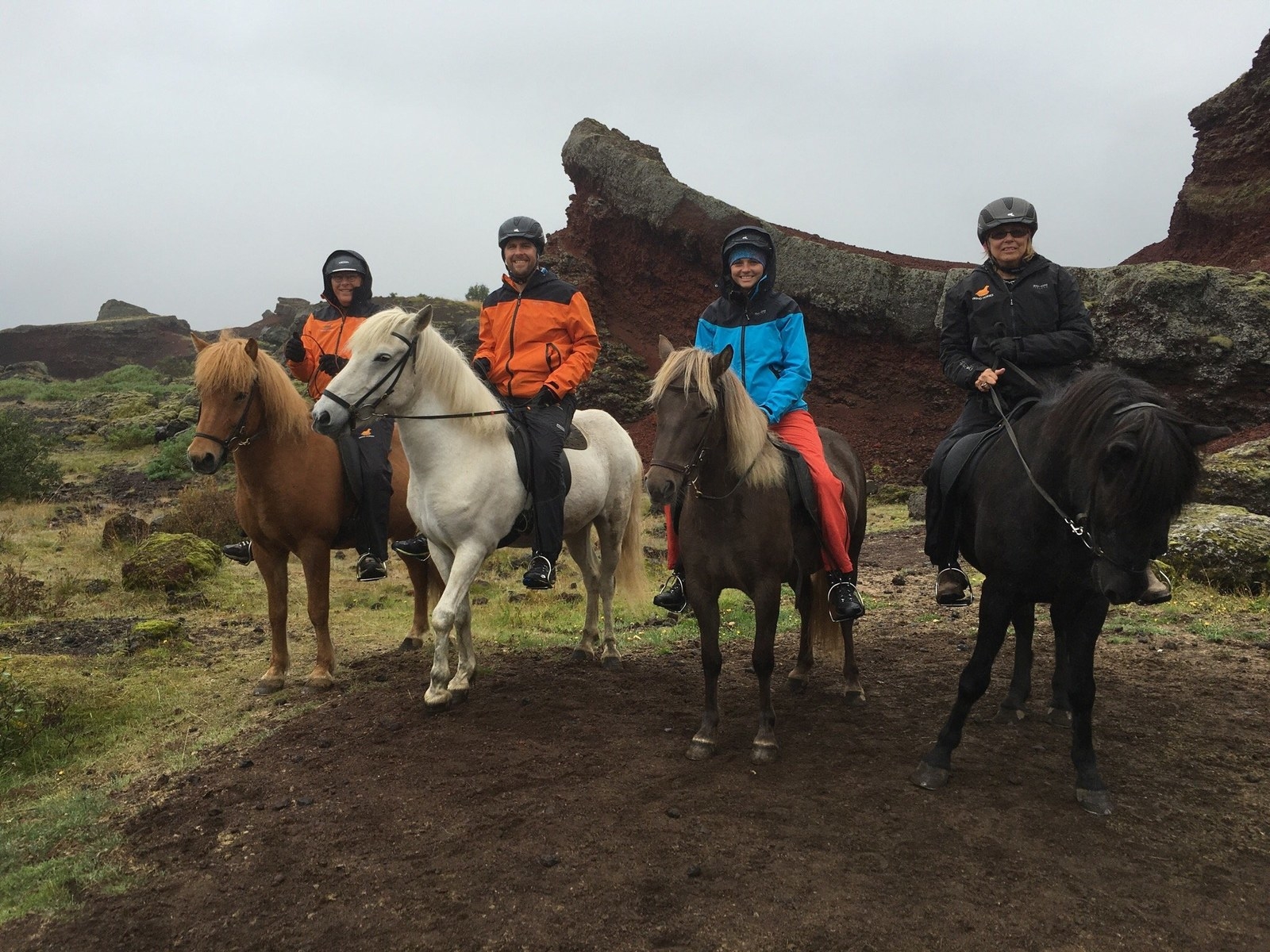 14.
Fall to your knees at the beauty of the Vesturhorn Mountain and black sand dunes.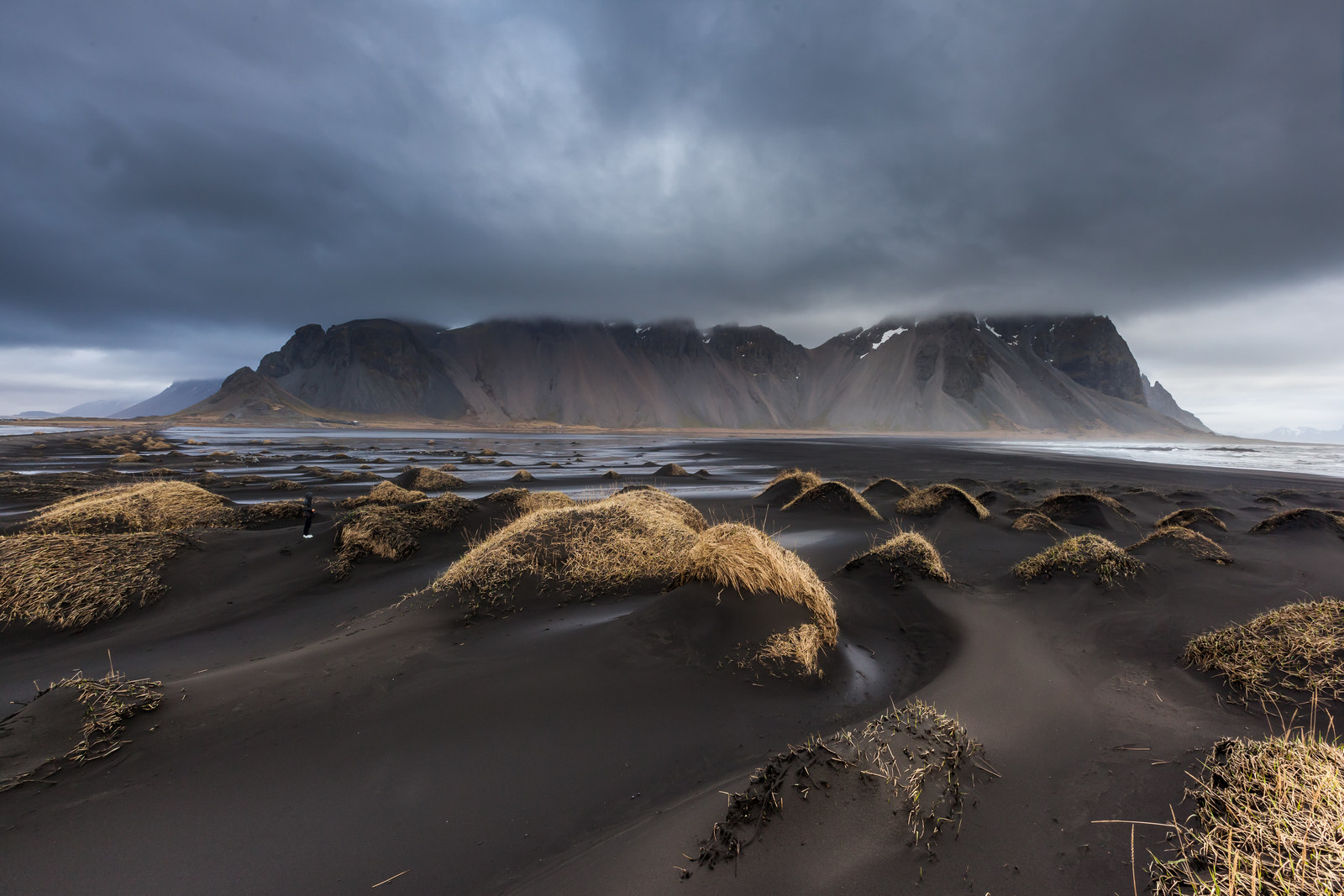 15.
Enjoy the delicious Arctic char.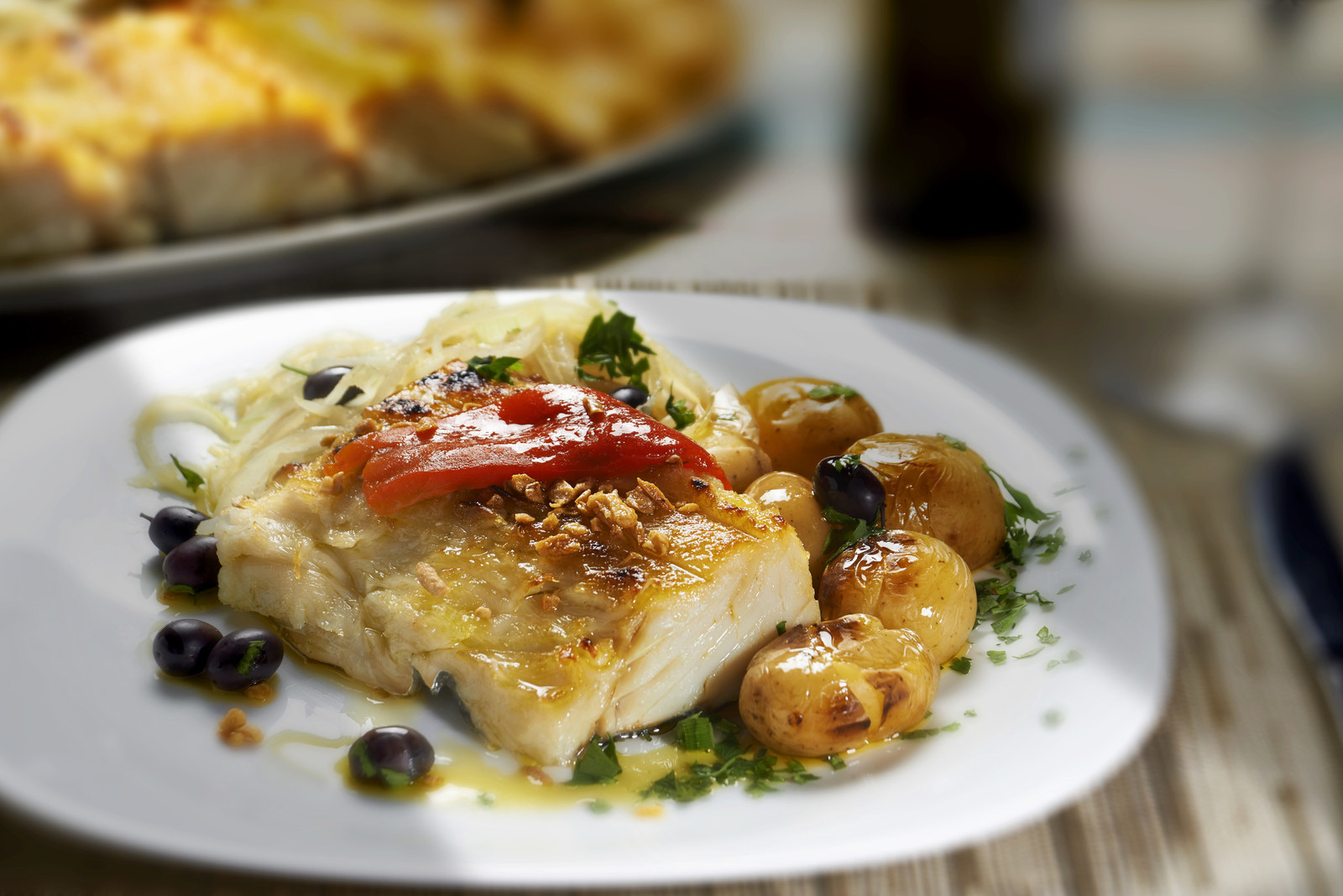 16.
Blow your mind with a trek around the Kirkjufell Mountain and Kirkjufellsfoss Waterfall.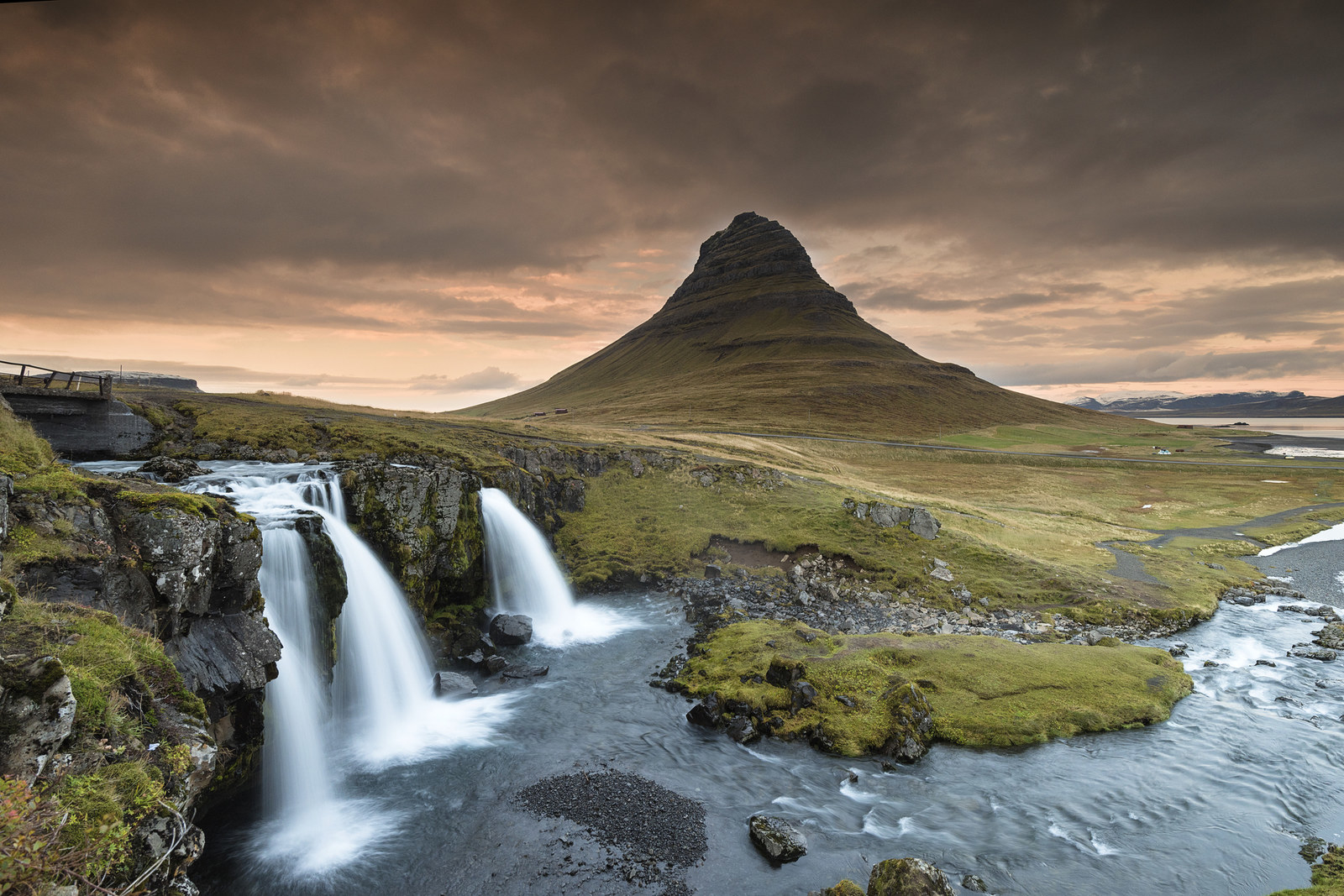 19.
OR, if you're looking for a more low key natural hot spring – the Secret Lagoon is the place to be.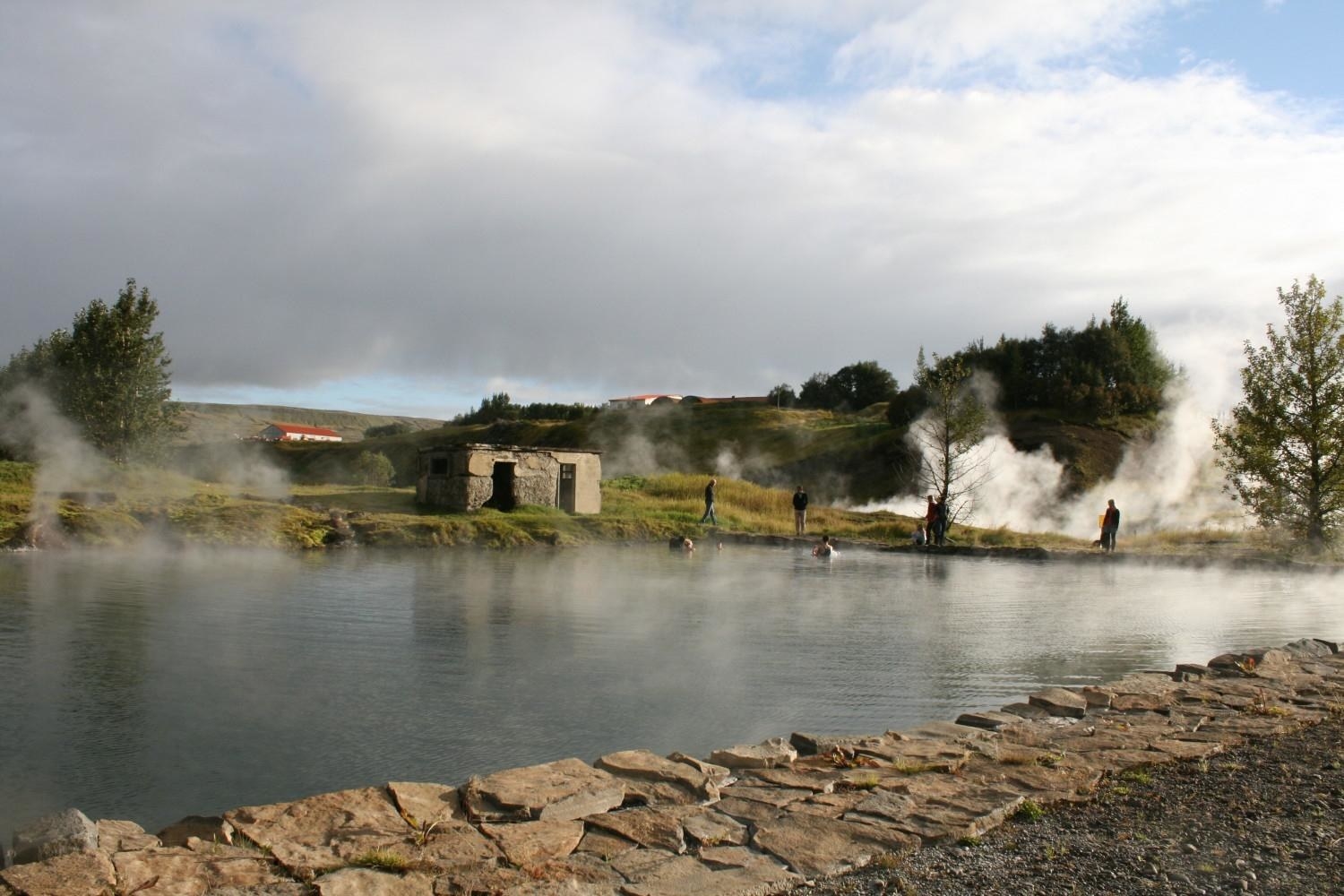 21.
Have an out of body experience at the rift valley in Thingvellir National Park.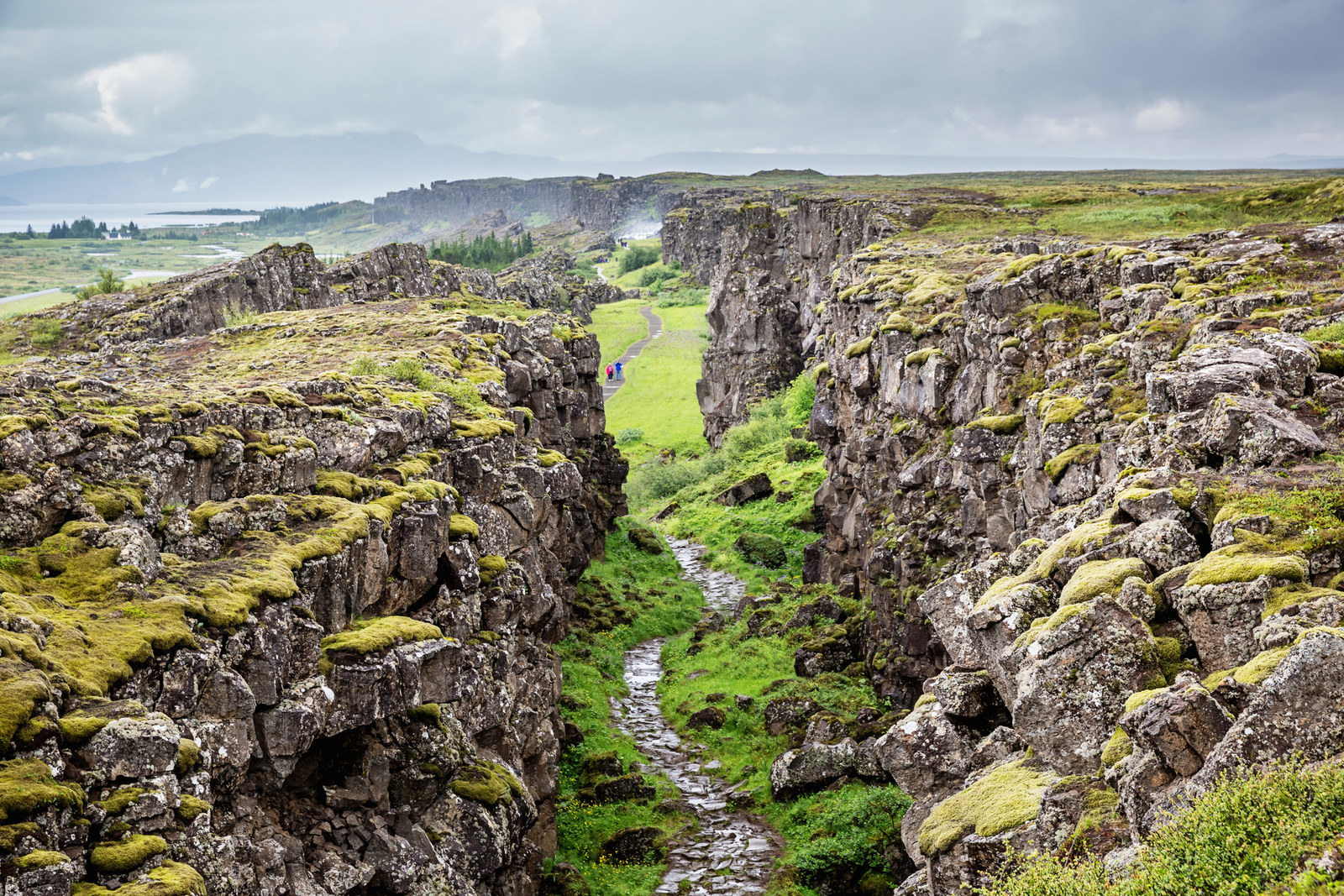 22.
Witness the Strokkur Geyser erupt.
23.
Shop and dine in Reykjavik.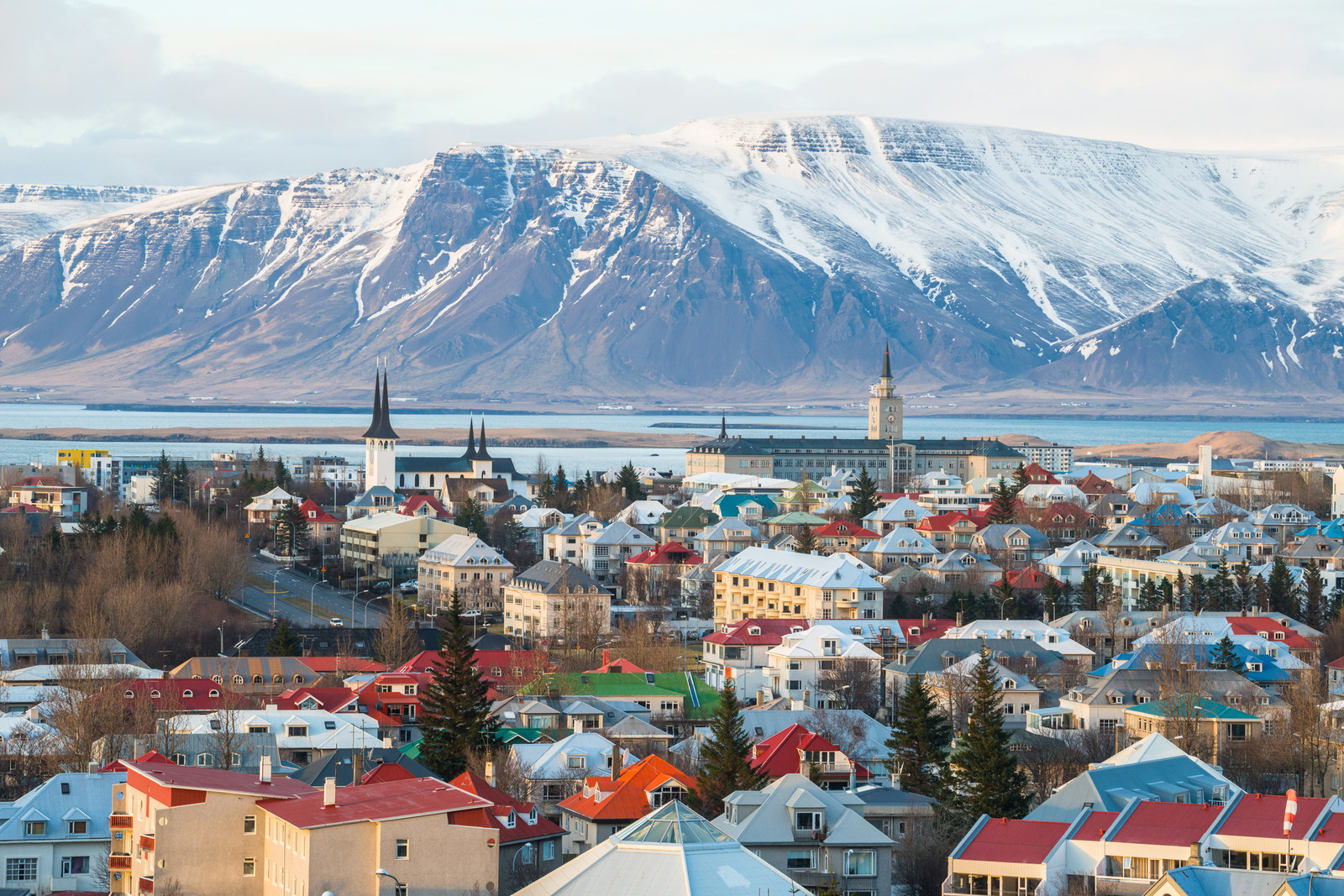 24.
Weep at the beauty of Vatnajökull at Jökulsárlón Glacier Lagoon.
25.
And while you're there, take a boat ride through it.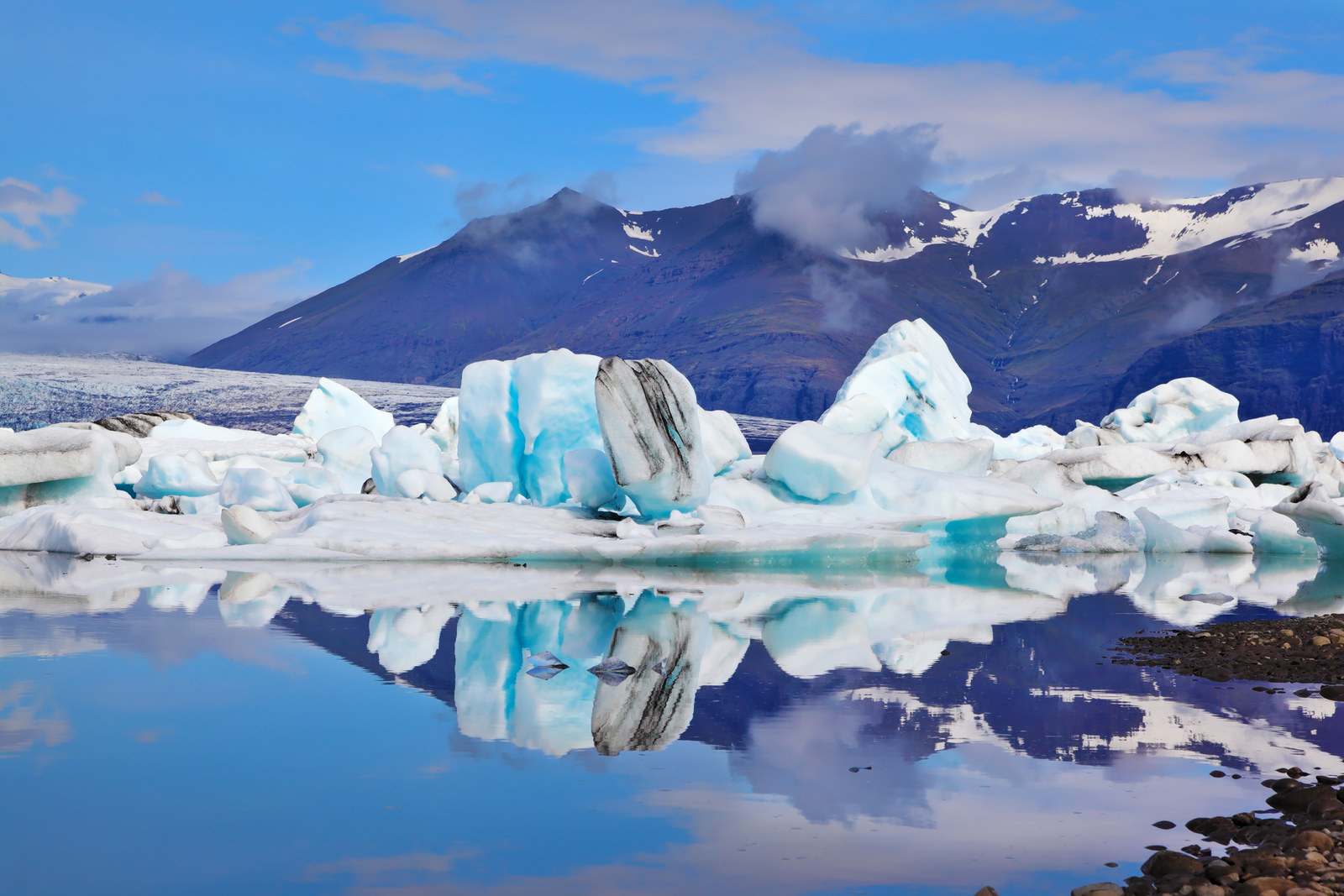 26.
Or even go inside the glacier while you're there!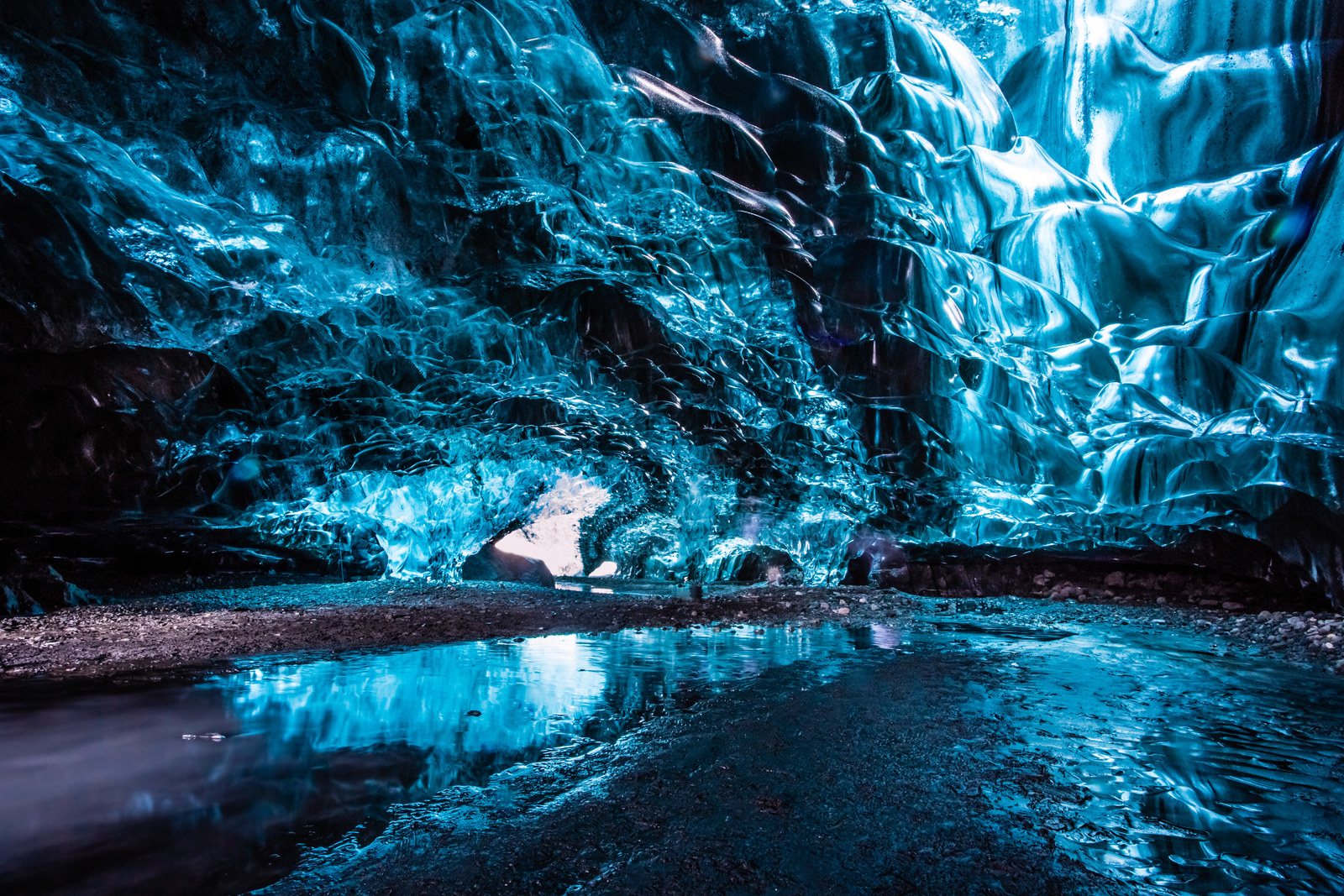 27.
Be amazed by the frozen moors off the Ring Road in North Iceland.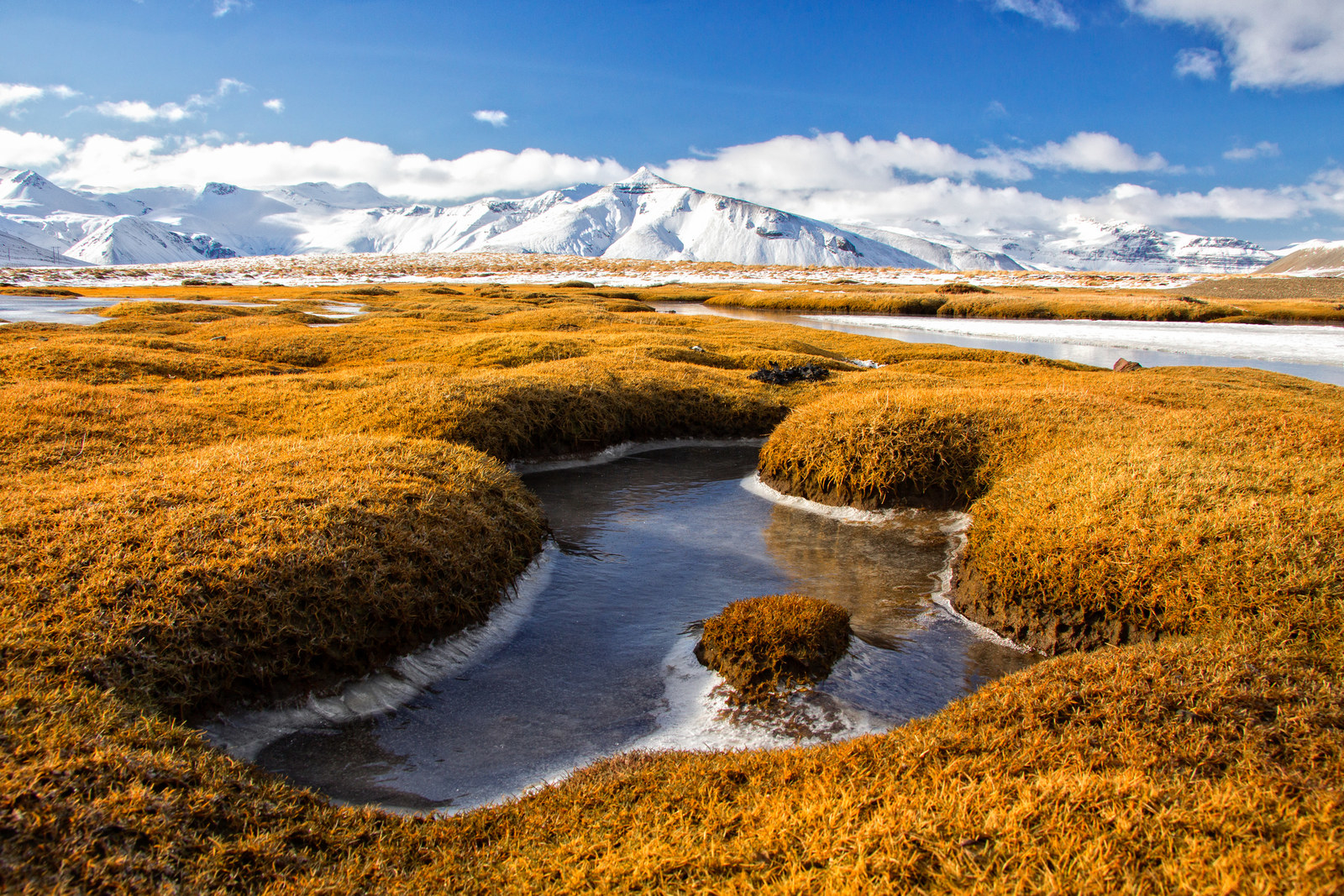 28.
Take a life changing hike through Landmannalaugar.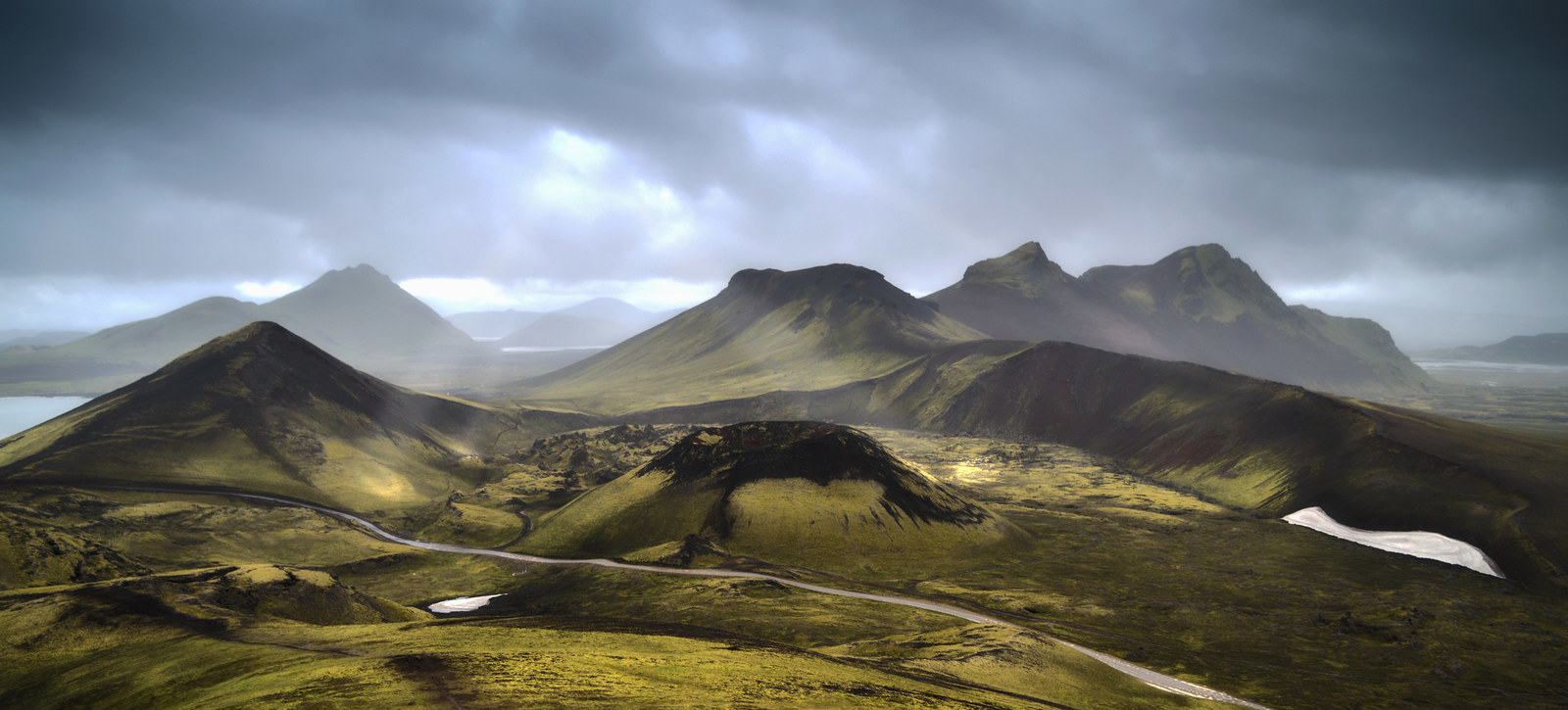 29.
Feel like you've left Earth at Fjadrargljufur Canyon.
30.
Gasp at the beauty of Svartifoss Waterfall.
31.
Look longingly at soft sheep.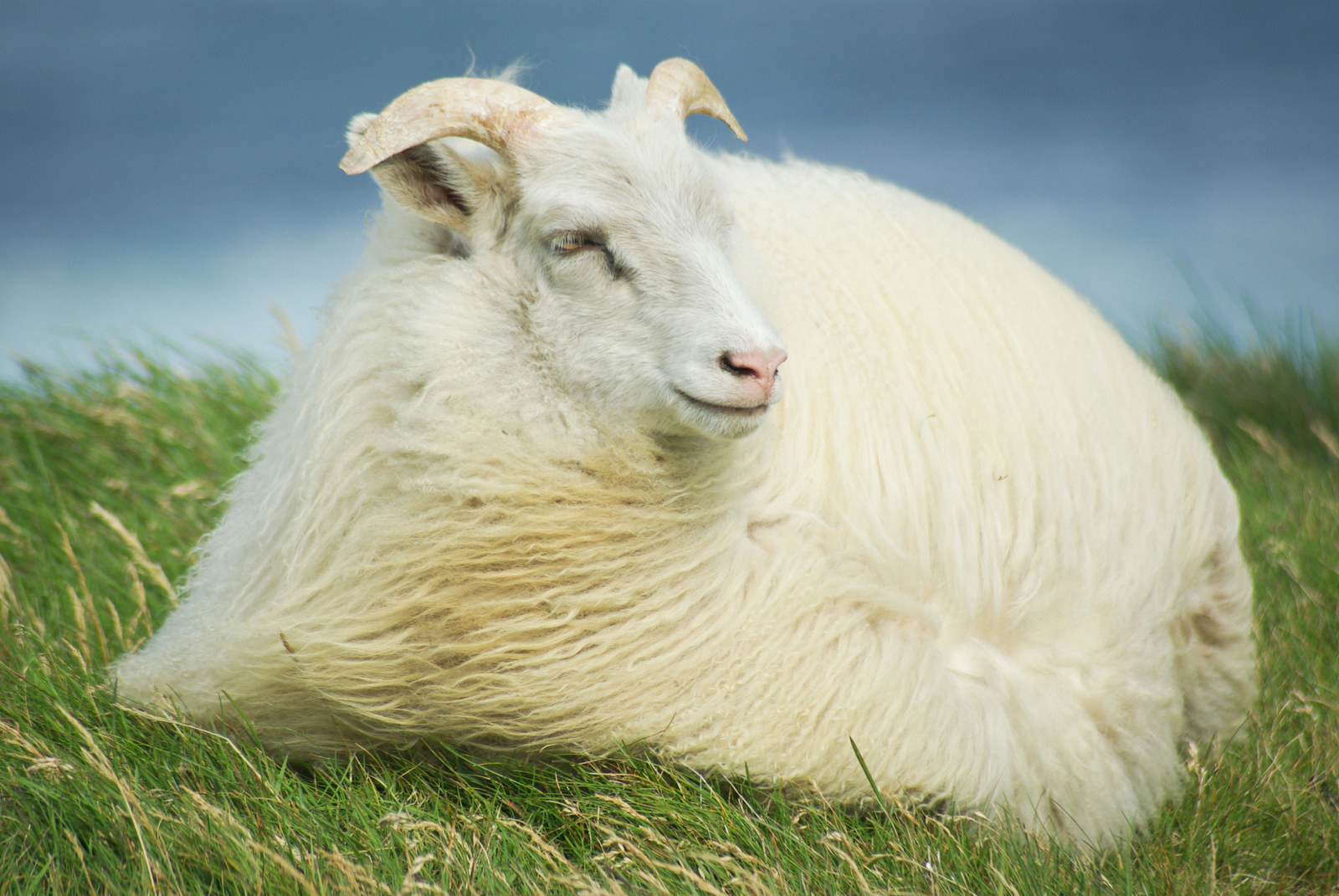 32.
Just go and don't plan anything.