1.
Turn off your phone for a set amount of time.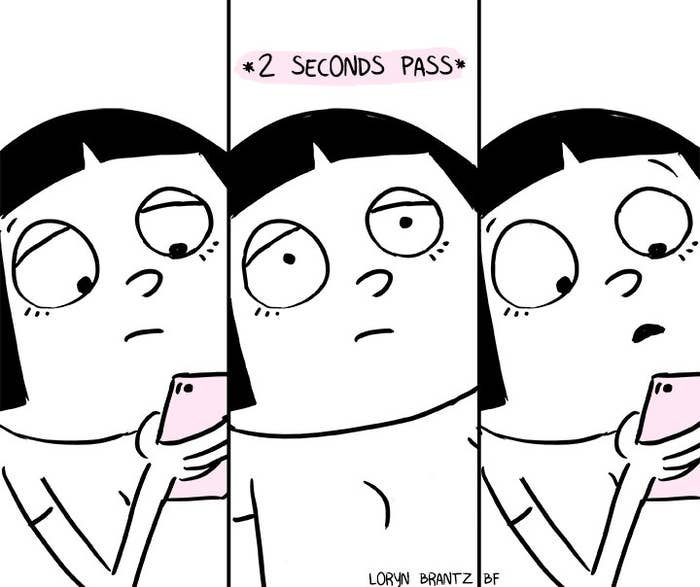 2.
Sip a warm cozy beverage.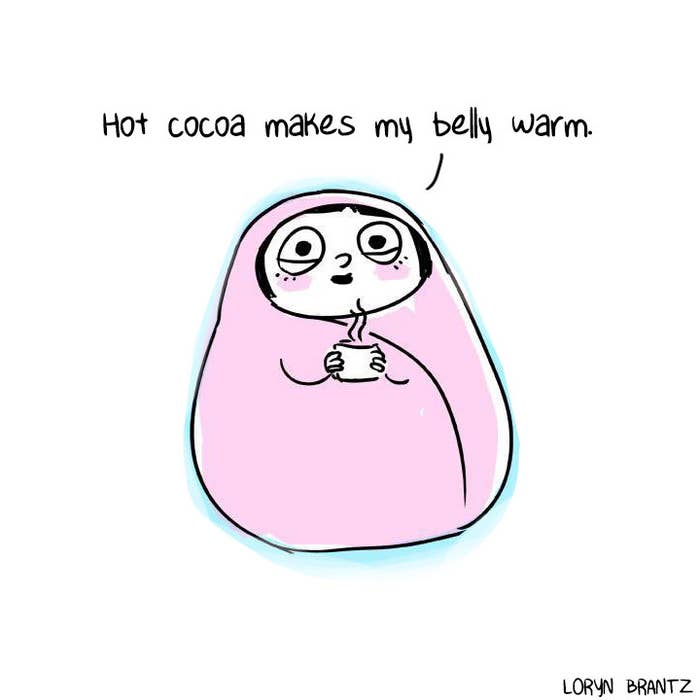 3.
Hug someone you love.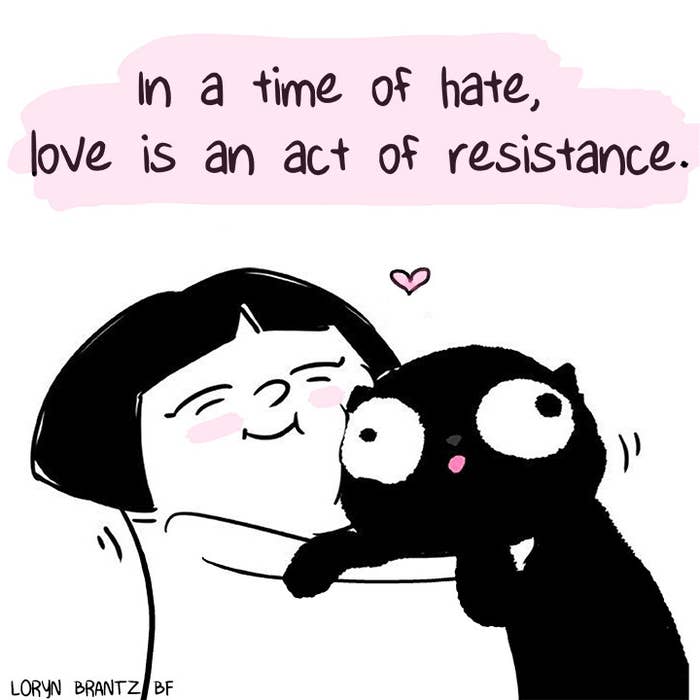 4.
Get a good night's sleep.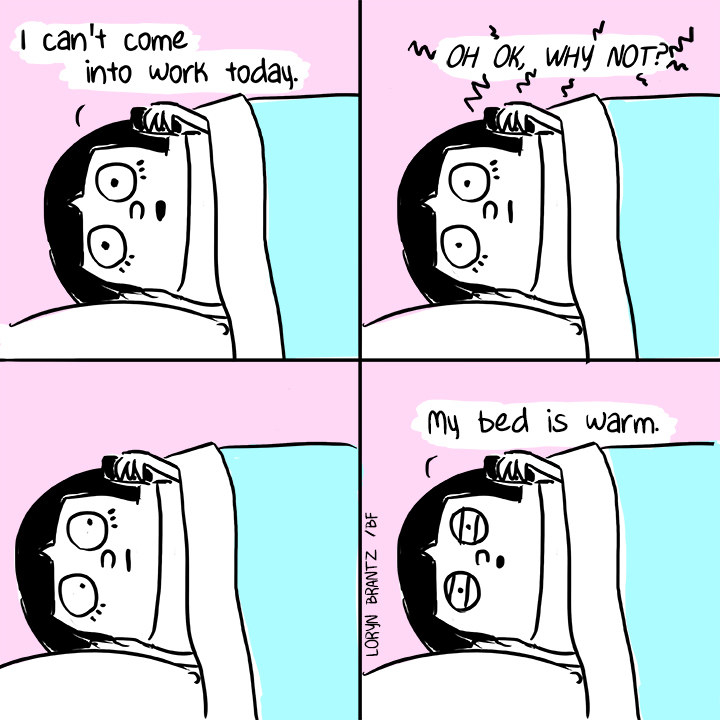 5.
Say something nice to a stranger or acquaintance.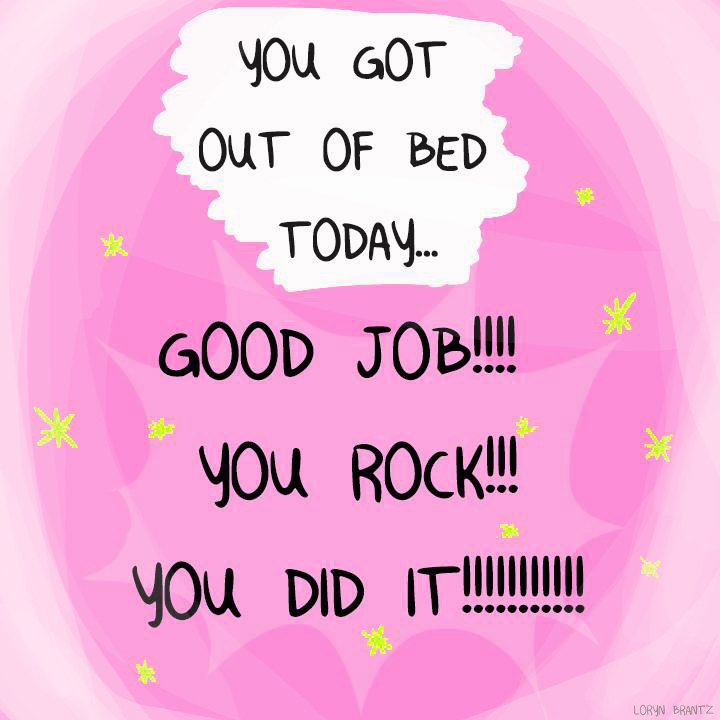 6.
Meditate.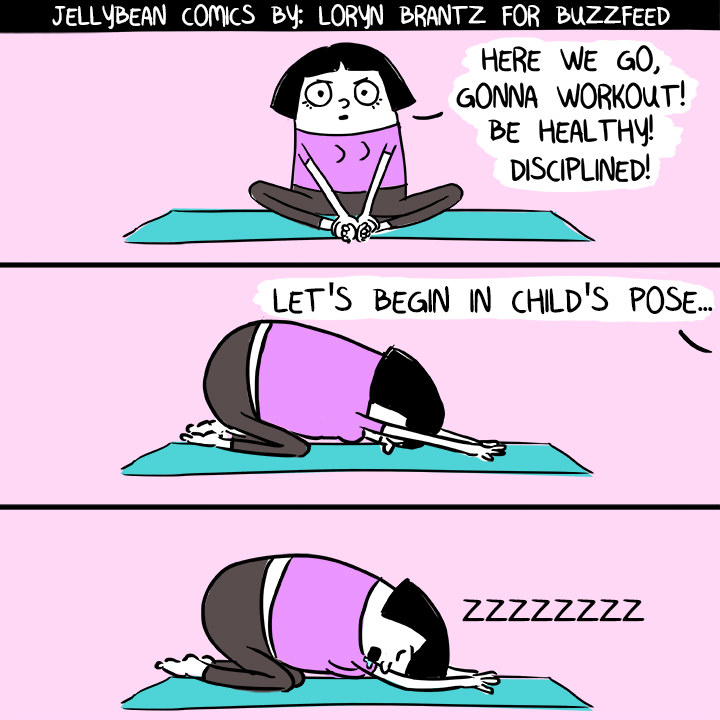 7.
Hang out with animals in person or look at cute pics of them online.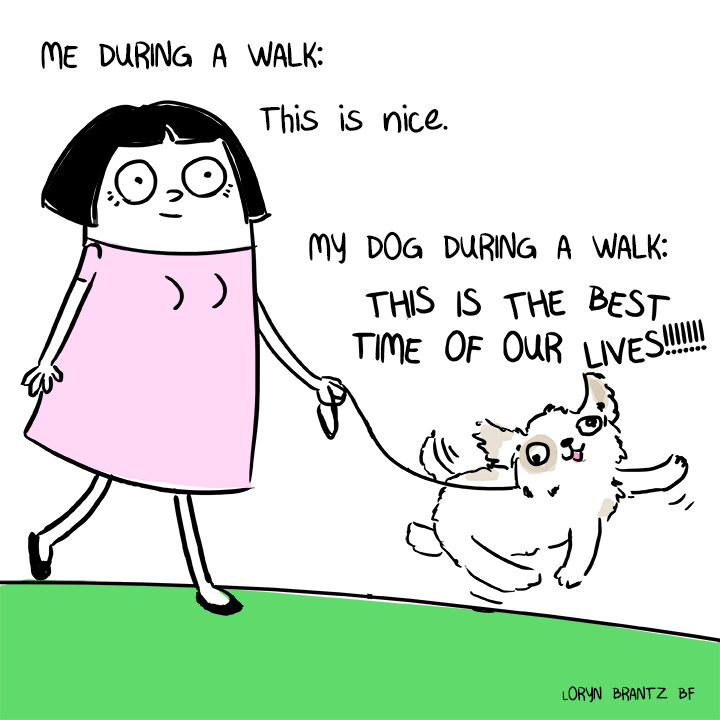 8.
Watch a movie, TV show, or read a book you love.
9.
Donate to a charity you care about.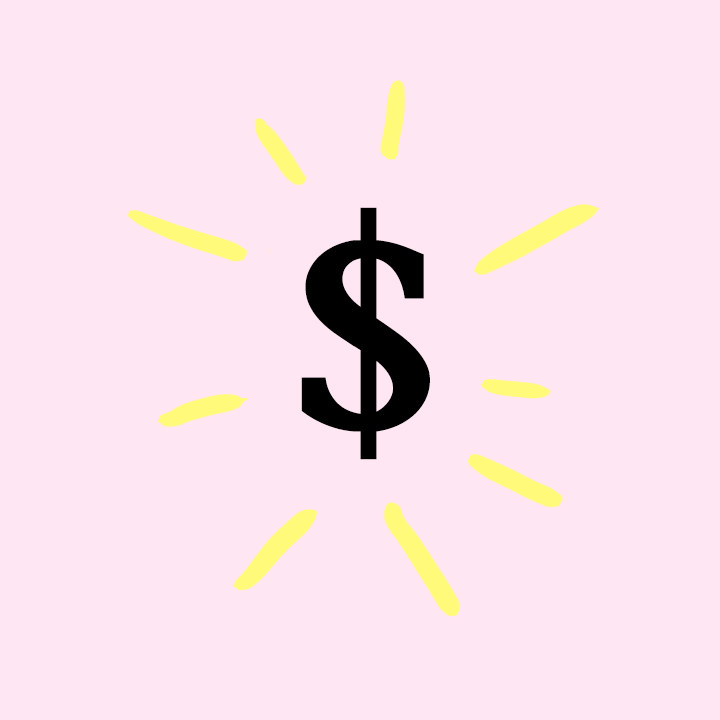 10.
Take a walk.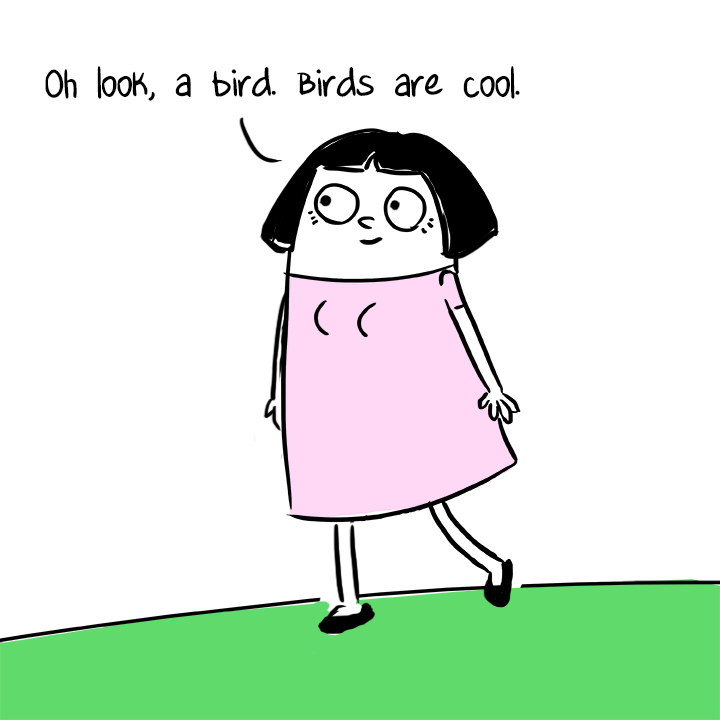 11.
Listen to your favorite uplifting music.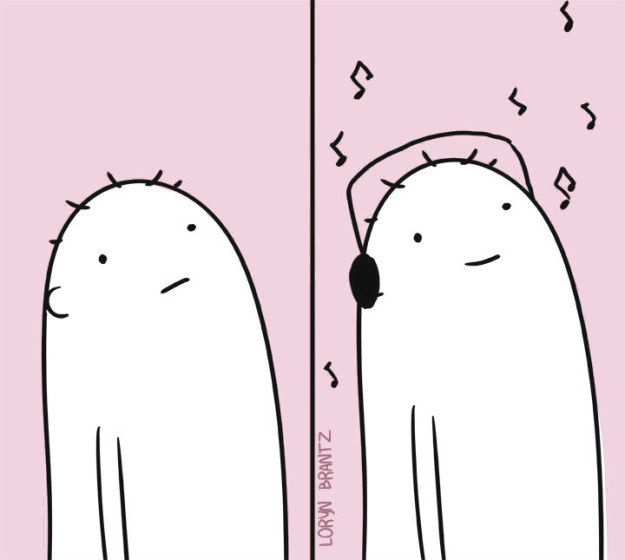 12.
Write a gratitude list.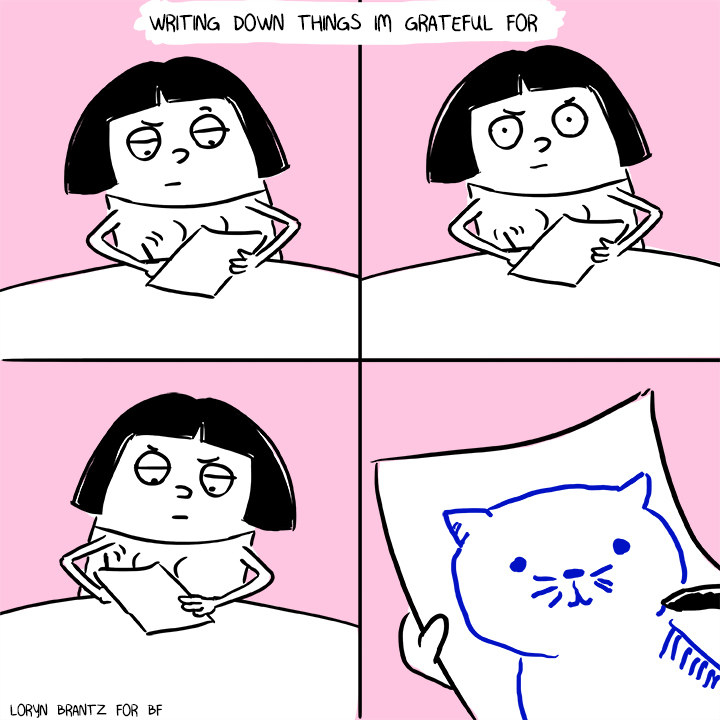 13.
Put on your favorite soft jammies.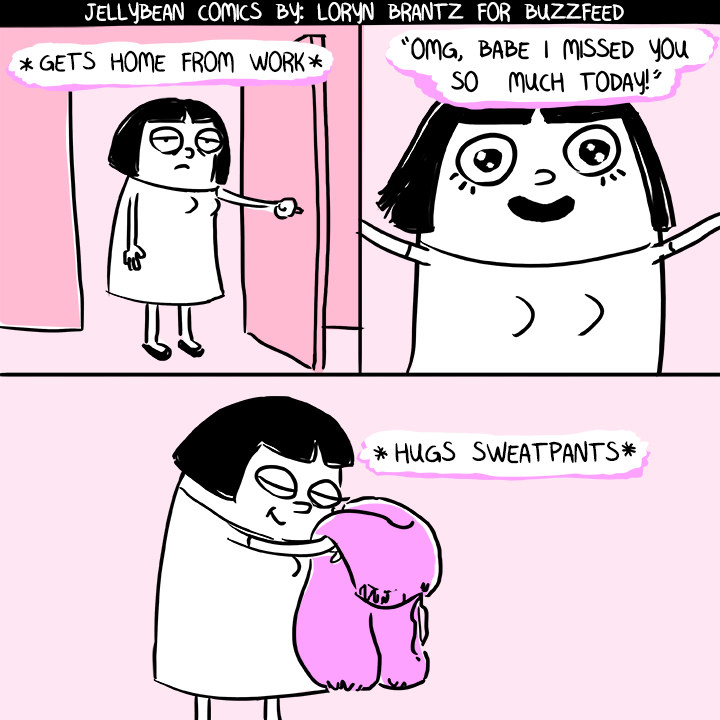 14.
Sign up to volunteer for a nonprofit you care about sometime in the near future.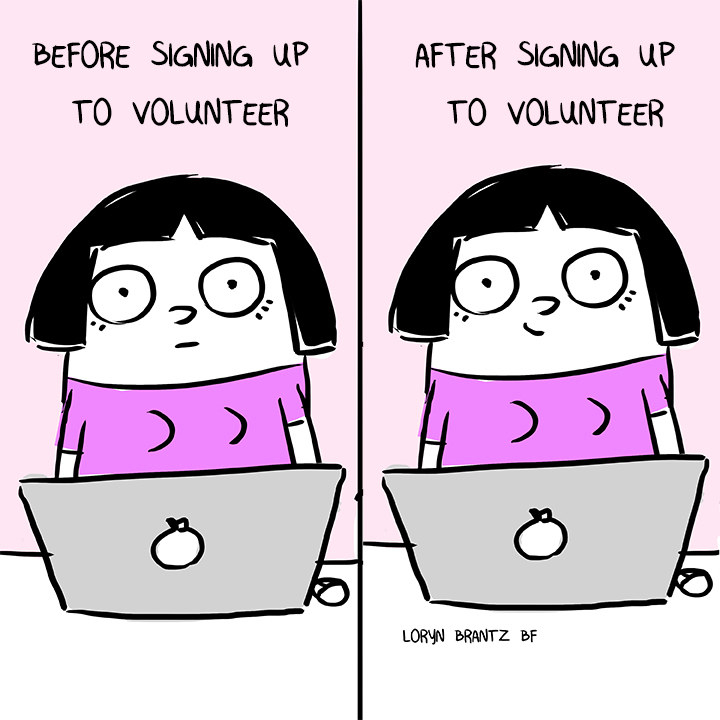 15.
Do something that makes you feel pampered, whether that's getting your nails done or simply taking a shower.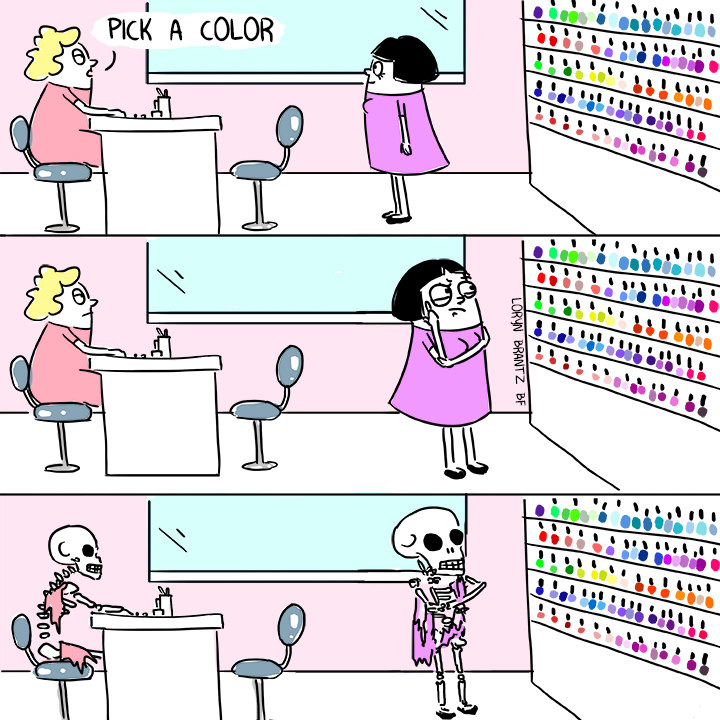 16.
And if all else fails, just wrap yourself in a blanket and give yourself some time to recharge.