1.
Yes, yes, you would like fresh pepper.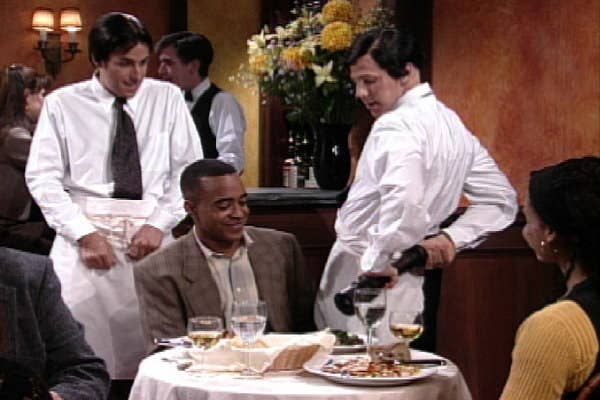 2.
You're suddenly really into cozy slippers.
3.
Actually, you're just really into cozy clothes in general now.
4.
Instead of hating on the "villainess" Bachelorettes on The Bachelor, you feel either motherly toward them or like you want to befriend them.
5.
You enjoy the skin care section of Sephora as much as, if not more than, the makeup section.
6.
When you rewatch old shows, you relate more to the parents than to the kids.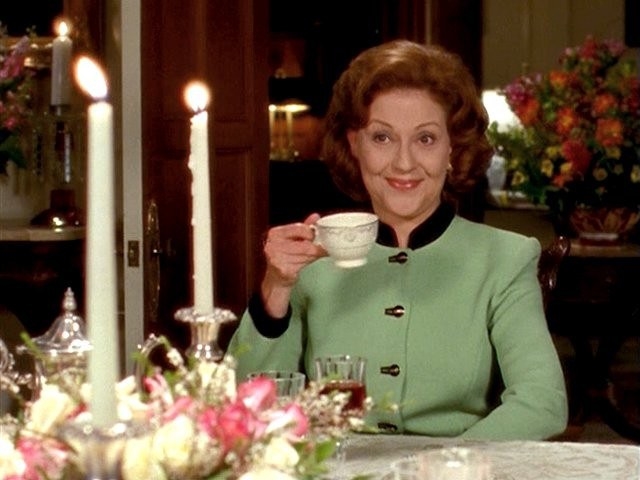 7.
You now really love luxury soaps.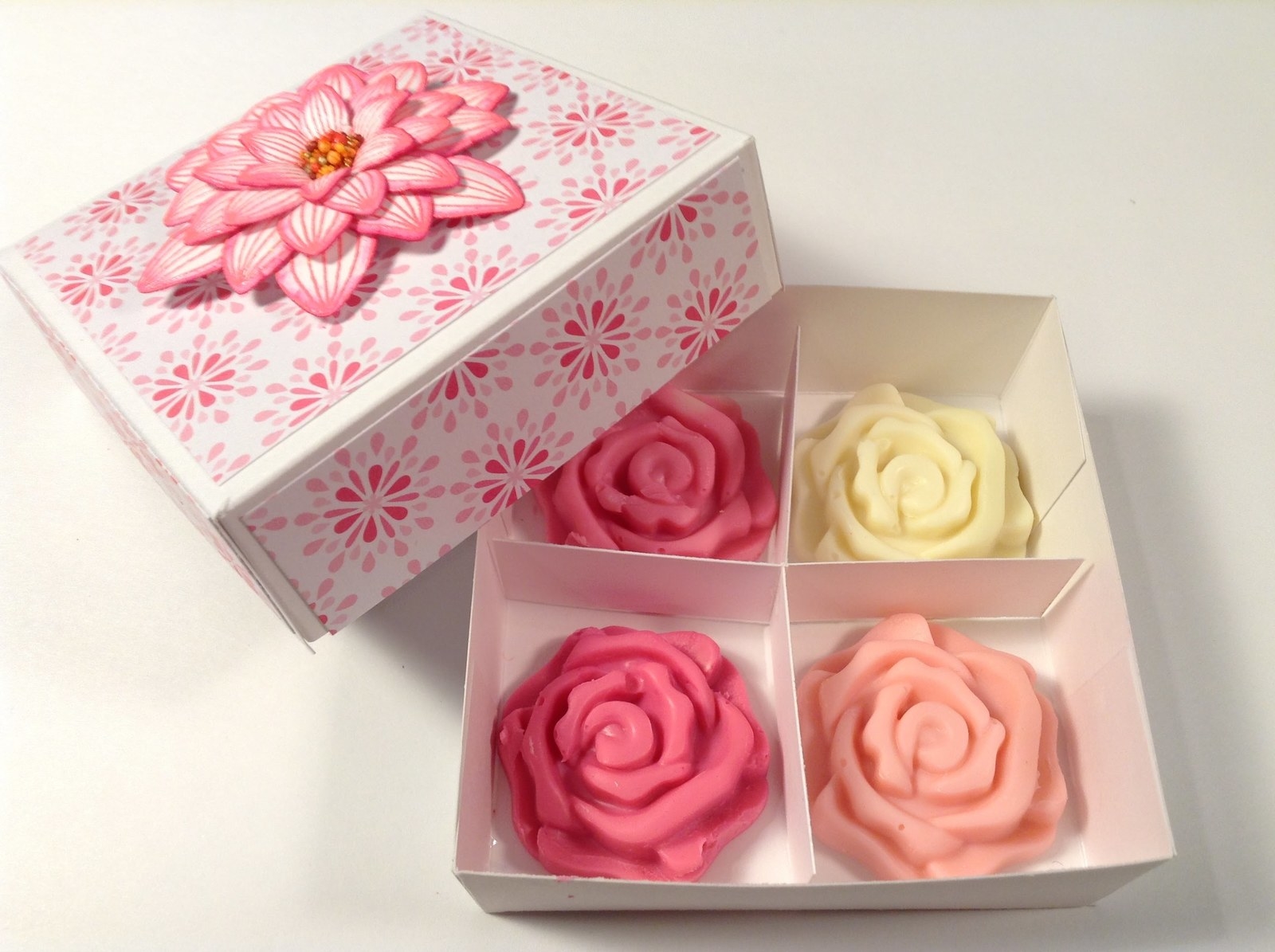 8.
You've been using the same mascara for over a decade.
9.
Your choice of drink is no longer a cocktail.
10.
When you meet a cool-seeming person in their early twenties, you don't think, Wow, I wish I was like them — you think, Wow, I wonder if my kids will be like them?
11.
You fondly remember the old "there's no wrong way to eat a Reese's" ads.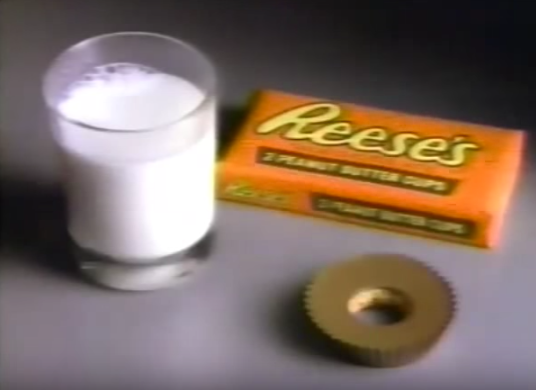 12.
You literally don't recognize ANYONE on the Kids' Choice Awards.
13.
And you've accepted that your parents will always use AOL.