1.
Cats love guinea pigs.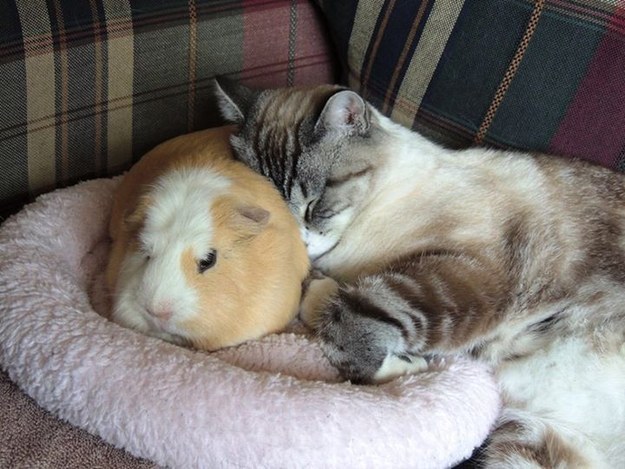 2.
And puppies.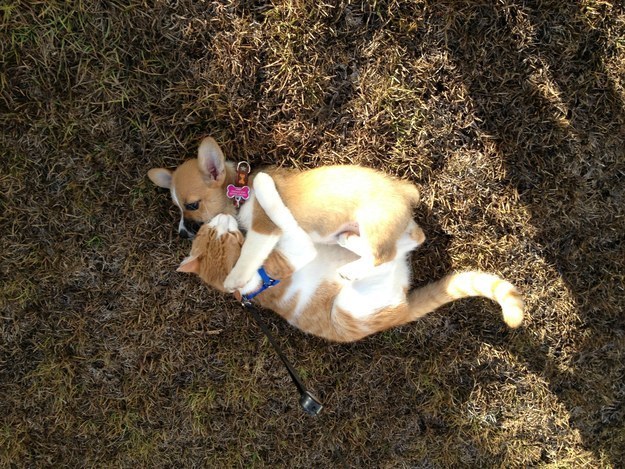 3.
Some cats can smile.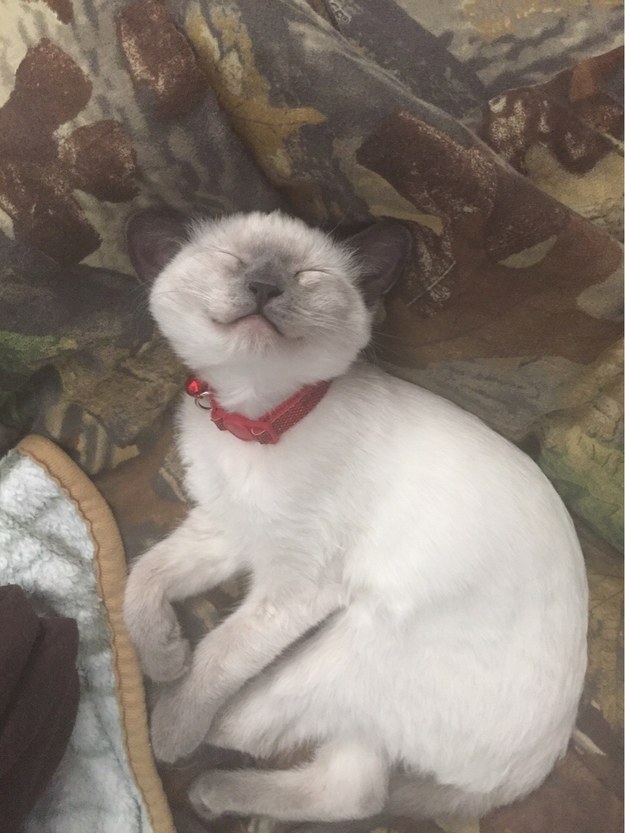 4.
Other cats can make this face.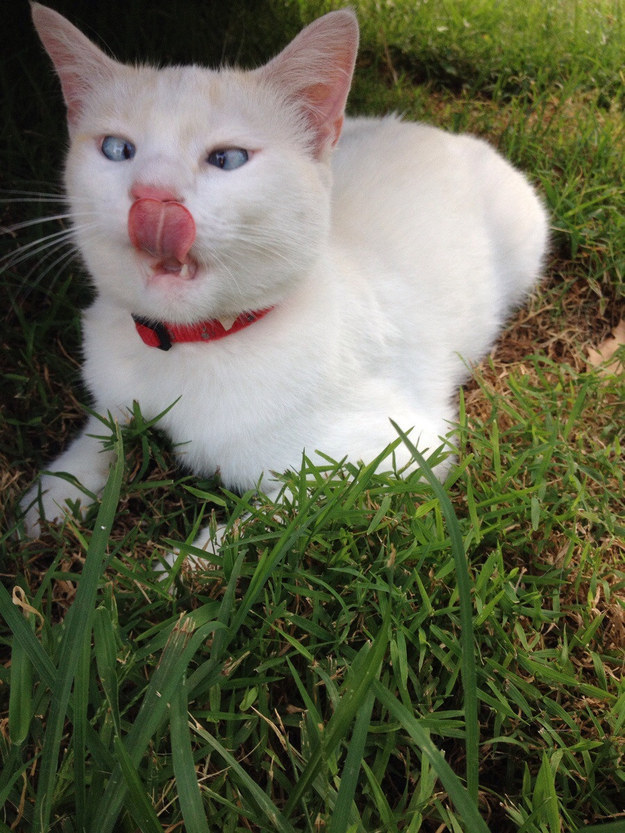 5.
Some cats wear little masks.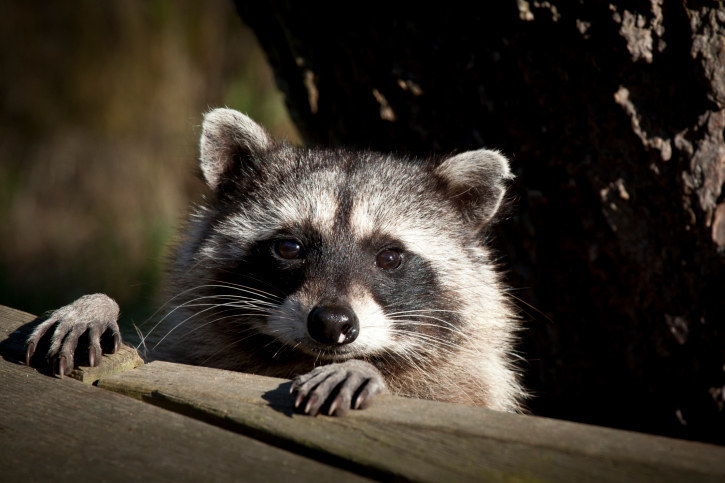 6.
Some cats take out the garbage.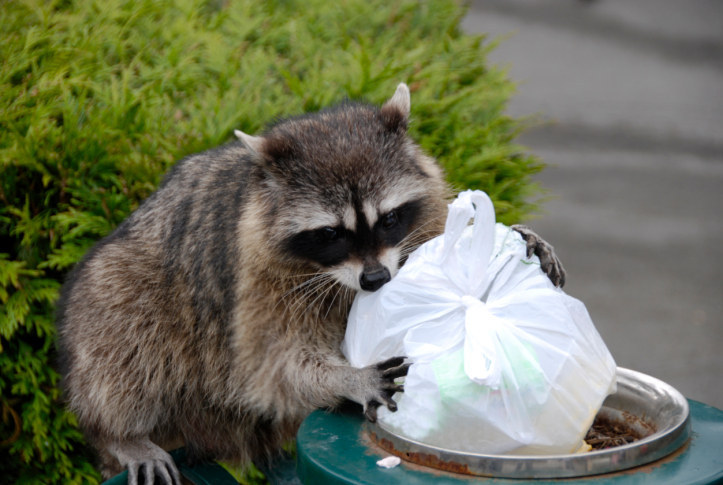 7.
Wait... are these even cats? I hate Mondays. I'm so tired.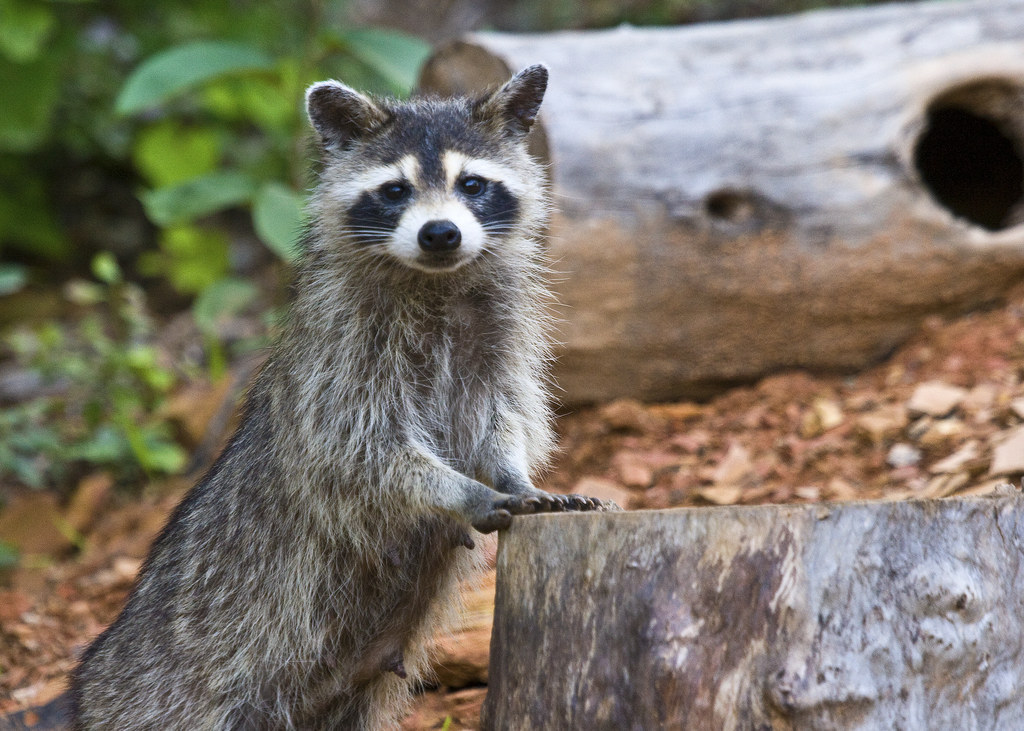 8.
I can't find any more facts about those little masked cats. Here's a really cool teapot I found on Etsy instead.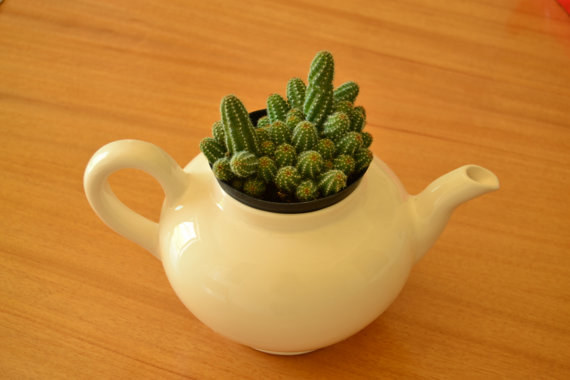 9.
Ohh here's another cute one. I love Etsy.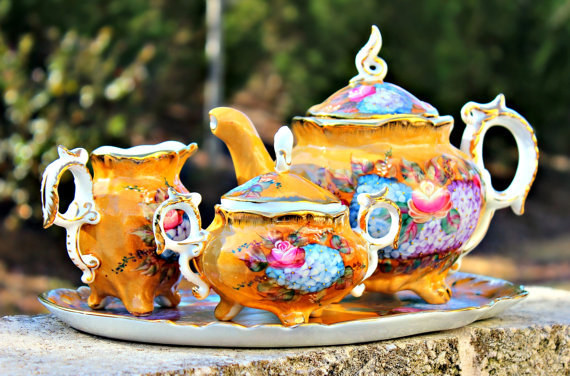 10.
OMG a felted platypus!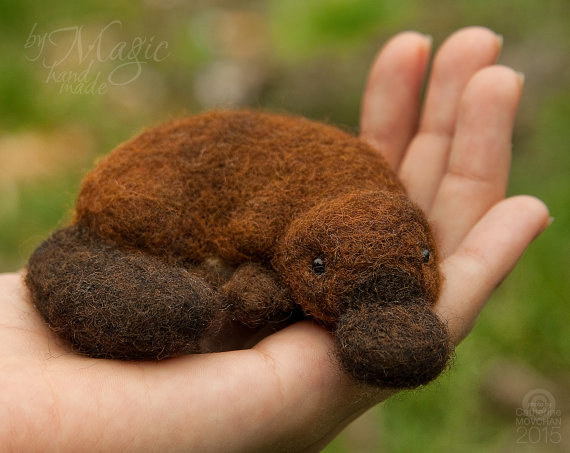 11.
And a felted sloth! I should get one for my BFF; she loves sloths.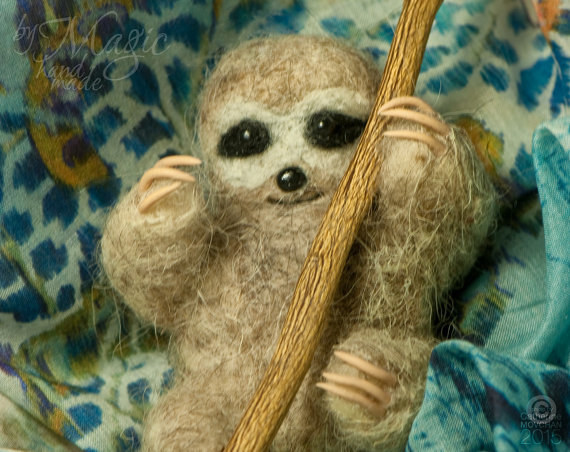 12.
NO I SHOULD GET HER THIS SLOTH SLEEP MASK!! Or maybe I should just get it for myself?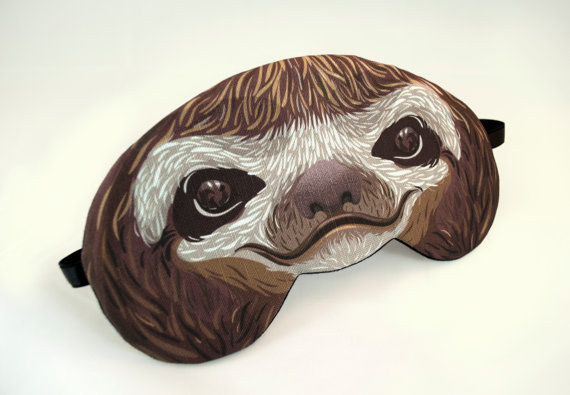 13.
Please don't show my boss this article. I may get fired.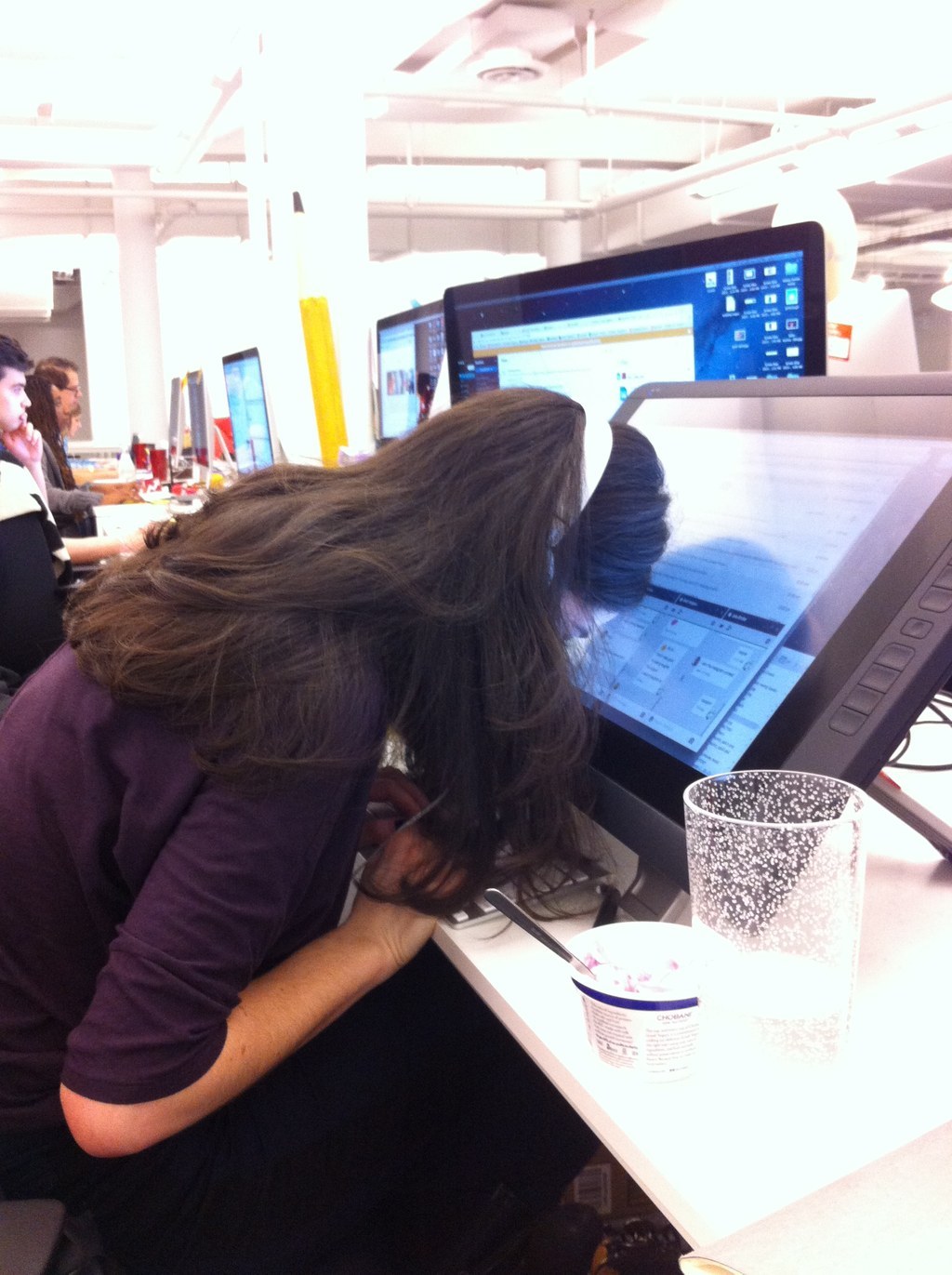 Looks like there are no comments yet.
Be the first to comment!