The Room of Requirement is a room in Hogwarts that appears to those in great need, containing whatever it is they require.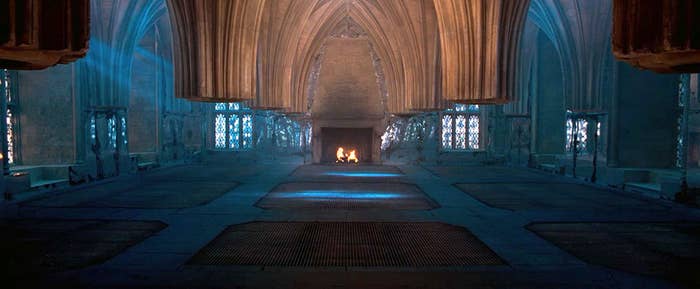 Benedict Cumberbatch with a velvet couch and a lot of books.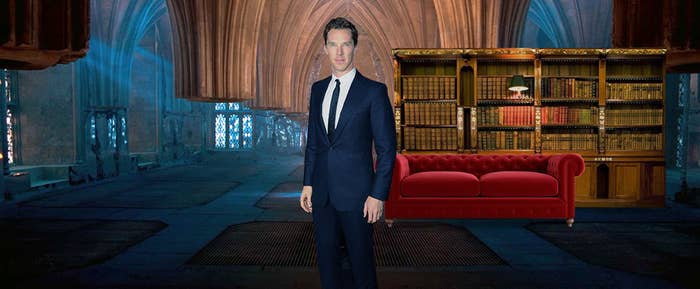 All the puppies.
Chris Pratt and 24/7 free access to your favorite Mexican restaurant.
Piles of books and Doritos.
Daniel Radcliffe.
PIZZA BUFFET.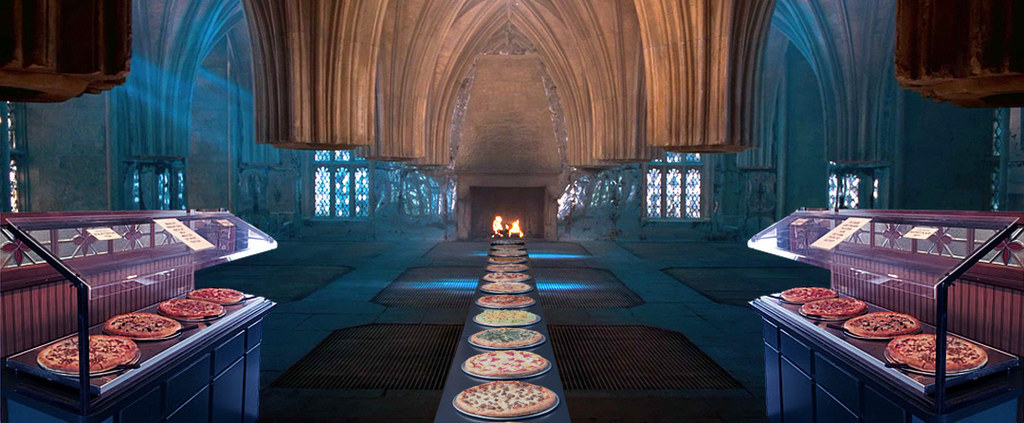 An eighth Harry Potter book.
Kraft Macaroni & Cheese, a hammock to nap in, and Michael Bublé performing.
Your acceptance letter from Hogwarts.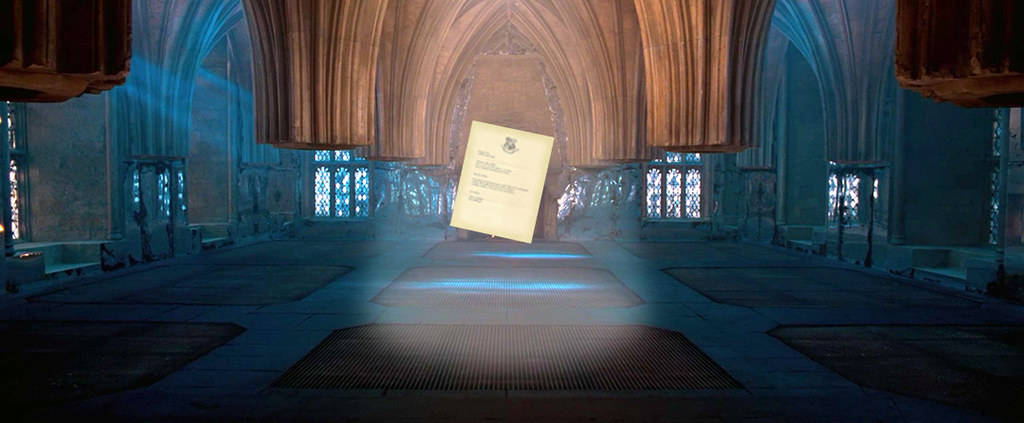 GIANT CHIPOTLE BURRITO.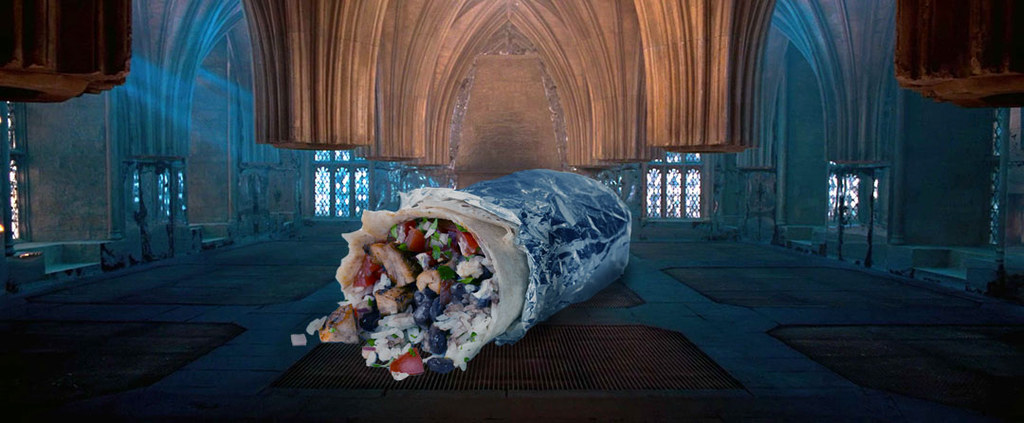 The TARDIS.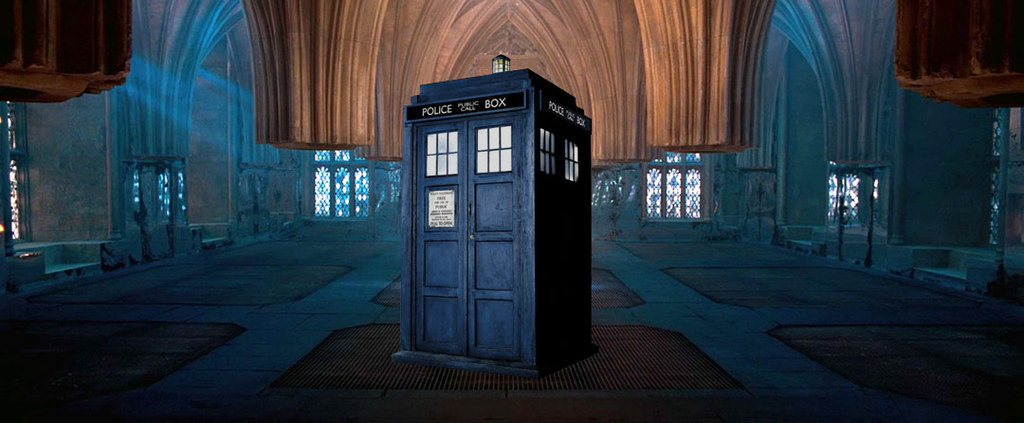 And John Stamos on a bed of Sour Skittles.