1.
Your fiancé proposed to you as you are, and loves you as is. He or she was definitely not envisioning you 10 pounds lighter at the wedding.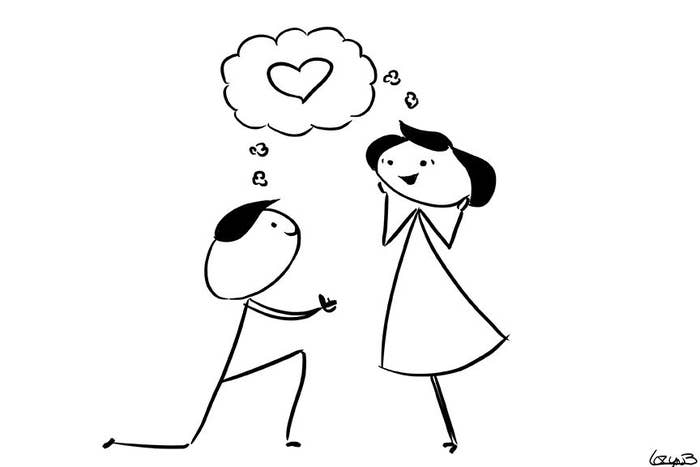 2.
You have to buy your wedding dress so many months in advance, it's almost impossible to control what size you'll be for the big day...unless of course you don't make any drastic changes to your diet.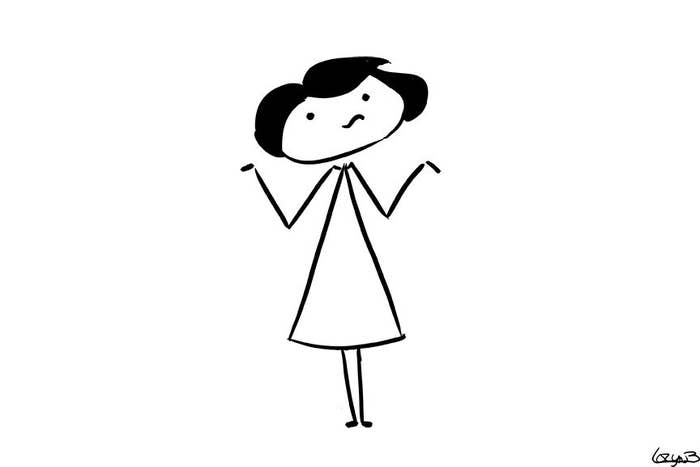 3.
You're going to be stressed the weeks coming up to the wedding doing planning; do you really want to have low blood sugar and be "hangry" during it too?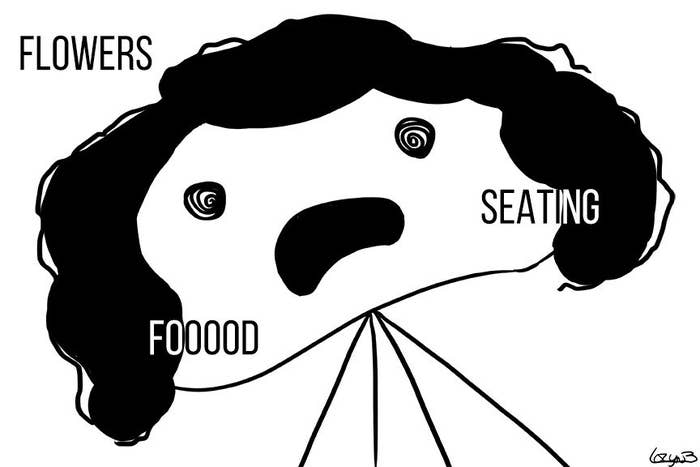 4.
If you crash-diet right before the wedding, your dress could have a BAGGY BOOB AREA SITUATION.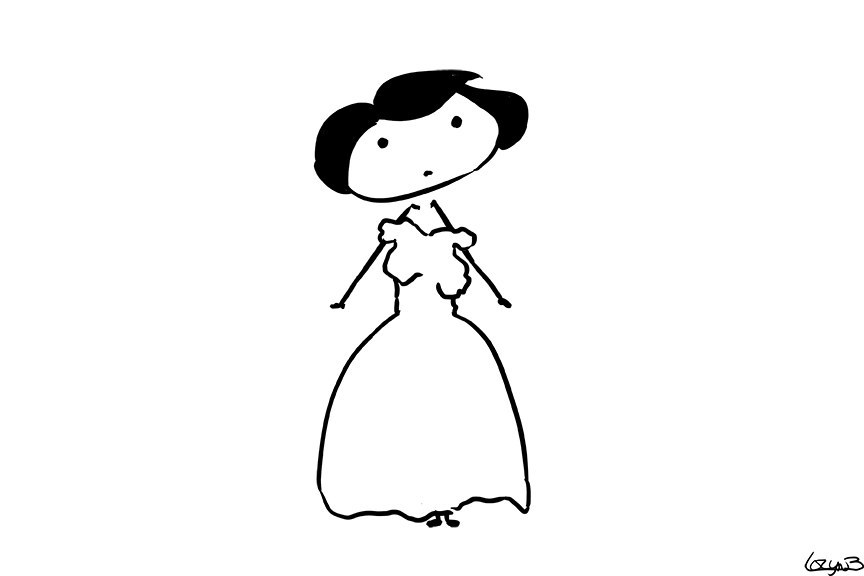 5.
You'll mainly lose water weight, and trust me you do not want to be dehydrated at your wedding.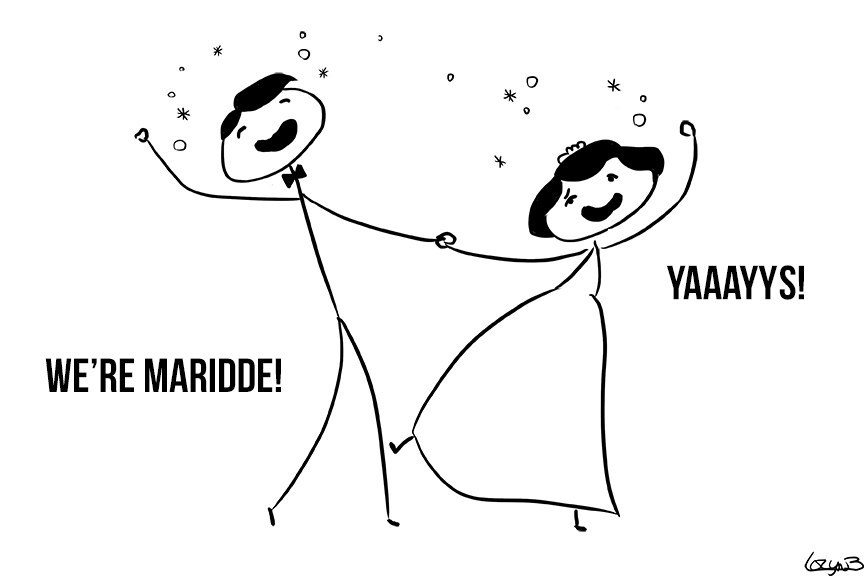 6.
If I had to guess, your husband-to-be loves your body; why change it RIGHT before y'all lock it down?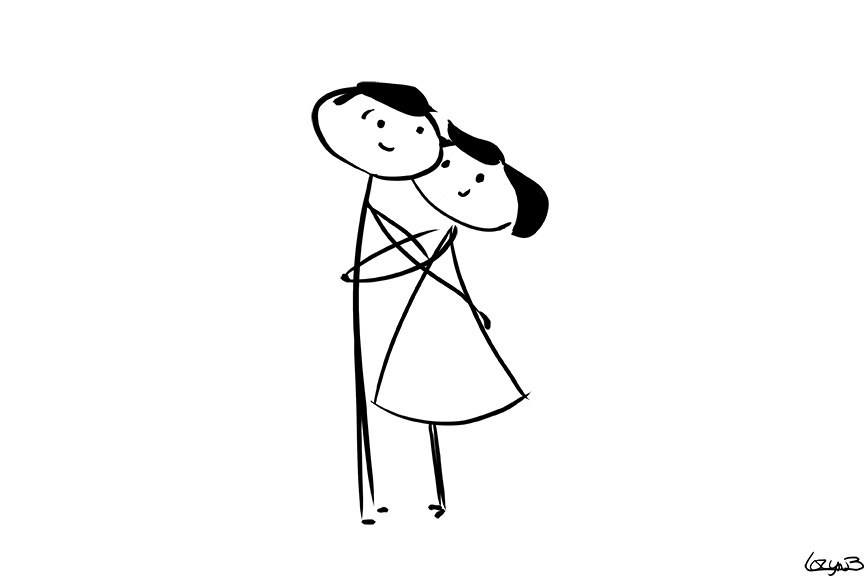 7.
Did I mention your boobs will most likely be the first to go?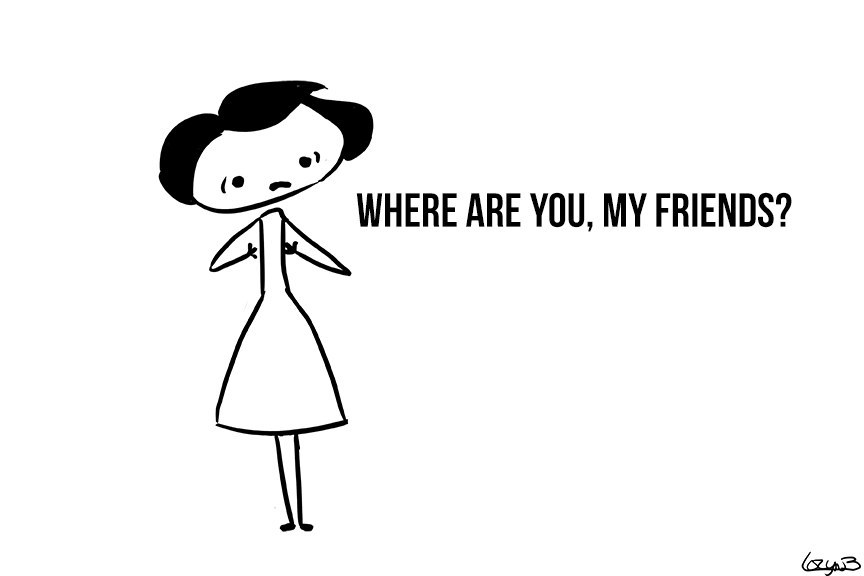 8.
Healthy food has too much fiber and will make you gassy.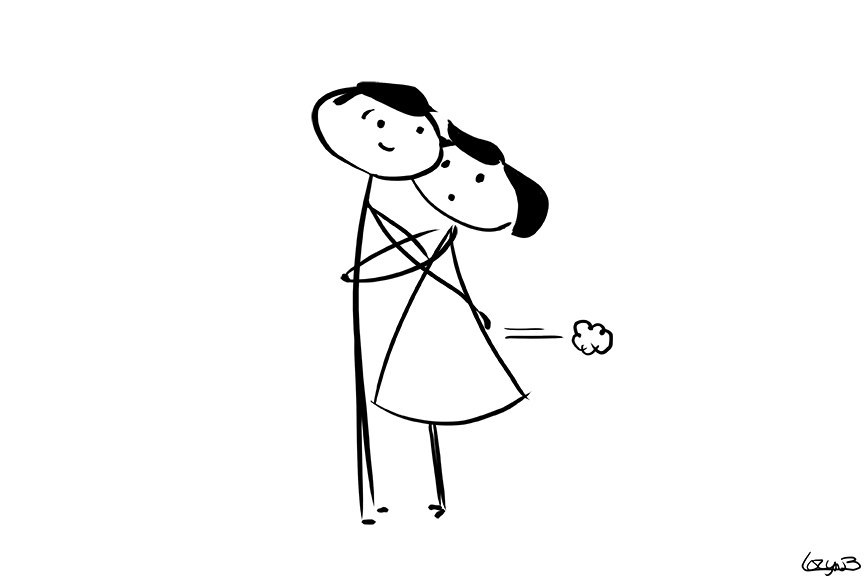 9.
You will be able to freely enjoy TASTE TESTING ALL THE CAKES.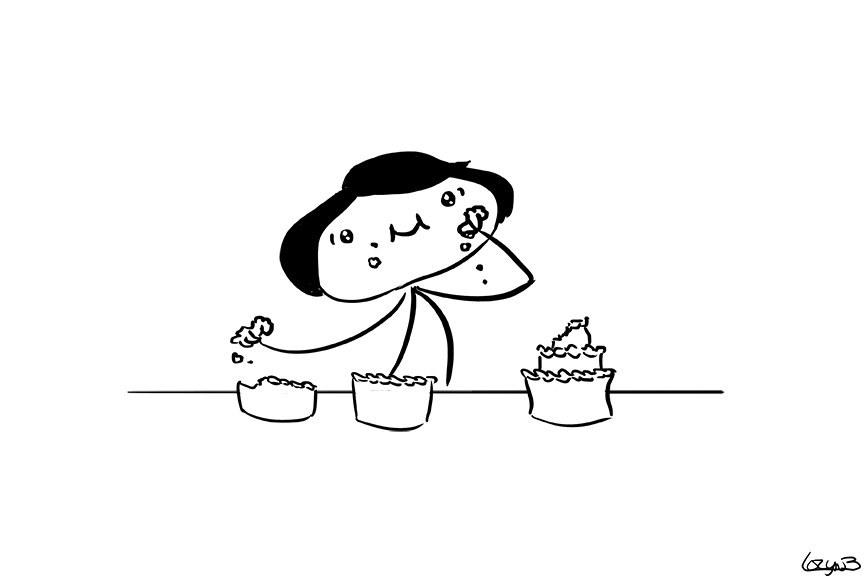 10.
Your dress tailor will appreciate it.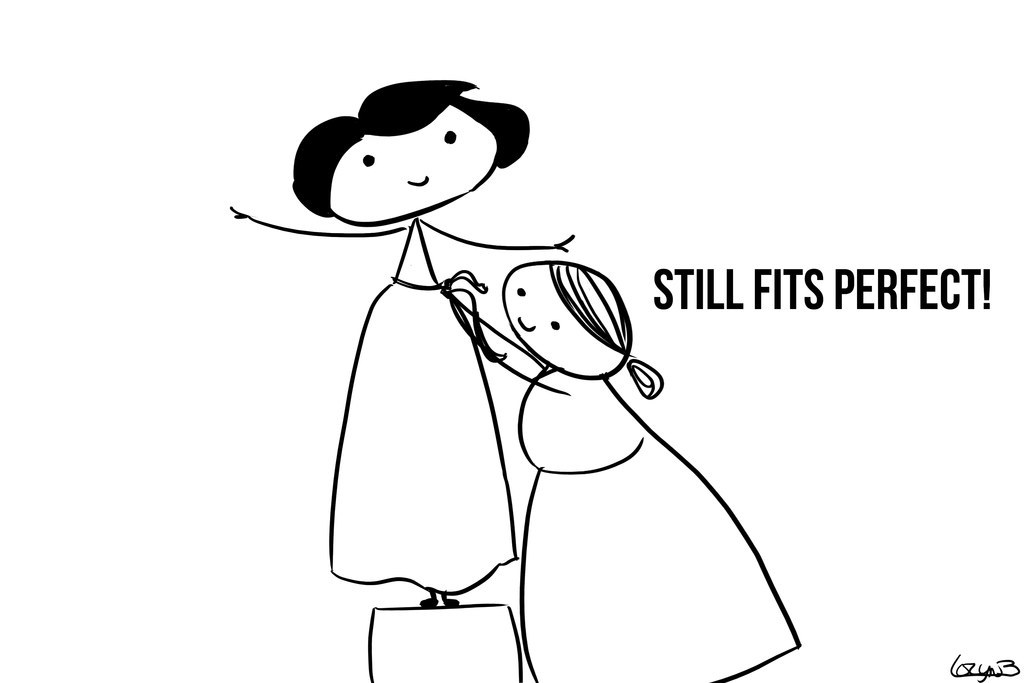 11.
You need to keep your stomach stretched out so you can enjoy all the delicious food on your honeymoon.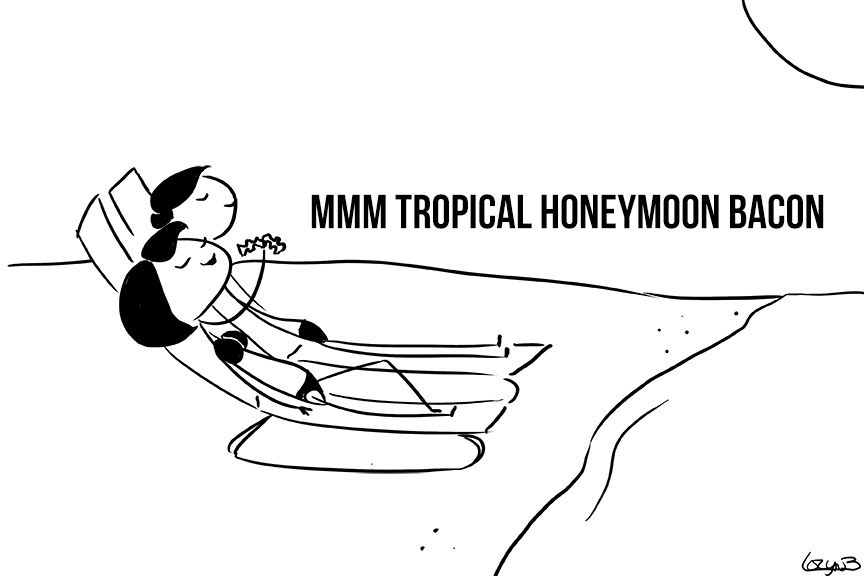 12.
And last, but not least, everyone coming to your wedding surely knows what you look like and loves you just the way you are.