11 Wholesome Pet Comics That Will Make Your Heart Explode
CRYING.
1.
When they go to their "safe space."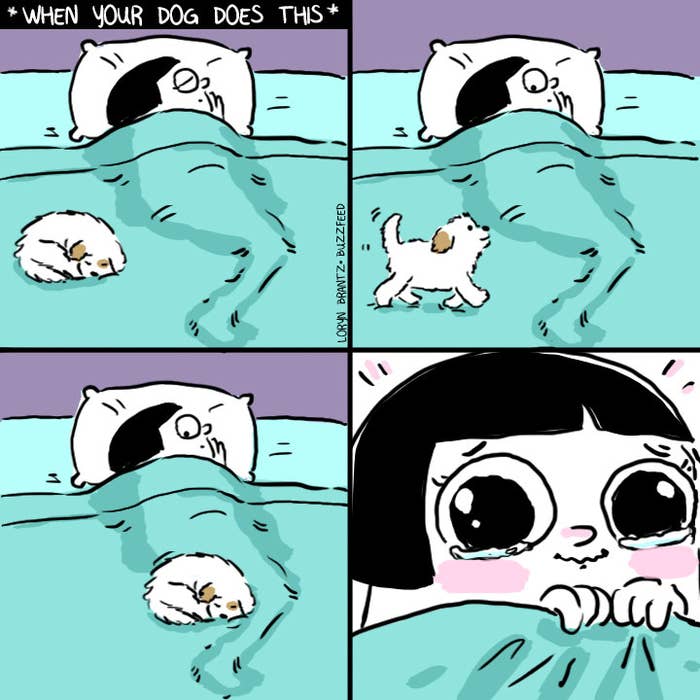 2.
How they know how to make you feel extra special.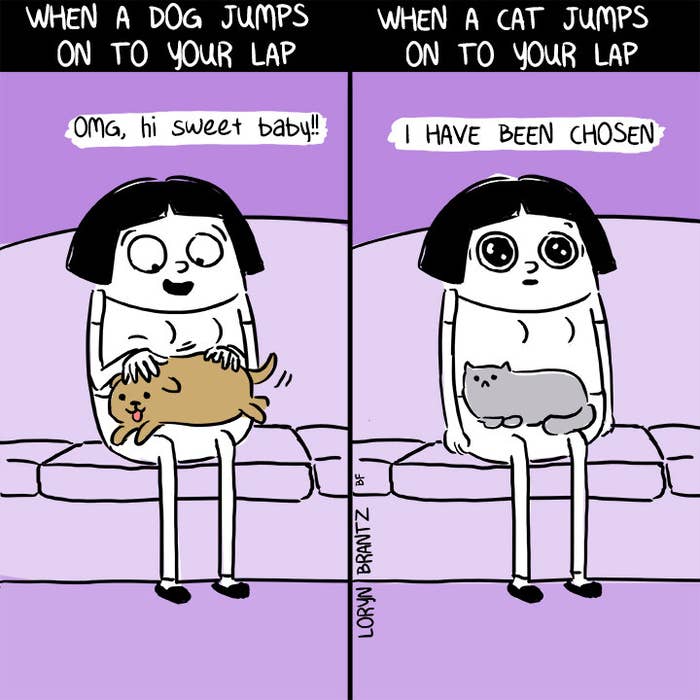 3.
When a black floof surprises you.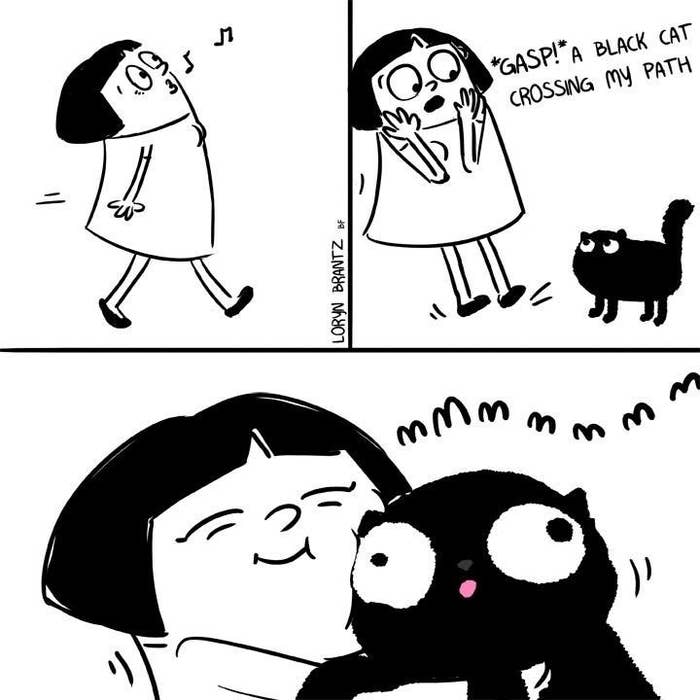 4.
That ~warm thump~ feeling on your feet.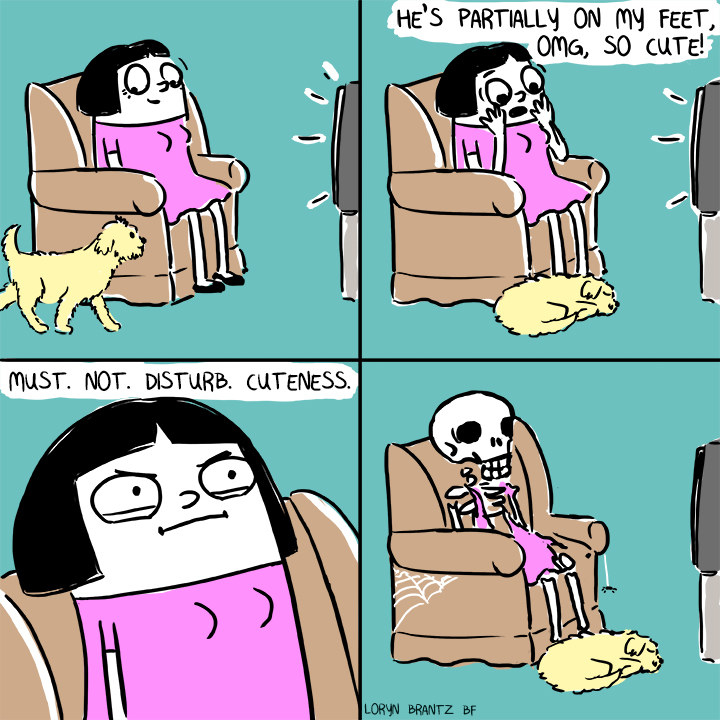 5.
How you can't imagine having a big life moment without them.
6.
When they don't leave the room!!!!
7.
How they check in on you.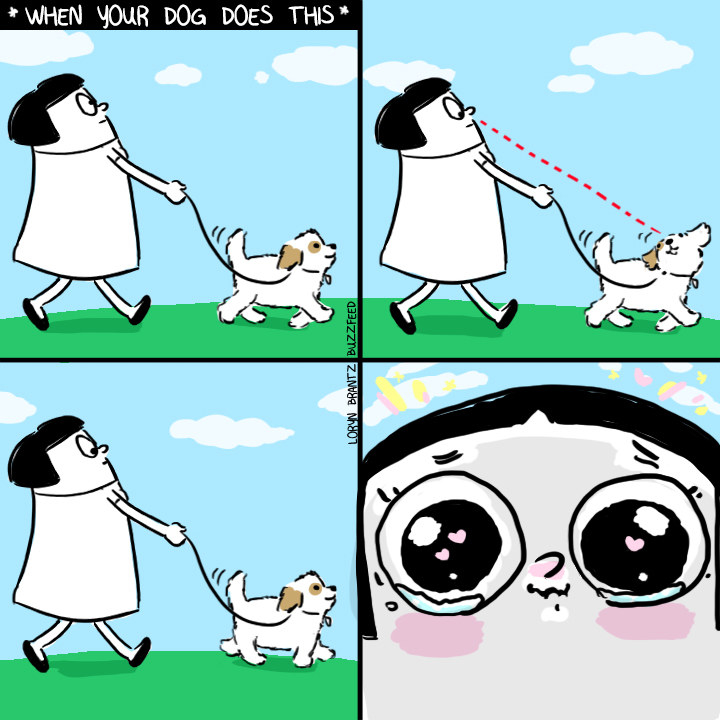 8.
Letting their good fuzzy mood rub off on you.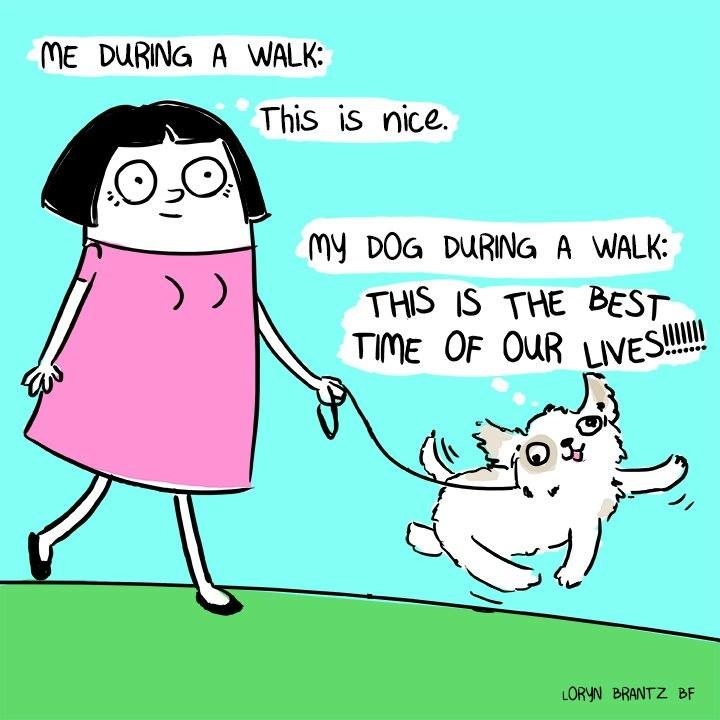 9.
How they are your fur babies.
10.
When you think about them during the day.
11.
And how they can basically do nothing and it's still overwhelming-fuzzy-adorableness.