1.
You never leave home without them.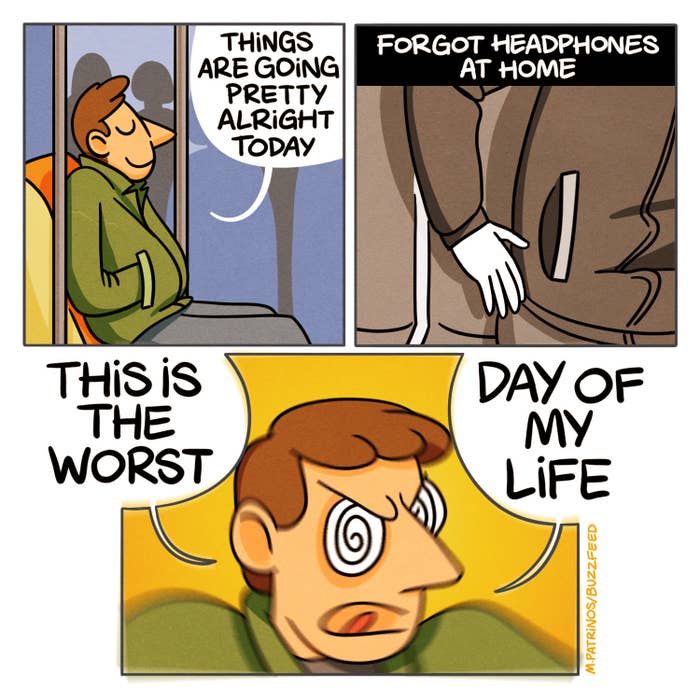 2.
And this is partly why.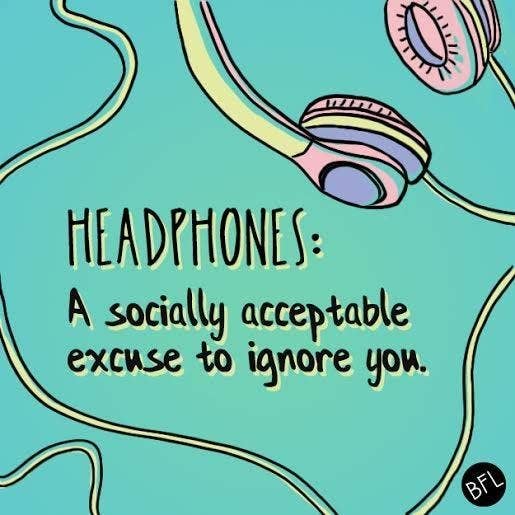 3.
The pains you'll go through to use them are extreme.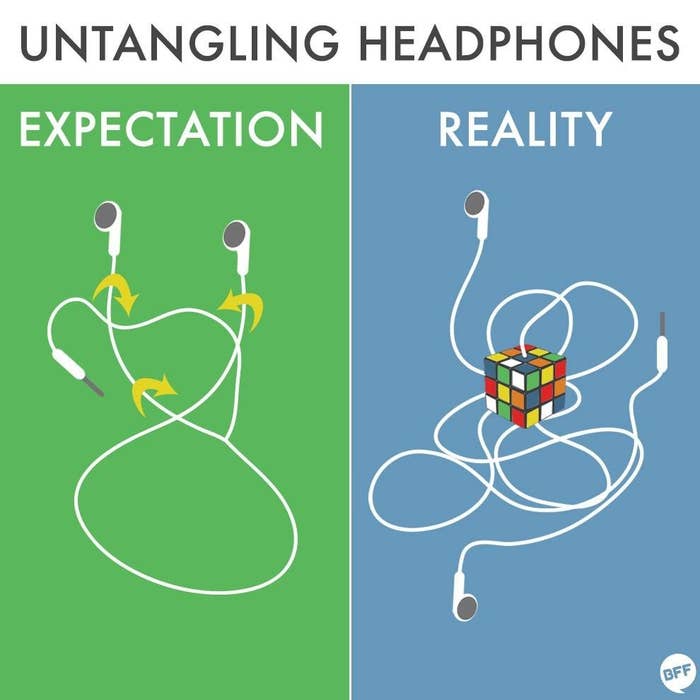 4.
You understand this very scientific chart.
5.
This is a recurring nightmare for you.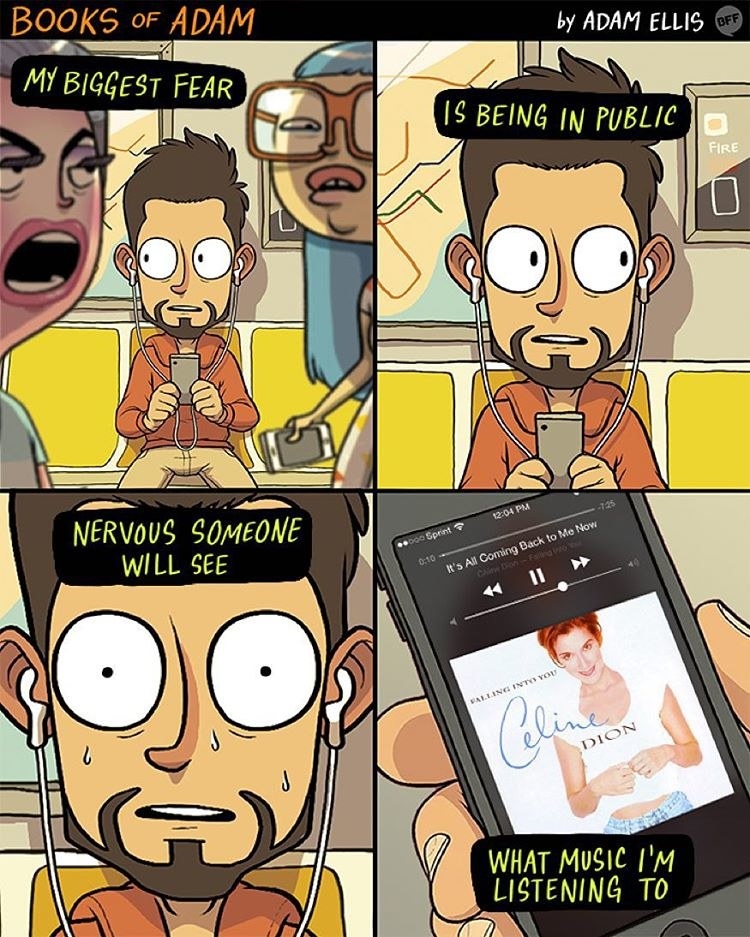 6.
Also this one.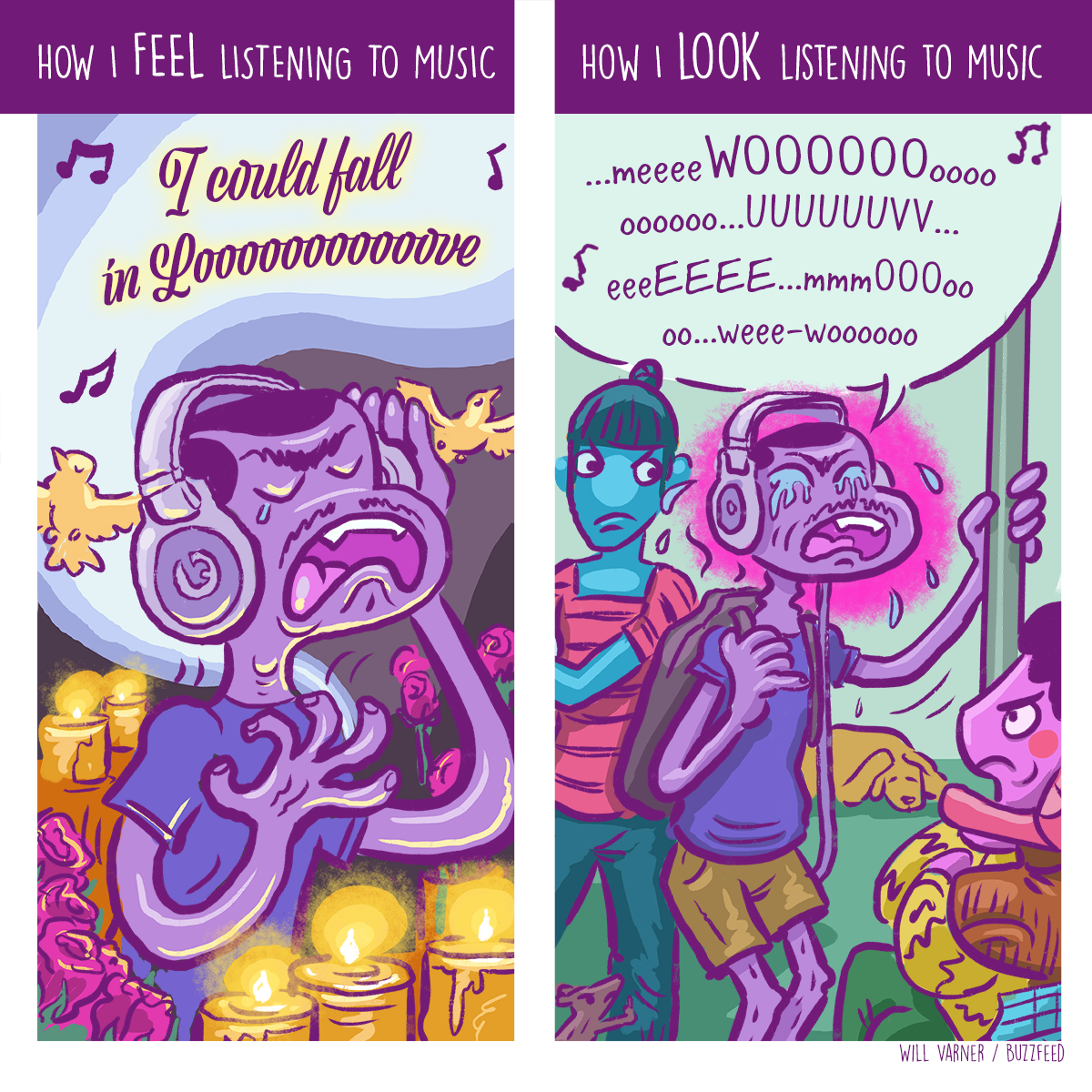 7.
The way you feel about them is comparable to a romantic partnership.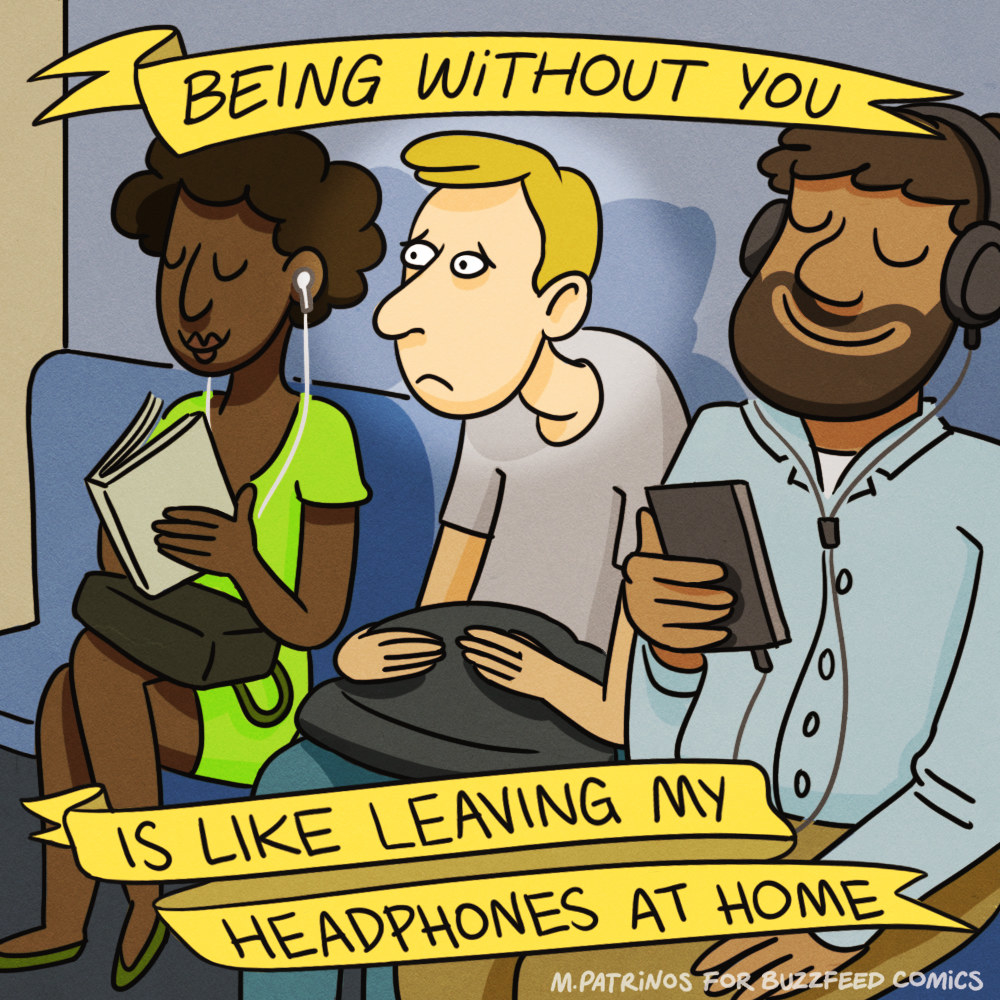 8.
How you feel inside when you wear them and secretly listen to Taylor Swift.
9.
They make your everyday experience magical.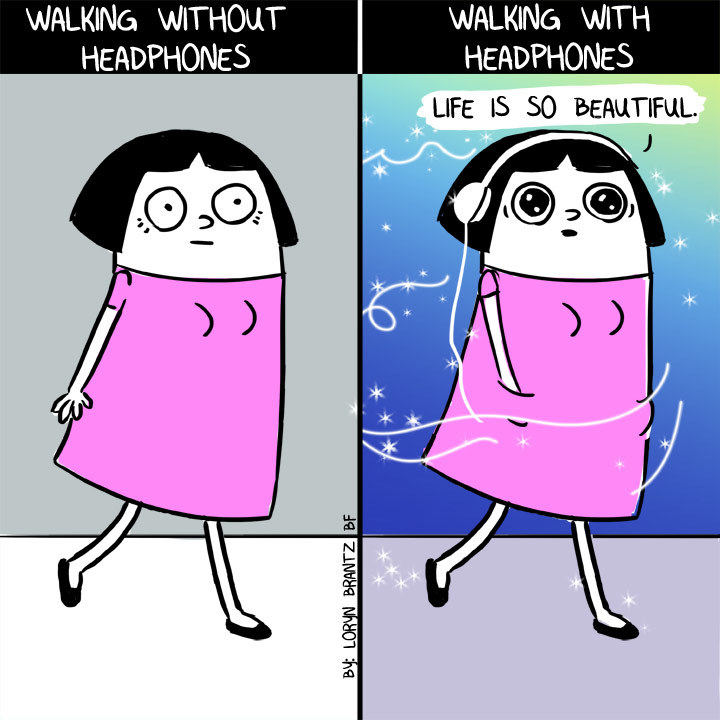 10.
And they're very important for your health.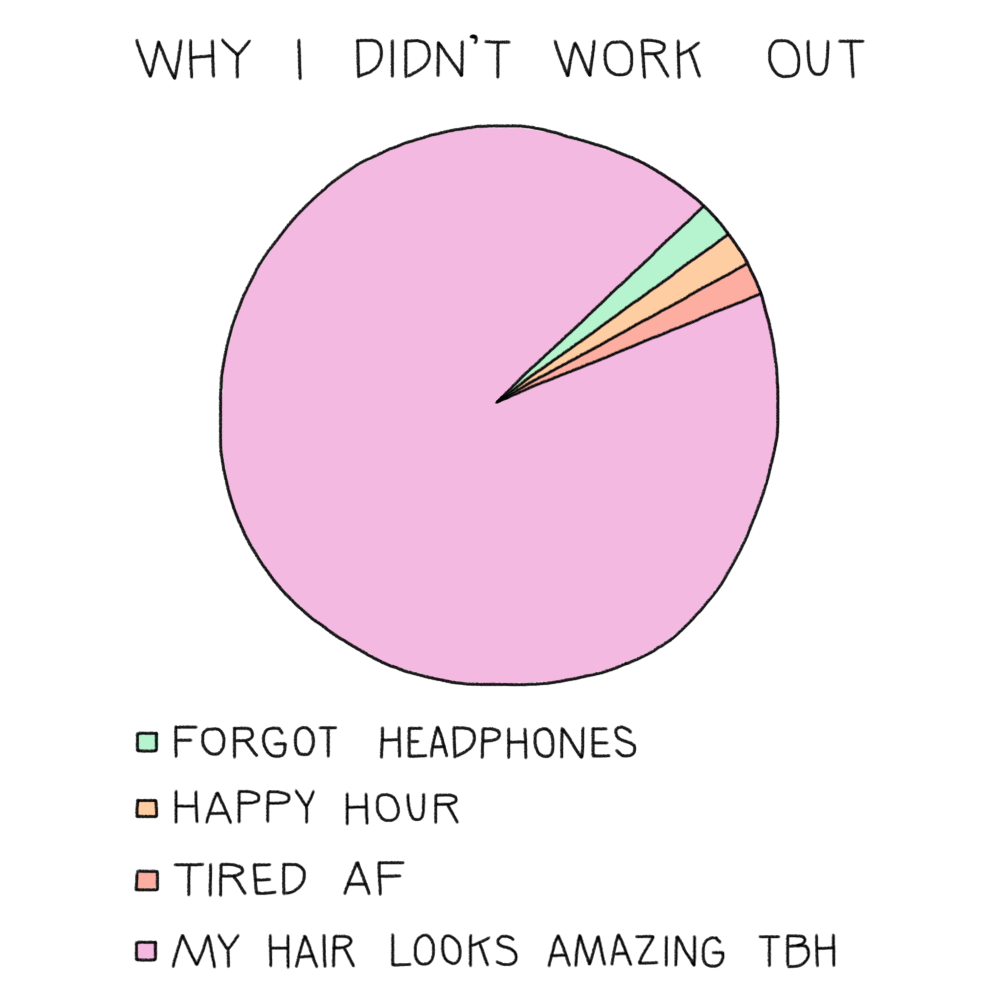 11.
Also, you know this struggle too well.