2.
This Cupcake means business when it comes to living your best life.
3.
And they're full of good advice...Like, how you're a beautiful flower.
4.
And that you are too good for that potato/person (or whoever) who hurt you.
6.
ALSO YOU LOOK REALLY CUTE WHEN YOU SLEEP.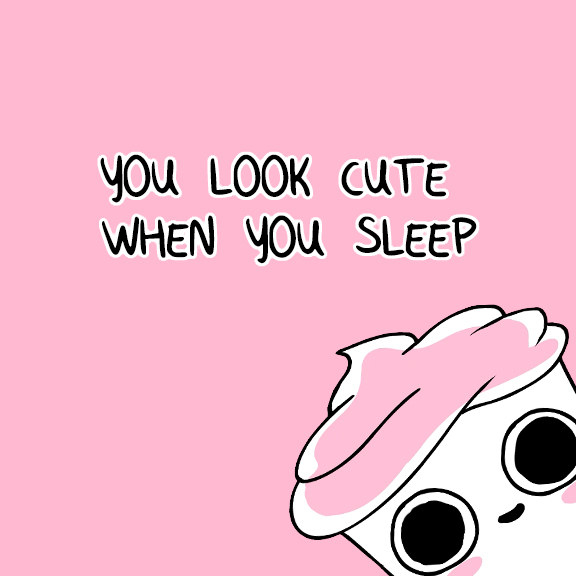 7.
Remember it's OK to become a blanket burrito sometimes.
10.
AND JUST RELAX FOR ONCE IN YOUR LIFE.
The Good Advice Cupcake even has a line of very good advice products. See more here!