What is your biggest high school achievement?

Maintaining good grades every semester

Breaking a school sport record

What is your biggest fear?

Having all eyes locked on you during a class presentation

Being left home alone over Spring Break

What is your ideal profession?

What kind of banana are you?

A lone banana, picked last on the shelf

A banana on a stem connected to a bunch of other bananas

What is your favorite thing to drink at a party?

Punch; being risky with that mixture of flavors is the best part!

Water; nothing can beat good old H2O!

What is your dream Promposal?

A huge choreographed dance in front of the school, ending with a poster that says, "Prom?"

A dreamy, personal love letter, complete with a poem that pops the question!

Your GPS won't load and you're lost. What's your next move?

Forget the GPS.... let's pull over, lay down the seats, and make it an all nighter!

Pull out your backup map and navigate your own way home

You find a $100 dollar bill on the ground. How do you spend it?

Purchase the latest Nicholas Sparks book

Buy the coolest baseball cleats for this upcoming season!

What is your favorite app on your phone?

ESPN Sports; always gotta stay caught up on the big game!

Twitter; who doesn't love reading tweets?

How do you like to unwind?

Getting out your roller and stretching your quads after a nice workout

Laying down in bed and reading a chapter in your favorite book
Which Character Are You From "A Separate Peace"?
Congrats! You got Gene! Gene is very intellectual and determined to do well in school. He prefers to blend in with the crowd rather than being the center of attention. He's a super cool dude with a laid back lifestyle!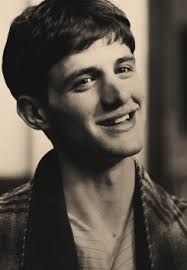 Congrats! You got Finny! Finny is a very outgoing young man who loves to be the center of attention. He lives in the moment and loves sports. He is an all around good guy and loves being surrounded by a group of friends!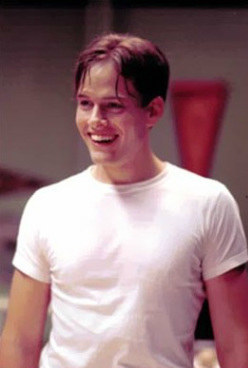 This post was created by a member of BuzzFeed Community, where anyone can post awesome lists and creations.
Learn more
or
post your buzz!