This post has not been vetted or endorsed by BuzzFeed's editorial staff. BuzzFeed Community is a place where anyone can create a post or quiz.
Try making your own!
Champion from Parks and Recreation, on The Office!
1 magical dog, 2 amazing shows, 3 adorable legs, and 4 letters: LOVE.
Because information like this is just way too important to ignore.
I'm an animal person...
I can't tell celebrities apart, or remember their names...but I can pick out a dog cameo no problem!
This is Champion from Parks and Recreation...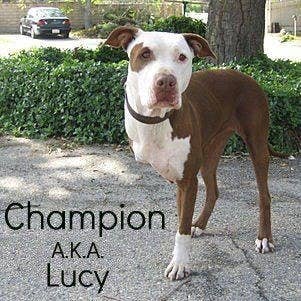 And here Lucy is in The Office...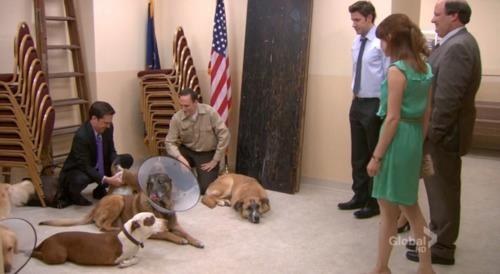 And again, in all of her beautiful glory!