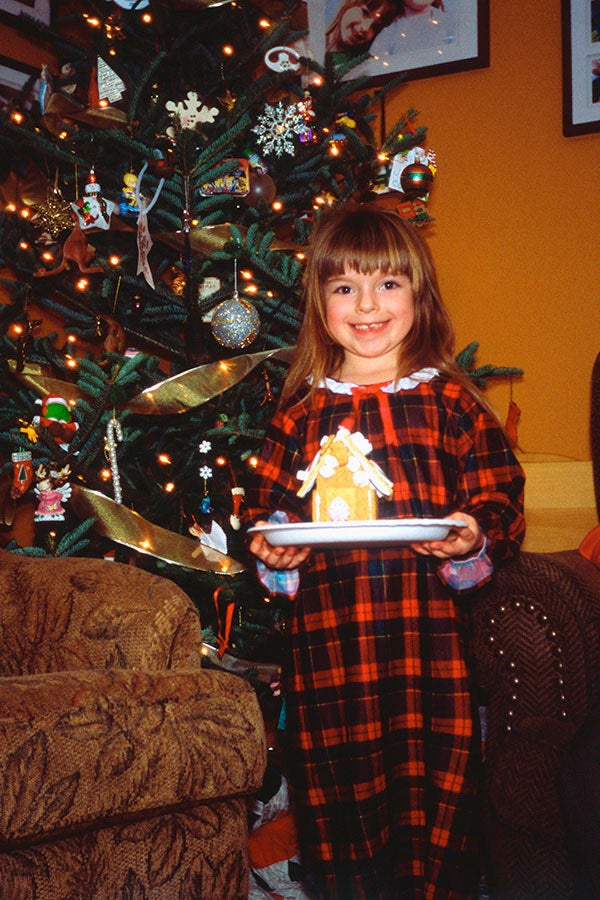 The definition of a wardrobe staple, we've seen plaid flannel go from grunge to lumberjack chic, and back again. We've worn it throughout every season, dressed it up and down, and can't get enough.
3.
Anything shiny, adorned with glitter or sequins: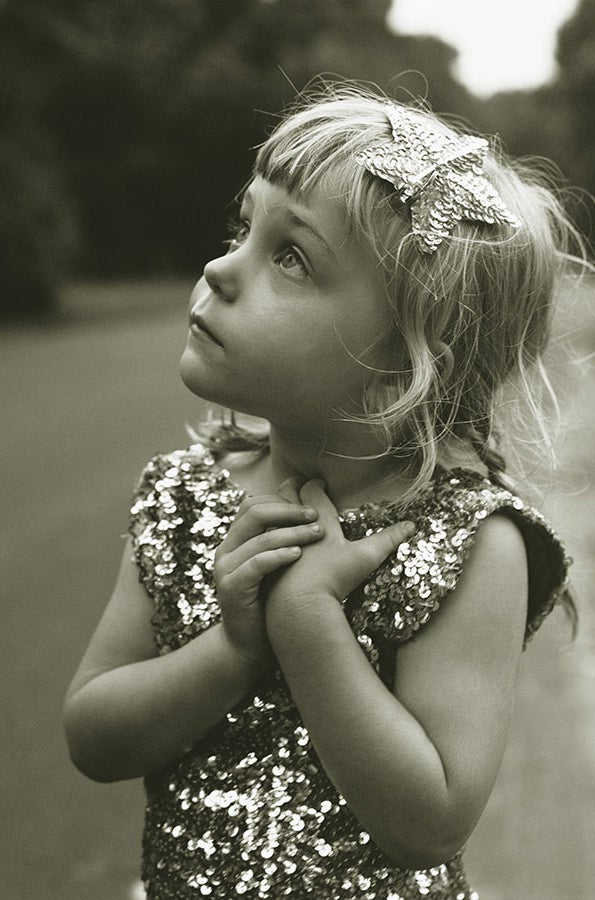 There's something so feminine and fun about wearing a piece of clothing that could make a rainbow when the light hits it. If you're having a bad day, throw on your best sequined top, paired it with a pair of jeans and pumps, and let the magic happen.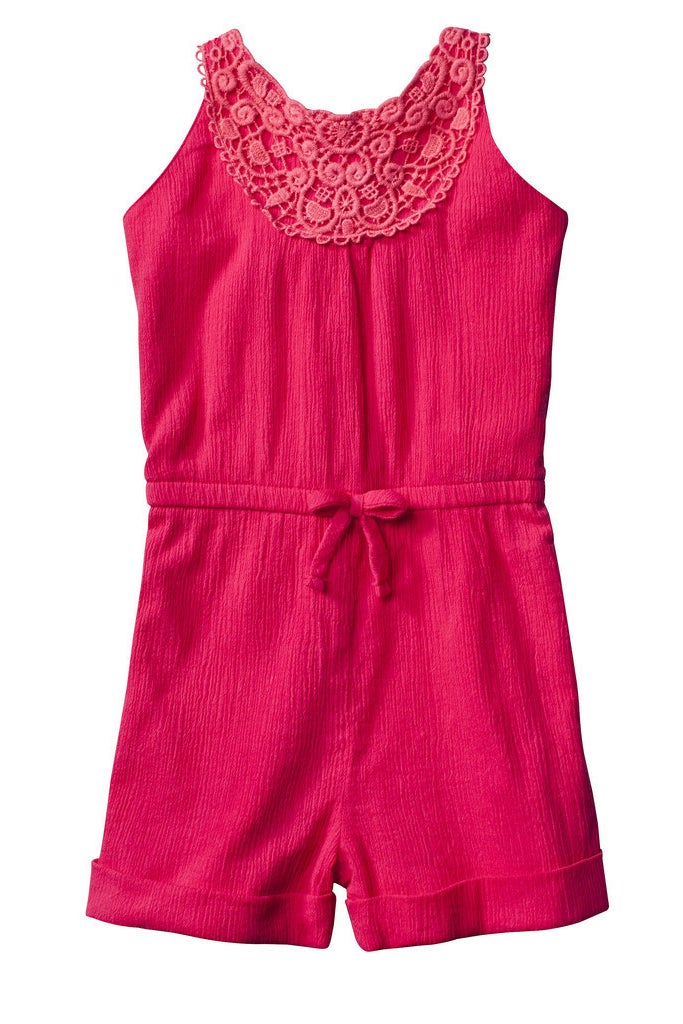 A little annoying when you have to go to the bathroom, but perfect for a day filled with fun in the sun. Rompers reign supreme in the realm of throw-and-go fashion, and look cute without really trying.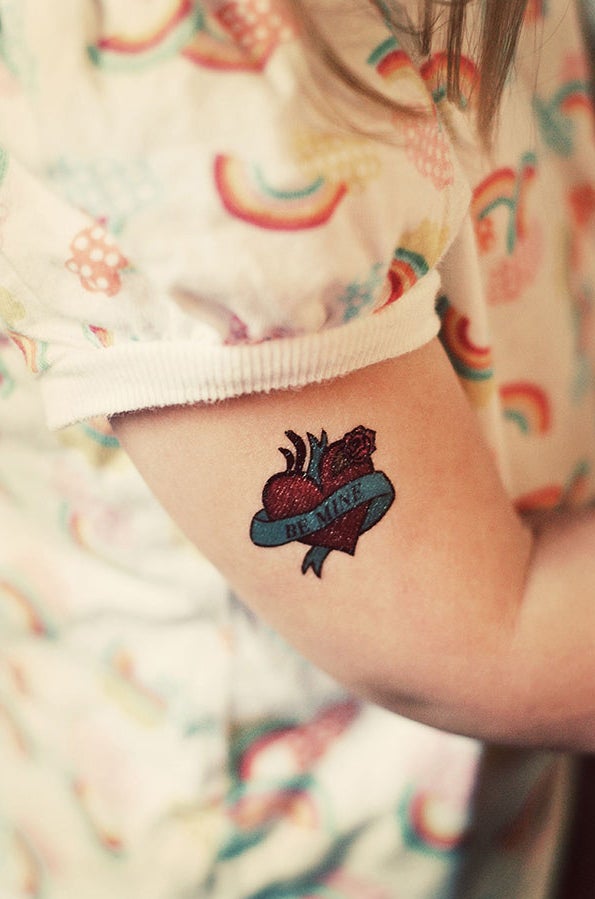 They're not just party favors anymore! Perfect for fickle minds, temporary tattoos recently got a shiny makeover. Gold and silver skin appliqués were a big trend on the runways this year and have been popping up all over the place ever since.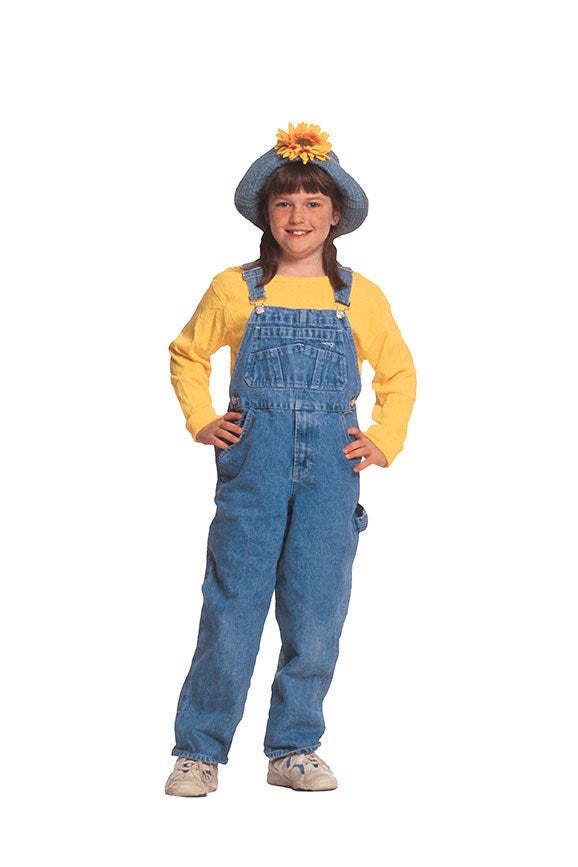 Overalls have always been around, but their rise in popularity has again soared to new heights. Nowadays, lose your Blossom hat and pair them with a fancier blouse and shoes.
They're super cute, but might be just as painful as you remember. Don't forget to pack the Band-Aids when you're breaking in your grown-up pair!
8.
Palazzo pants, skorts, and culottes:
Whatever you call them, this short-pant-that-looks-like-a-skirt hybrid is here to stay. Paired with heels, a statement necklace, and maybe even a crop top with a matching pattern, it's a foolproof look for a bridal shower or a business meeting.
9.
Fun and colorful wet weather gear: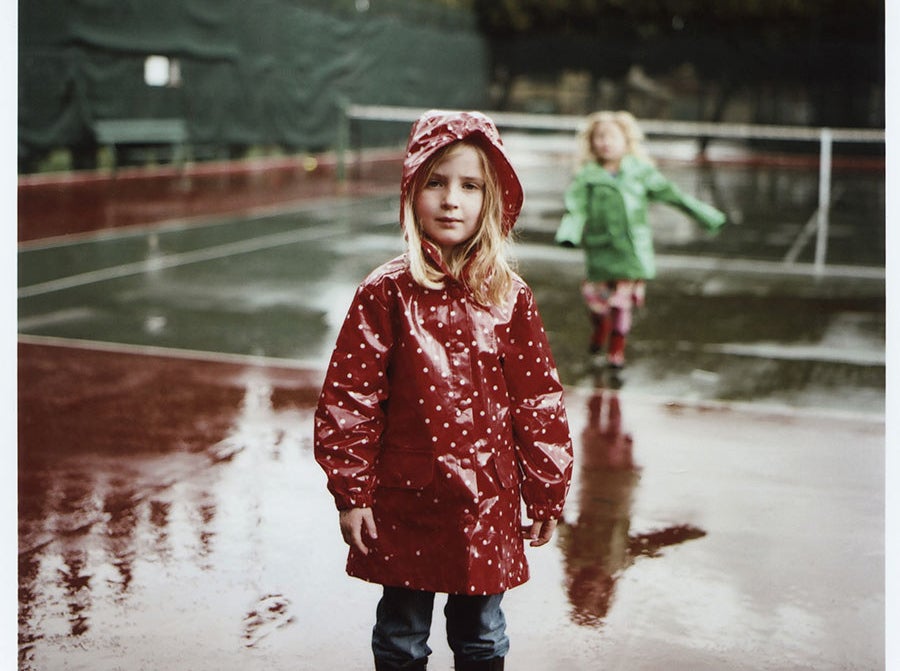 It's always important to wear something that will boost your mood on particularly gloomy days. It used to be function over fashion, but not anymore. Who says you can't look good while you stay dry? These days, pair your rain boots with some leggings and a vest for a sophisticatedly cool look.
10.
Anything with cats on it: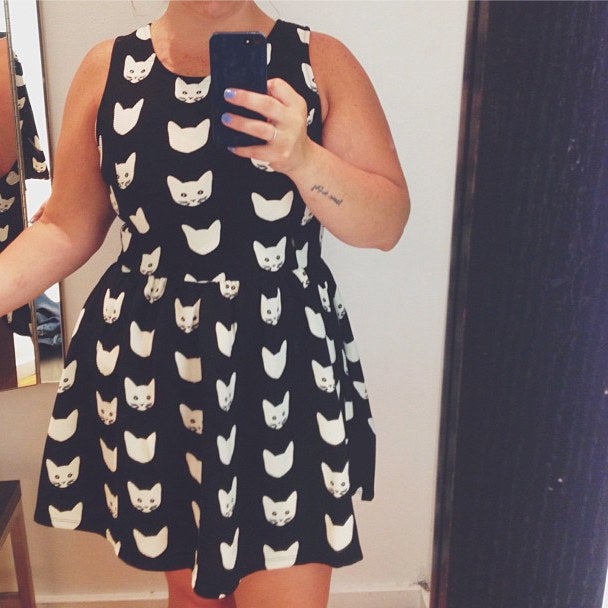 Just because you're older doesn't mean you have to totally grow up. These days, look for items adorned with a more sophisticated feline feel. Remember, there are plenty of ways to stay young at heart, but as long as you're having fun, you'll always be in style!
Fresh skin: