Let's Get Started!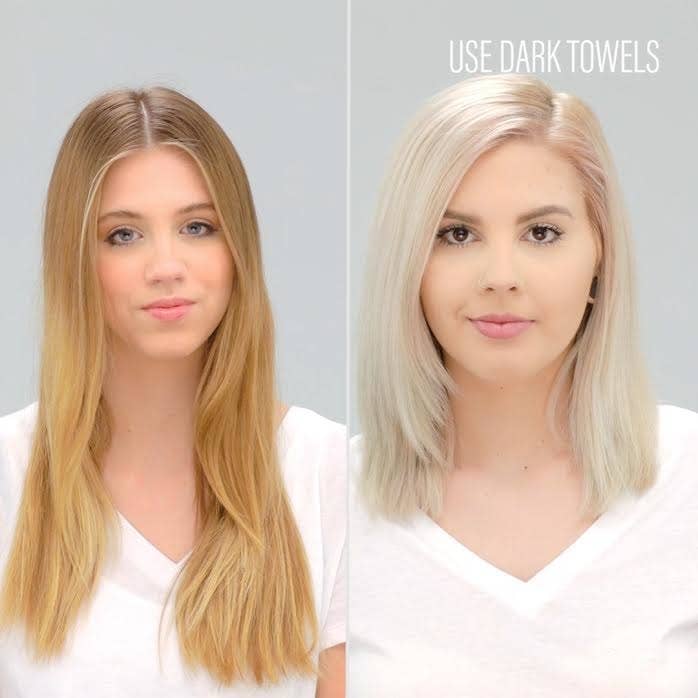 Tip # 5 – Prevent color in unwanted places by coating the hairline with petroleum jelly.
Tip # 6 – Apply a generous amount by hand for an ombre or highlight effect.
Or, you can apply it with the brush that comes in the kit for more specific coverage.
Tip # 7 – Follow the instructions on the box and let it sit in the hair for the specified time.
Tip # 8 – Wash with cool water to help seal the cuticle.
Tip # 9 – Wait at least 2 days for your next shampoo.
Tip # 10 – Enjoy your color! Semi-permanent is less damaging than bleach with continuous use. It is also less of a commitment, so you can change up your look as much as you'd like (fun!)
The Finished Product: