1.
These oddly shaped things being called "enchiladas."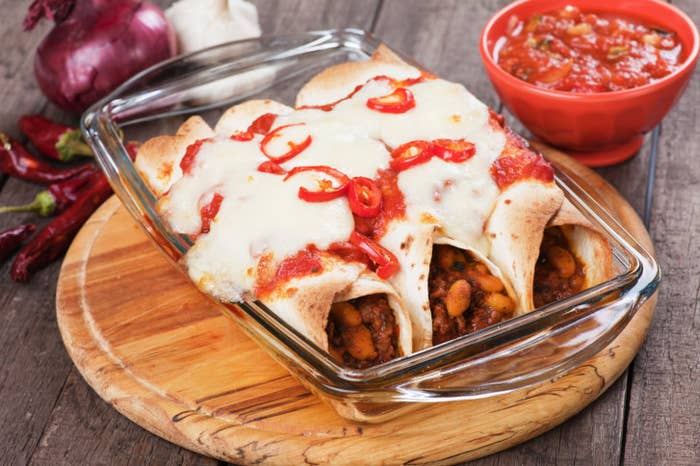 (These are what ~real~ Mexican enchiladas look like.)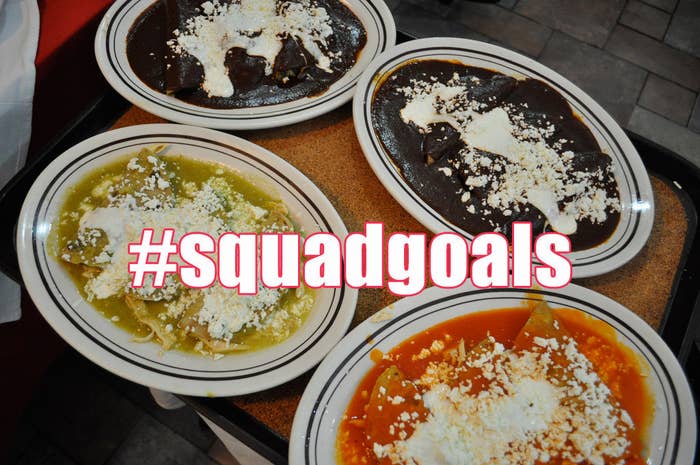 2.
Someone having the audacity to call this a taco salad.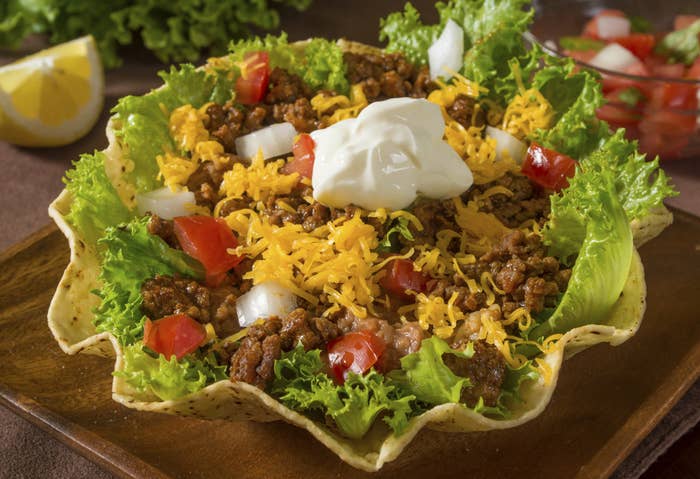 3.
When somebody asks if cajeta is just like caramel.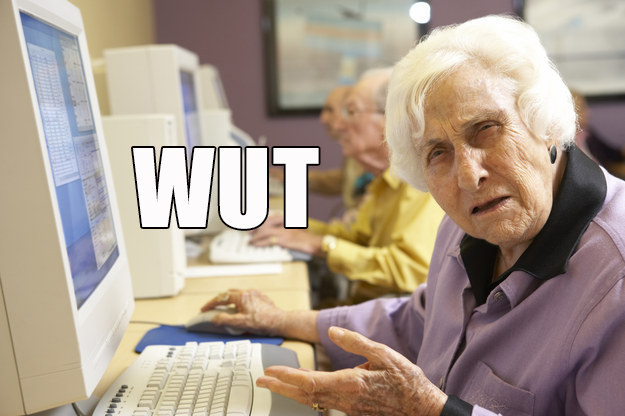 4.
THESE VARIOUS TYPES OF DISRESPECT TO GUACAMOLE.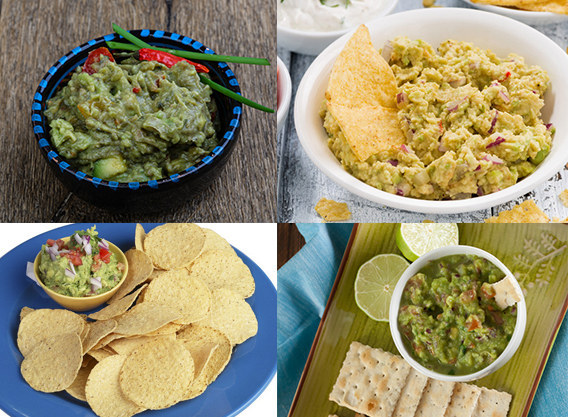 Plus, we all know the best way to scoop guacamole is using chicharrón...right?
5.
PUTTING LETTUCE AND TOMATO ON THIS AND STILL HAVING THE GUTS TO ACT LIKE IT'S LEGIT.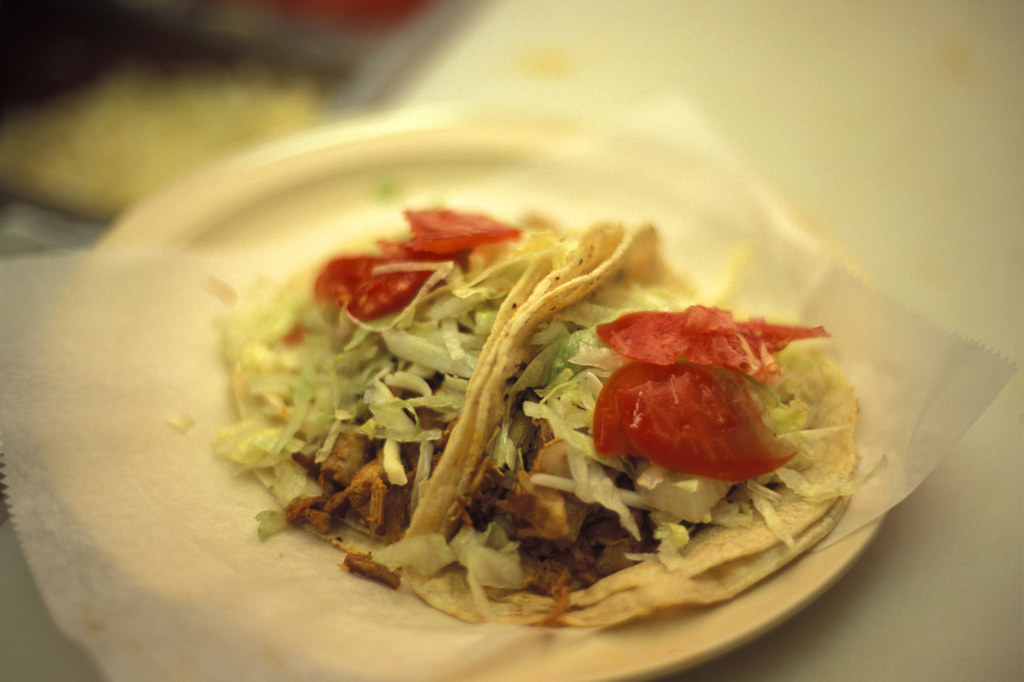 6.
When sour cream gets randomly dumped on dishes that are kind of Mexican.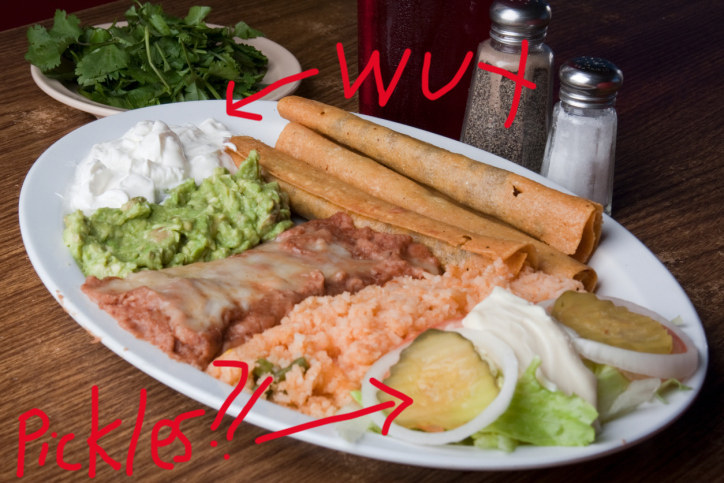 7.
Really, just the concept of sour cream in general. WHAT DID THESE TAMALES DO TO DESERVE THAT MUCH SOUR CREAM??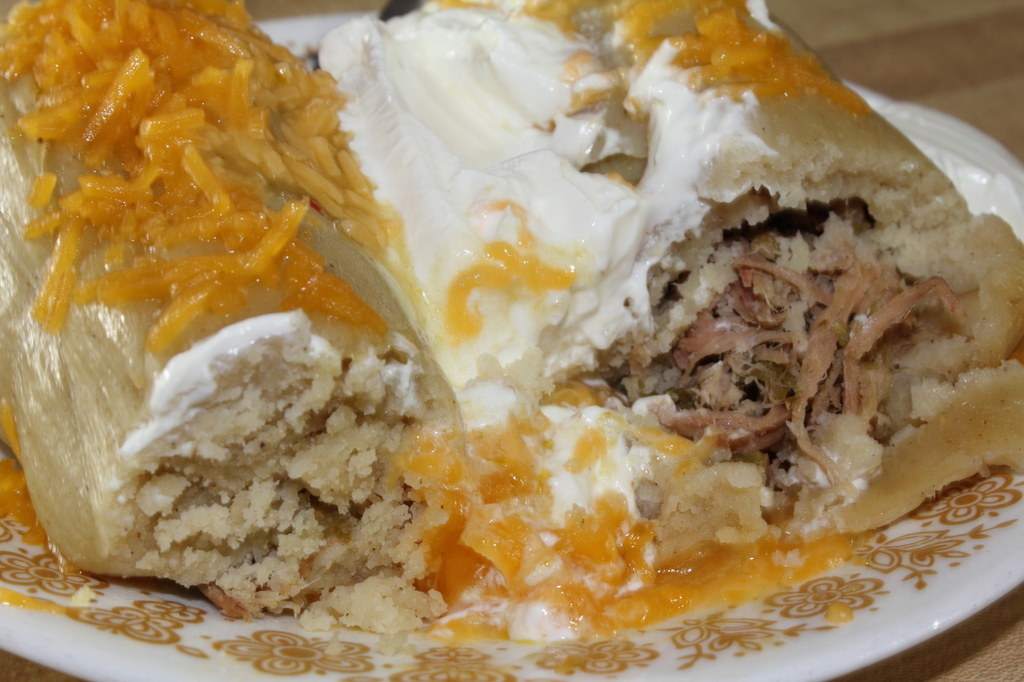 8.
When people call a jalapeño a jalapano, pronounced "yah-la-pah-no."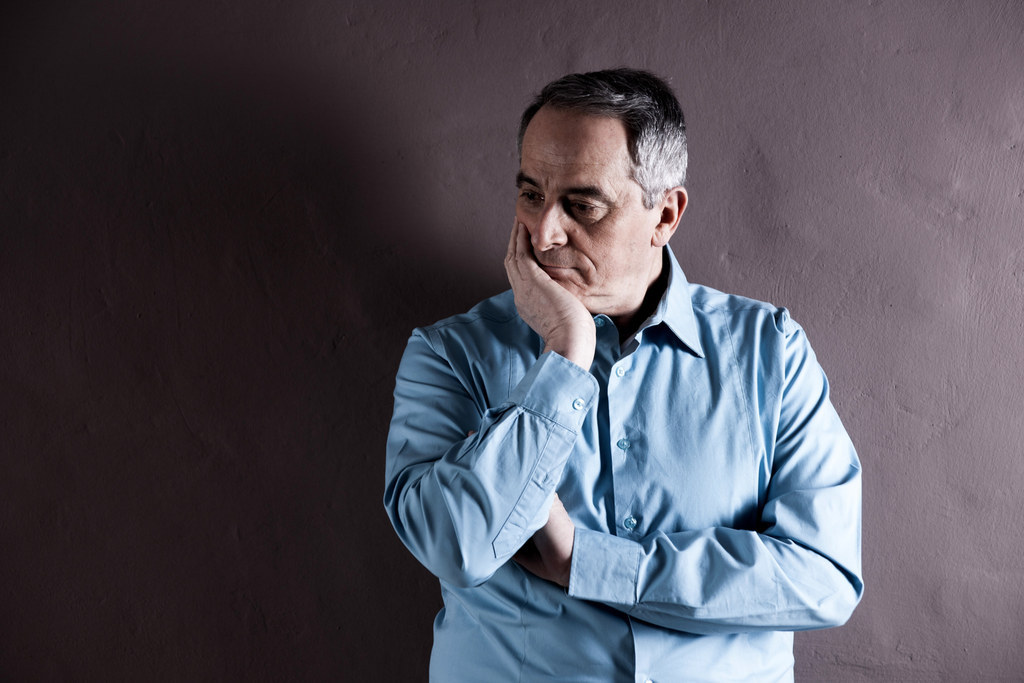 9.
Quesadillas that are flour tortillas stuffed with pepper jack cheese and topped with a glob of guac and an ocean of sour cream. -__-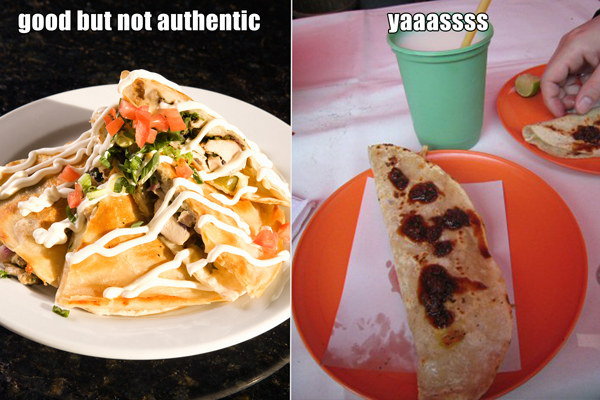 10.
Whatever queso blanco is, indiscriminately marketed as a Mexican thing... You sure as hell can't find that in Mexico.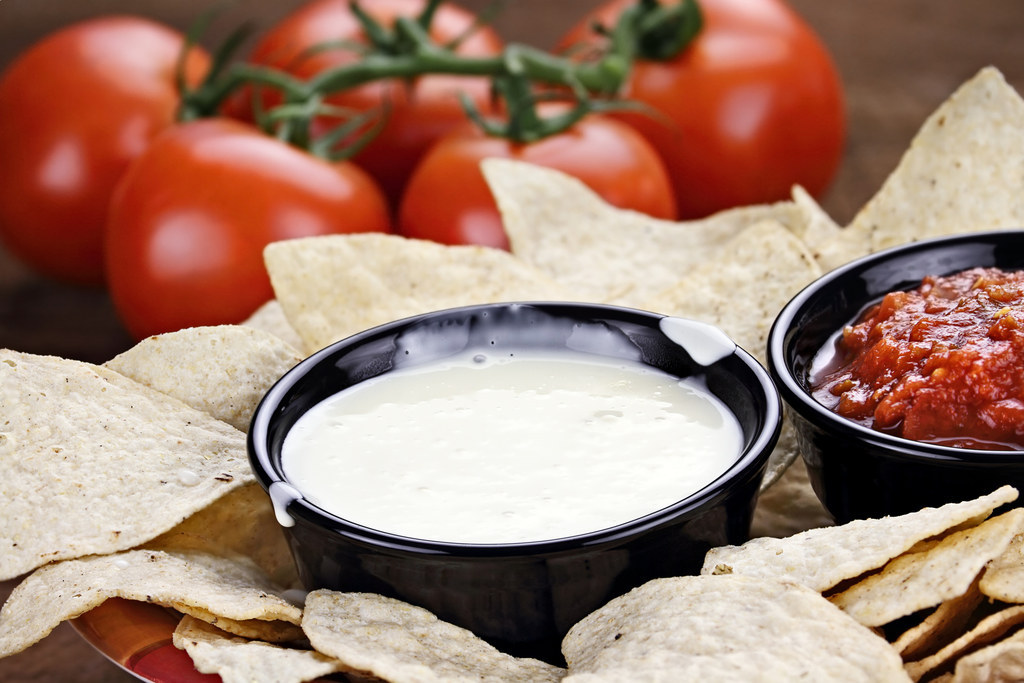 BUT HEY, YOU CAN FIND A LOT OF THIS WONDER: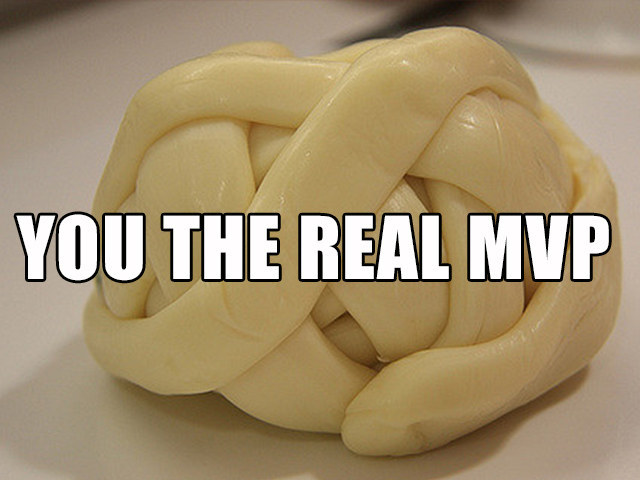 11.
When people are all like, "Oh, I can't eat chile poblano. It's too spicy."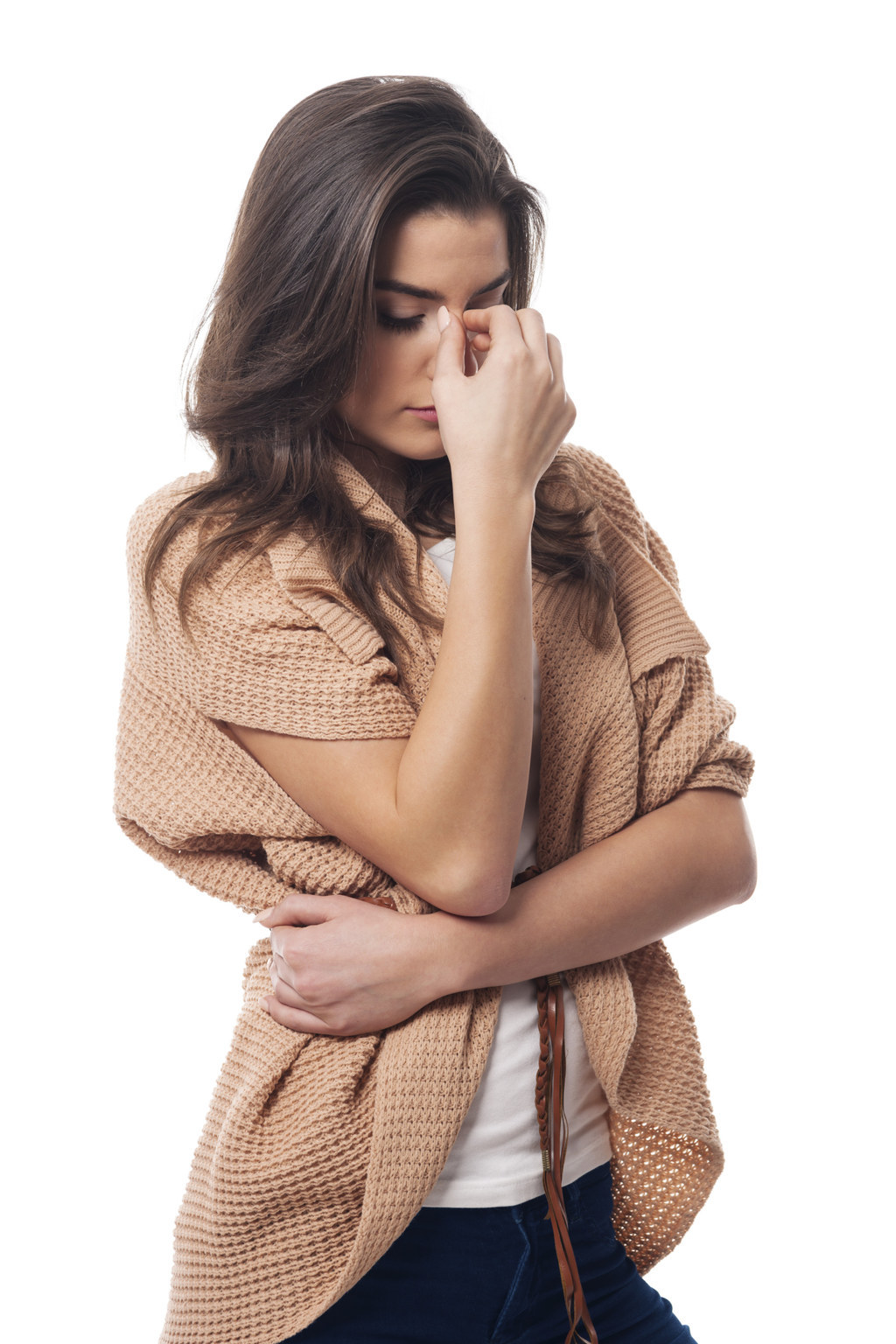 12.
Confusing a buttered-up yellow corn with cilantro on top for its WAY MORE attractive, way more delicious legit version: white corn with a ton of mayo, queso cotija, and chile y limón.
13.
When you order a Mexican dish and there are lemons and not limes on the side.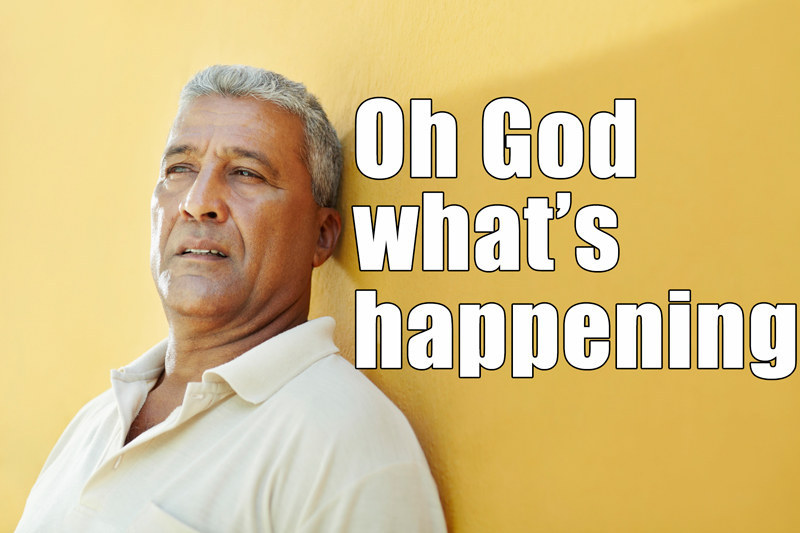 14.
The scarcity of trompos de pastor in US streets is an ABERRATION — straight up.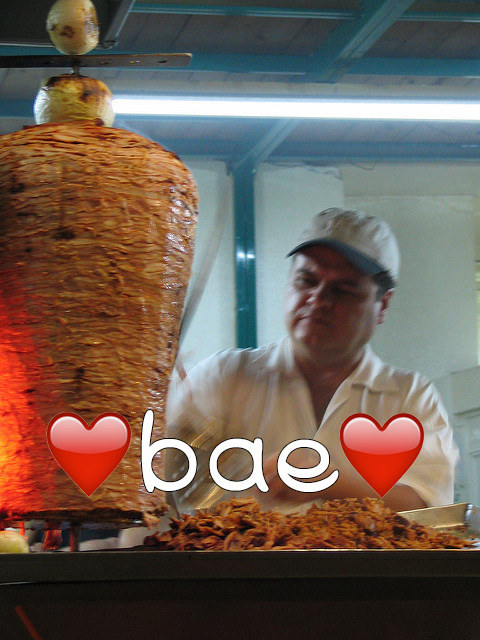 15.
Believing this chunky salsa hails from Mexico.
16.
And not realizing the possibilities for Mexican salsa are actually ENDLESSSSS.