We asked people to share their most horrifying hair stories. Then we talked with a beauty professional to find out how to deal with these common hair struggles!
1.
Blonde isn't necessarily always more fun.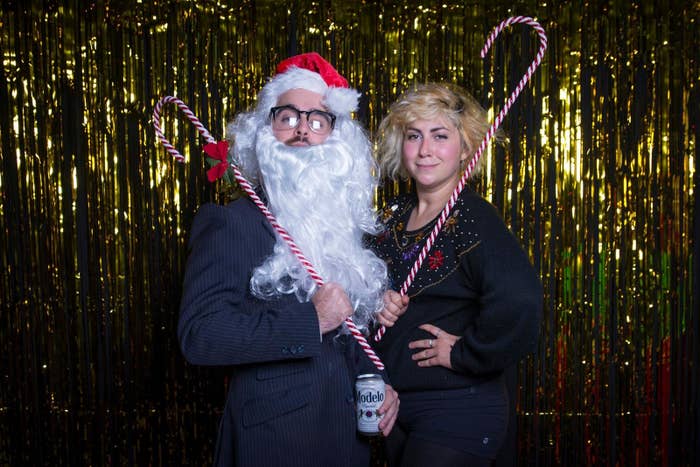 2.
The Story: "I tried to tease my hair with hairspray and then curl it. I wound up melting it with the curling iron and ended up with a chunk missing from my right temple for months. My roommate witnessed the whole thing...and the ensuing hysteria as I laughed myself to tears. I wish I had a photo." —Michelle S.
The Struggle: Hair vs. heat
The Solution: Your hair needs protection before using heat tools such as curling irons. The Elvive Total Repair 5 Protein Recharge Leave-In nourishes hair with every use, and it's formulated to help increase strength and flexibility as well as protect against everyday damage. Plus, it offers 450 degrees of heat protection!
3.
It's all fun and games until you fry your hair.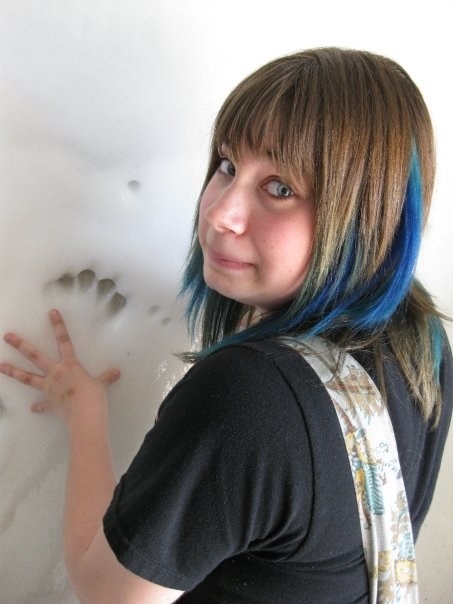 4.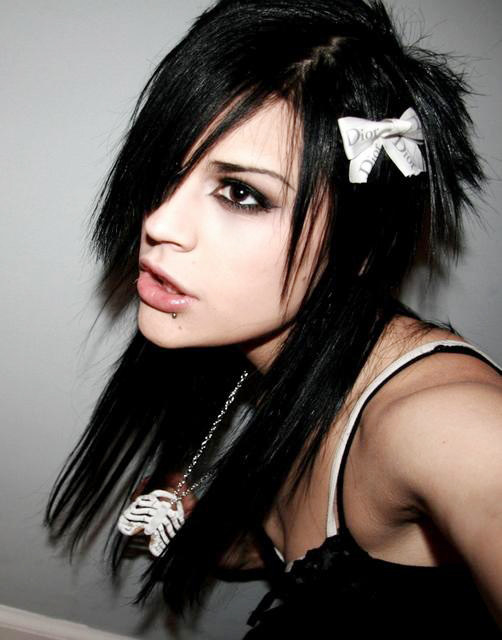 5.
There should be a college class on hair maintenance.
The Story: "In college, I would put this 'transforming paste' in my hair and then put a beanie on before I went to sleep. Post-puberty, my hair was thick and unruly, and that was the only way I could figure to control it. I always had an itchy scalp. Also, I was an idiot." —James F.
The Struggle: Unruly locks (and an itchy scalp!)
The Solution: Try using Elvive Extraordinary Oil before styling to discipline that unruly hair!
6.
Going blonde is like a part-time job.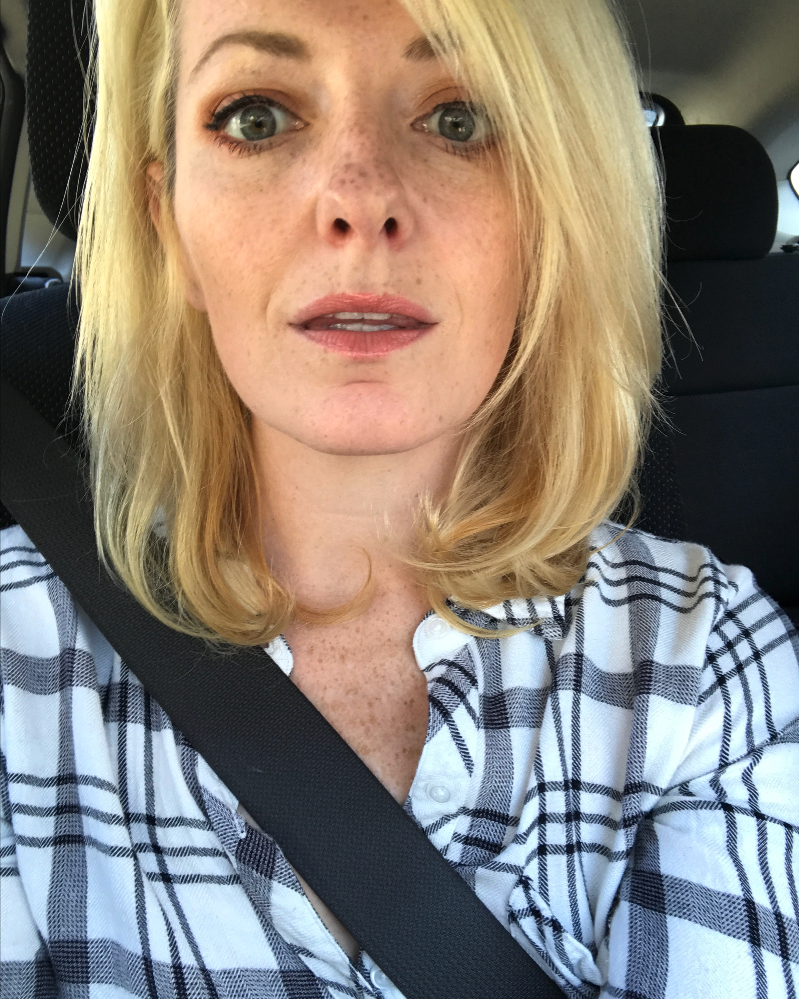 7.
Synchronized swimming is an extreme sport.
The Story: "When I used to do synchronized swimming, we used boxed gelatin to plaster our hair into styles that would stay put while we were doing our water routines. We would style it and then let it set until it was so hard you could punch your bun and it wouldn't budge. And we added sequins. Of course, it took hours to get all that out." —Stephanie C.
The Struggle: More hold, less hassle
The Solution: Excess product build-up can be damaging to your hair. Elvive Damage Erasing Balm repairs the five signs of damage: split ends, weakness, roughness, dullness, and dehydration.
8.
When teasing goes too far.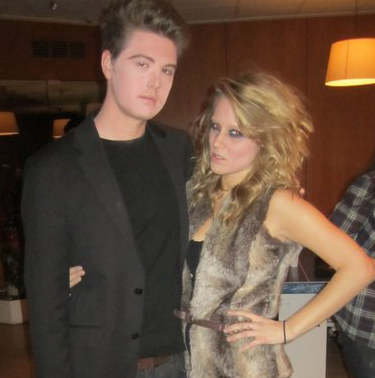 Have a cringe-worthy story of your own? Let us know in the comments!