This post has not been vetted or endorsed by BuzzFeed's editorial staff. BuzzFeed Community is a place where anyone can create a post or quiz.
Try making your own!
14 Tombstones Only 90s Kids Would Know
You've got to be a #90sKid to know these celeb tombstones!
1. Richard Nixon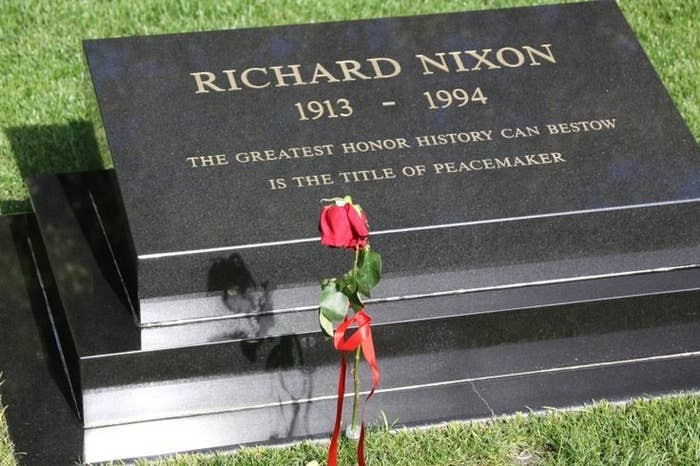 2. Greta Garbo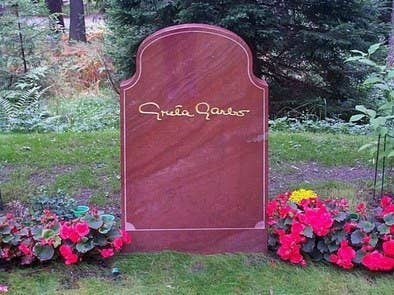 3. Gene Siskel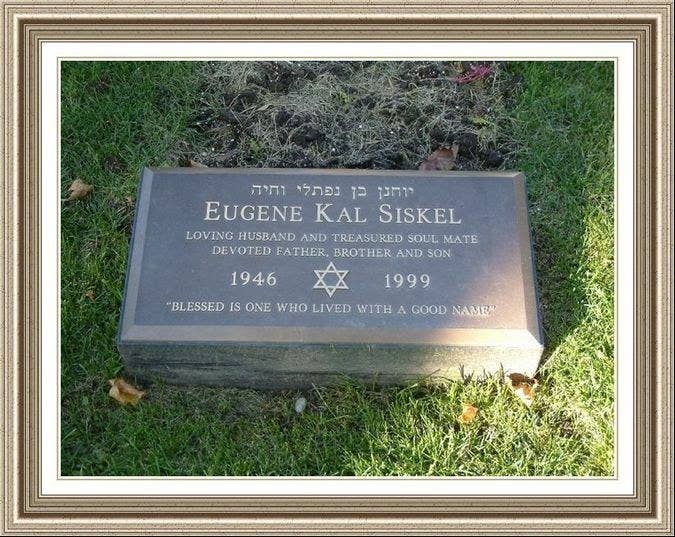 4. Robert Reed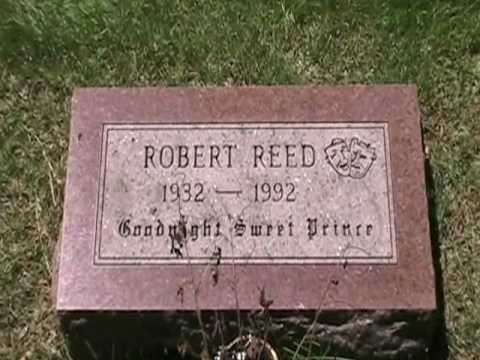 5. Owen Hart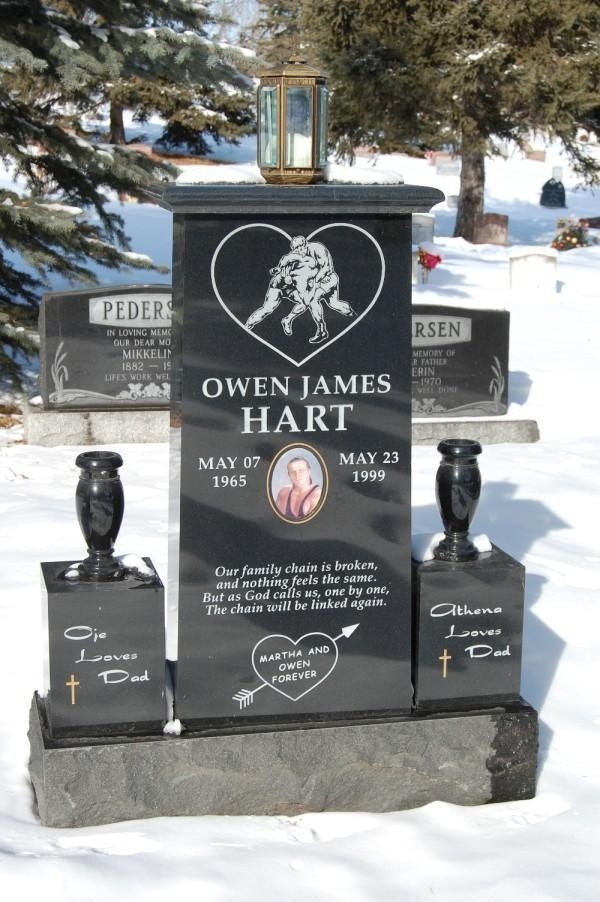 6. Dick York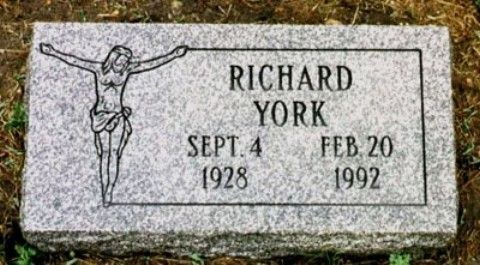 7. Benny Hill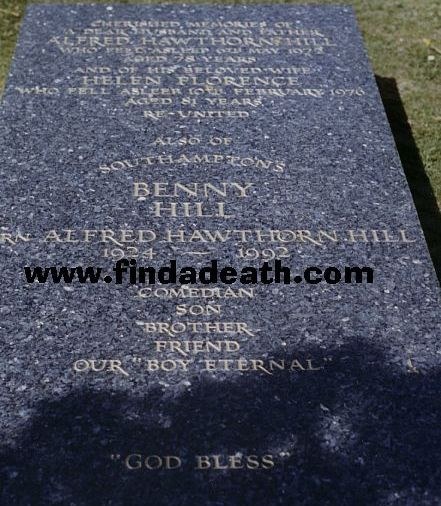 8. Bob Ross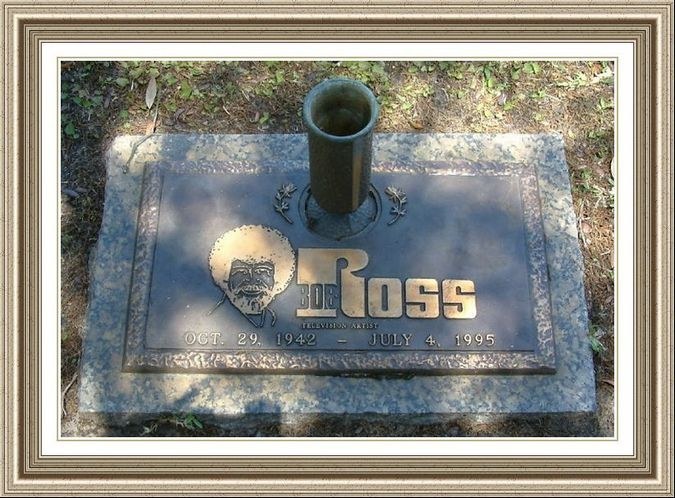 9. Marlene Dietrich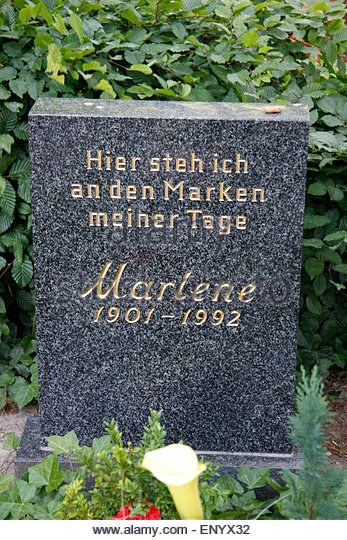 10. Sammy Davis Jr.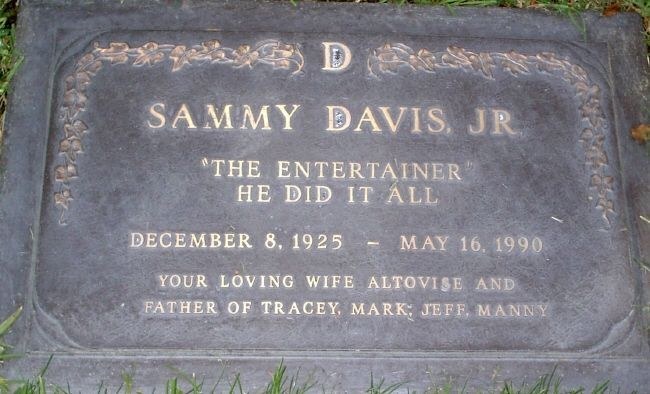 11. Sonny Bono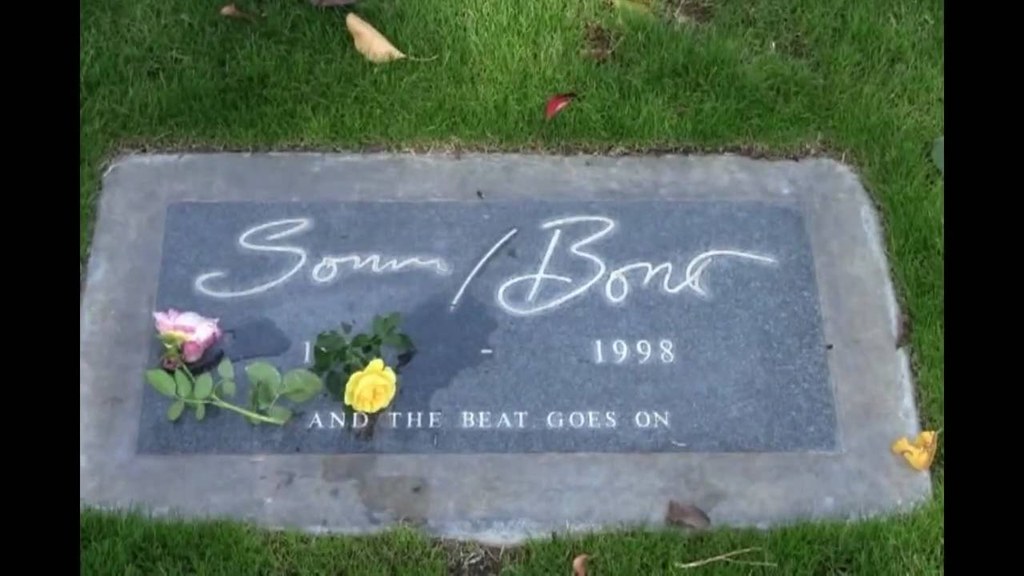 12. Ginger Rogers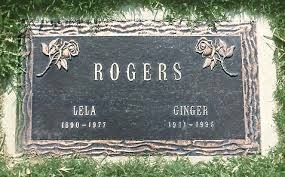 13. Yitzhak Rabin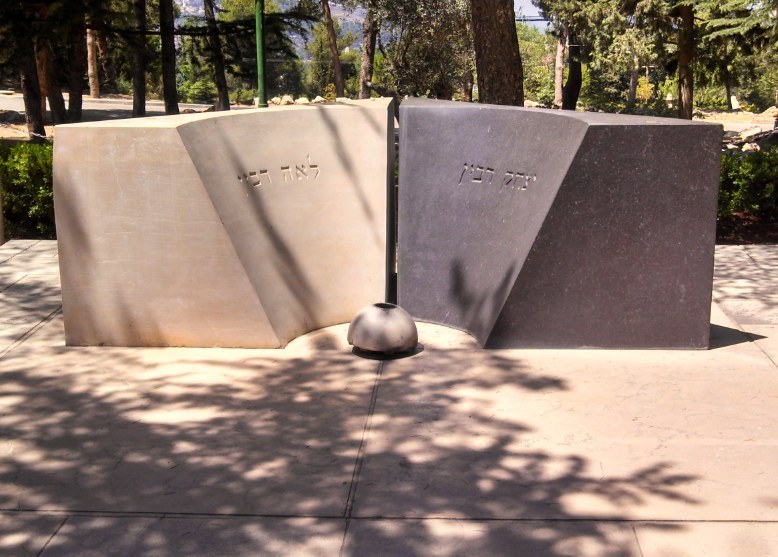 14. Dusty Springfield