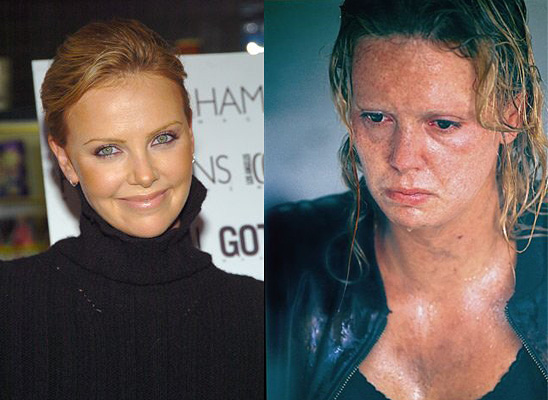 The South African beauty packed on the weight and prosthetics to play serial killer Aileen Wuornos in "Monster."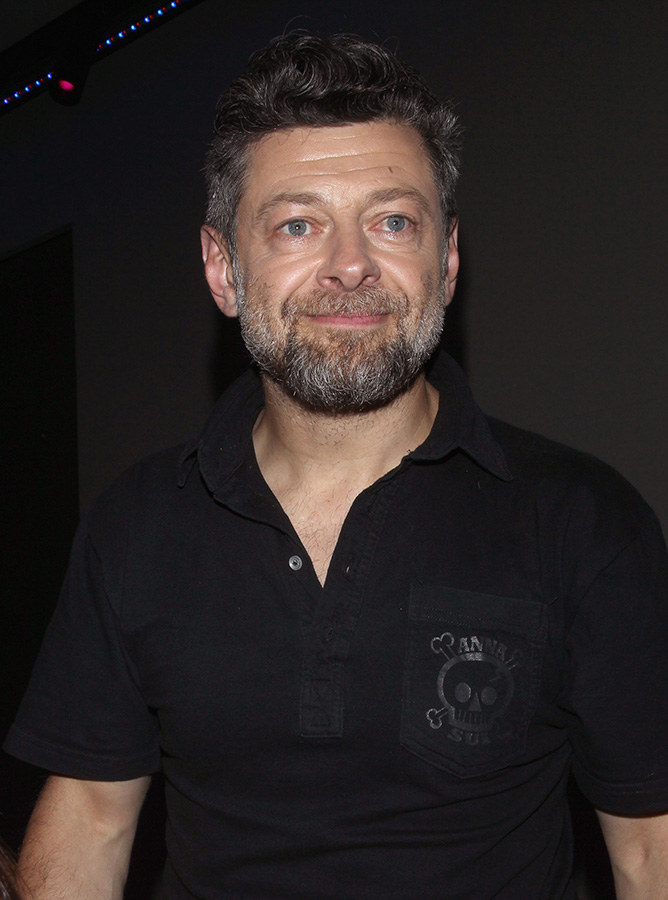 Serkis is the king of motion capture, which makes his critters like Caesar in "Rise of the Planet of the Apes" and good old Gollum especially eerie.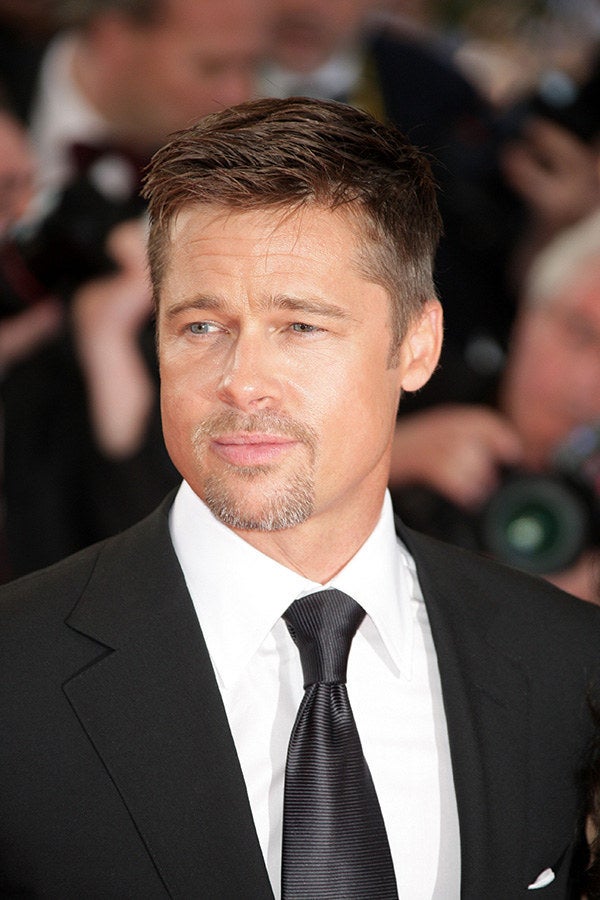 The Curious Case of Benjamin Button.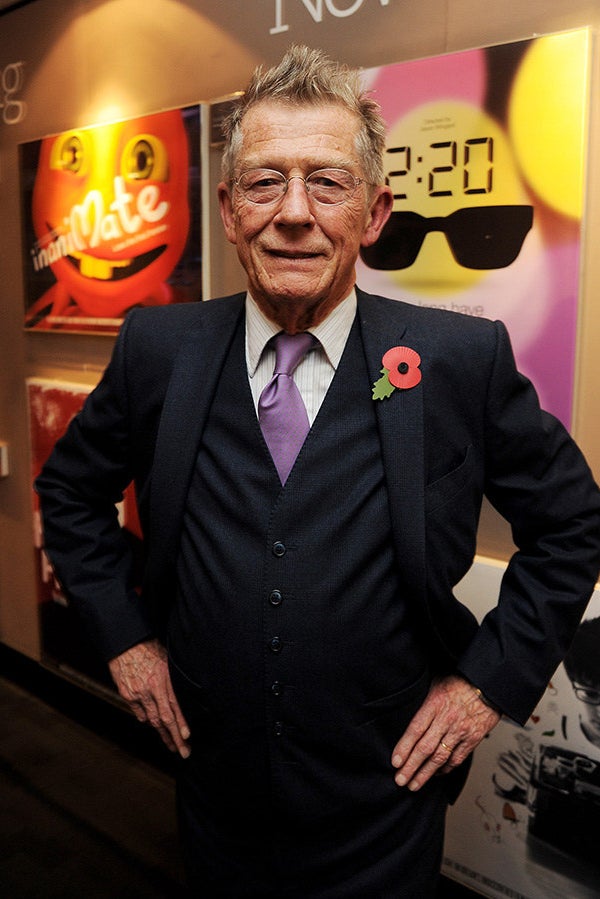 John Hurt looks unrecognizable in The Elephant Man.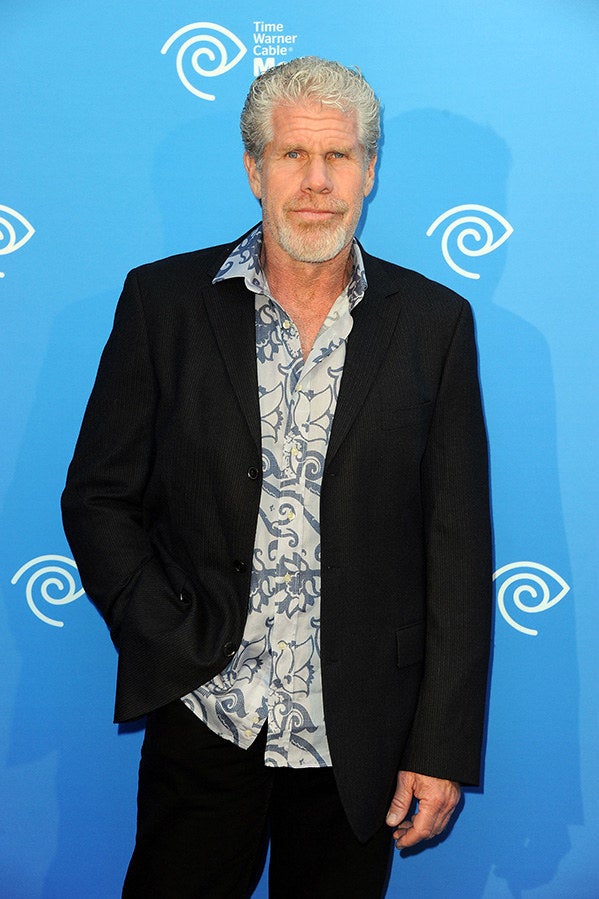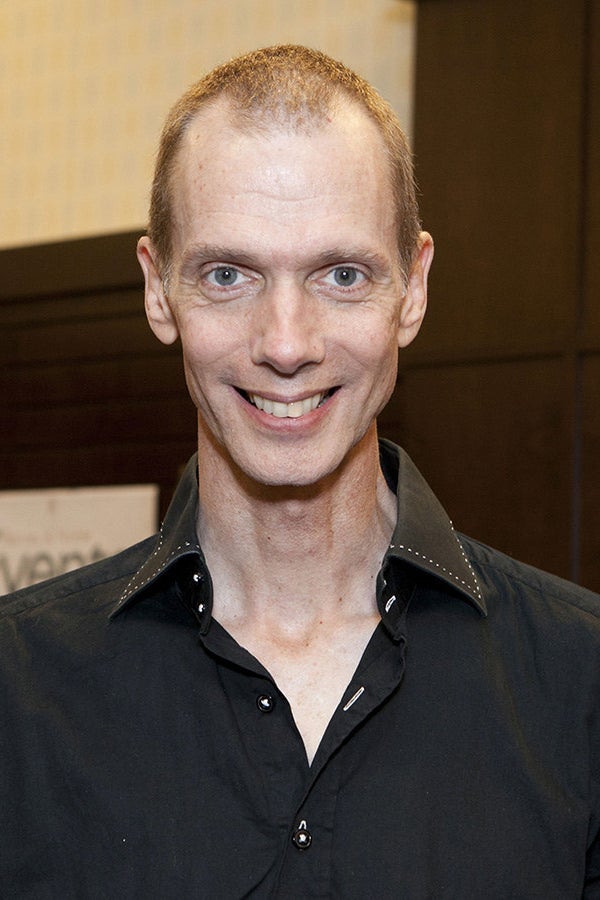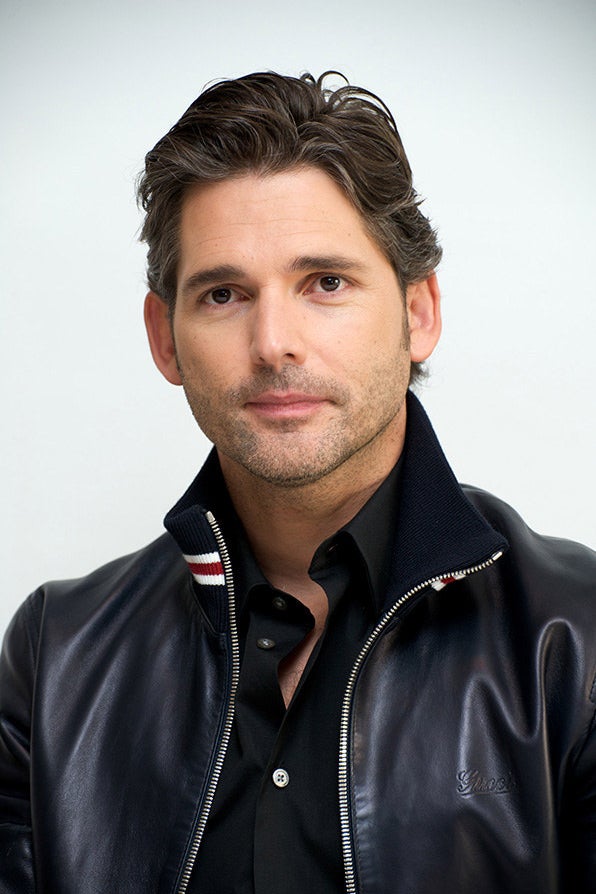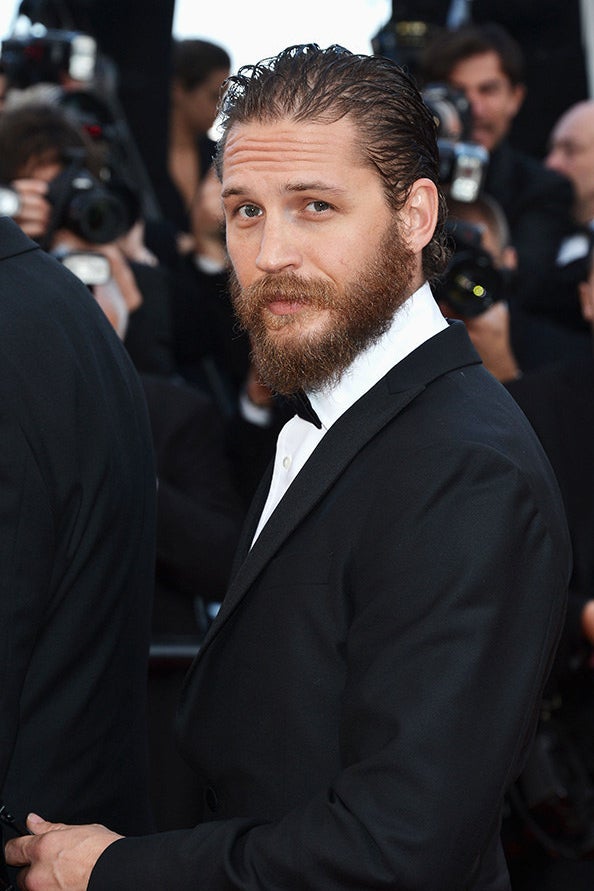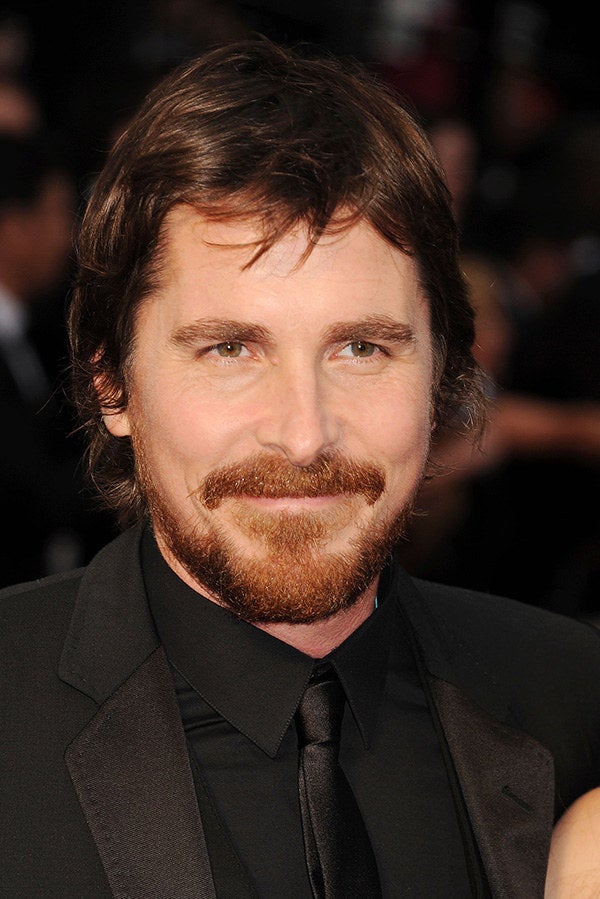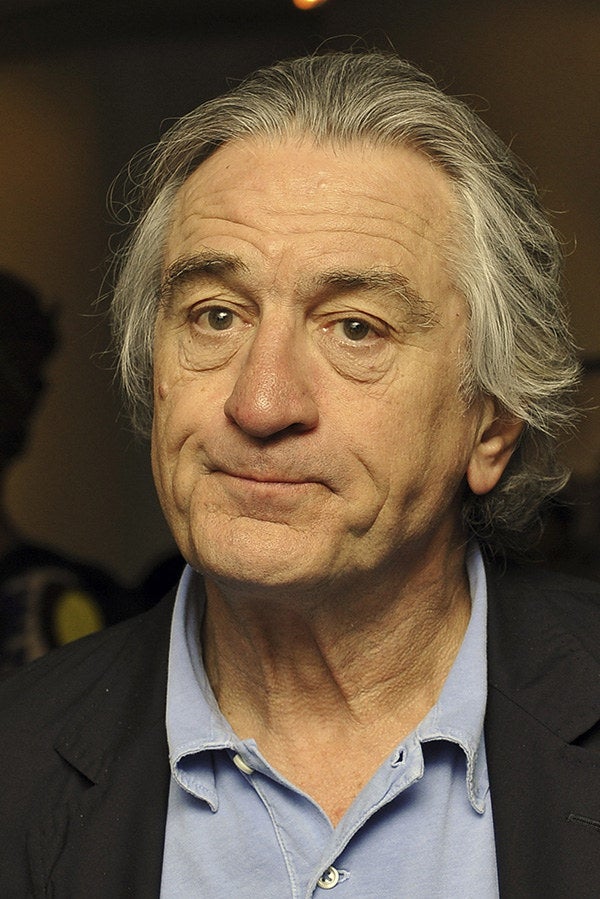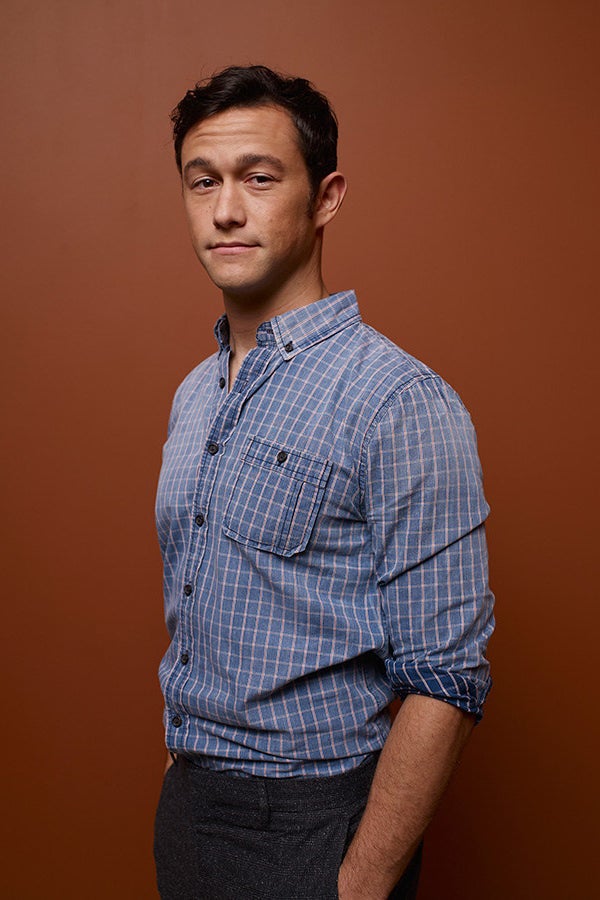 Joseph Gordon-Levitt portrays the younger version of Bruce Willis in Looper.