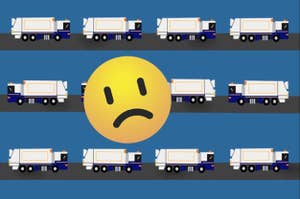 London creates huge amounts of rubbish, and yet the city has some of the lowest recycling rates in the UK. Thankfully, you can help by adding a recycling bin to your home — because one bin is rubbish.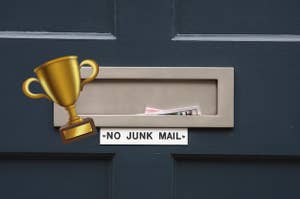 Being a true friend to the Earth was never so easy.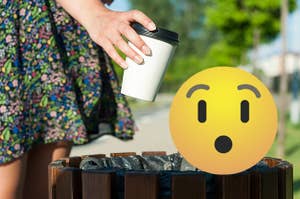 Have you bin recycling properly? HA.