Harper Lee's new novel, Go Set a Watchman, will be released on Tuesday. Over 50 years after her first prolifiic novel, To Kill A Mocking Bird, questions abound as to why the reclusive writer would reveal this work to the public.
1.
Friends Have Expressed Concern Over Lee's Ability to Give Consent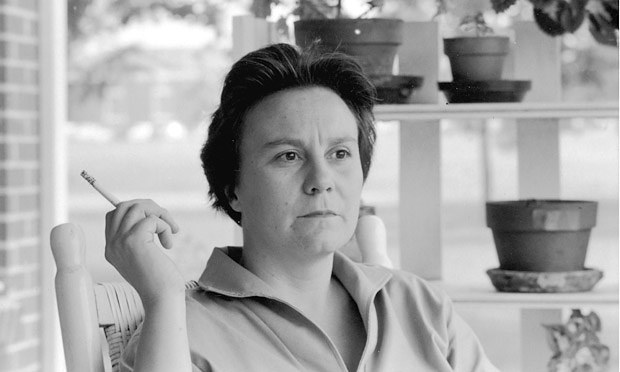 2.
Lee Has Remained Wary of Fame For the Last 50 Years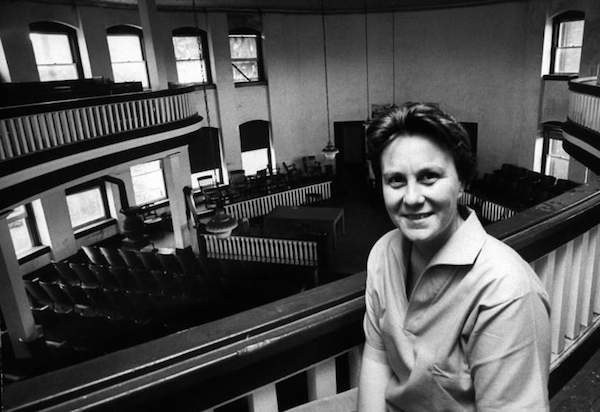 3.
In 2007 Harper Lee Suffered a Stroke That Left her Mostly Blind and Deaf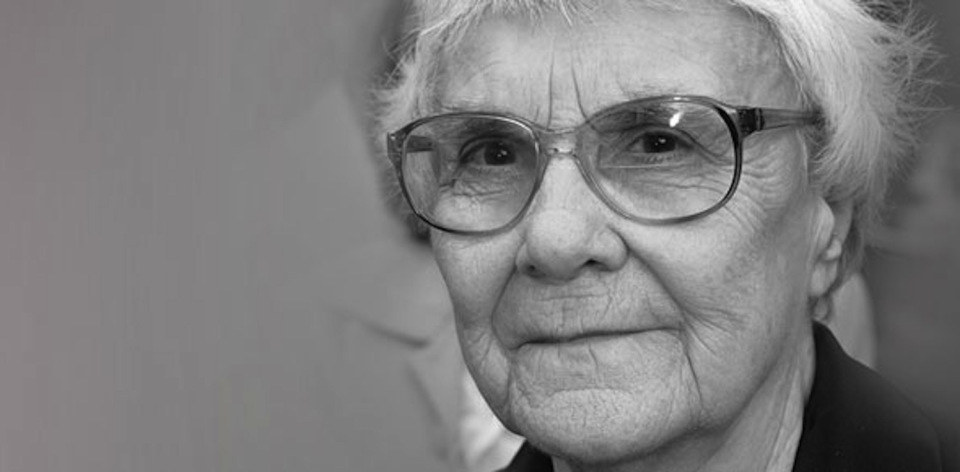 4.
"Go Set a Watchman" Will Make Millions (or more)
Publisher Harper Collins will most definitely benefit, along with Lee and all those connected to her, making the potential for people to exploit her that much greater.
5.
Friends Have Noticed Inconsistencies In Lee's Memory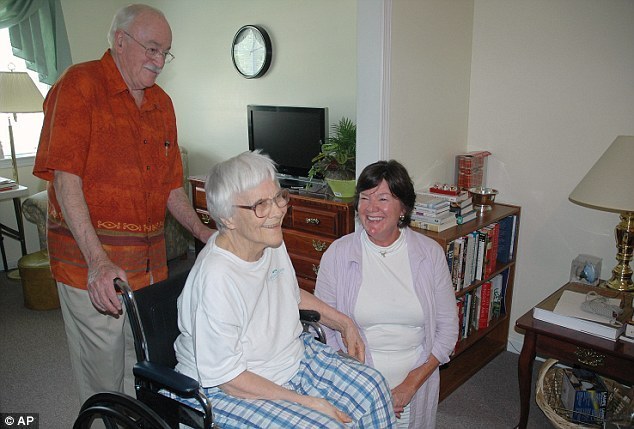 6.
A Complaint Was Filed with Alabama's Department of Human Resources Regarding Lee's Ability to Consent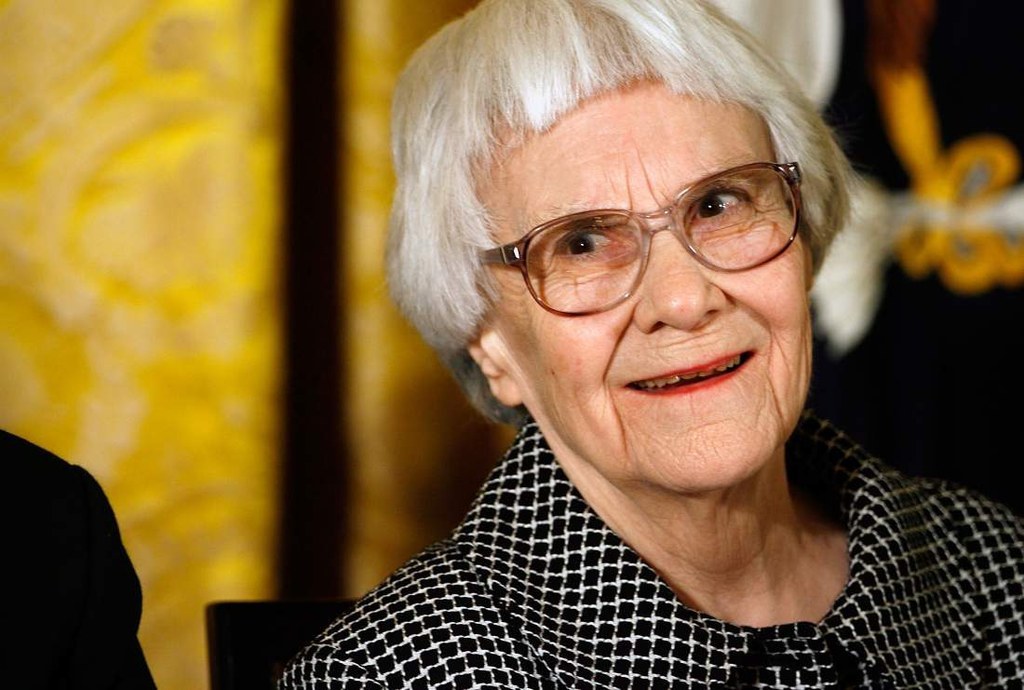 7.
In 2011 Alice Lee Claimed Harper Lee Would "Sign Anything"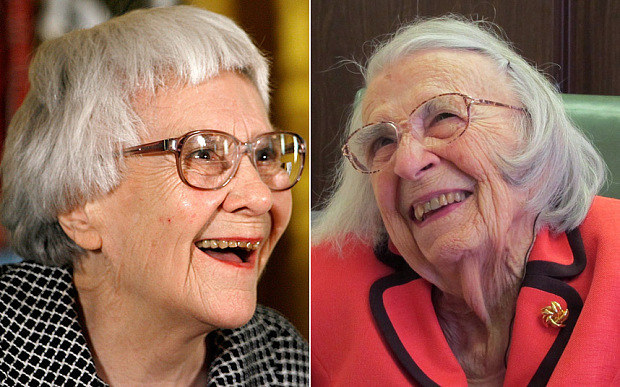 8.
The Manuscript Was Found Shortly After Alice Lee's Death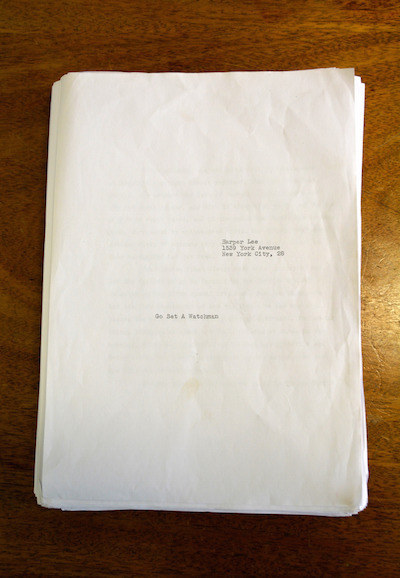 9.
Tonja Carter May Not Be An Entirely Reliable Lawyer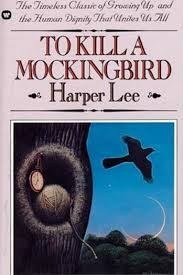 10.
However, Others Have Claimed Carter Is Trustworthy and Lee Is competent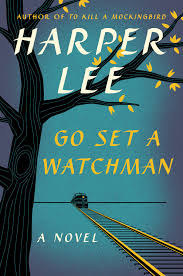 Alas, until Harper Lee comes out of seclusion and tells us herself, we may never if or why she wanted this novel published.
This post was created by a member of BuzzFeed Community, where anyone can post awesome lists and creations.
Learn more
or
post your buzz!