This is Lux. She is 3 and has her own fanbase.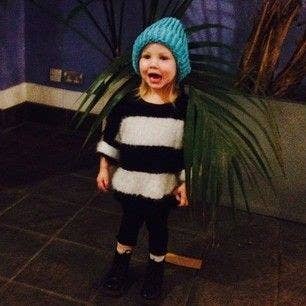 Lux's mother is Lou Teasdale, 1D's makeup/hair wizard. She is crazy talented.
Lux was born at the beginning of 1D's career, while Lou was working on X Factor UK. So even before she was born she was part of the 1D team.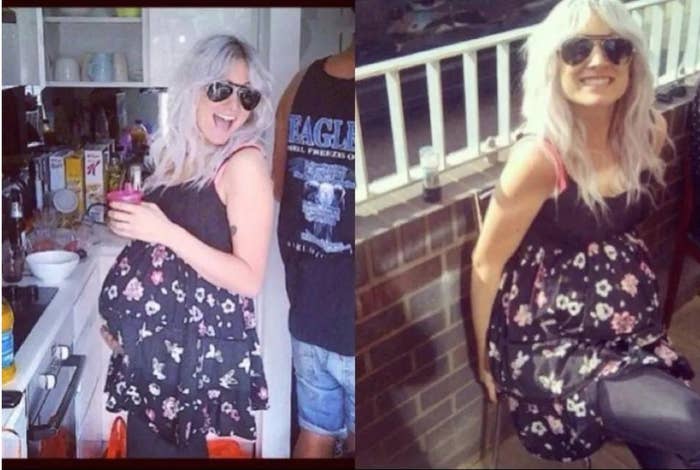 This is Harry Styles. Harry loves babies and children.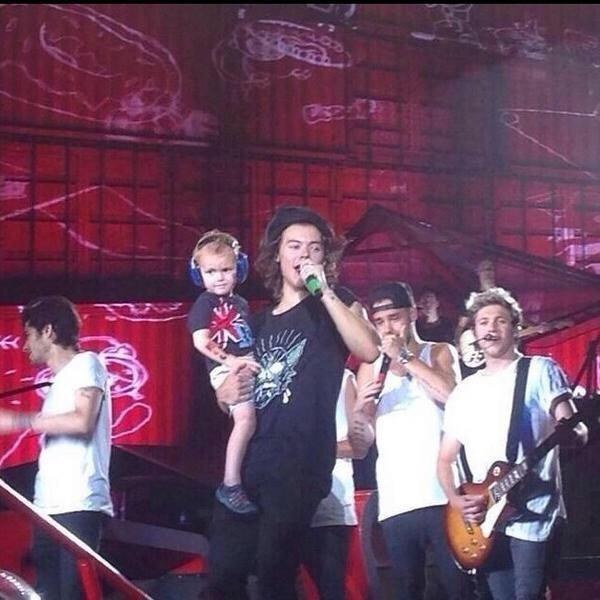 Remember I told you Lou and Harry and really good friends?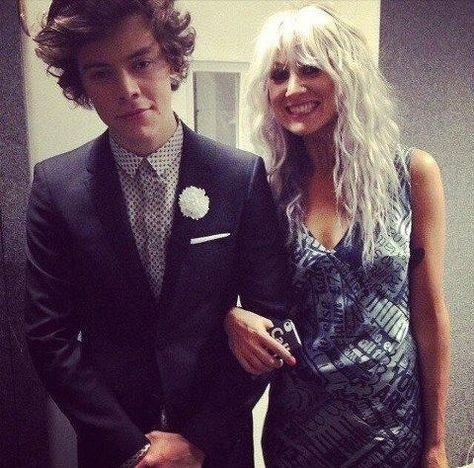 Harry's favorite legend is this one.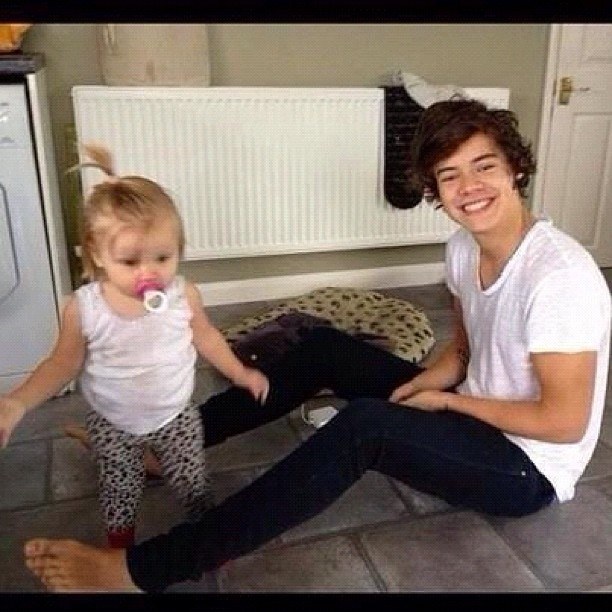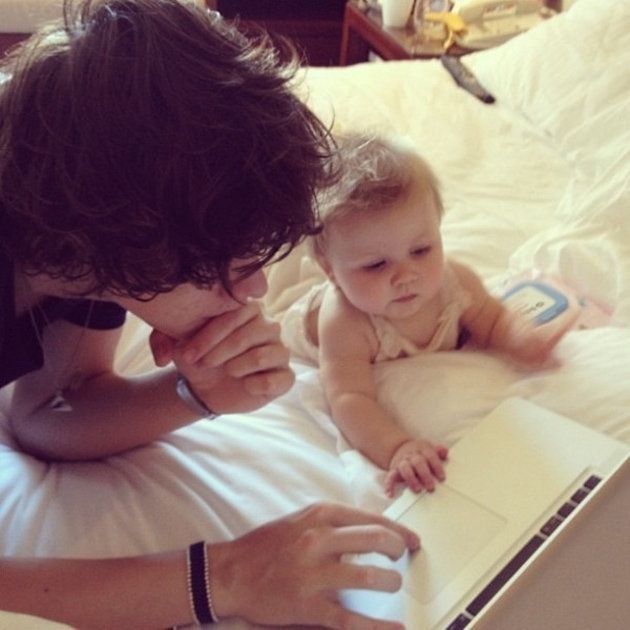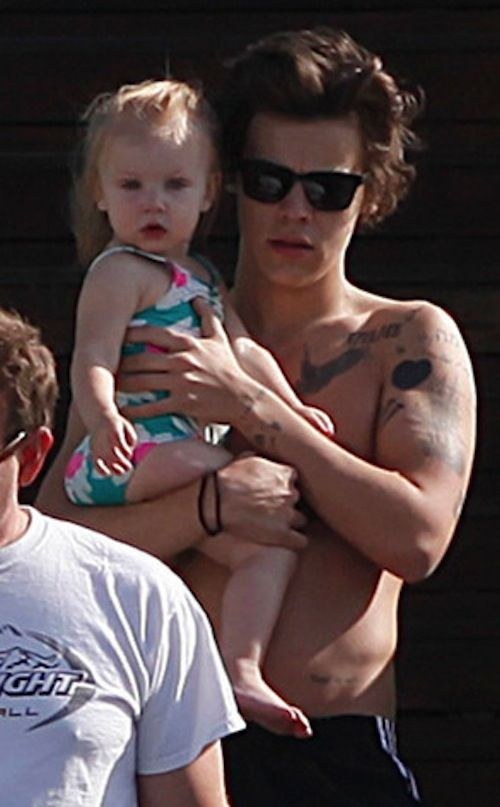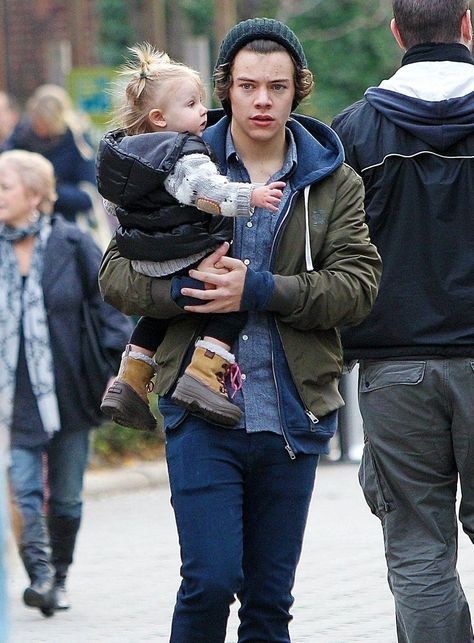 when Harry tried to get Lux to say something for the camera but she was not having it.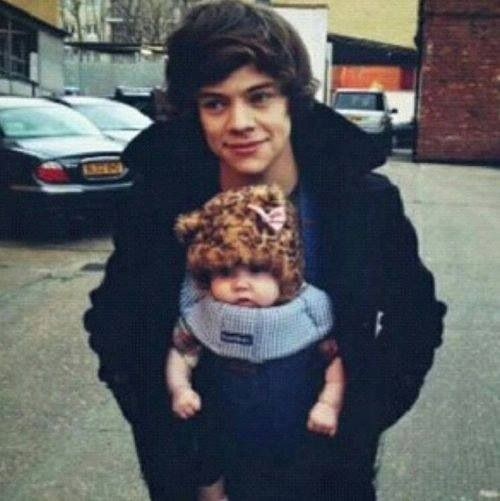 Lux is not only loved by Harry, but by the rest of the band
Here we have Liam babysitting Luxxy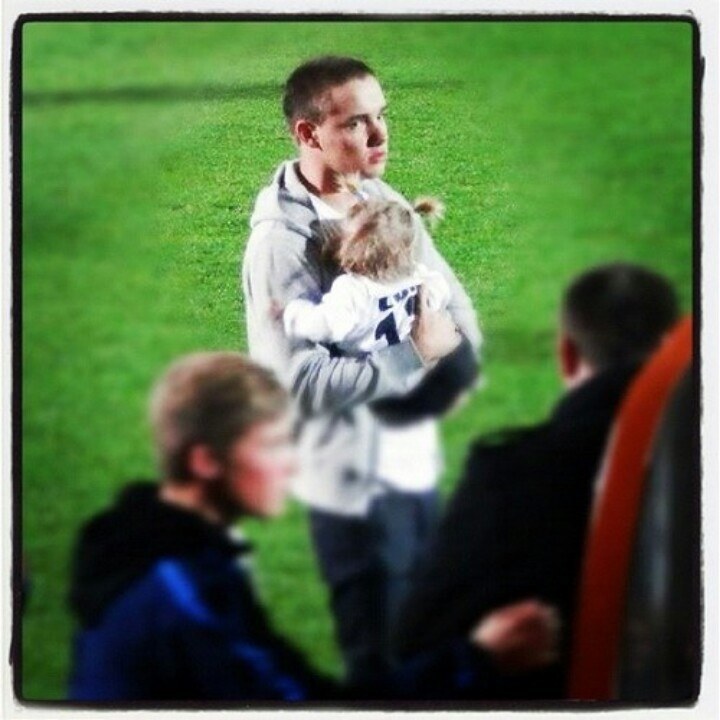 Zayn loves her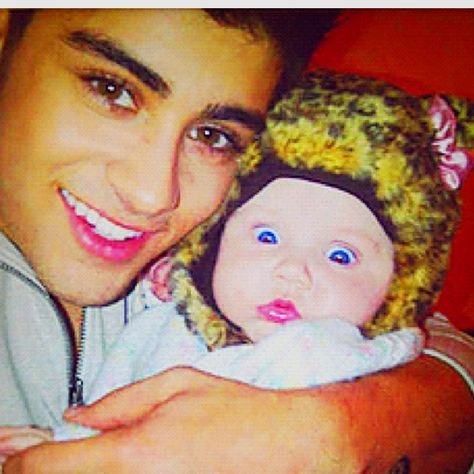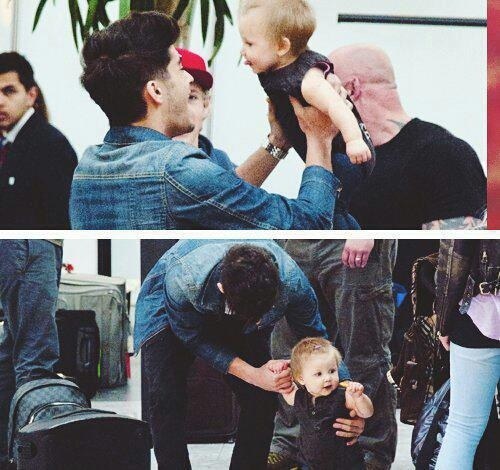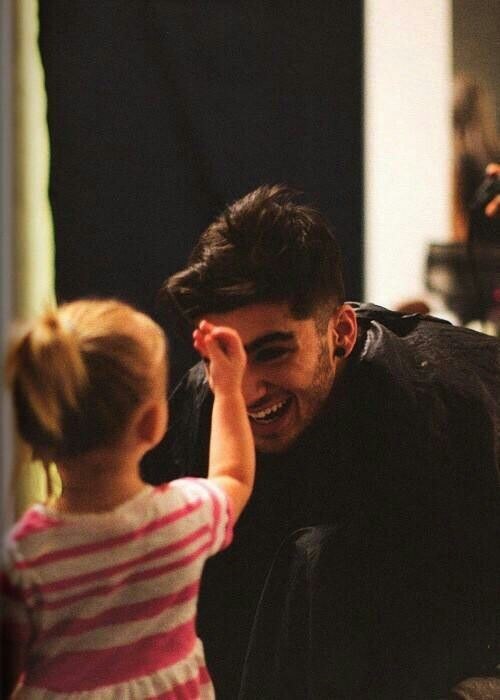 Louis Tommo has always been amazing around children because he has a lot of younger sisters and his mum just had twin babies.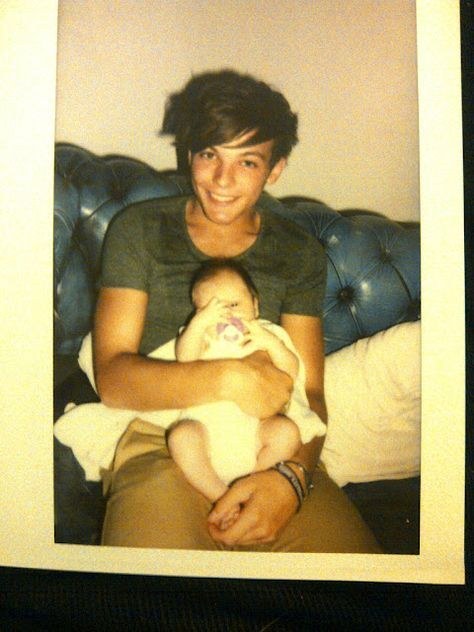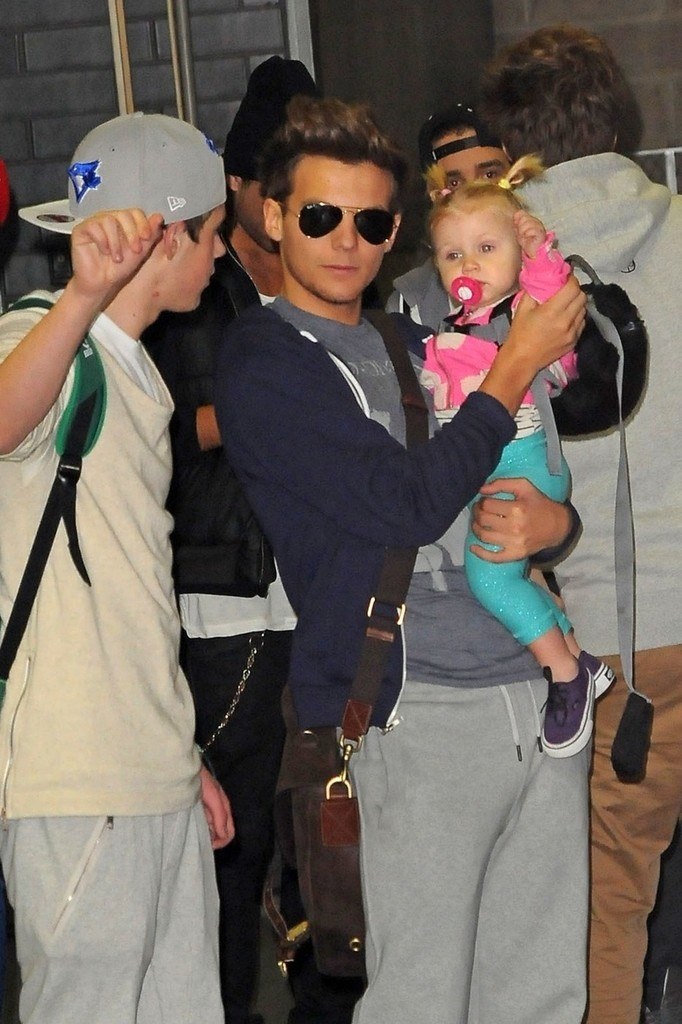 Lux was even Louis's team's Mascot. Back in 2012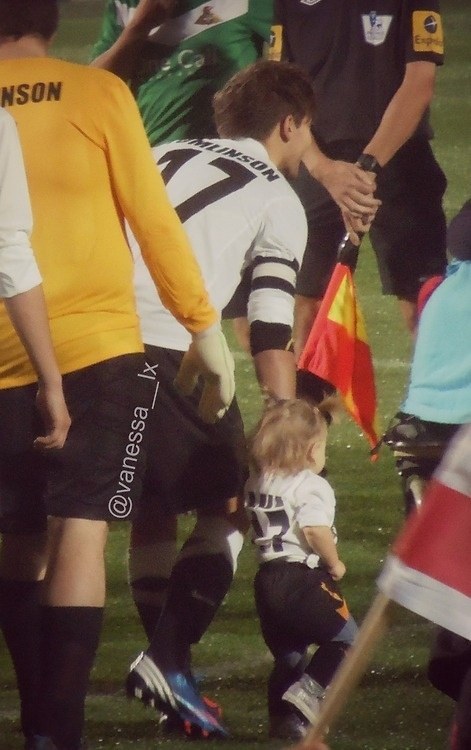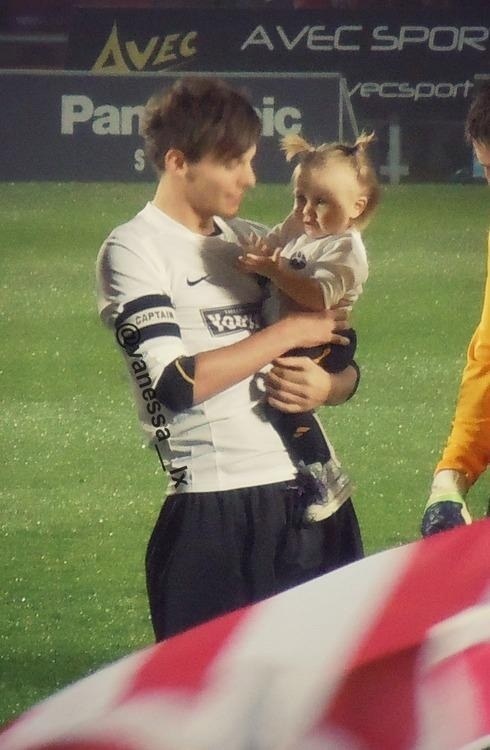 When Louis and Zayn tried to get her to laugh and she could not even deal.
Niall Horan and Lux are partners in crime.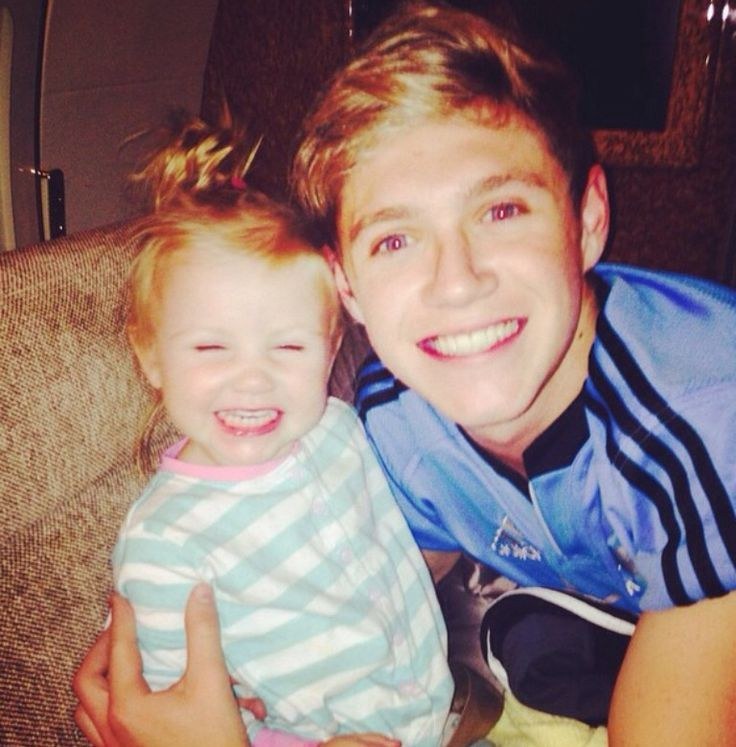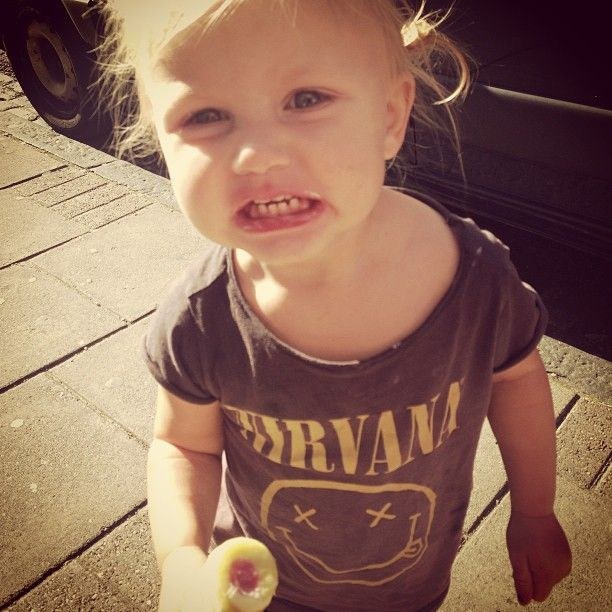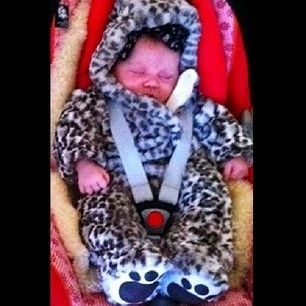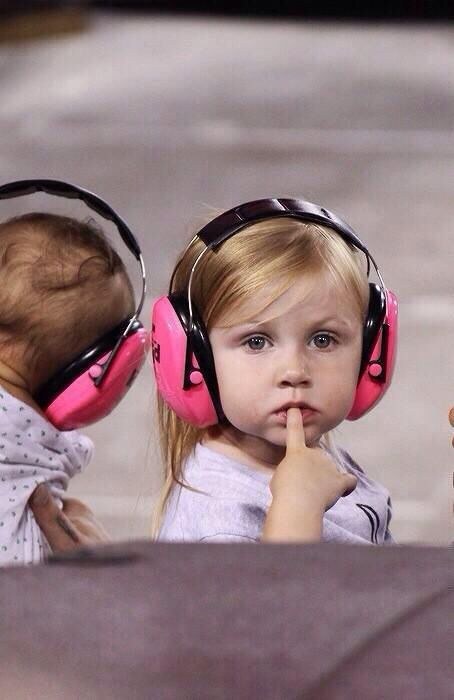 She is the queen of Doc Martens.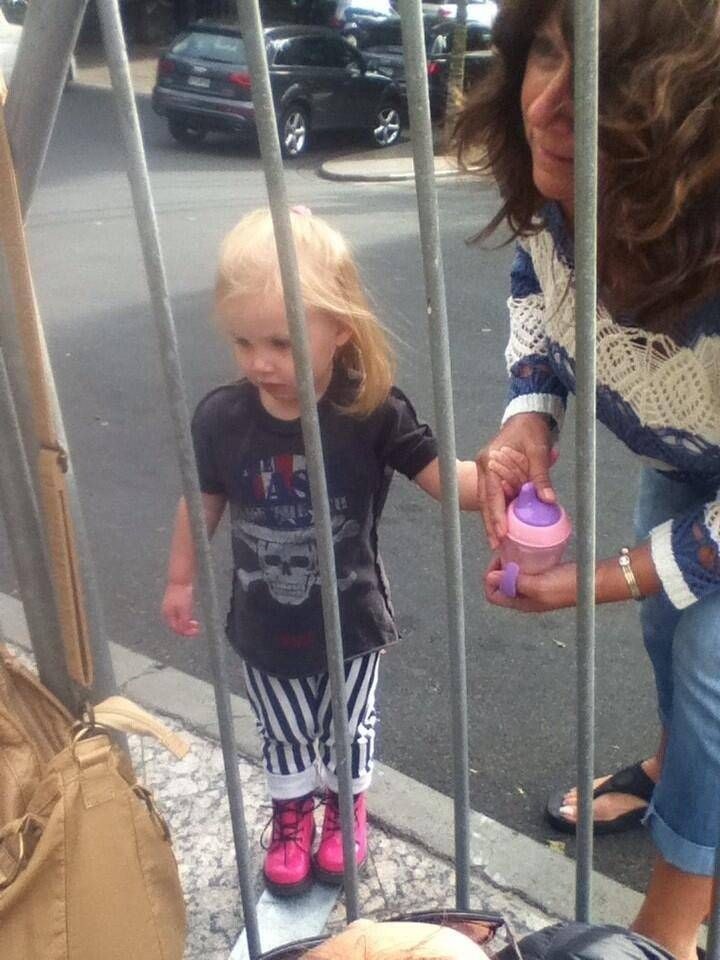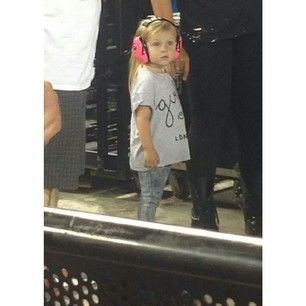 oh and yeah, she takes pictures with fans.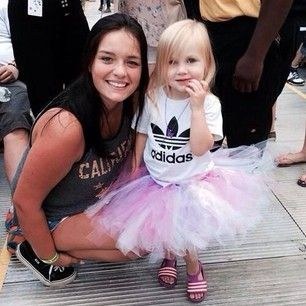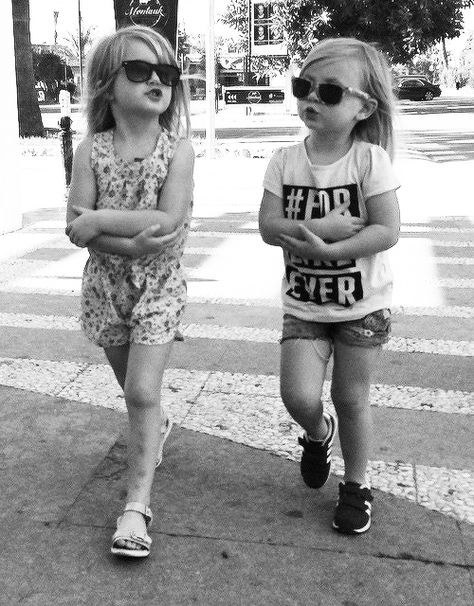 Aside the fact that she is so loved, this lady has got the coolest style.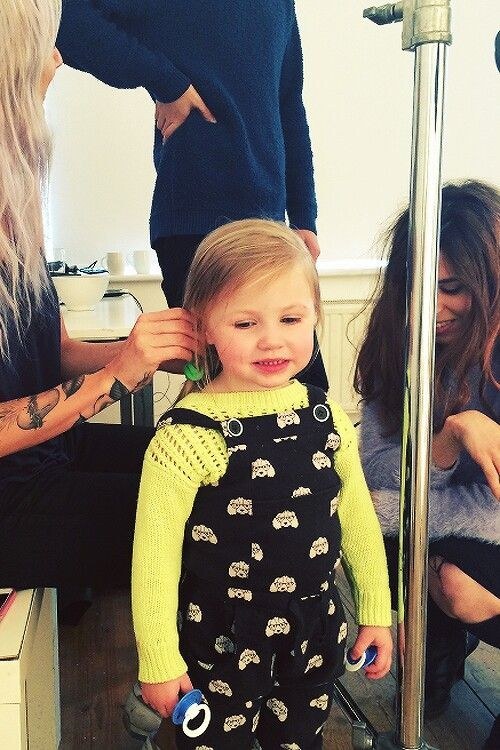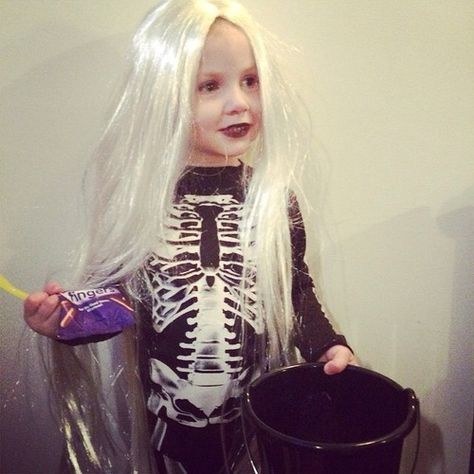 You just know you'll never be as cool at Lux.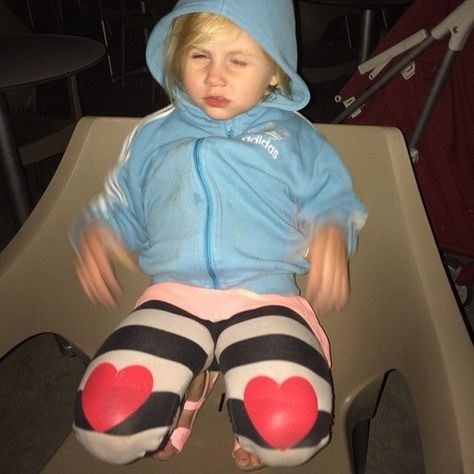 And when she is not on tour with the biggest band on the planet..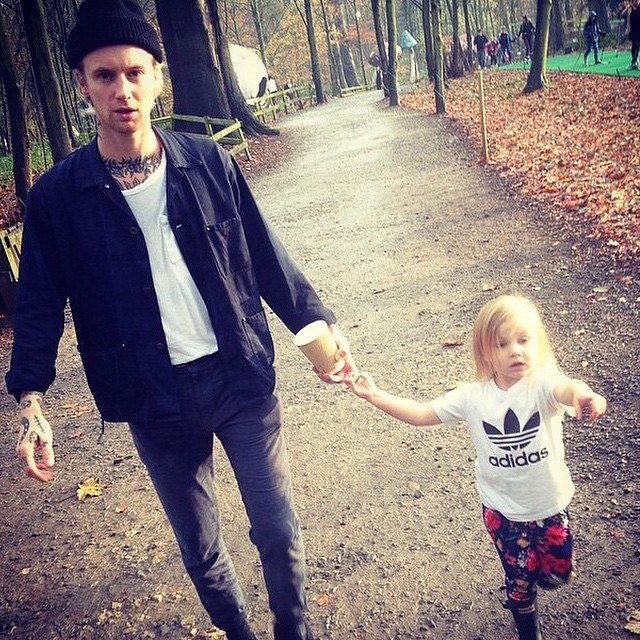 Tom Atkin is Lux's father. He is an incredible father.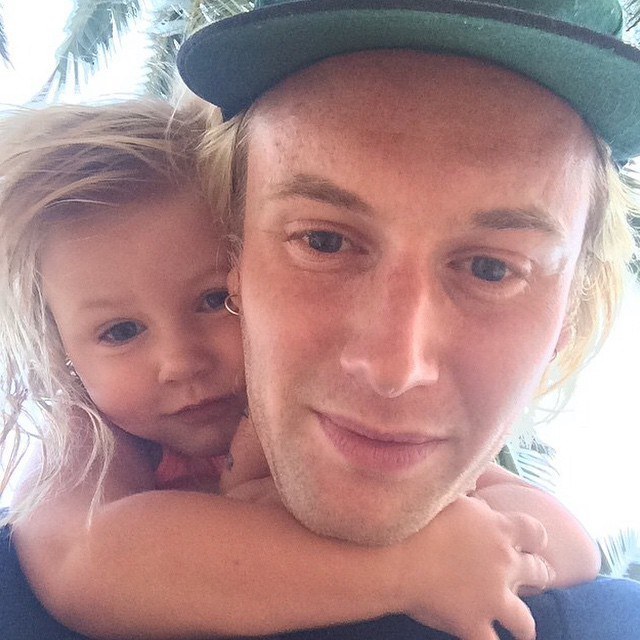 Heres Lux and her boyfriend Charlie.
told ya she loves Frozen.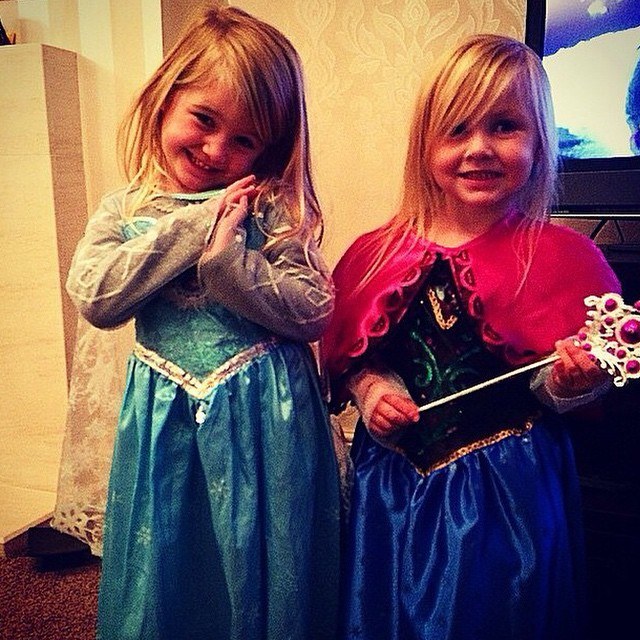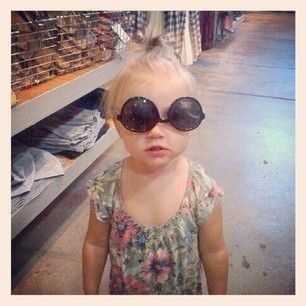 She also supports her boys