When Yom Kippur is over and you know its only a matter of time till you need to build that Sukkah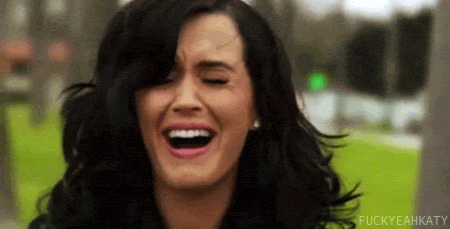 But then you realize it'll be Sukkot and you get to eat outside in the cold with cool decorations and lights and you get to meet the neighbors.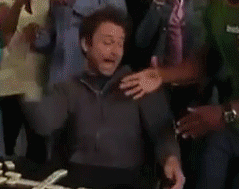 And then its your job to decorate the Sukkah this year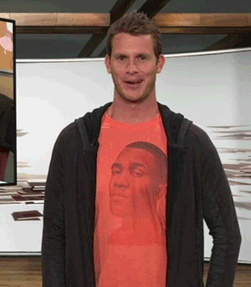 It is the time to get CREATIVE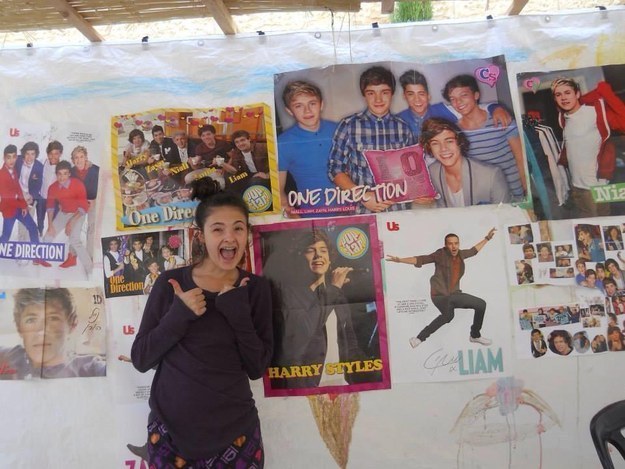 Then finally its time for dinner and that first night in the Sukkah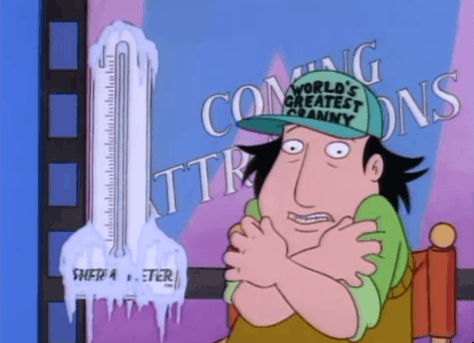 Buuuuut plot twist it starts to rain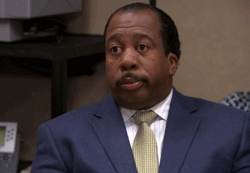 So then unless youre a man see ya next time Sukkah! cause women dont need to eat in the Sukkah!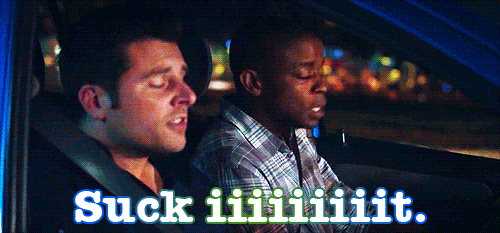 UNTIL NEXT TIME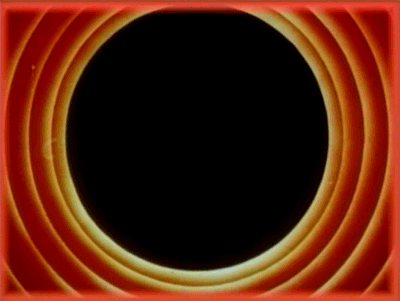 This post was created by a member of BuzzFeed Community, where anyone can post awesome lists and creations.
Learn more
or
post your buzz!