here we have Harry cozying up to a hot blonde.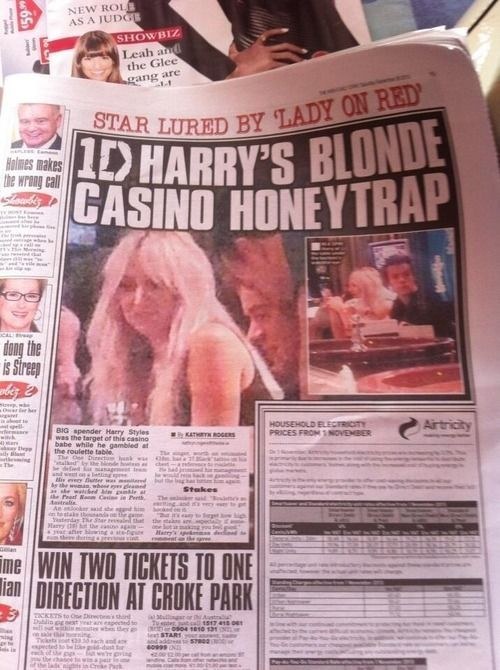 Not even the first time this has been published. I mean people get your facts straight!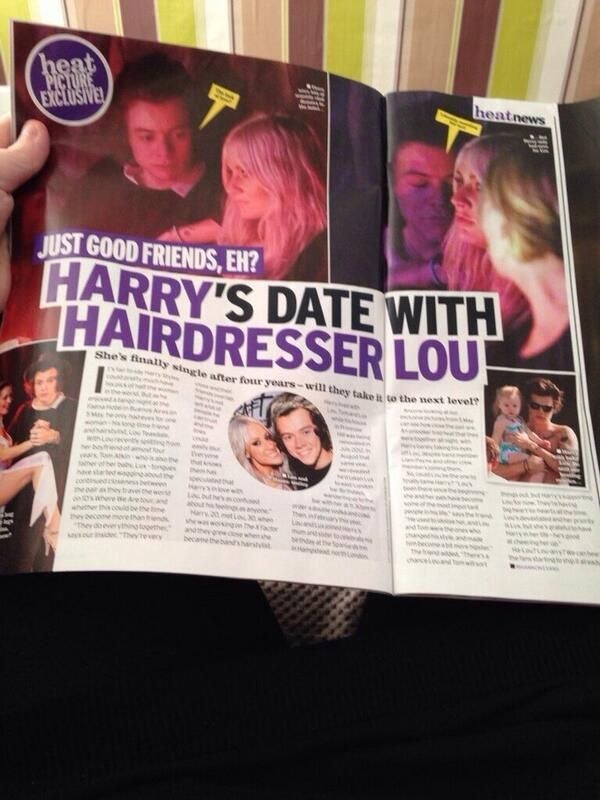 Even Lou's friends thinks these are ridiculous!
This one is a double.. First this is not a new friend.. This lovely lady is Sophia, Liam's girlfriend. And the bottom one, with Louis is NOT Eleanor, its his sister Lottie.

haha Katy Perry and Harry. Alright, world whatever floats your boat.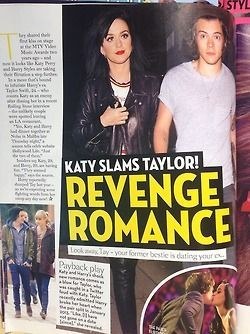 Please explain to me where exactly that "Go Public" is.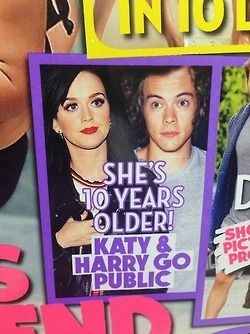 Why yes, of course that is his child.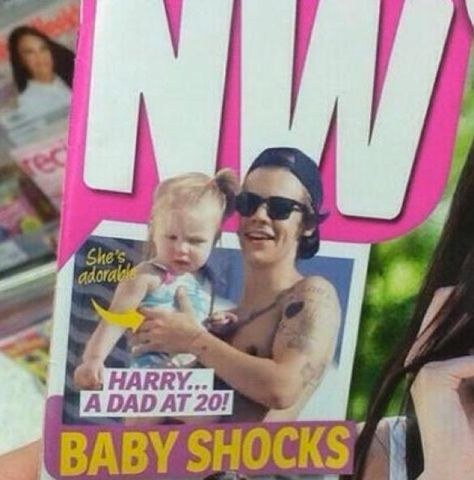 This one is my favorite!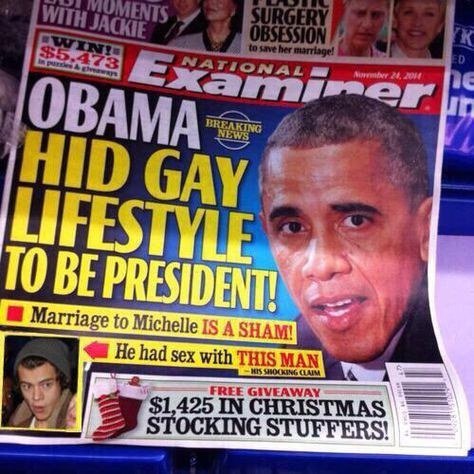 This post was created by a member of BuzzFeed Community, where anyone can post awesome lists and creations.
Learn more
or
post your buzz!