At least a third of your paycheck will go on rent.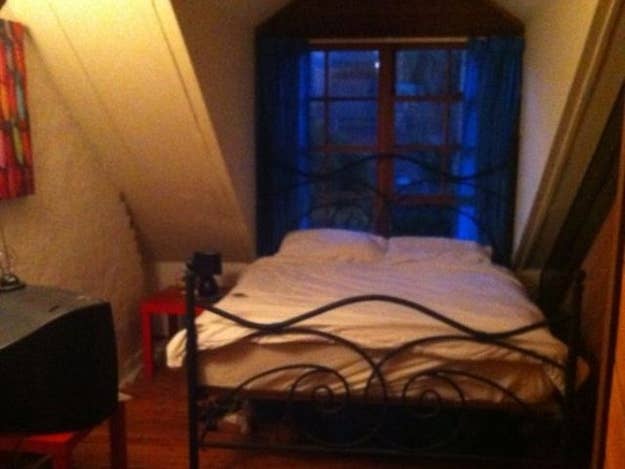 You will probably not be able to afford to live on your own and will therefore have to share.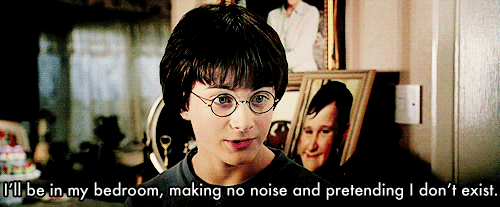 The traffic can be completely overwhelming.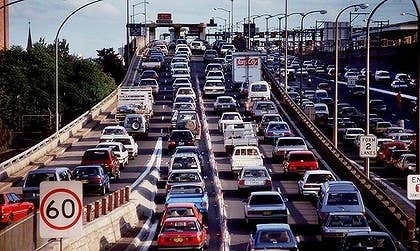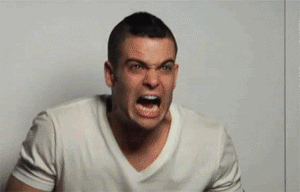 Cycling on the roads is a death-defying act.
Navigating around the city is a very confusing nightmare.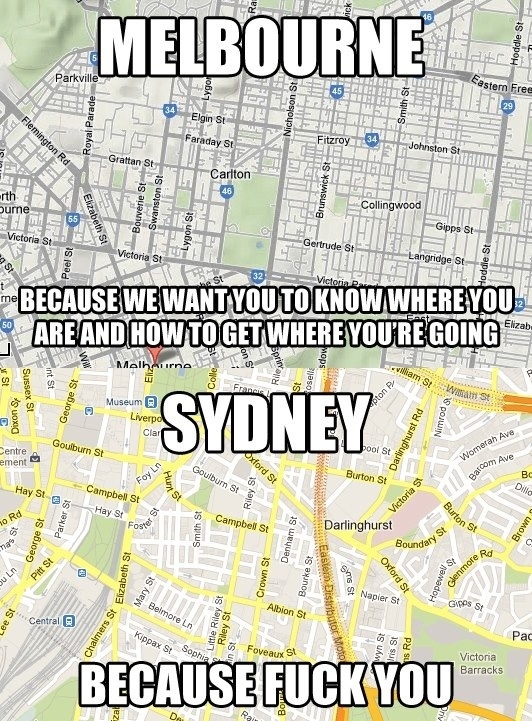 You will be charged for the use of many motorways and tunnels.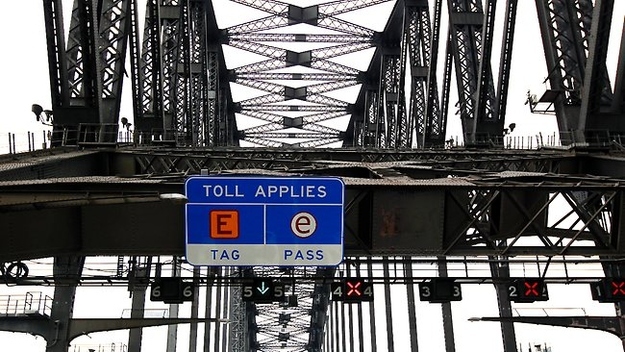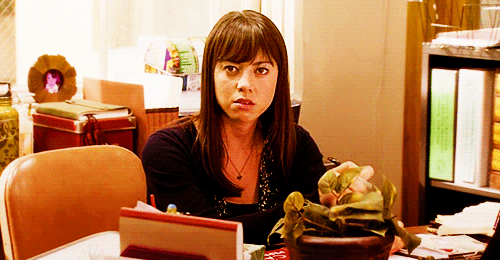 This is what Bondi beach looks like on a hot summer's day.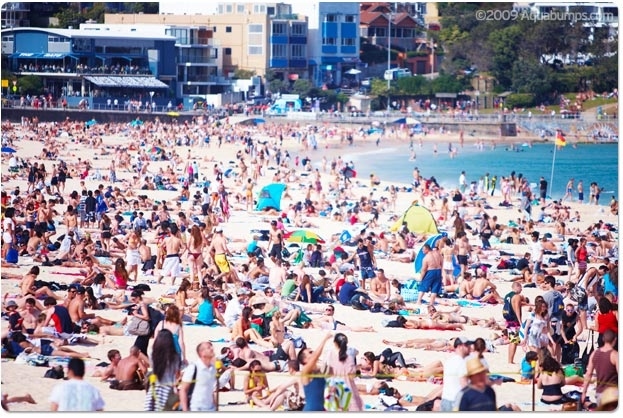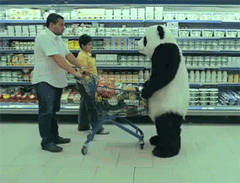 You will be charged more for clothing than your Western counterparts. You will have to suck it up and deal with it.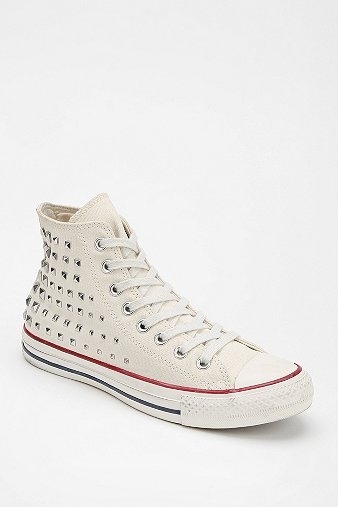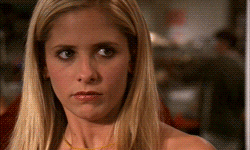 Likewise, you will be over-charged to see your favourite bands in concert. There is nothing you can do about this.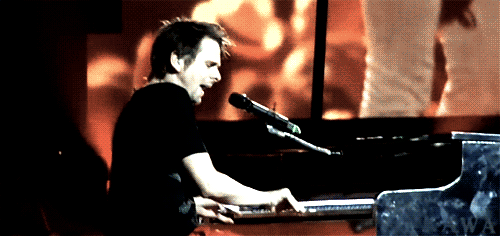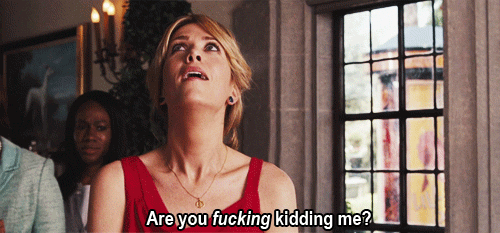 The local newspapers may demonstrate a wee bit of bias.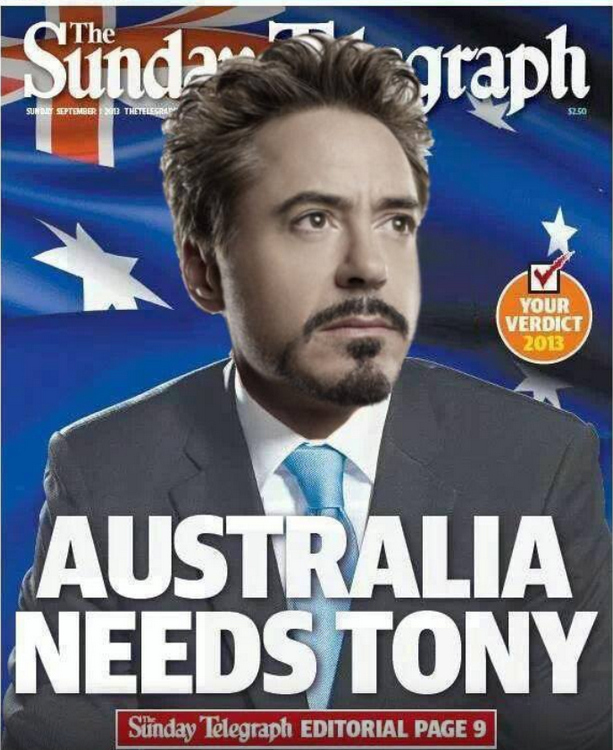 You will encounter creatures that have the potential to kill you.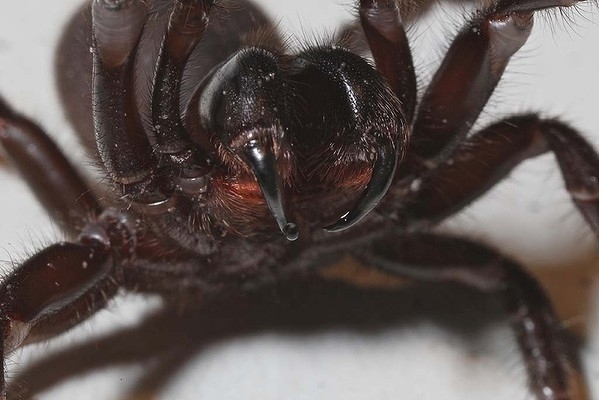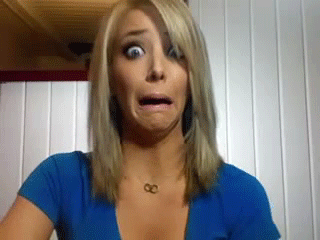 A night out on the town can turn into a pricey affair.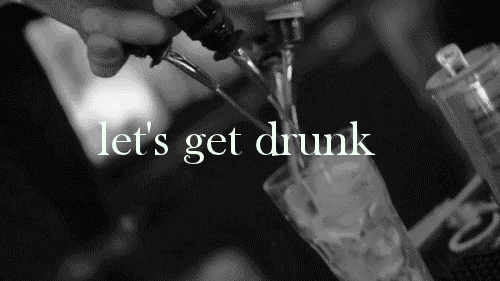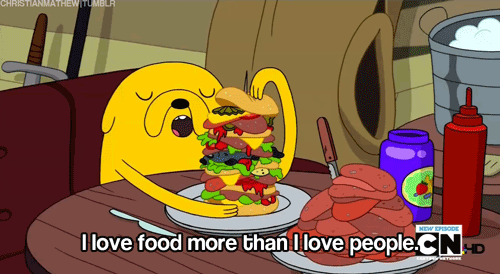 In summary, Sydney can get congested, it is expensive and it is struggling to handle the current population explosion. However, there are some silver linings: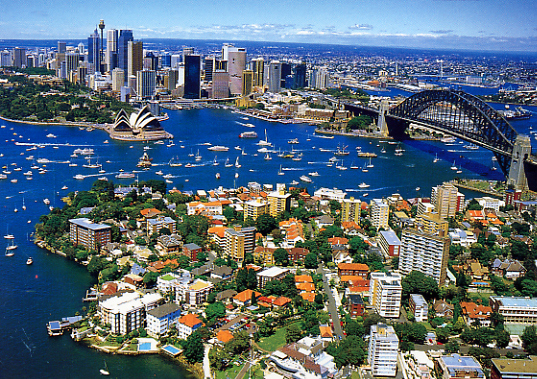 This post was created by a member of BuzzFeed Community, where anyone can post awesome lists and creations.
Learn more
or
post your buzz!