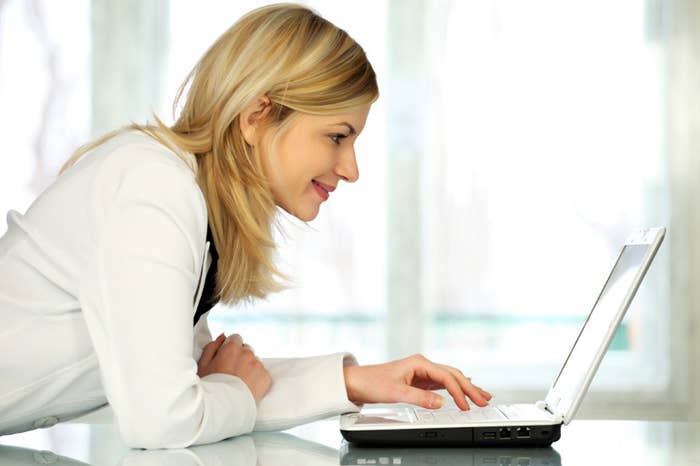 For many, spring cleaning is the kick-in-the-butt needed to get started on all those long-overdue projects. It also helps shake off the fog of winter hibernation. But, there's another concern that should inch its way up the list of spring chores—digital spring cleaning.
When did you last wipe the old junk off your computer, or have you ever? It's also critical that you regularly back up important files and download necessary updates, especially OS and antiviral software. Spend an afternoon cleaning up your digital life, and look at updating to the latest tech offerings, many of which are released in the spring.
To give you a jumping-off point, we consulted Emmy-winning technology reporter Brett Larson. The veteran radio host suggests the following advice, more of which is available at www.killerapps.tv.
1. Give devices a literal spring cleaning. Sometimes electronics end up with the dirtiest, smudgiest surfaces because we're afraid to clean them with anything harmful. So be safe and use a product like the pre-moistened Windex Electronics Wipes, intended for the full spectrum of tech gadgets from TVs, laptops, smart phones, and cameras to keyboards, tablets and beyond.
2. Equip all mobile products with antivirus security. Installing antivirus protection on computers is as instinctive as locking a car. Even though cell phones and tablets are vulnerable to the same risks as computers. Larson advises users to make it easy on themselves with a combined solution. Software like Norton 360 Multi-Device combines PC, Mac and mobile device protection into one simple answer that works on up to five devices for a safer web experience and includes automatic PC back-up. Users can also remotely locate a lost or stolen mobile device, lock it and erase private information through cloud-based access.
3. Spring forward with new tech. On occasion, cleaning actually requires replacing. Many families feel encumbered by traditional desktops when new models may be more efficient. For instance, Dell's XPS 18 Portable All in One—the sleekest and most portable All-in-One PC designed equally for maximum productivity and entertainment—has a large touch screen perfect for games, movies and work and easily moves from room to room.
Other times, you may find that your smartphone isn't performing well or the battery doesn't last as long as it once did. According to Larson, what's inside your device can be critical so you can do more and recharge less. Qualcomm's Snapdragon processors run more than 770 mobile devices, providing seamless app switching, high-speed web browsing, social networking, gaming and 4G/LTE connectivity and can be found in devices like Google's Nexus 4.
Larson's last bit of advice: For families looking to capture their everyday moments to vacations, but with a theater-like experience, consider the new Sony HDR-PJ380V High-Definition Projector Handycam Camcorder. It captures full HD video, 8.9 megapixel photos and, with a built-in LED-based video projector, can project videos and images up to 100 inches diagonally on any flat surface. An external HDMI input even lets users project content from devices like their smartphone, PC or tablet.
www.copyrightfreecontent.com/newsusa/guide-to-digital-spring-cleaning-for-tech-gadgets/