This post has not been vetted or endorsed by BuzzFeed's editorial staff. BuzzFeed Community is a place where anyone can create a post or quiz.
Try making your own!
THE DIFFERENCE BETWEEN SUCCESS AND FAILURE
Growing up, my dad would tell me, "Son, the world really doesn't care if you are blind or not." Those were hard words to hear as a teenager but they ring truer today than they did back then. At the time, I was coping with deteriorating eyesight due to an inherited retinal condition.
The process of going blind is not an easy one. You don't know what you cannot see, when you cannot see it. The only way you learn what you're not seeing is to bounce off of it.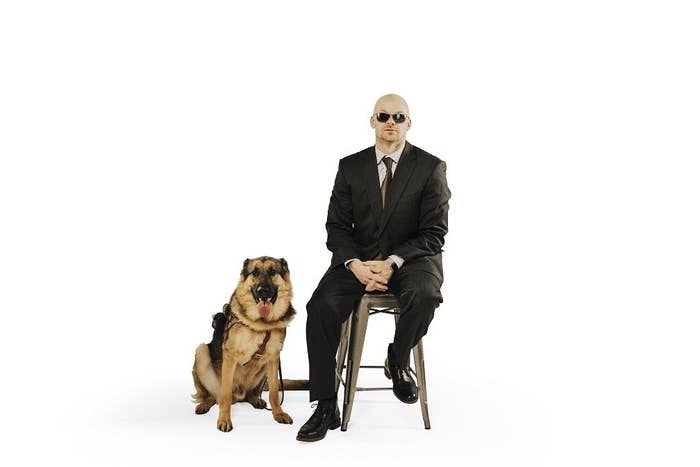 Want to get your very own quizzes and posts featured on BuzzFeed's homepage and app?

Become a Community Contributor.