Hi! I'm Logan, and I've come to the BuzzFeed Open Lab to work on photos.
If you're like most smartphone users today, your photo stream looks something like mine: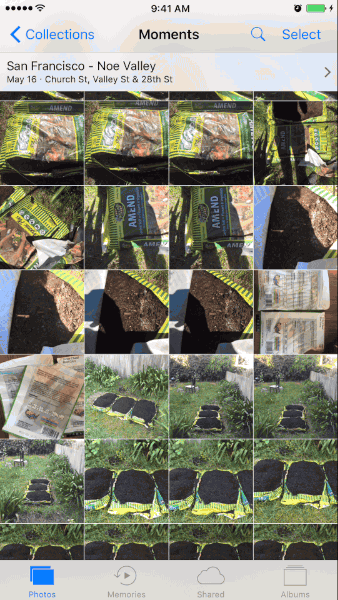 It's a mess! Photos I care about are all mixed up in photos of receipts or snapshots of projects. Half of my photos were accidentally taken in burst mode. The phone knows where each image was taken, but not the context that those places have. There are stories here -- people I've met, places I've traveled, and things I've done, but it's difficult to discover those stories through this grid of photos.
Remember these?

Family albums, a simple collection of images organized according to a standard narrative convention, are incredibly lasting. But analog photo albums don't tell an explicit story by themselves. Instead, the narrative was created, is always re-created, through the collaborative, conversational processes of curation and sharing. Somewhere along our transition from film and prints to JPEGs and smartphones, we've lost vital parts of this process of narrative assembly.
The global transition to digital photography and social media has also been a great enabling force, reducing cost and skill barriers in photography and immensely broadening the diversity and scope of narrative life experiences that are recorded and preserved. As smartphone camera use increases further and wearable cameras make the jump from dystopic fantasy to product, the deluge of data will become even more overwhelming. The massive expansion of personal media means that effective media management and storytelling tools are increasingly necessary for making sense of our photos and our lives.
What if photo editing software helped you find stories captured within your snapshots, and asked questions about them in a way that encourages reflective thinking? What if organizing photos on a computer was no longer a solitary chore, but instead became a collaborative, social process again, a way of reliving or reinterpreting the original event?
During my year in the Open Lab, I will be imagining answers to these questions by building a series of prototypes and collaboratively testing them with real people and real stories.
I plan to explore methods computers could use to understand the narrative relationships between images. And I'll create a conversational user interface, to make the process of organizing photos more like swapping stories with a friend. I'll also be experimenting with visualizing image metadata and rethinking how we share narratives on the social web.
Recent research on the problematic relationship between Facebook and wellbeing notwithstanding, I sincerely believe social media could be invaluable for interpreting our own life stories and understanding how they fit into the broader world. First though, we have to construct and reflect upon our narratives. And we can do that using the images we capture every day.
Photo-historian Patricia Holland summarizes the richness of personal photography in the introduction to her book, Family Snaps: The Meaning of Domestic Photography:
"Snapshots are part of the material with which we make sense of our wider world. They are objects which take their place amongst the other objects which are part of our personal and collective past, part of the detailed and concrete existence which we gain some control over our surroundings and negotiate with the particularity of our circumstances."
I look forward to sharing what I create and prototype in the coming year at the BuzzFeed Open Lab. If you have a story that you want to tell through photos, want to test prototype software, or have ideas for collaboration, please reach out to me directly. I'm logan.williams@buzzfeed.com via email, loganwilliams on GitHub, and @obtusatum on Twitter.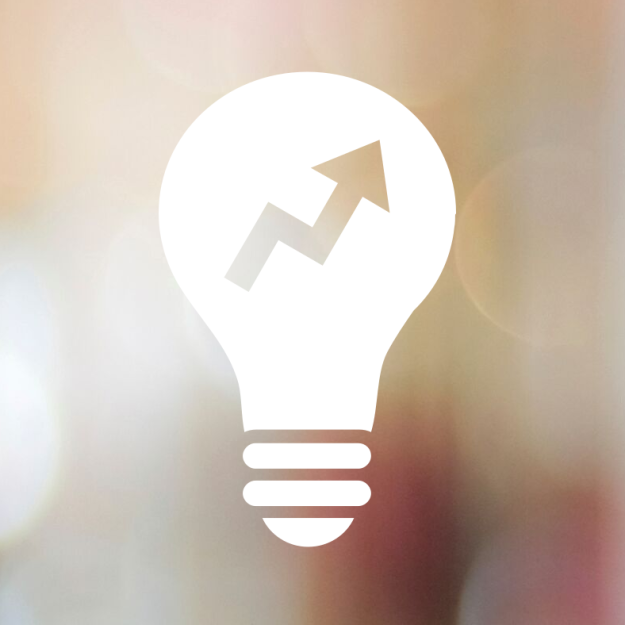 Open Lab for Journalism, Technology, and the Arts is a workshop in BuzzFeed's San Francisco bureau. We offer fellowships to artists and programmers and storytellers to spend a year making new work in a collaborative environment. Read more about the lab or sign up for our newsletter.