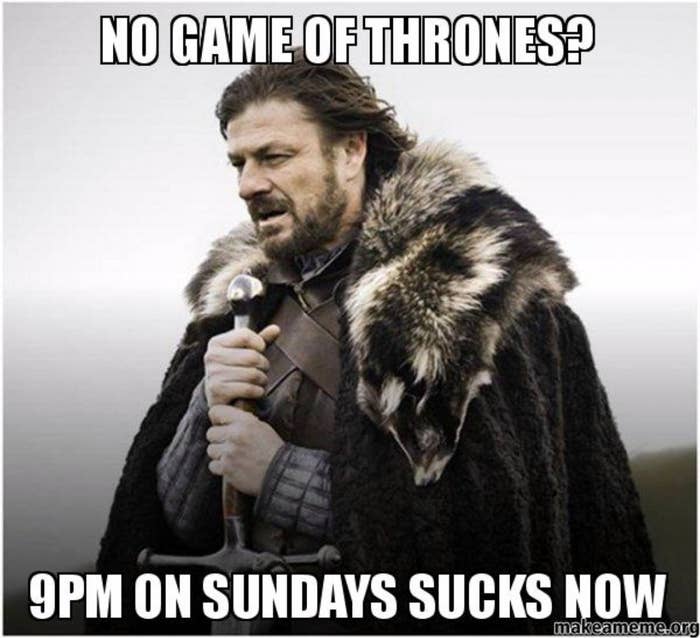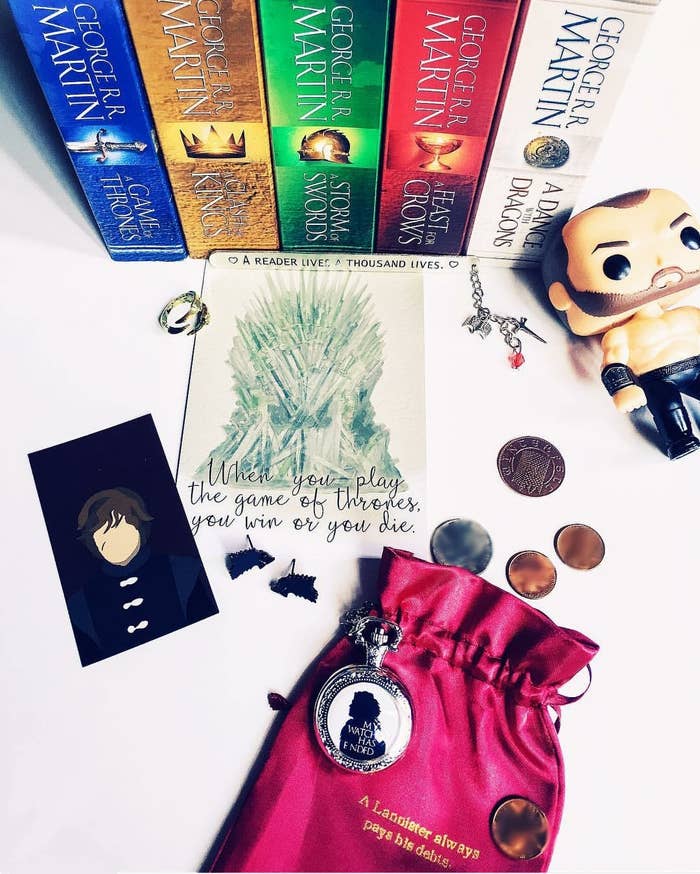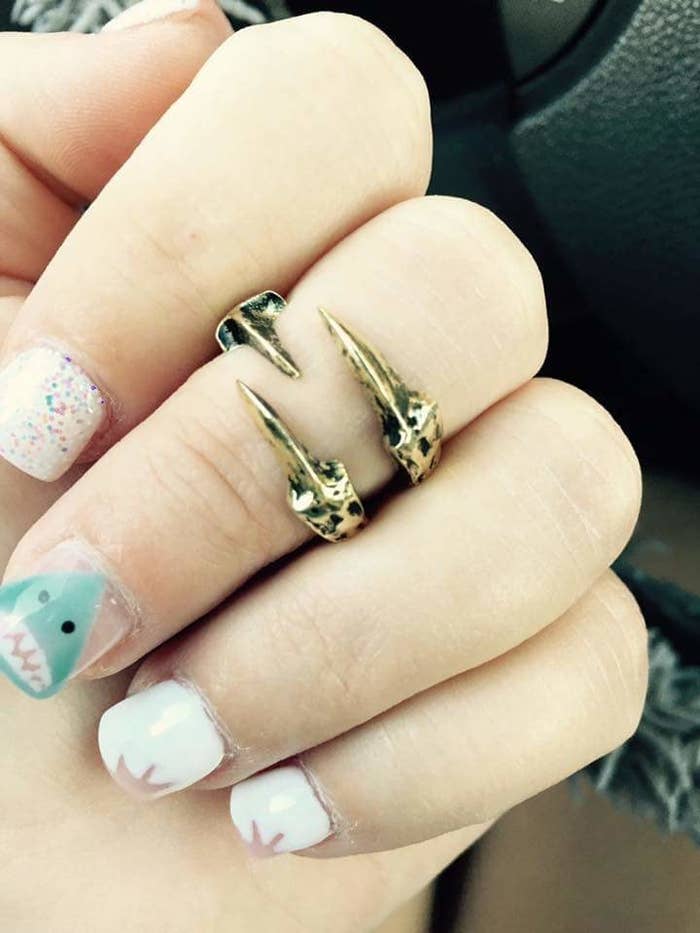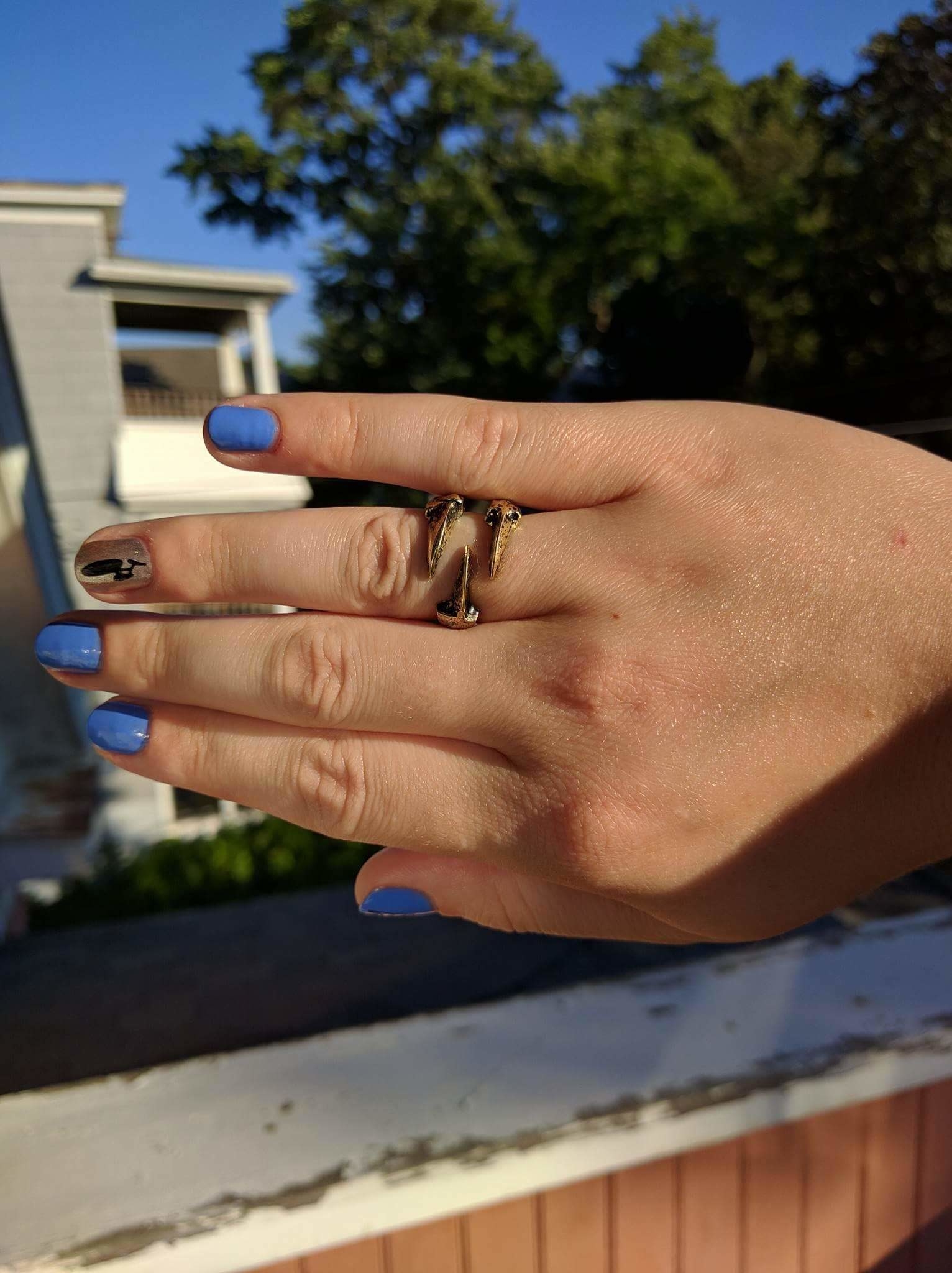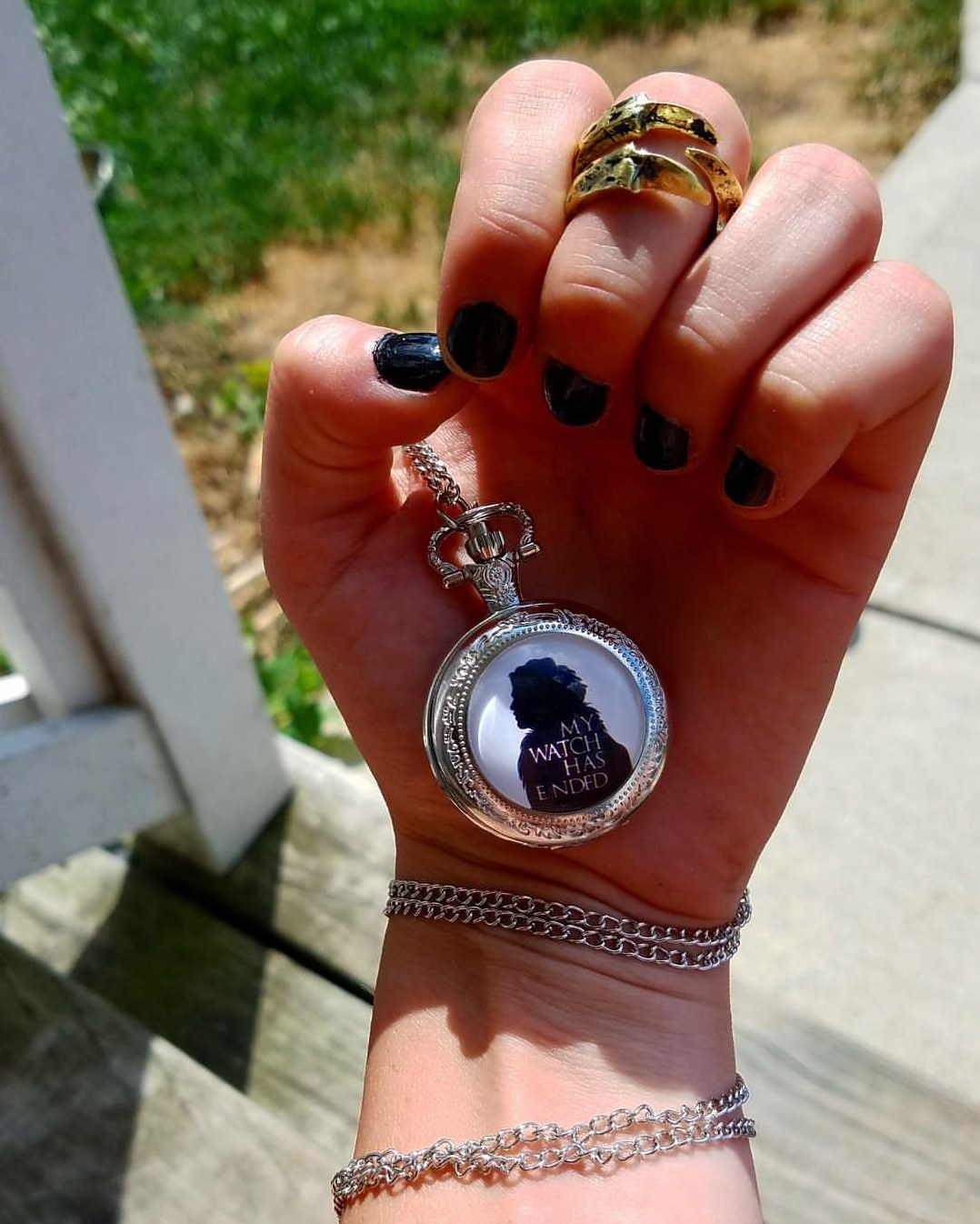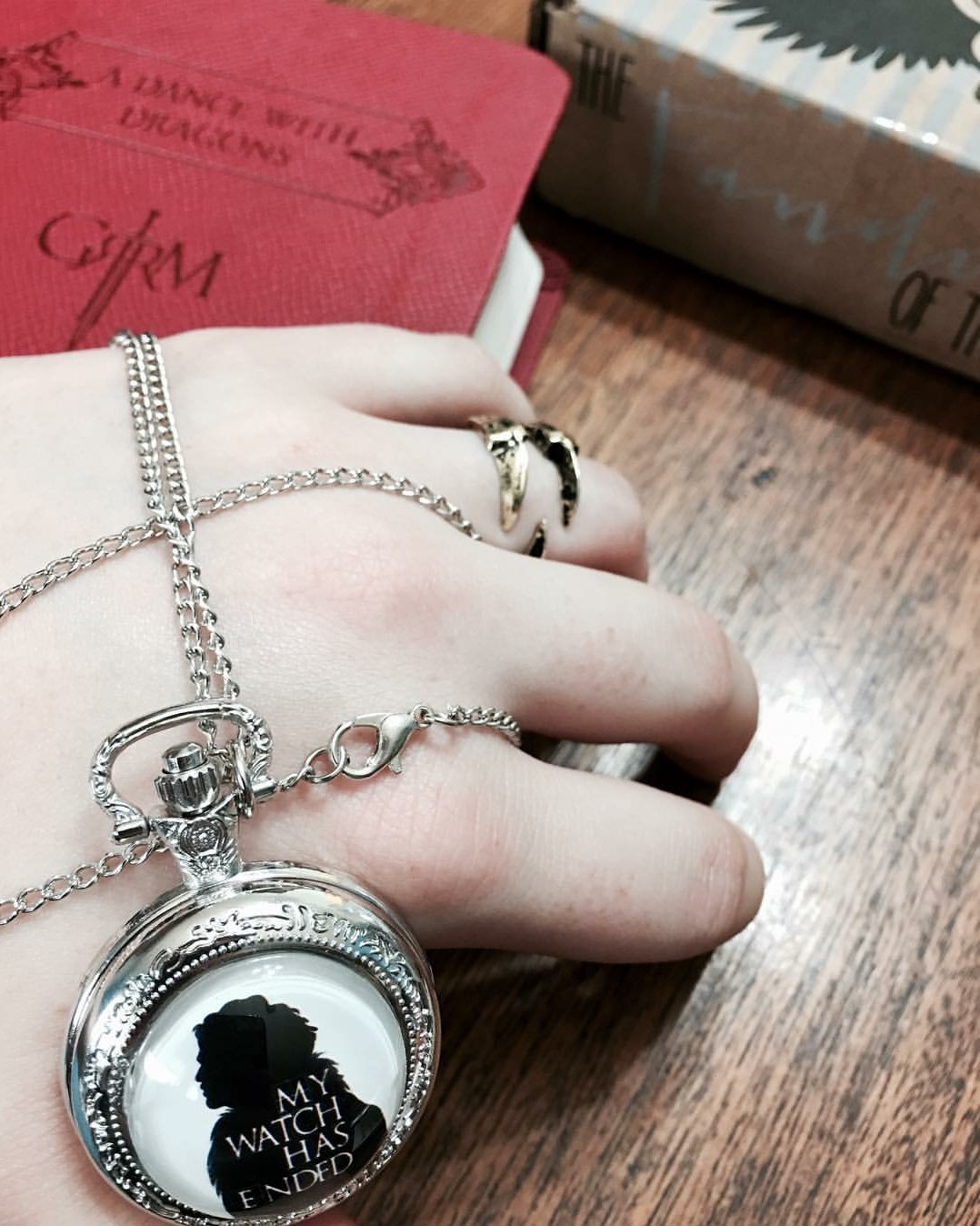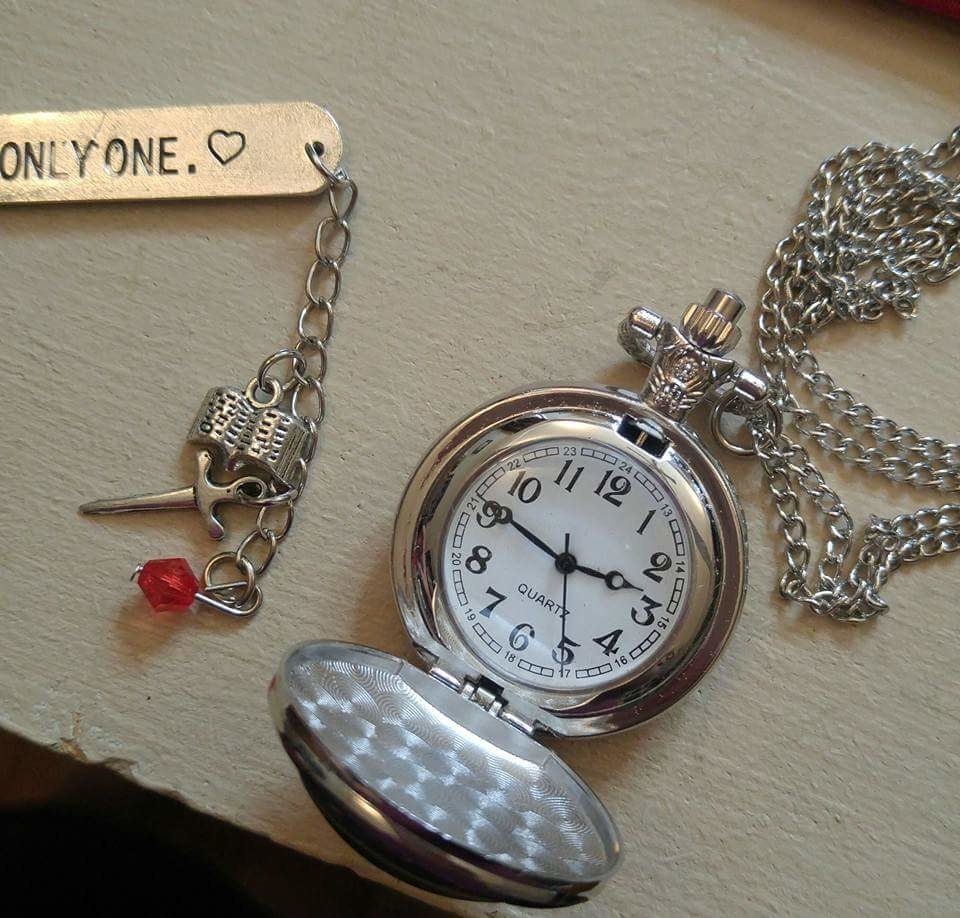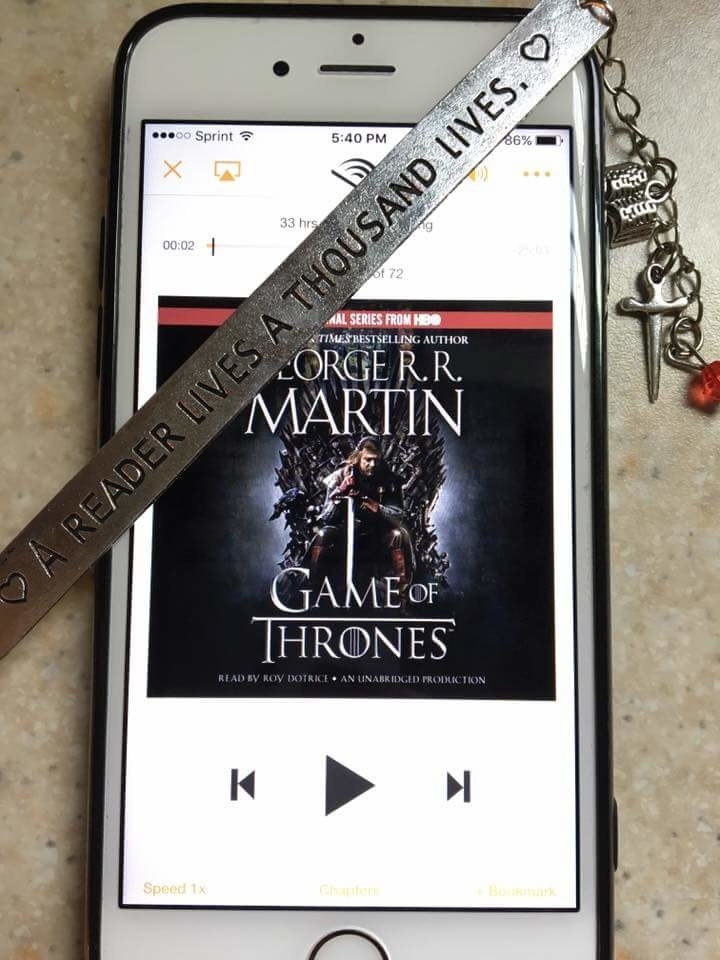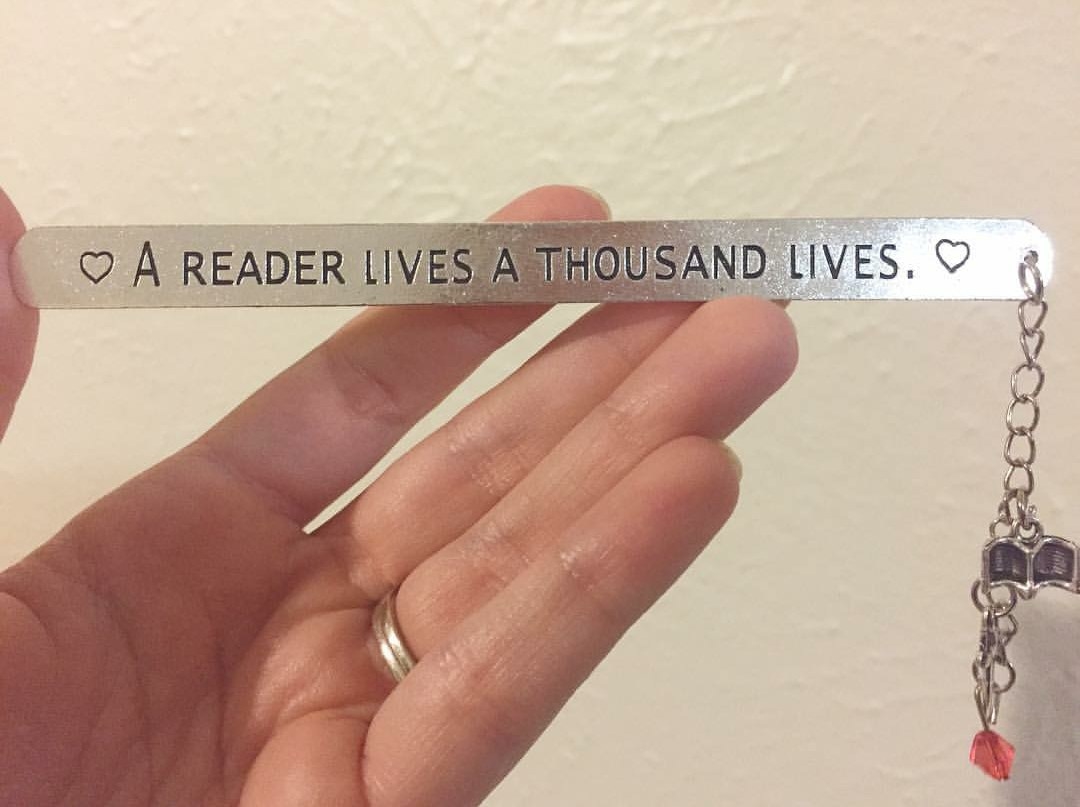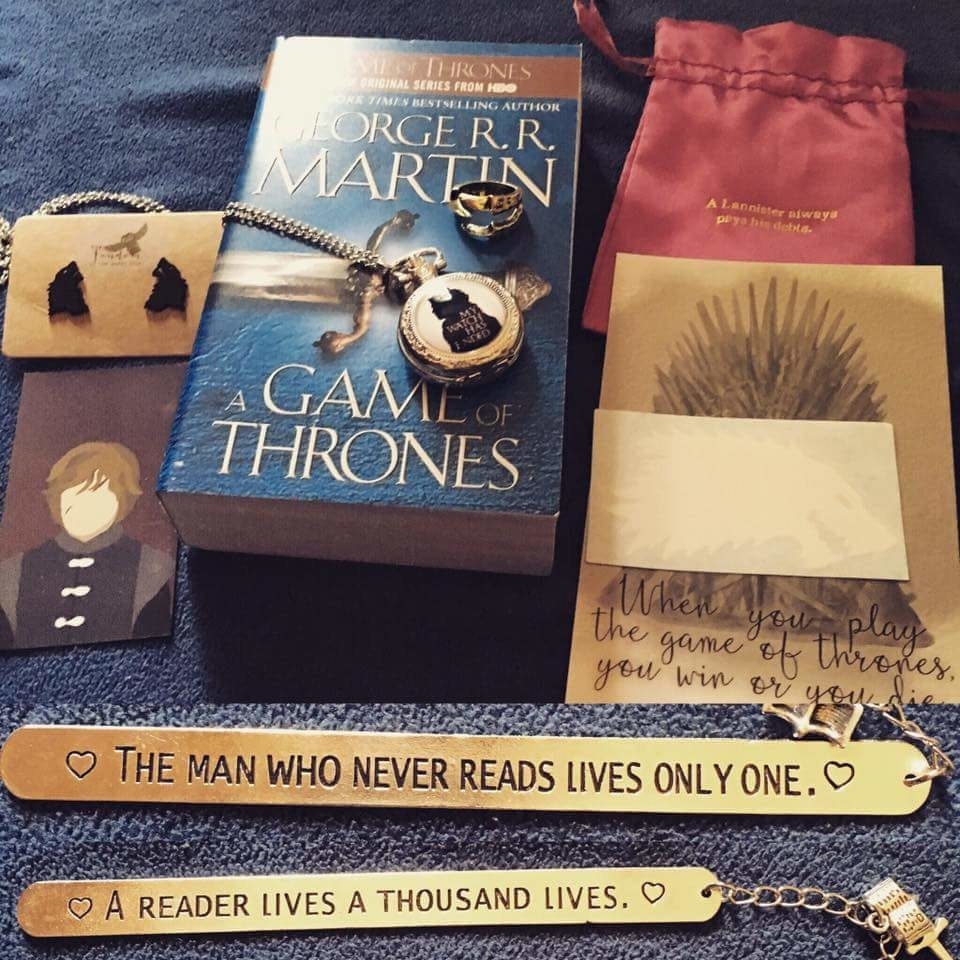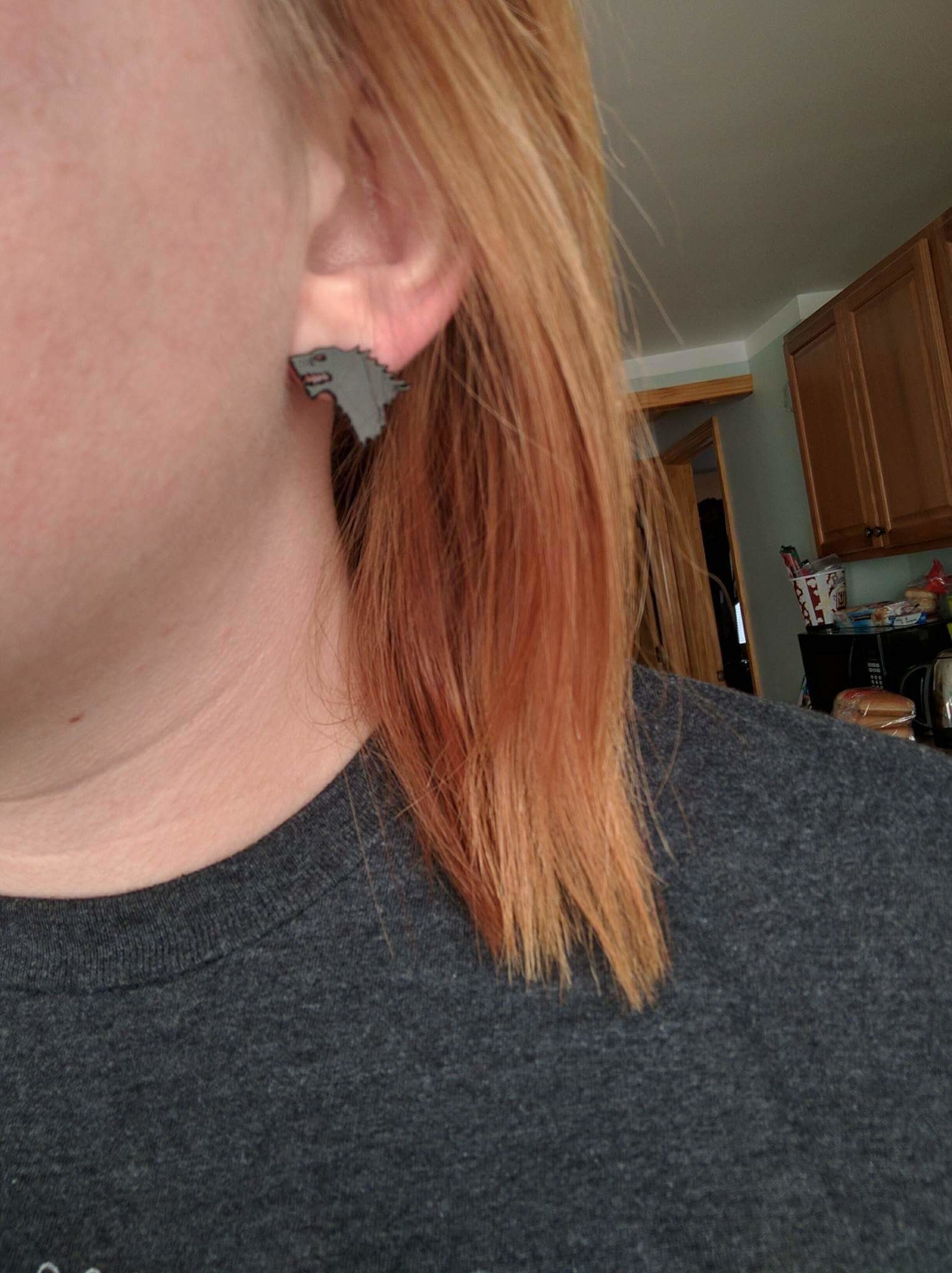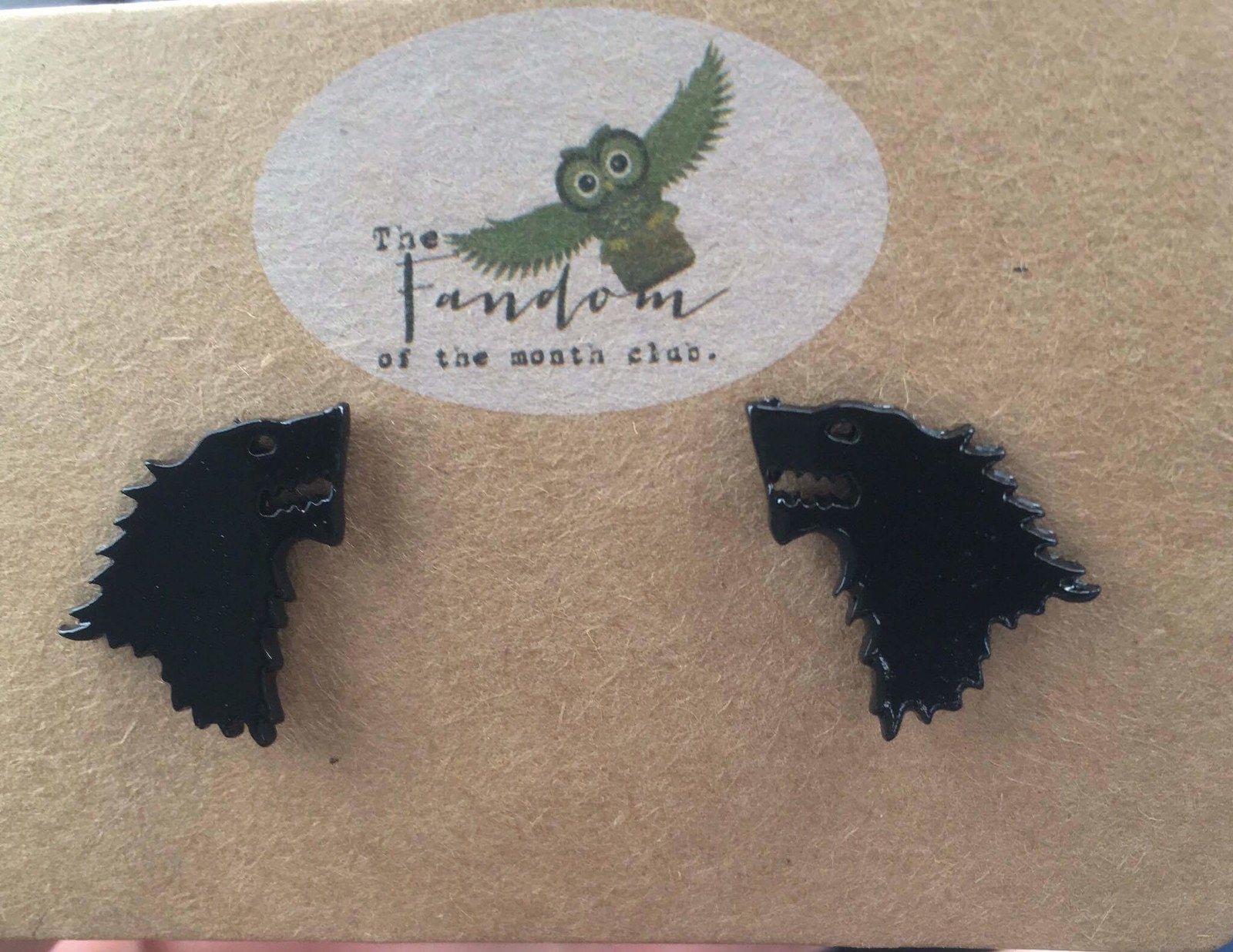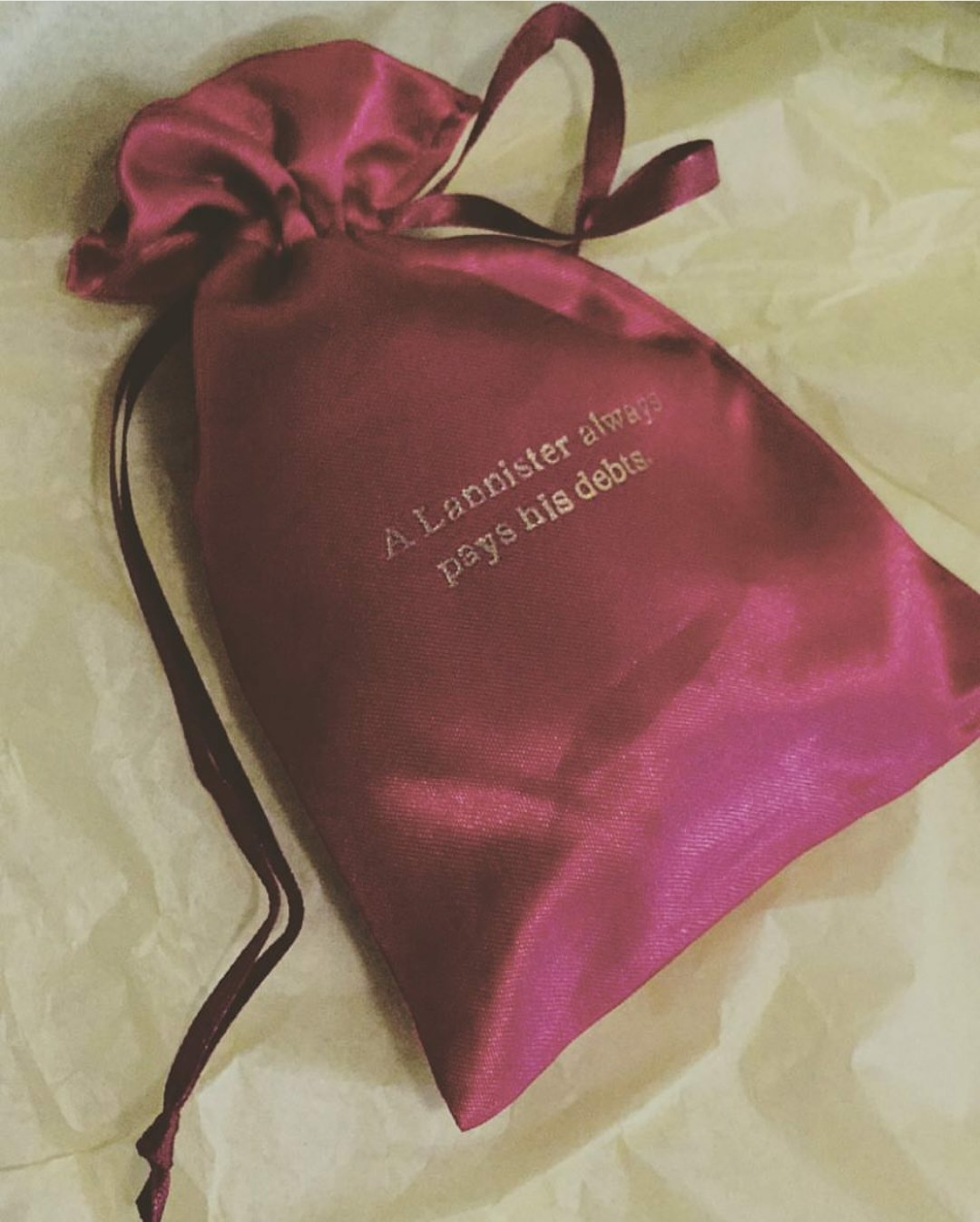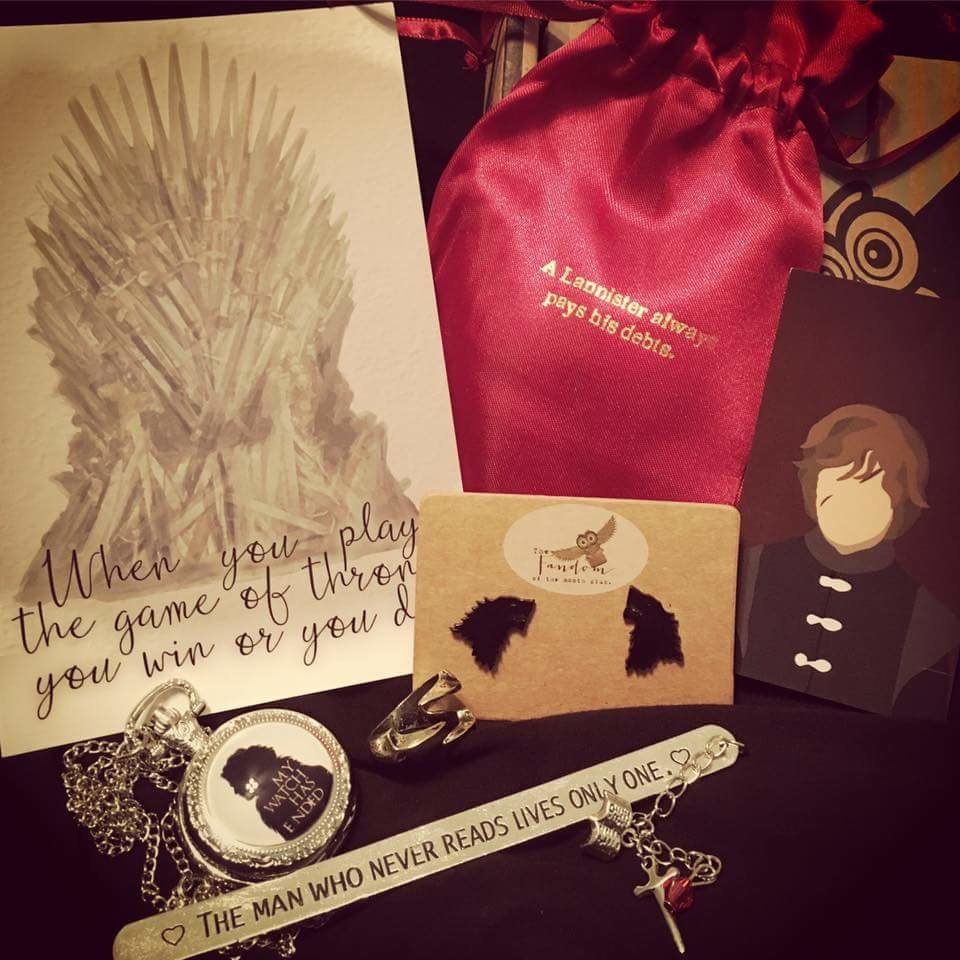 Miss out on the whole box? We've found some other gorgeous GoT pieces to hold you over.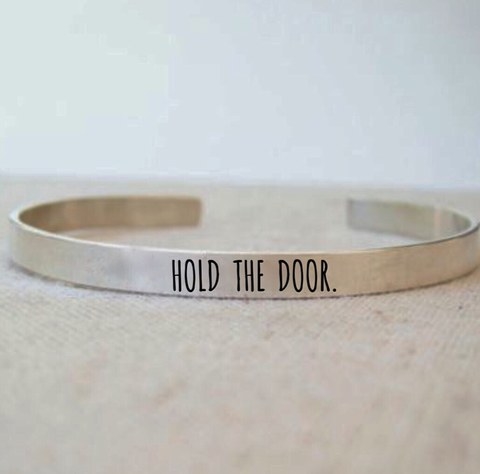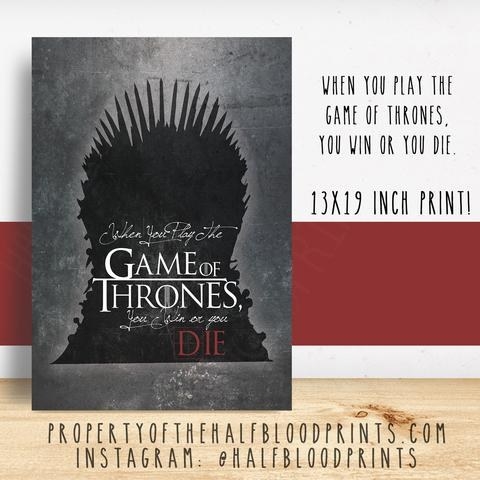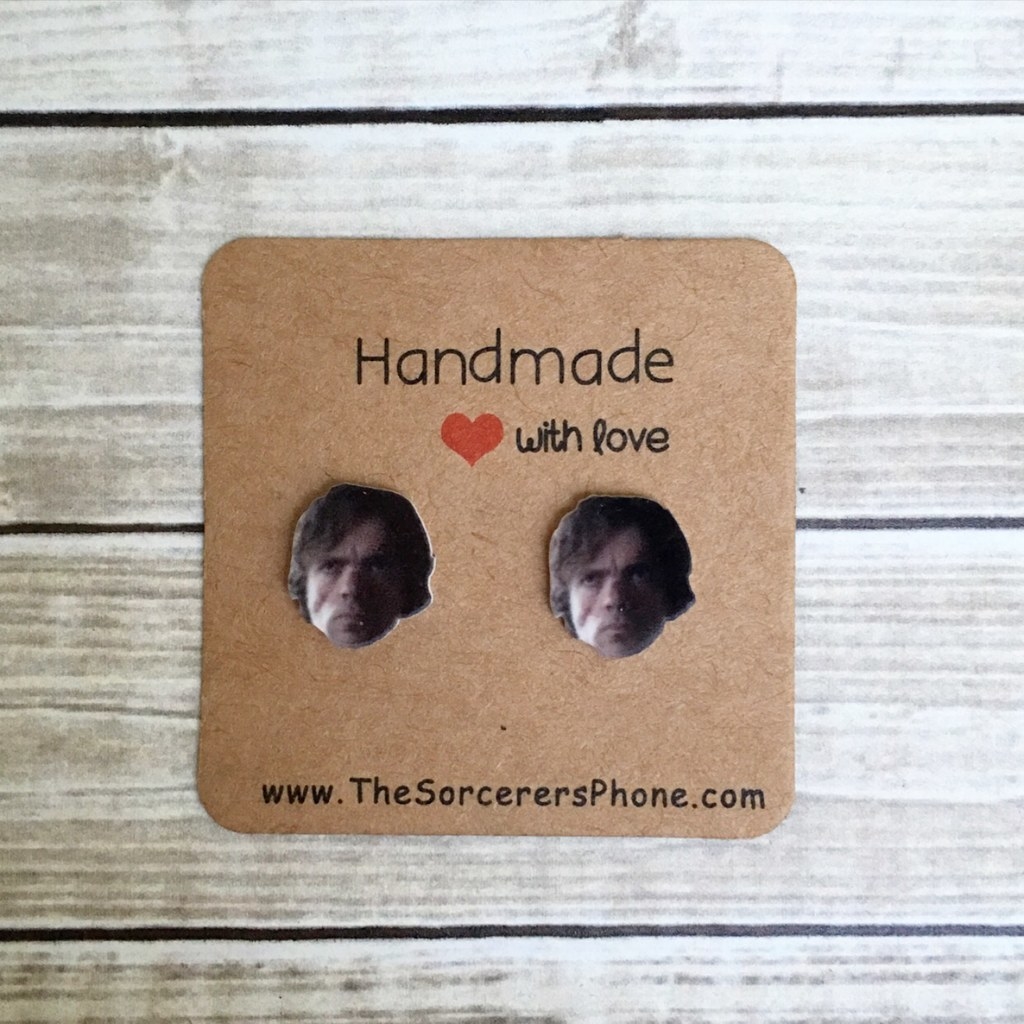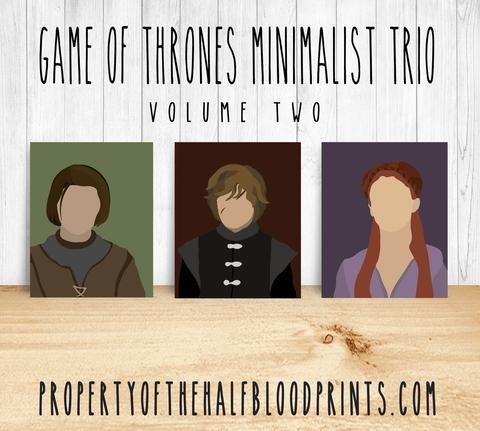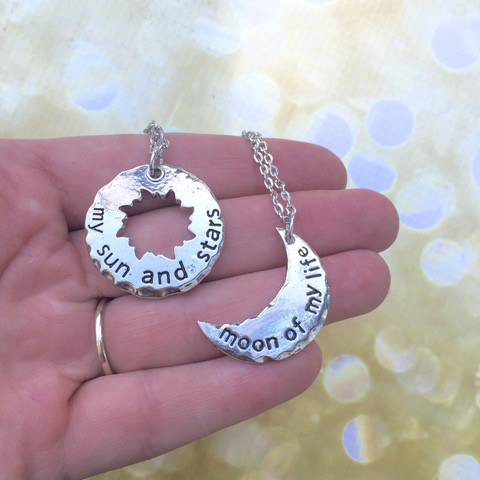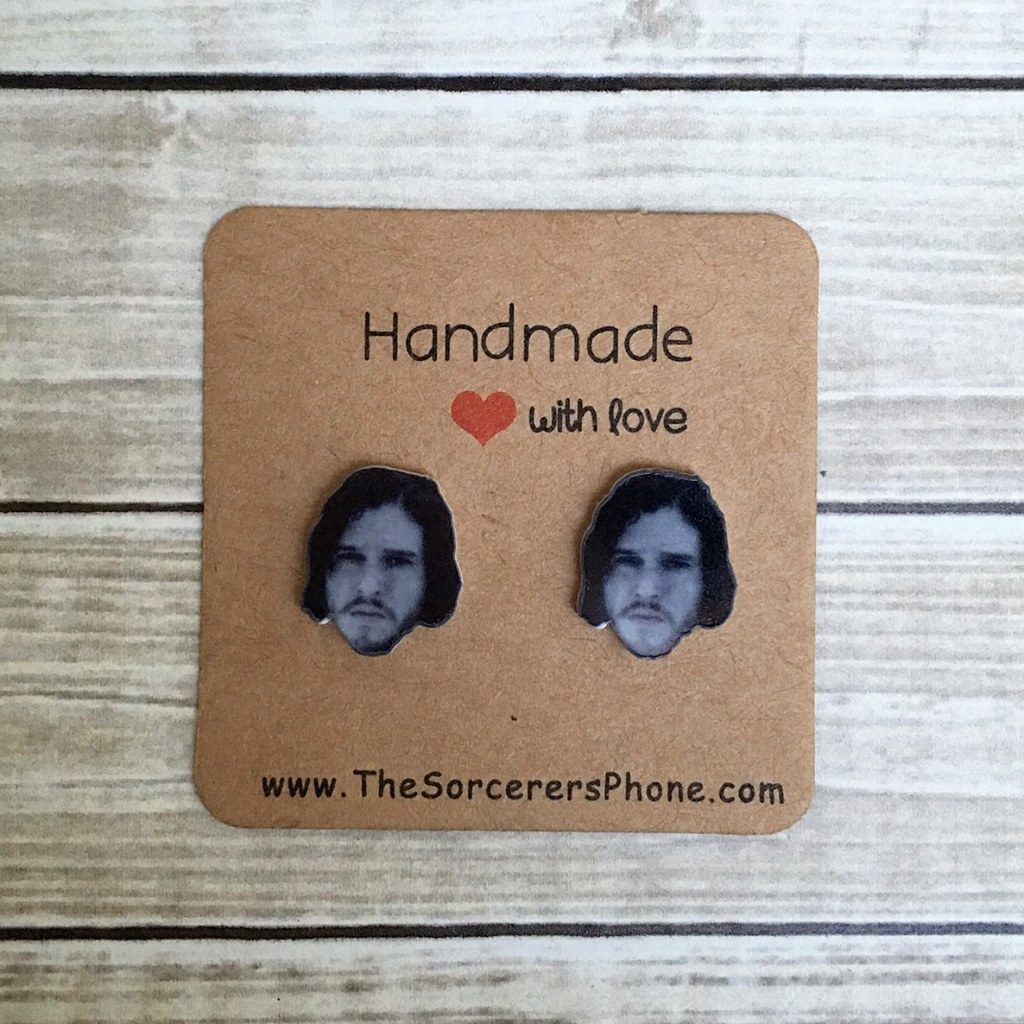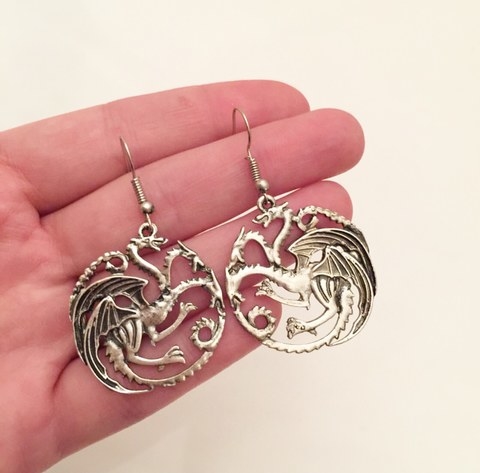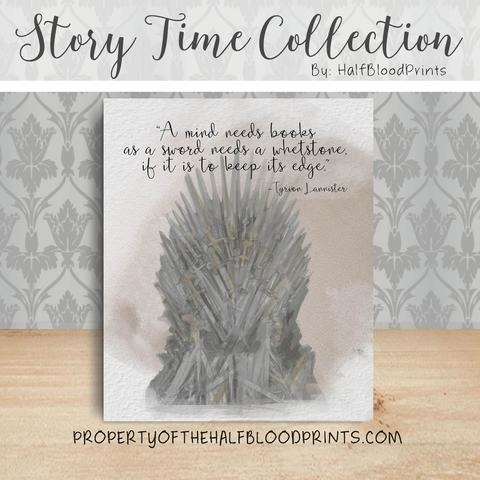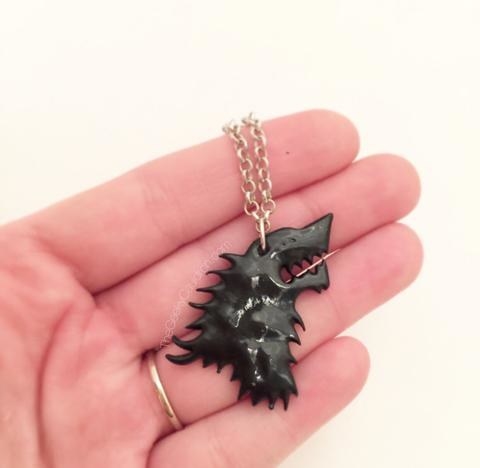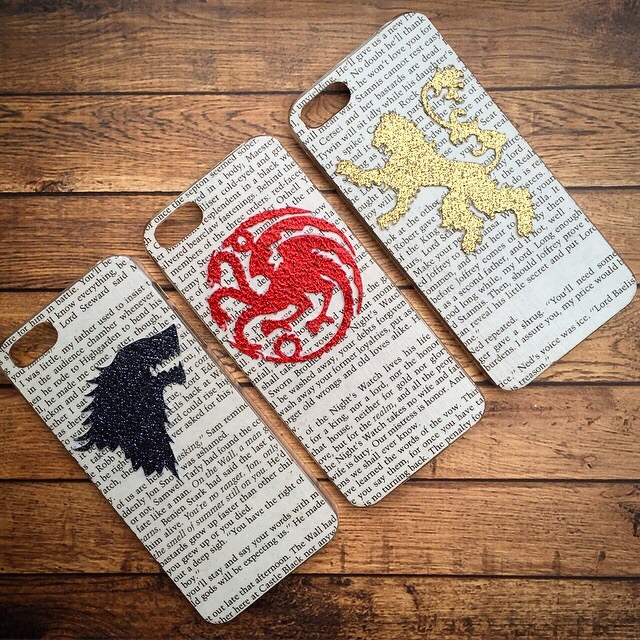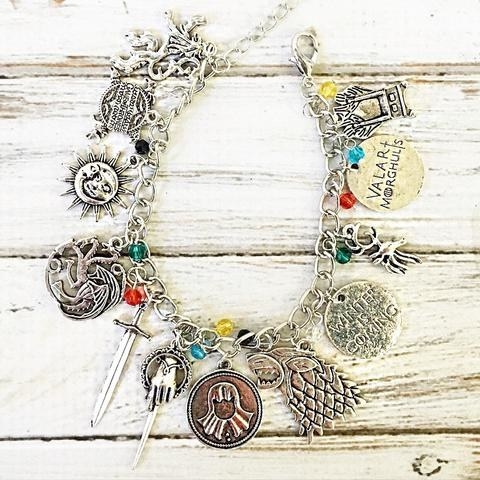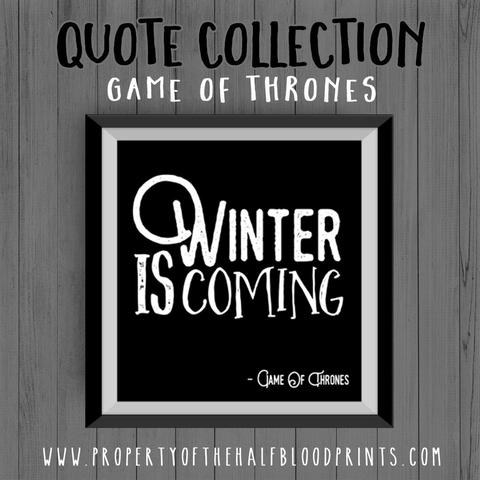 Any of these pieces is sure to keep you safe through the Winds of Winter and perhaps even give you a Dream of Spring. These goodies are available for purchase but only until George R.R. Martin hears that we love them, then they're sure to be gone forever!
A massive thank you to Candice Bennington, Nina Leclerc, Amy Hale, Emily Young, Rose Del Vecchio, Andria Erin, Kat Hope Jones, Kristy MacDougall, Taylor Schwin, Andrea Kirkpatrick, and Jessica Thornberry for their amazing abundance of GoT knowledge and proofing this article. I appreciate it more than you know, ladies. You all deserve the Iron Throne!!