1.
You finished your holiday shopping months ago.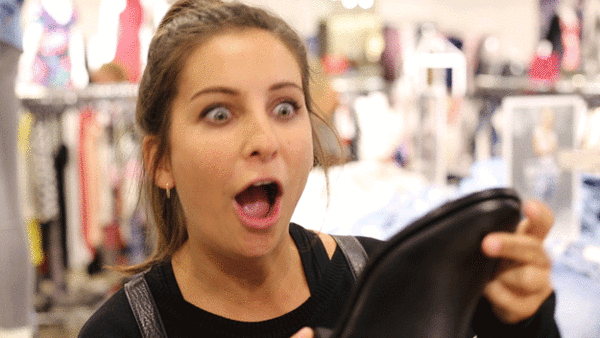 2.
Your holiday countdown calendar has way more than 25 days.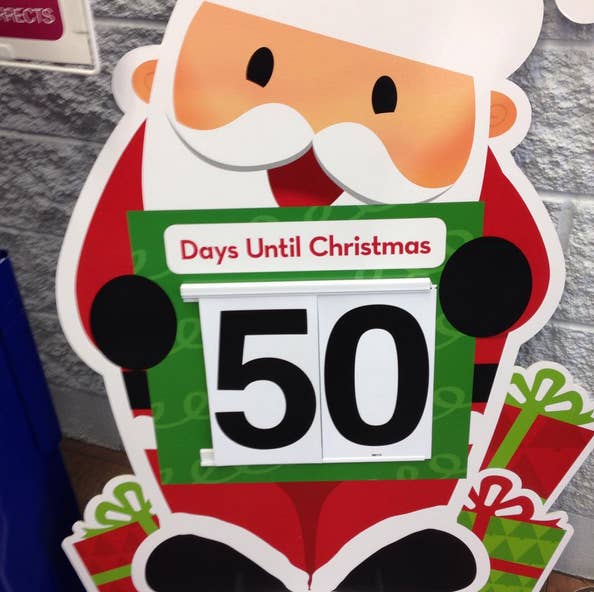 3.
Your holiday lighting display is the talk of the whole neighborhood...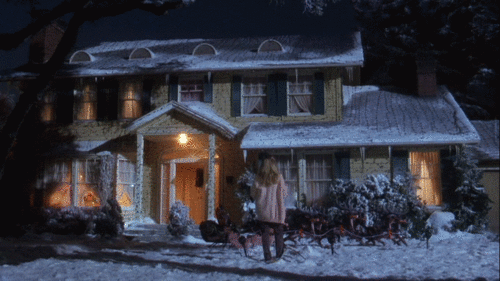 4.
People are starting to complain about your constant caroling.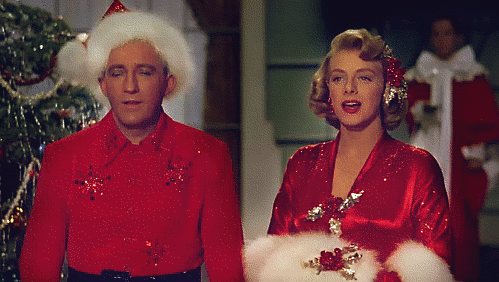 5.
And your fake snow machine.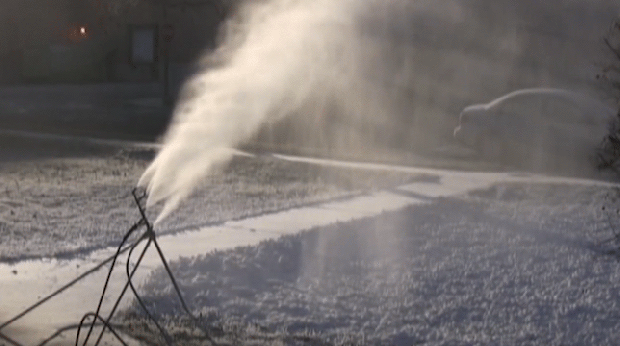 6.
You've baked so many cookies that your decorating game is out of control.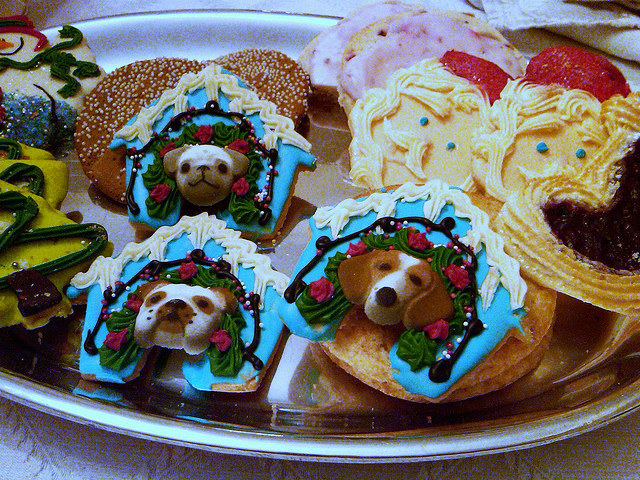 7.
Your co-workers are starting to resent your personal mission to spread holiday cheer.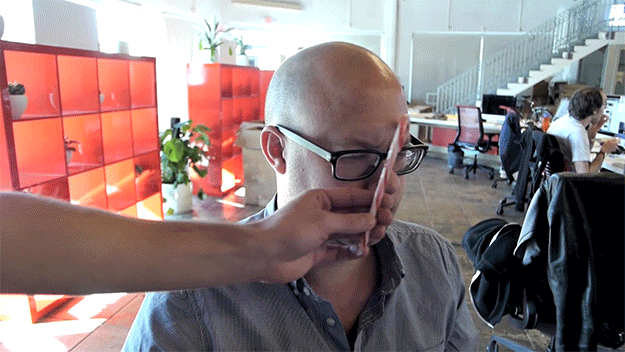 8.
There is a super specific decorating theme for your home that you switch up every year.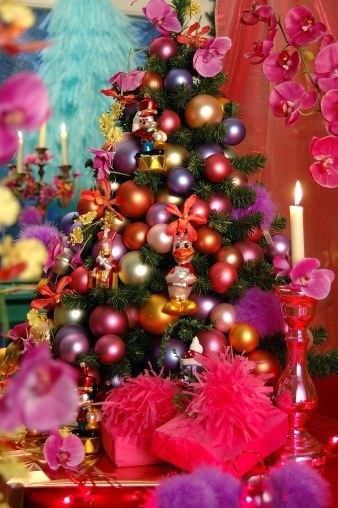 9.
Your pets are starting to resent you.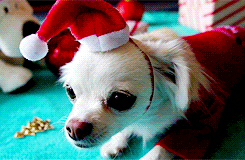 10.
You've started to consider eggnog your breakfast smoothie.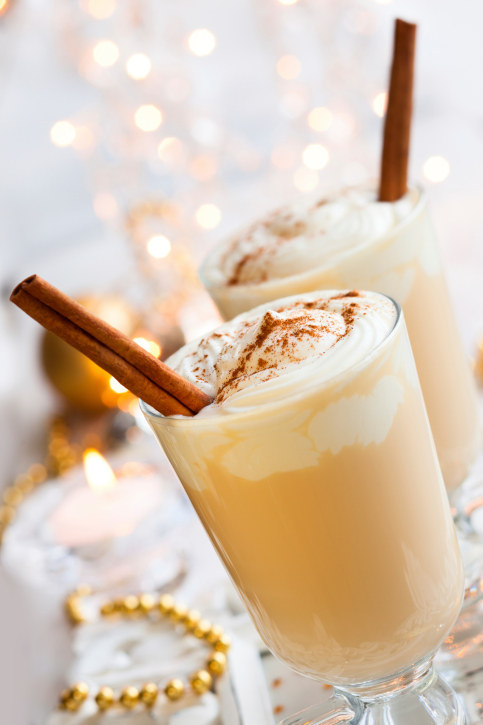 11.
You've bought the biggest Christmas tree that could possibly fit into your living room.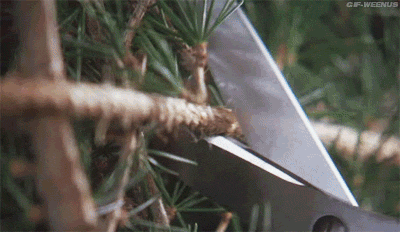 12.
Your family has been forced to wear ugly holiday sweaters all month long.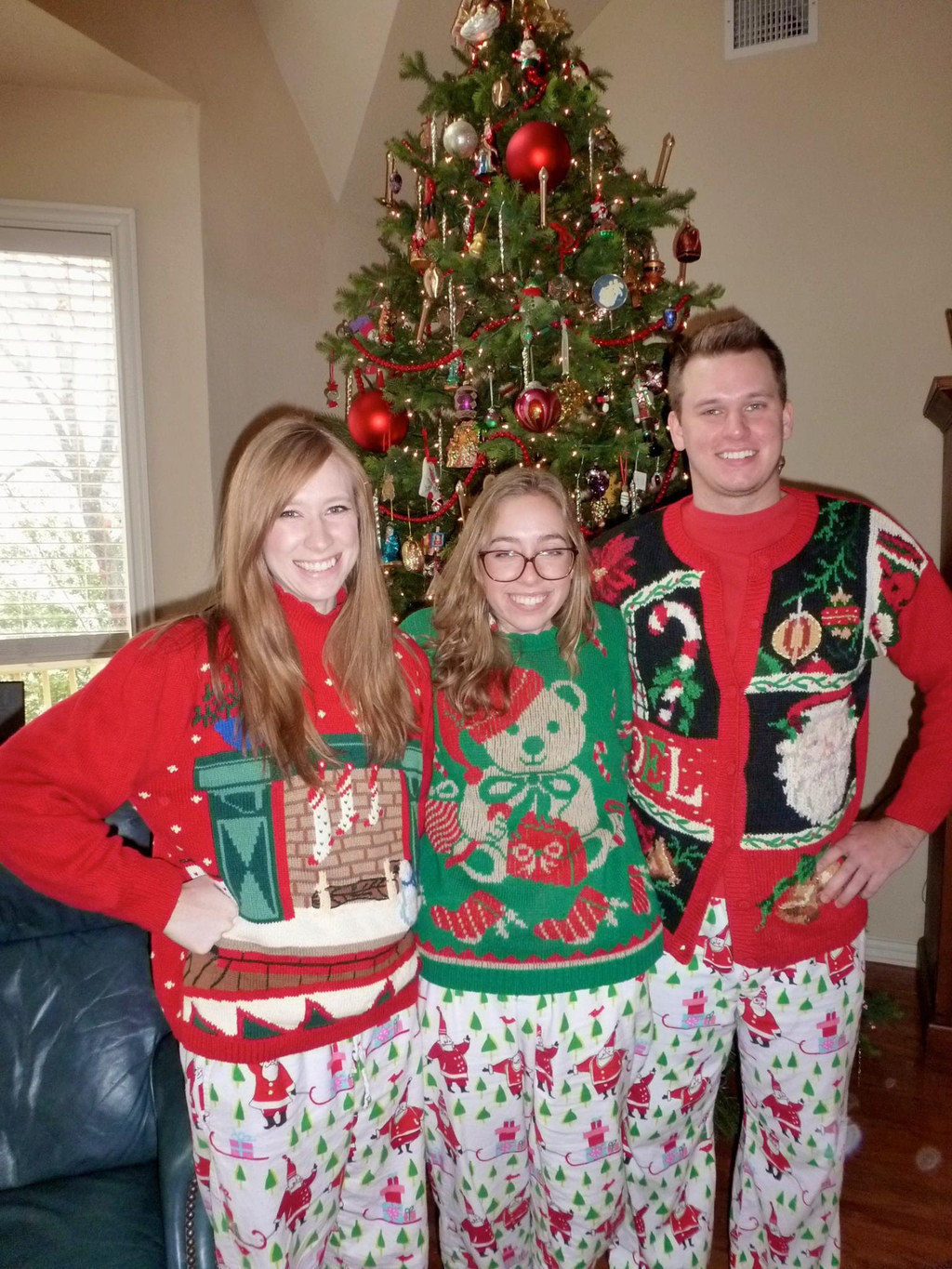 13.
And you've literally started wrapping everything that crosses your path.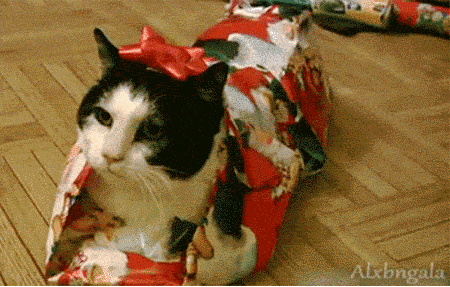 And even if you aren't completely obsessed with getting ready for the holidays yet, LOFT has everything you need to give the perfect gifts this year!